On air today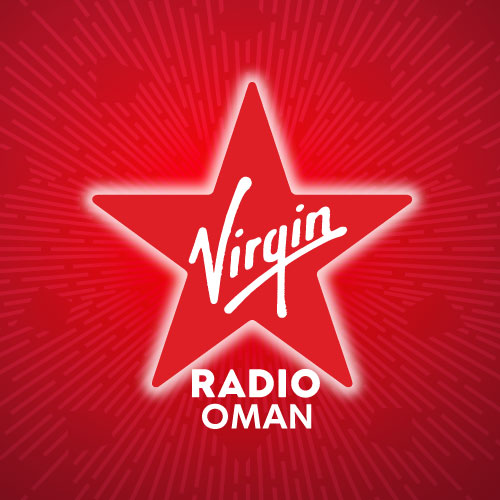 on air until 00:00am
HIP HOP, RAP AND R & B
08:00pm - 00:00am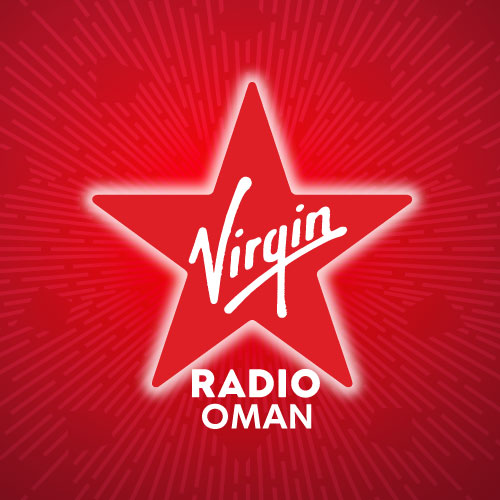 HIP HOP, RAP AND R & B
00:00am - 06:00am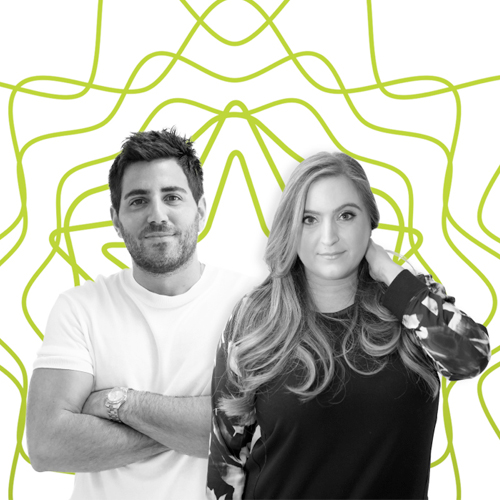 Dan and Huda in the Morning
06:00am - 10:00am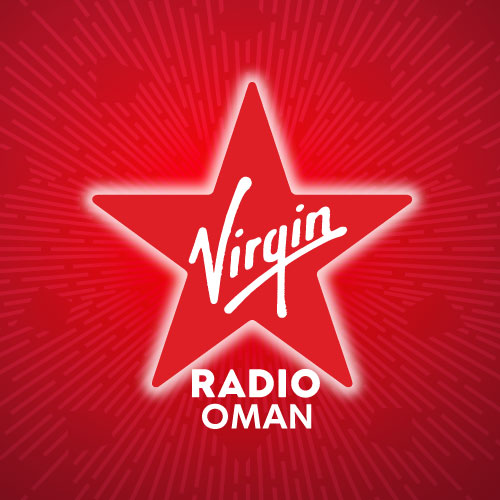 HIP HOP, RAP AND R & B
10:00am - 12:00pm
#Trending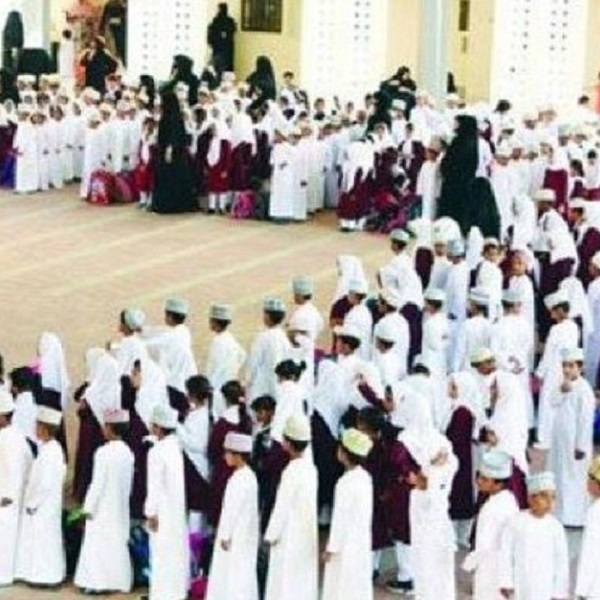 Transport Ministry Launches Inspection Campaign on School Buses
This comes as part of the ministry's efforts to ensure the safety of children
...
March 28th, 2023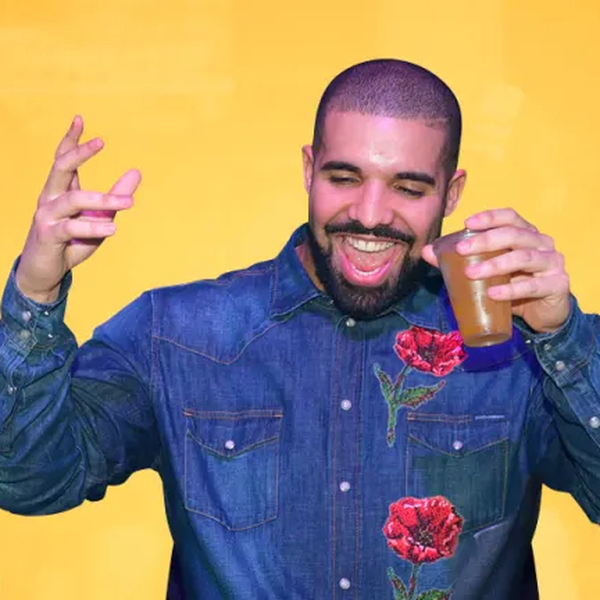 Drake Faces Backlash After Canceling Performance in Brazil on the Same Day, and Less than 24 hours after Partying
Lurking in the dark, on a whole 'nother continent, appeared Drake and 50 cent living it up at a club in Miami the night before
...
March 28th, 2023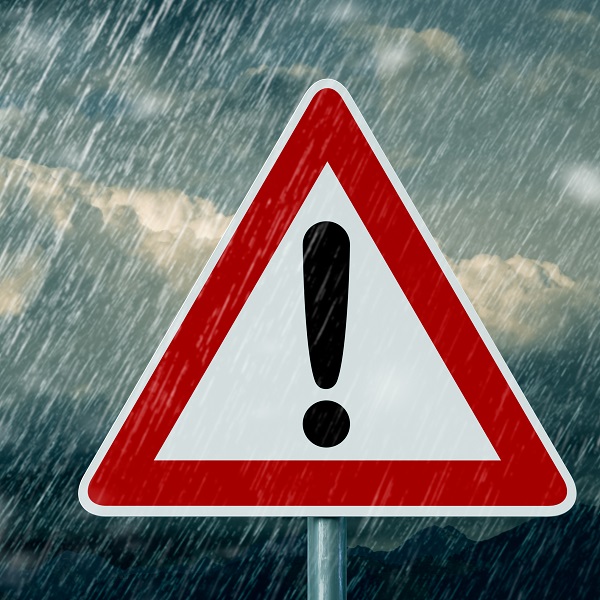 Heavy Thundershowers to Hit Northern Governorates in the Next 24 Hours
Oman Meteorology warned that heavy thundershowers are expected in the next 24 hours over Musandam, North Al Batinah, Al Buraimi and Al Dhahi
...
March 27th, 2023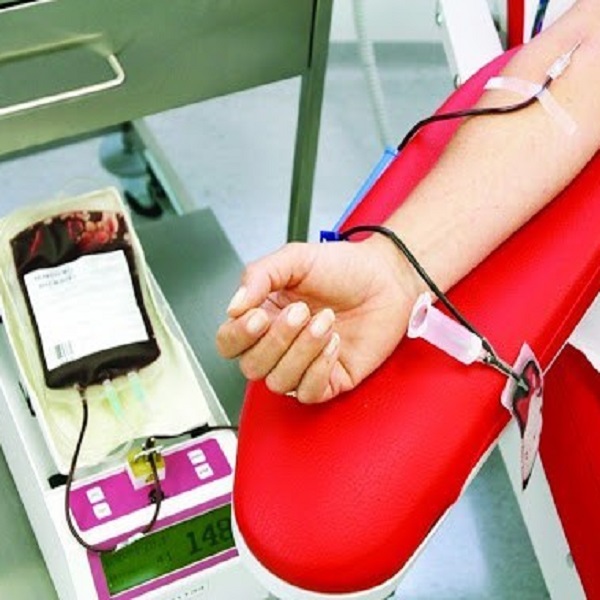 2,700 Blood Donors Needed During Holy Month
Those who wish to donate can do so at the Central Blood Bank in Bausher
...
March 26th, 2023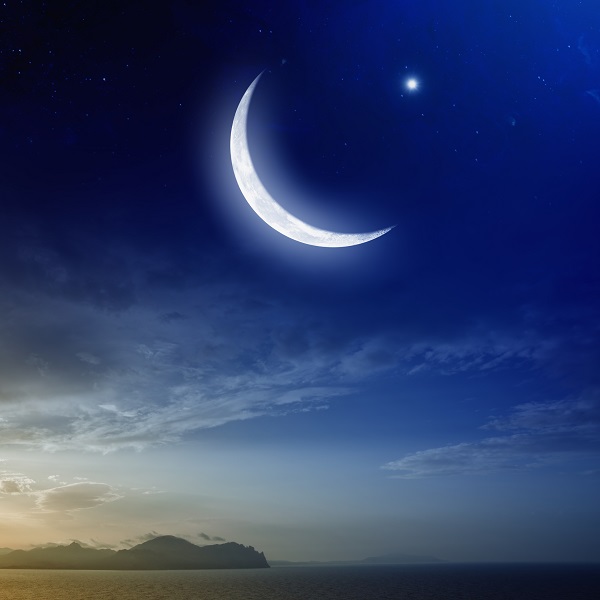 Official Ramadan Working Hours Have Been Announced
The official working hours for the holy month of Ramadan were announced.
...
March 21st, 2023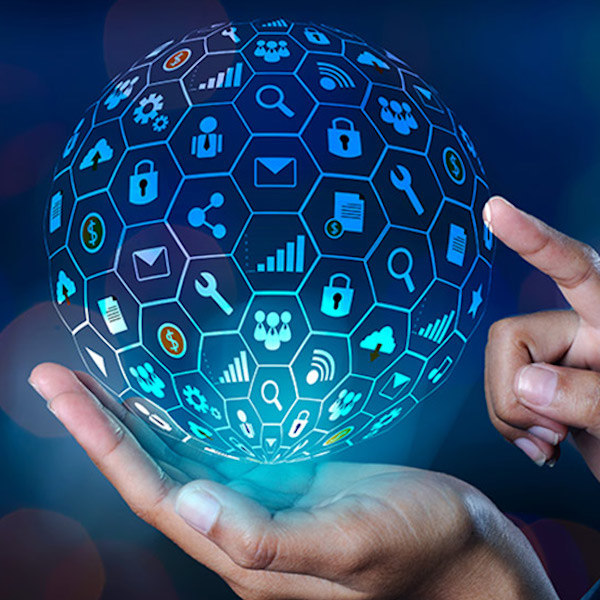 Oman's Onsor Technologies and zSpace to Provide Revolutionary 3D Technology that Requires No Glasses!
The two companies signed a partnership deal on Monday.
...
March 20th, 2023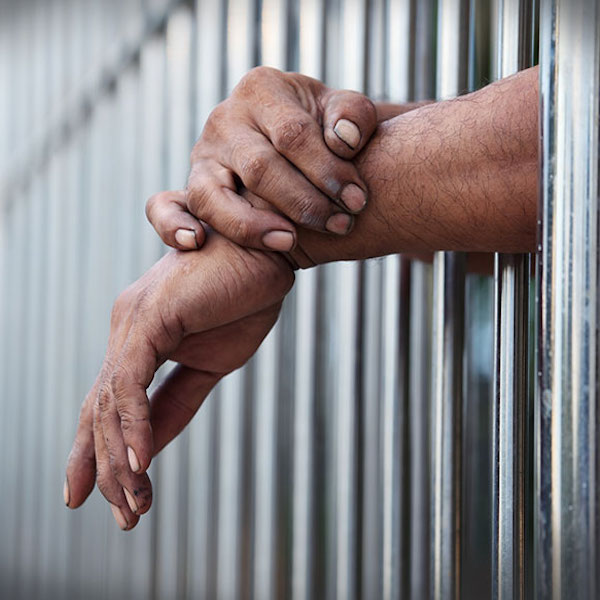 Citizens Arrested for Using Counterfeit Money and Stealing Truck Batteries
Police in Dhofar arrested a citizen on charges of theft, after he stole several batteries from a number of parked trucks.
...
March 16th, 2023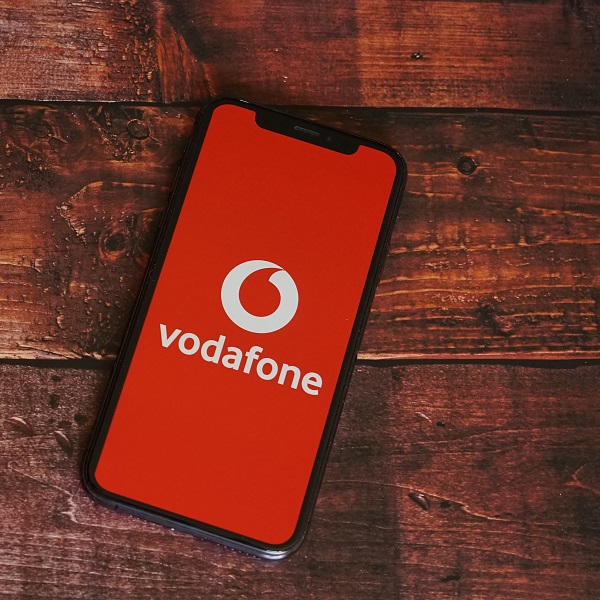 Vodafone Oman Celebrates One Year in Oman!
Vodafone Oman has completed one whole year in the country!
...
March 15th, 2023