On air today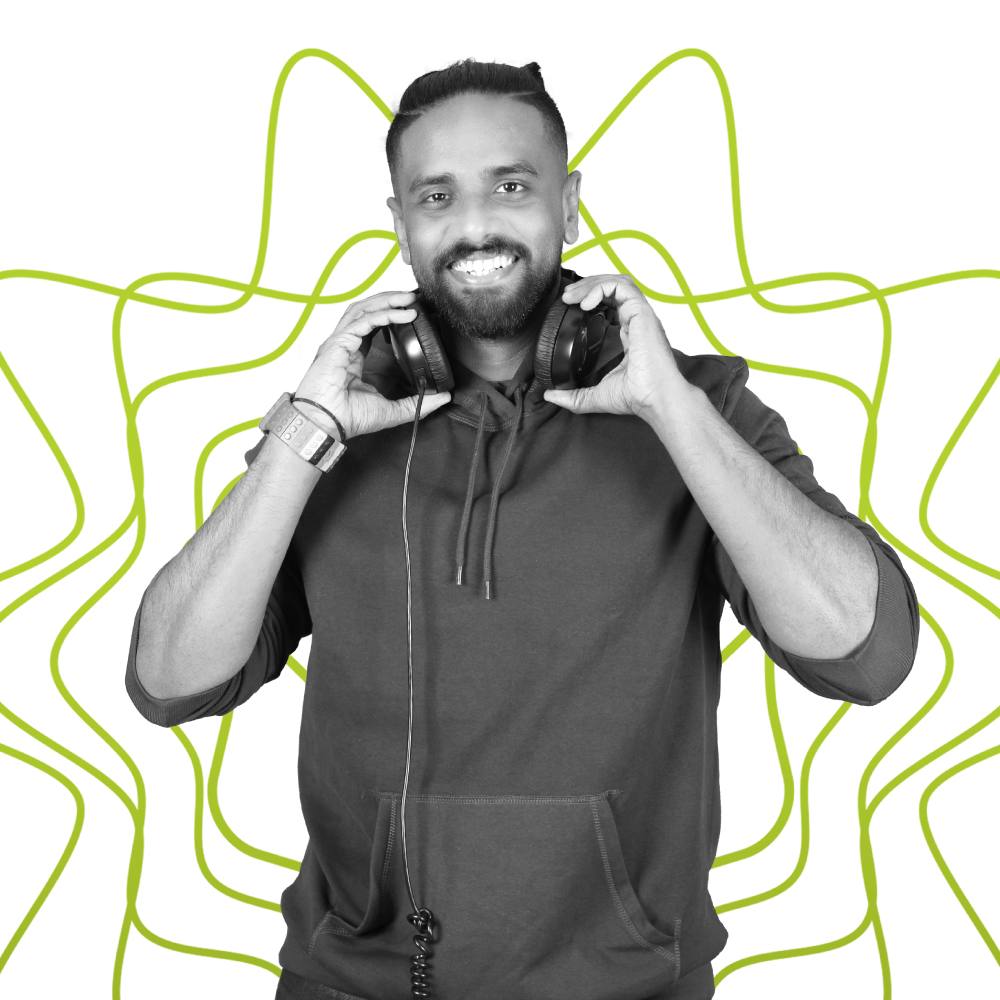 on air until 08:00pm
The Drive Home with A2L
04:00pm - 08:00pm
#Trending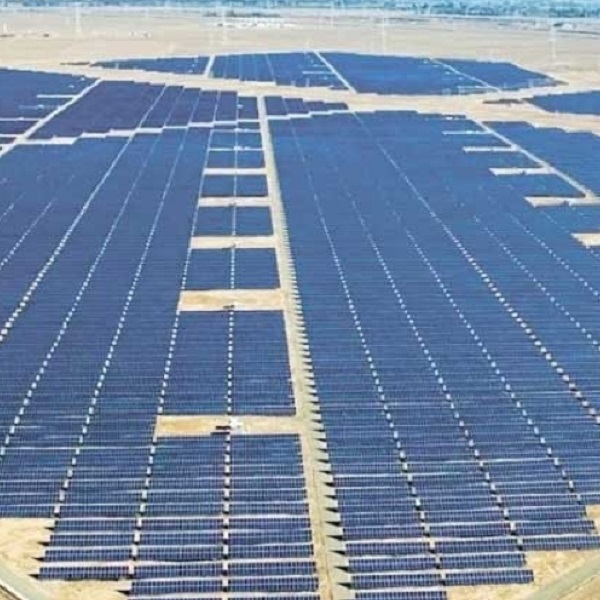 Ibri Solar Project Inaugurated Today
The Ibri Solar project, which is Oman's largest renewable energy project, was officially launched today.
...
January 24th, 2022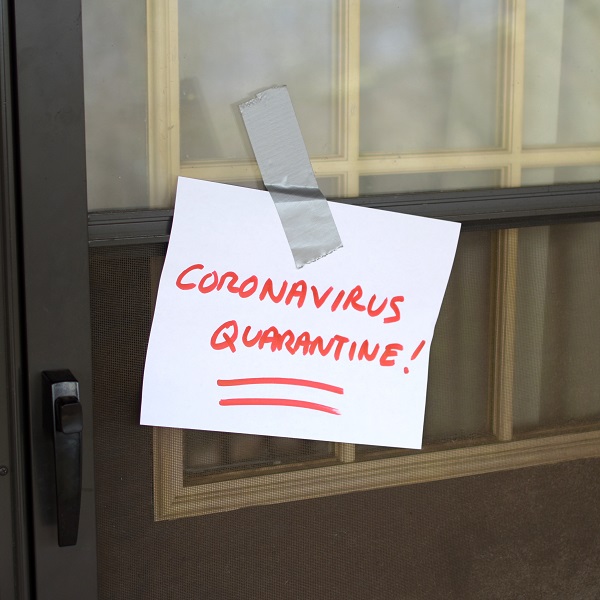 Here's What to Do if You Tested Positive for COVID, or Were in Contact with Someone Who Did
The Ministry of Health (MoH) released some guidelines on what to do if you test positive for COVID-19, or were in contact with someone who d
...
January 24th, 2022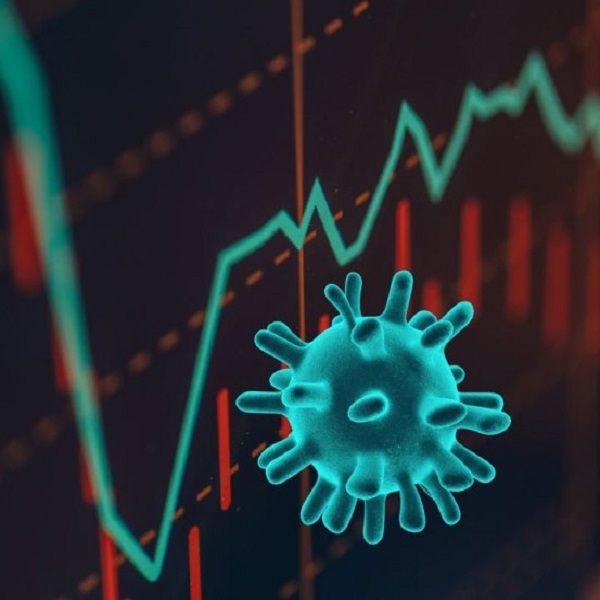 Over 4,000 COVID Cases Reported Over the Weekend
Oman's Ministry of Health (MoH) reported 4,166 new COVID-19 cases and three COVID-related deaths in a 3-day period.
...
January 23rd, 2022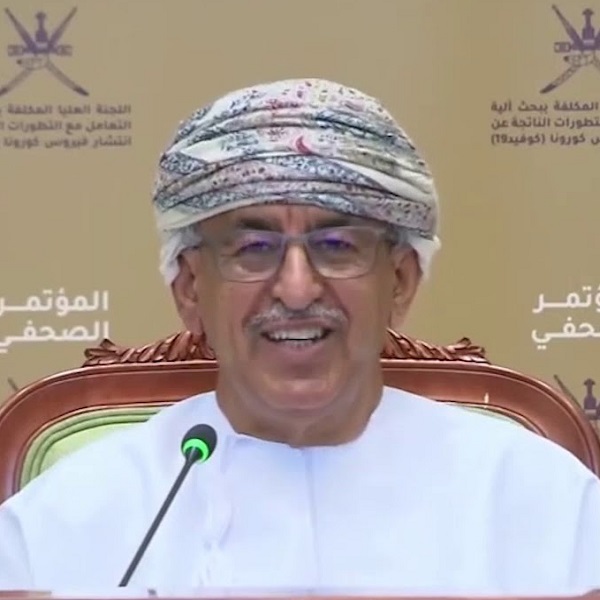 Supreme Committee Issues New COVID-related Decisions
The Supreme Committee issued a number of new decisions over the weekend:
...
January 23rd, 2022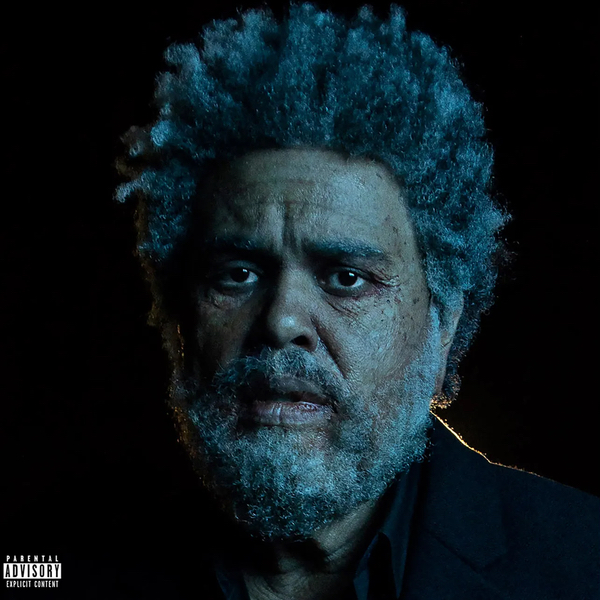 The Weeknd's "Dawn FM" Breaks Billboard Global 200 Record
If anyone was going to beat this record, it'd obviously be the Weeknd.
...
January 20th, 2022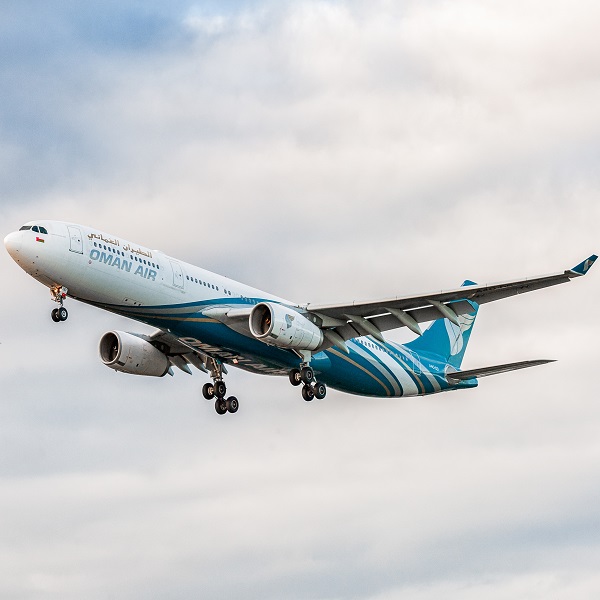 Oman Air to Operate Weekly Charter Flights to Iran
The Civil Aviation Authority (CAA) announced that Oman Air will operate two charter flights to Iran per week, one to Tehran and the other to
...
January 19th, 2022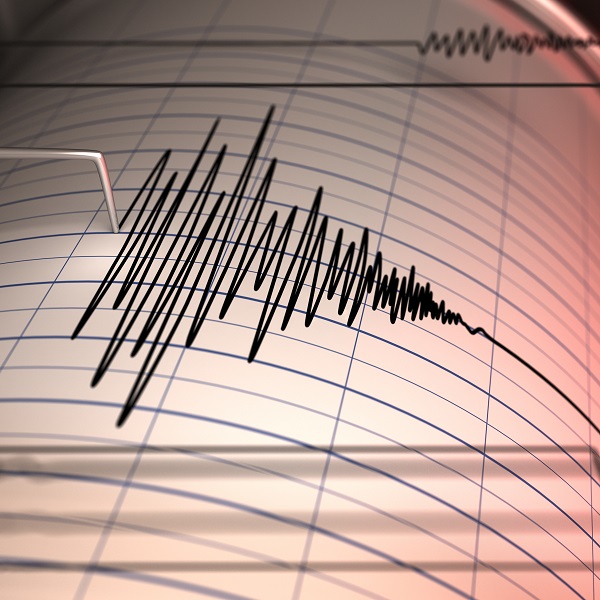 Minor Earthquake Recorded in Oman this Morning
An earthquake hit Wilayat Bidbid at 5:30 am today.
...
January 18th, 2022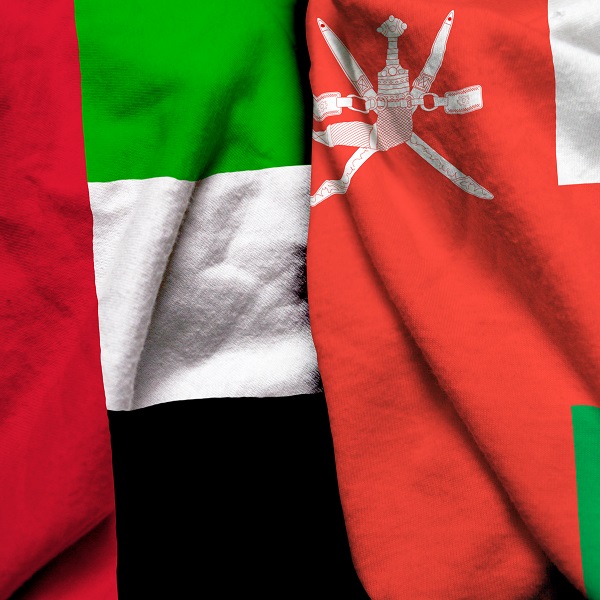 Oman Issues Statement Expressing Solidarity with UAE
Oman's Ministry of Foreign Affairs issued a statement on the attack that took place in Abu Dhabi, killing three people, and injuring six oth
...
January 18th, 2022