On air today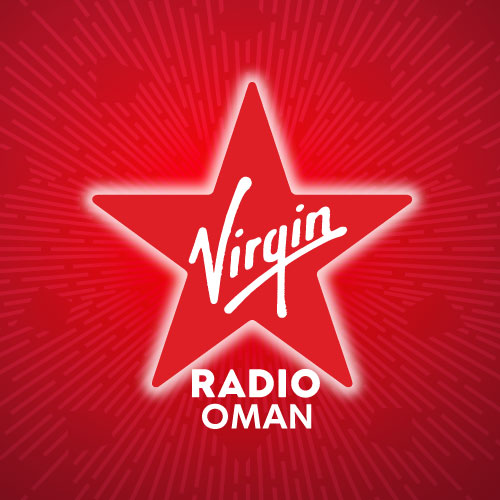 on air until 00:00am
HIP HOP, RAP AND R & B
08:00pm - 00:00am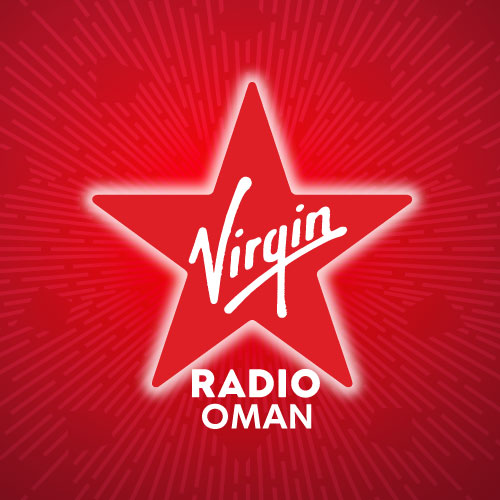 HIP HOP, RAP AND R & B
00:00am - 06:00am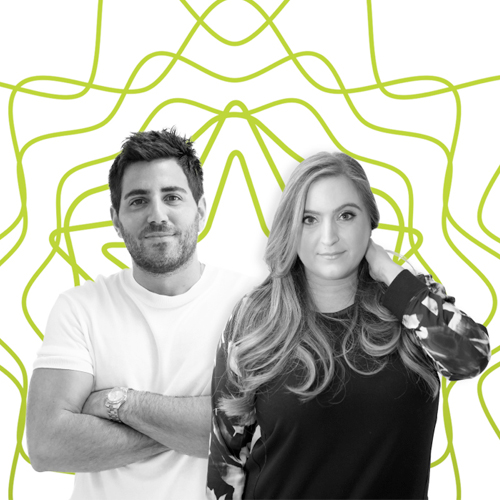 Dan and Huda in the Morning
06:00am - 10:00am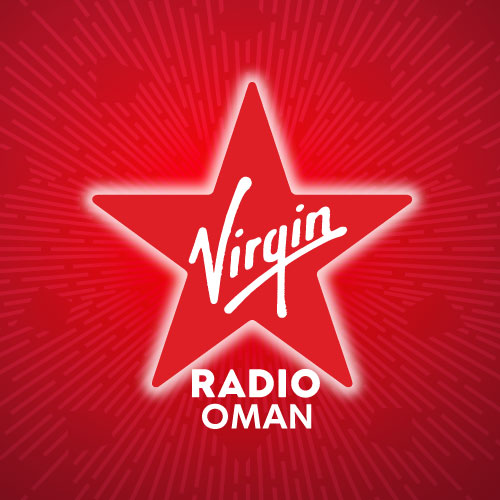 HIP HOP, RAP AND R & B
10:00am - 12:00pm
#Trending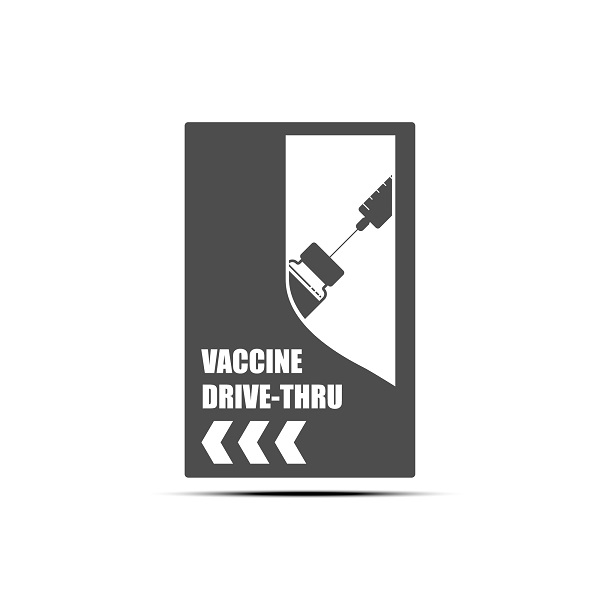 Get Your COVID-19 Jab Without Leaving Your Car!
Citizens and residents of Muscat will soon be able to get their Coronavirus vaccines in the comfort of their cars.
...
June 9th, 2021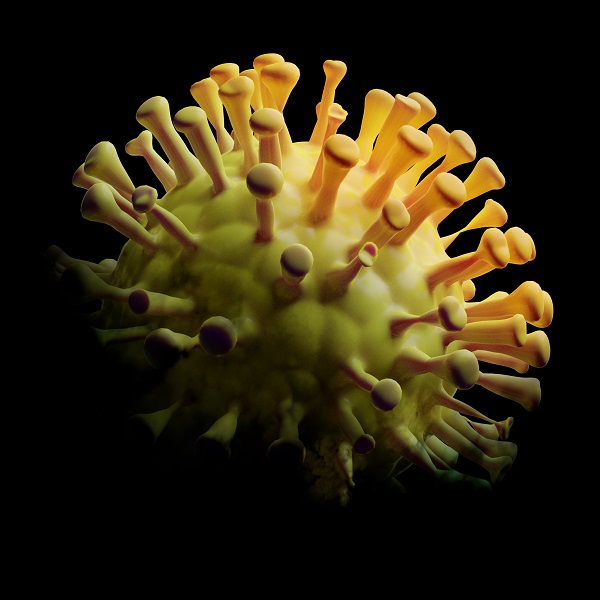 Keep Taking Your Precautions! COVID Numbers are Rising Again!
COVID-19 cases in Oman are at a record-breaking high.
...
June 9th, 2021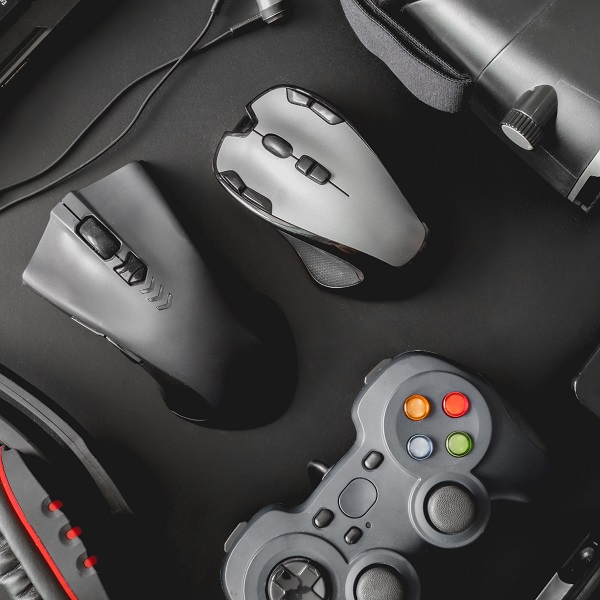 New eGames Committee to be Formed in Oman
His Highness, the Minister of Culture, Sports, and the Youth ordered for a new eGames committee to be established in the country.
...
June 8th, 2021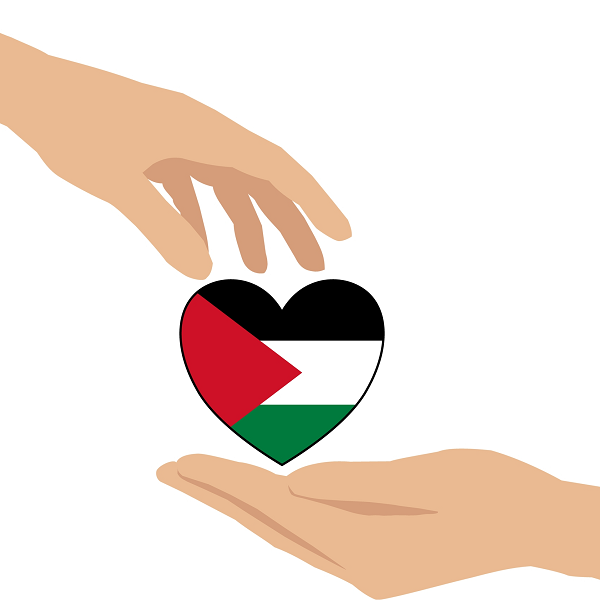 OCO Warns That You Should Only Make Donations to Palestine Through Them
OCO issued a statement telling citizens and residents in Oman that it is the official authority for donations in the country.
...
June 7th, 2021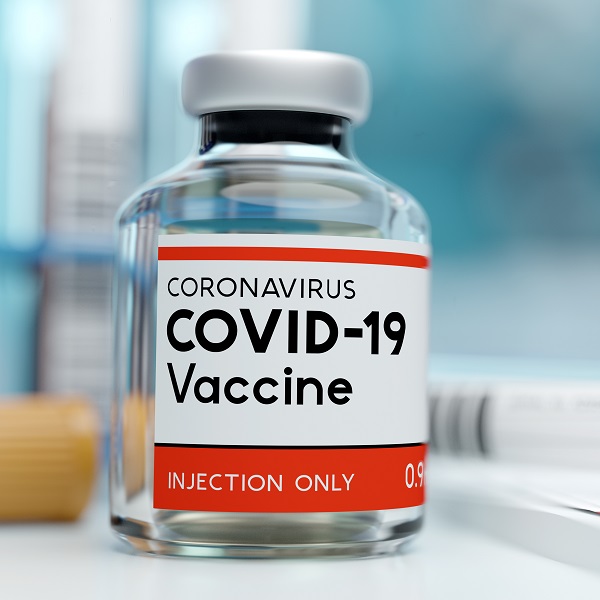 Oman International Hospital to Vaccinate Registered Company Employees from Saturday
Registered company employees to get vaccinated at Oman International Hospital.
...
June 3rd, 2021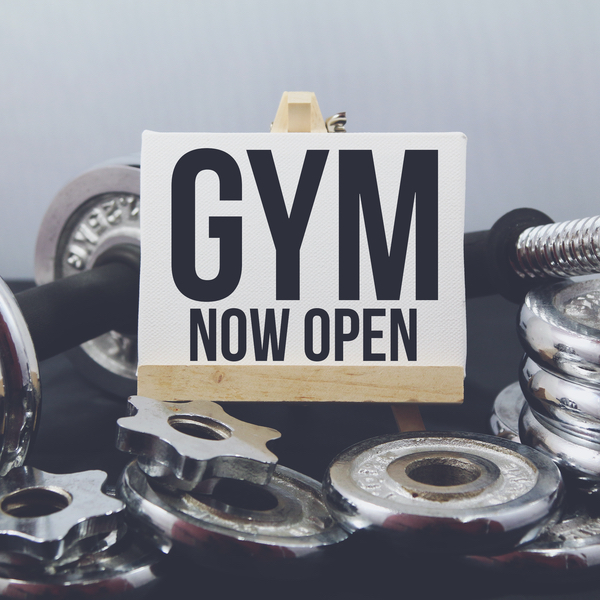 Supreme Committee Lifts 8 PM Ban on Activities and Reopens Gyms
The committee also issued other decisions including the reopening of halls and allowing group sport activities.
...
June 2nd, 2021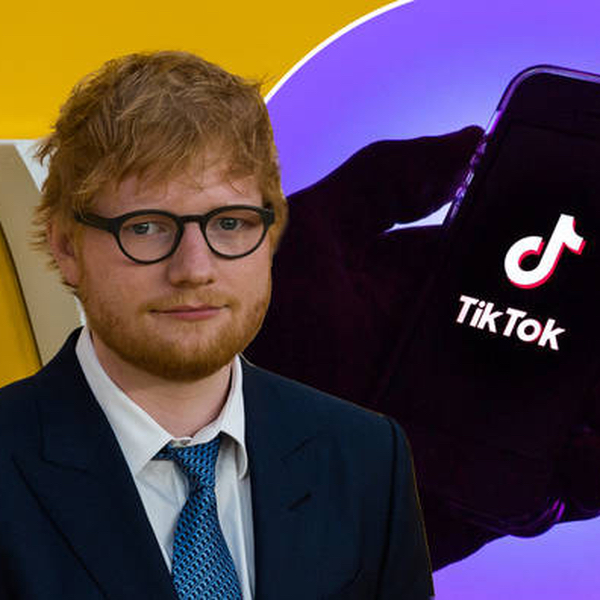 Ed Sheeran Signs Huge Deal to become Face of TikTok
He was reportedly filming for them in London recently.
...
June 2nd, 2021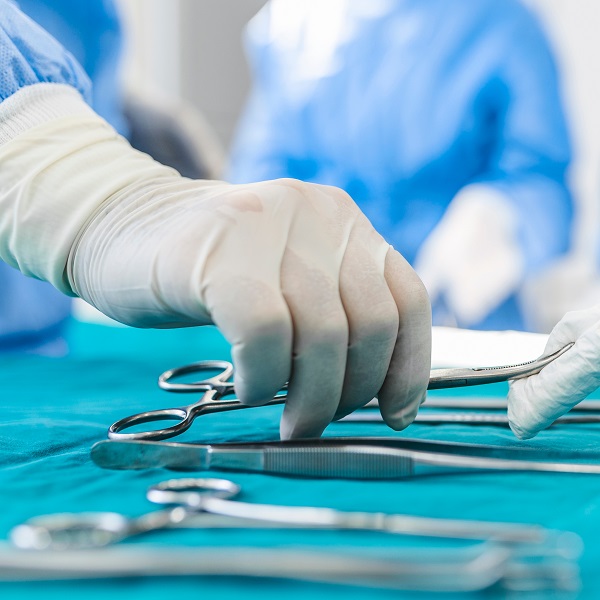 Doctor in Oman Suspended Due to Fatal Case of Medical Negligence
The MoH released a statement regarding the death of Muneera Al Maqbali.
...
June 1st, 2021