On air today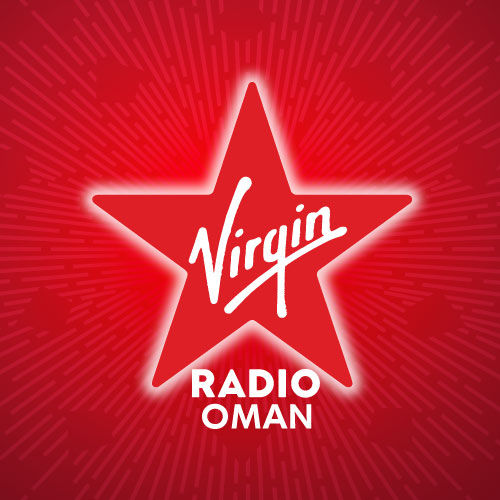 on air until 05:00pm
HIP HOP, RAP AND R & B
00:00am - 05:00pm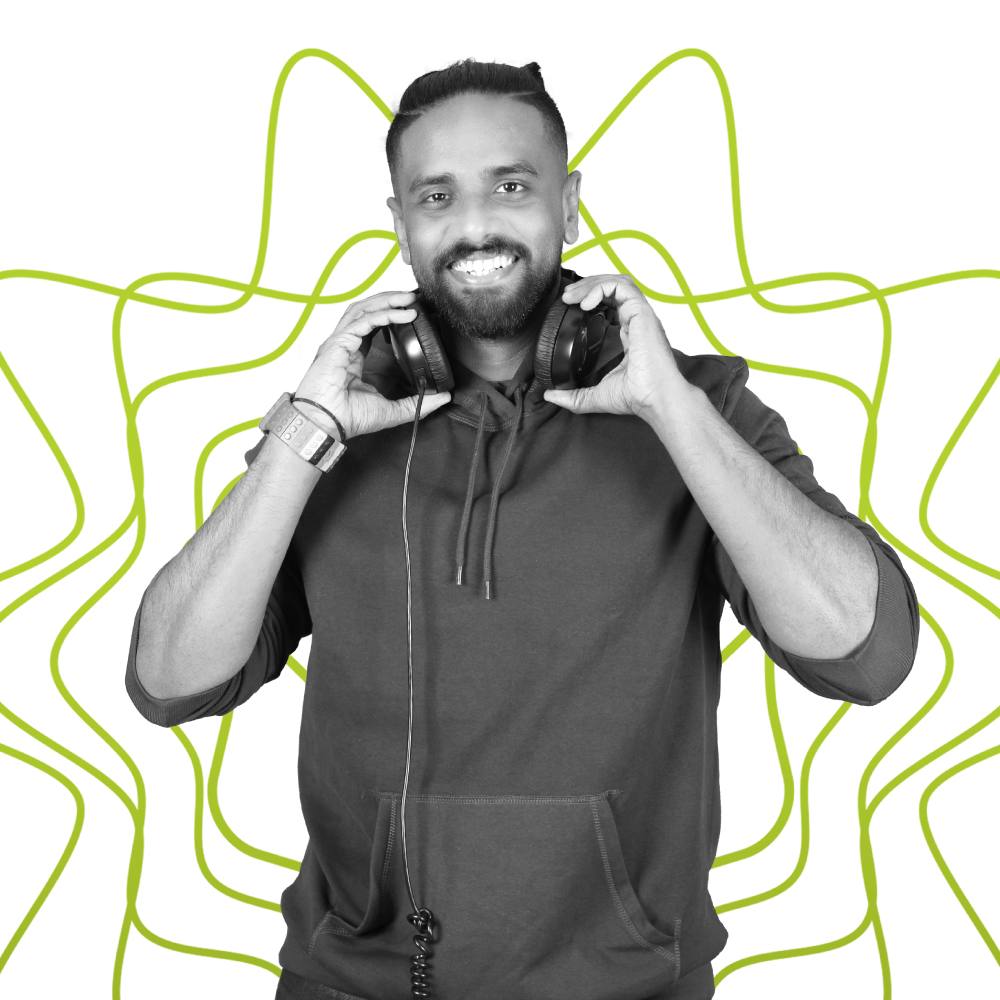 A2L On The Radio
05:00pm - 09:00pm
#Trending
Three People Die After Family Drowns in Al Sawadi Beach
Three people died, after a family of five drowned in Al Sawadi beach in Wilayat Barka earlier today.
...
August 11th, 2022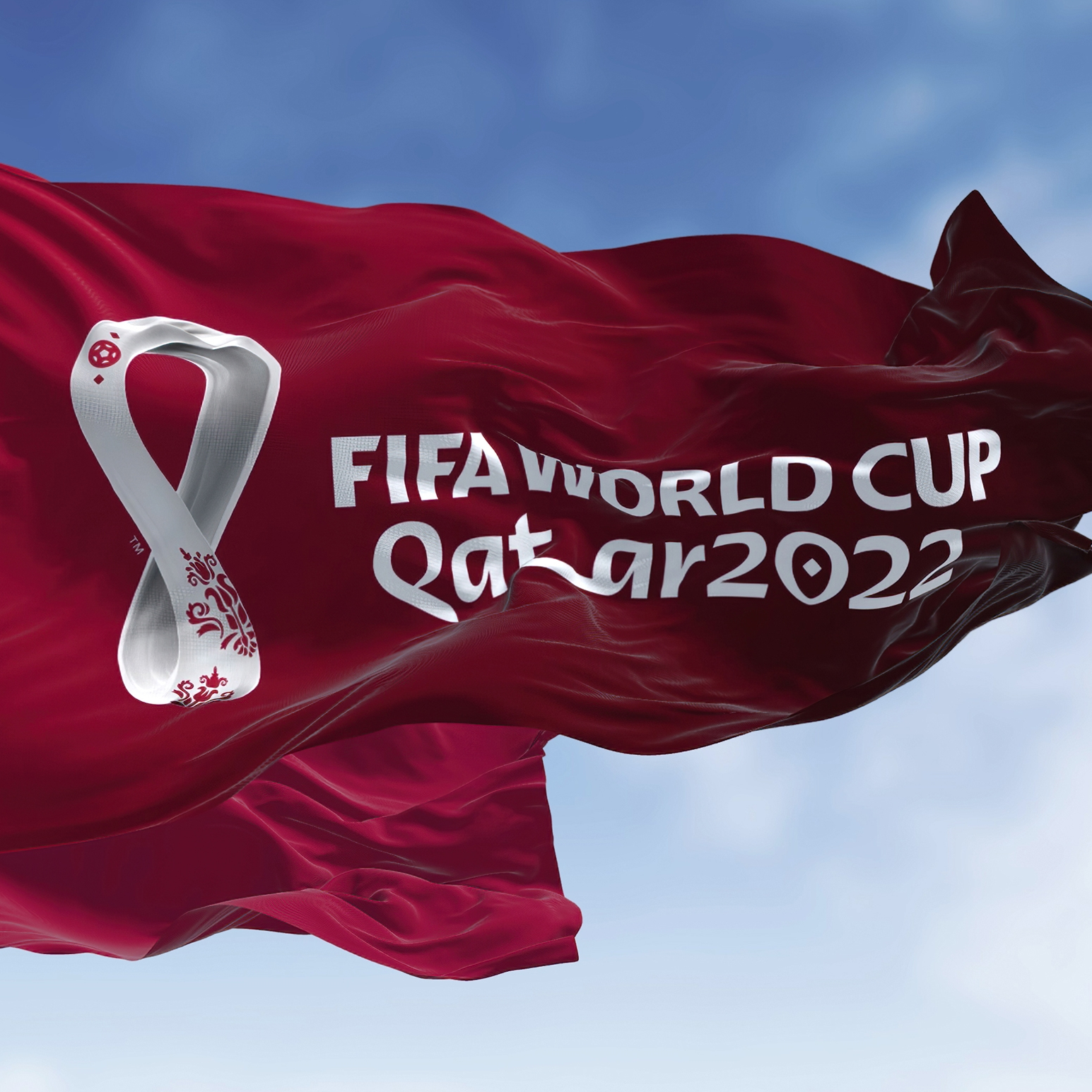 Oman Air to Operate 12 Daily Flights to Doha During Qatar World Cup!
For those planning to travel to Qatar for the World Cup, Oman Air announced that it will operate 12 daily flights between Muscat and Doha, f
...
August 10th, 2022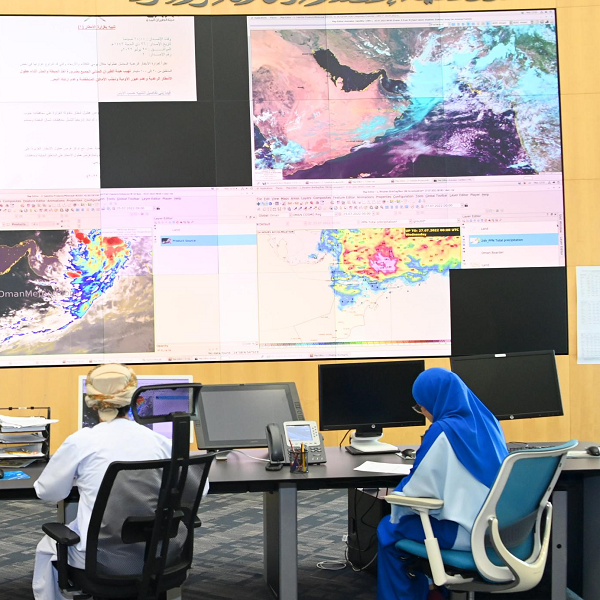 CAA Warns that a Tropical Depression May Form in the Arabian Sea
The Civil Aviation Authority (CAA) issued a statement, warning that initial indications suggest that a tropical depression form in the Arabi
...
August 9th, 2022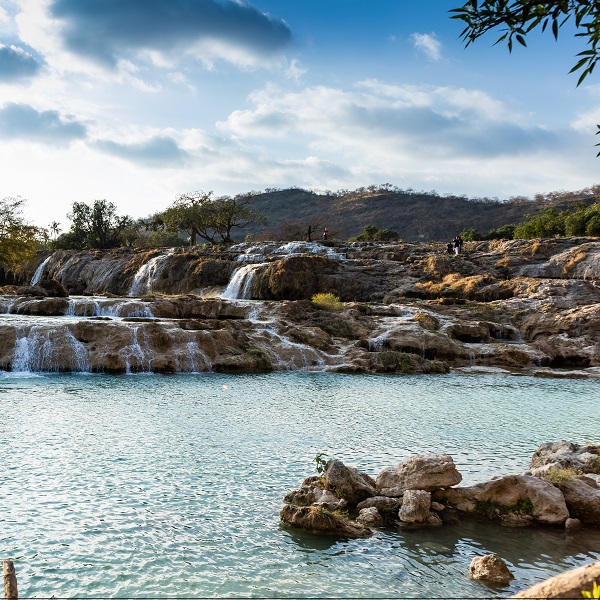 Citizen Dies After Drowning in Dhofar's Wadi Darbat
A citizen tragically lost his life in Dhofar yesterday, after he drowned in Wadi Darbat.
...
August 9th, 2022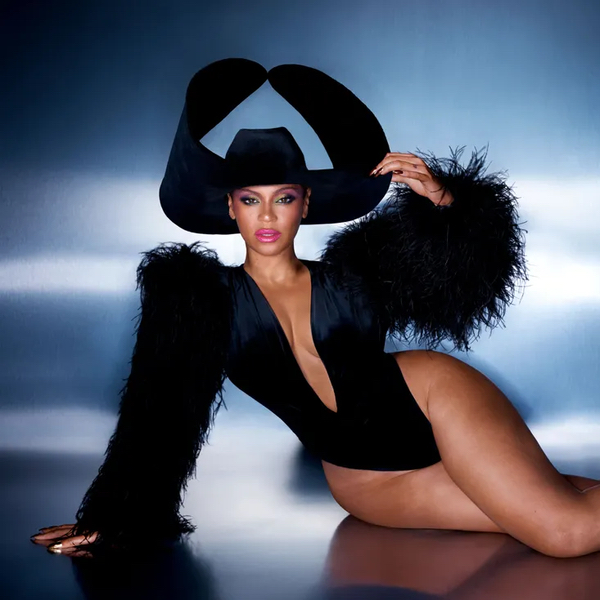 Beyoncé's New Album Just Scored the Biggest Debut Week for a Female Artist this Year!
Renaissance is the first album released by a woman in 2022 to top the Billboard 200.
...
August 8th, 2022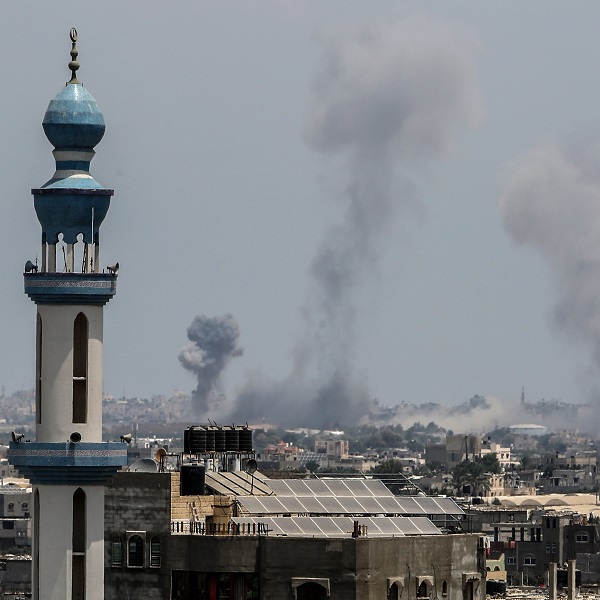 Oman's Foreign Ministry Denounces Israeli Attacks on Gaza
Oman's foreign ministry issued a statement, condemning the Israeli occupation forces attacks on Gaza, and calling on the international com
...
August 7th, 2022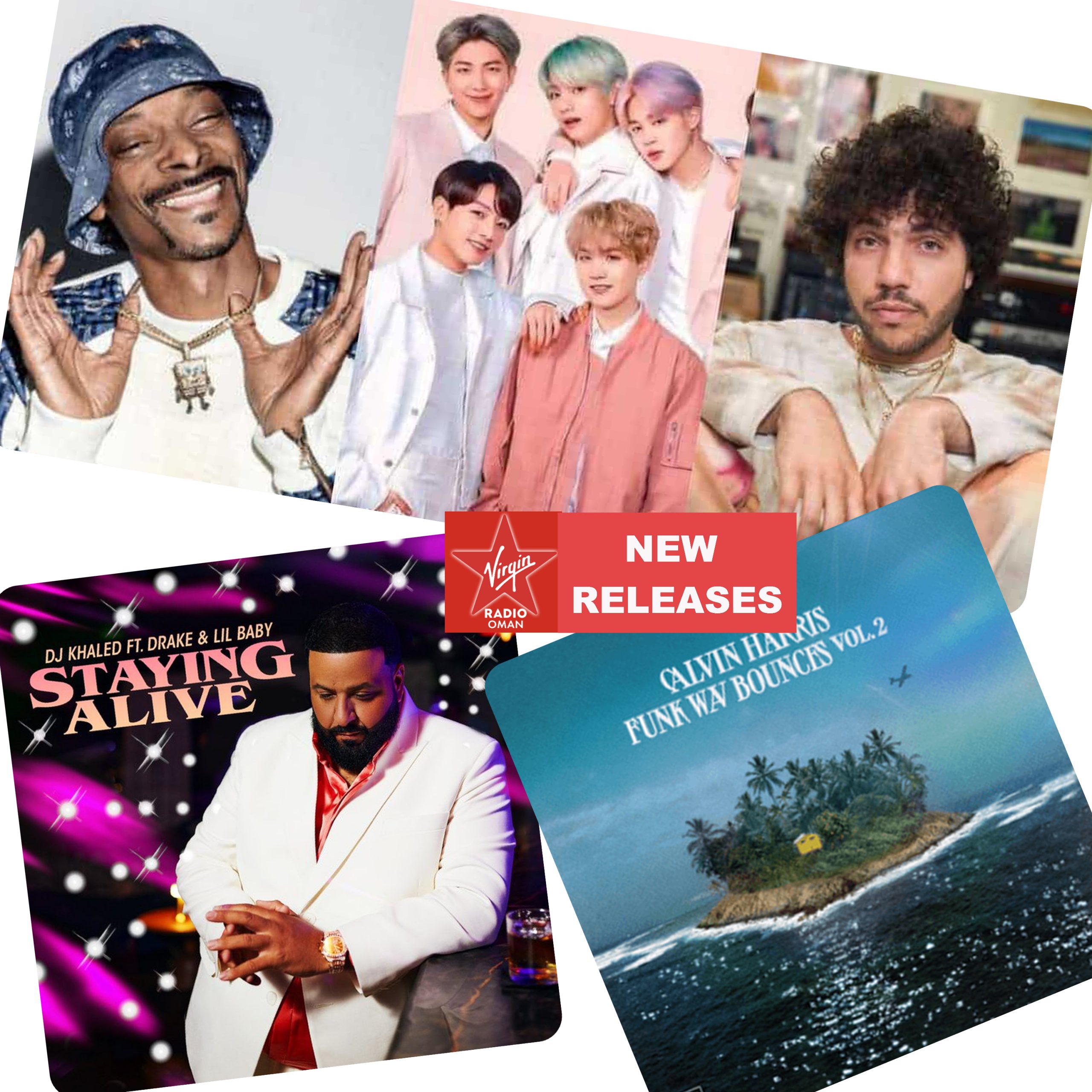 New Releases this Week: Albums from Calvin Harris and Eminem and Singles from BTS, Snoop Dogg and DJ Khaled
August 7th, 2022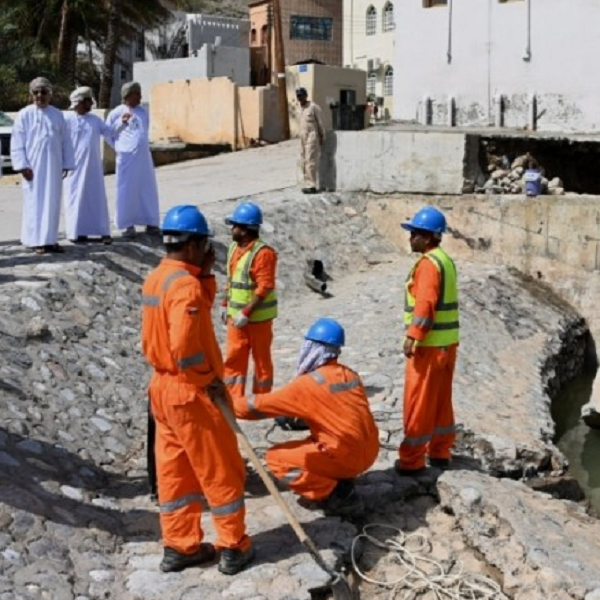 Basic Services Almost Fully Restored in Rain-affected South Al Batinah
Following the heavy rains that hit the governorate of South al Batinah, authorities reported that the basic services sector managed to fully
...
August 4th, 2022