On air today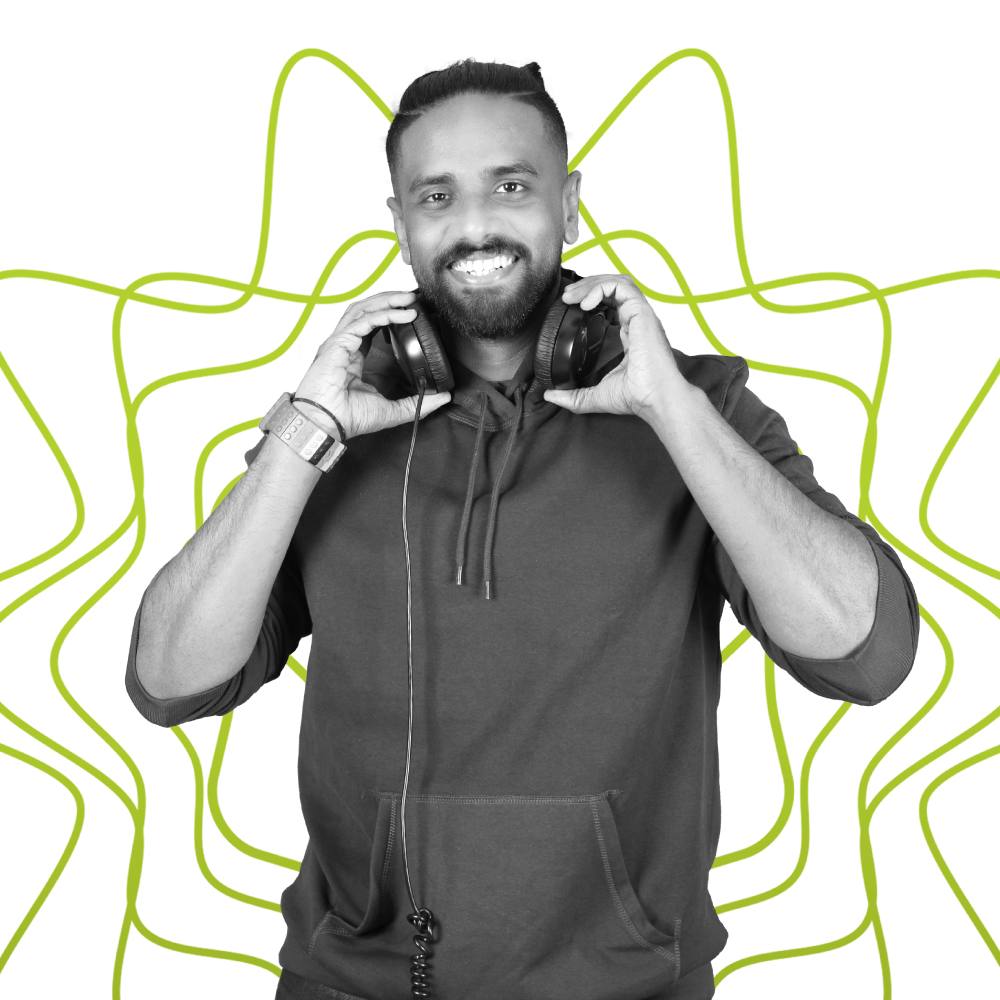 on air until 09:00pm
A2L On The Radio
05:00pm - 09:00pm
#Trending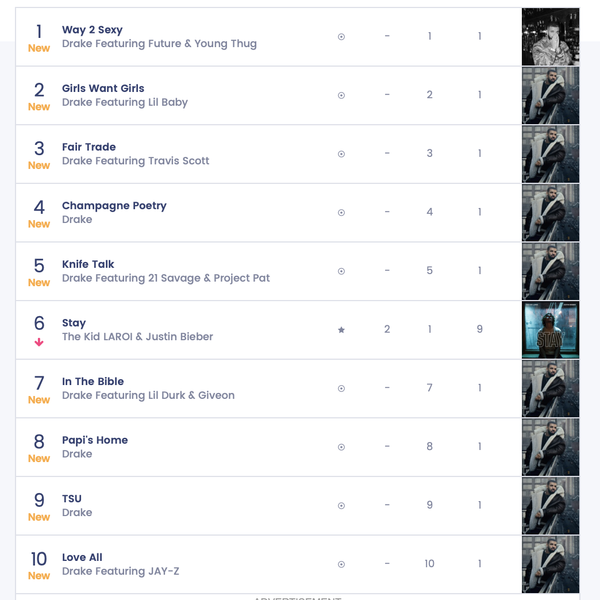 Drake Breaks Record and Holds 9 out of top 10 Spots on Billboard Hot 100!
Drizzy holds the entire top five, previously achieved only by The Beatles in 1964.
...
September 14th, 2021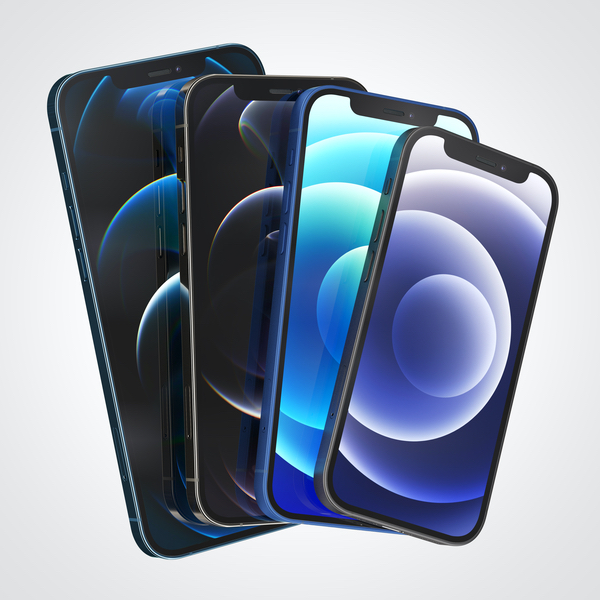 Oman's Consumer Protection is Recalling all iPhone 12s made between October '20 and April '21
The recall is also for iPhone 12 Pro and is in cooperation with the MI store.
...
September 14th, 2021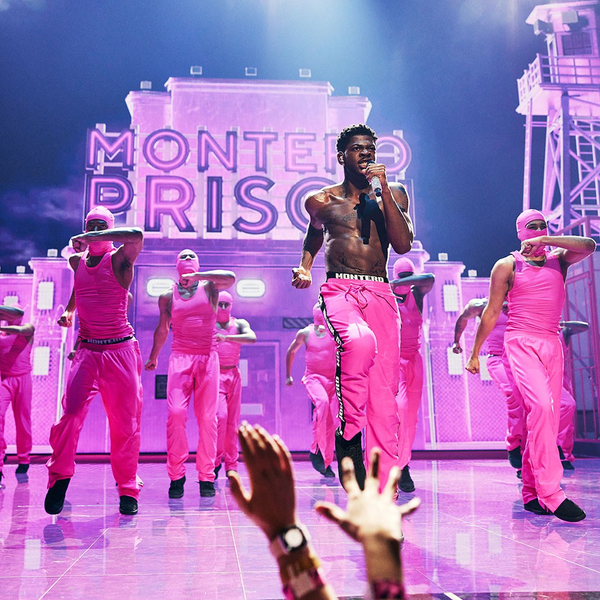 VMAs 2021: Clips of Best Performances and Winners List!
When an event is hosted by a legend such as Doja Cat, best believe it would be a lit night.
...
September 13th, 2021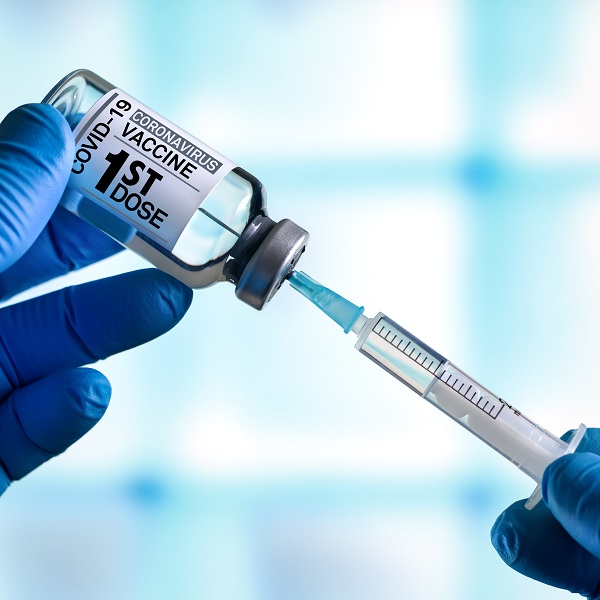 Vaccination of Students in Oman Almost Done
One target group in Oman is almost fully vaccinated.
...
September 9th, 2021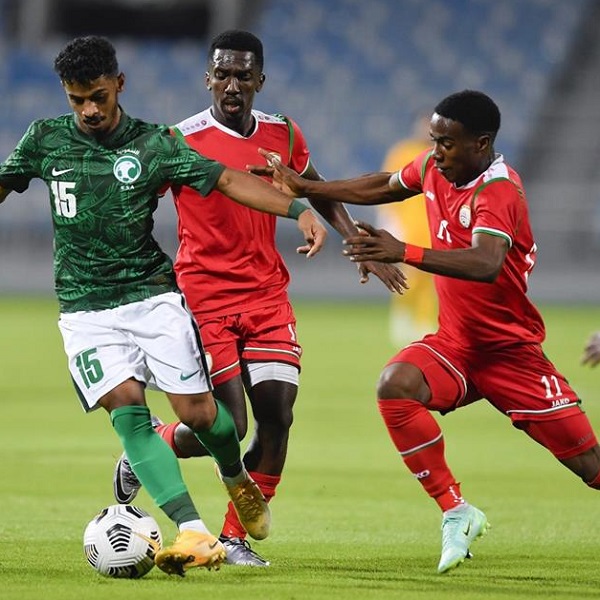 Tune in to the Oman Vs Saudi Match Tonight!
Oman and Saudi Arabia will go head-to-head today!
...
September 7th, 2021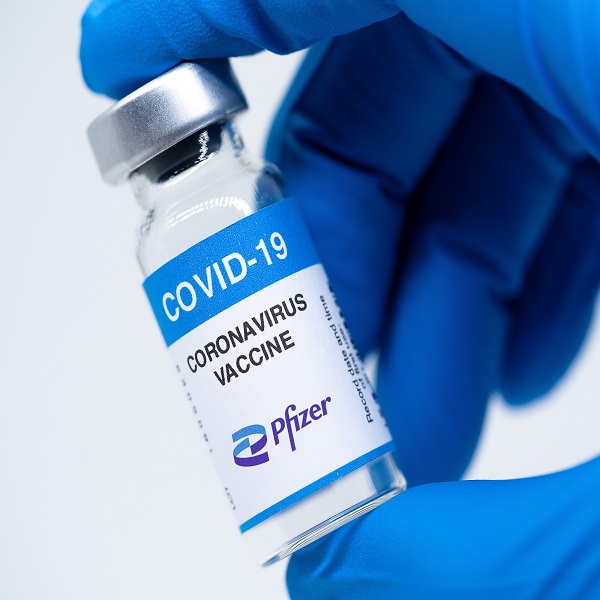 Over 2.5 Million People in Oman are Vaxxed Against COVID-19!
The total number of vaccinated people from the target group is almost at 100%!
...
September 6th, 2021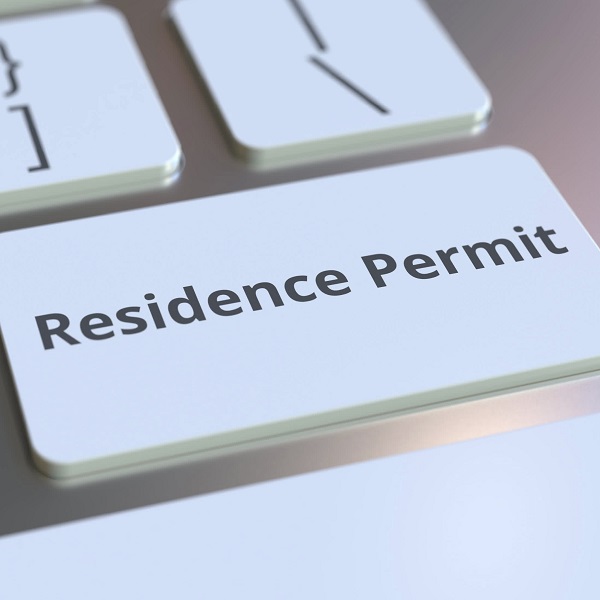 Expats Will Now Have to Renew Residency 15 Days Before it Expires
His Majesty Sultan Haitham bin Tarik issued Royal Decree No. 60/2021 yesterday, which amended some provisions of the Foreigners Residence La
...
September 6th, 2021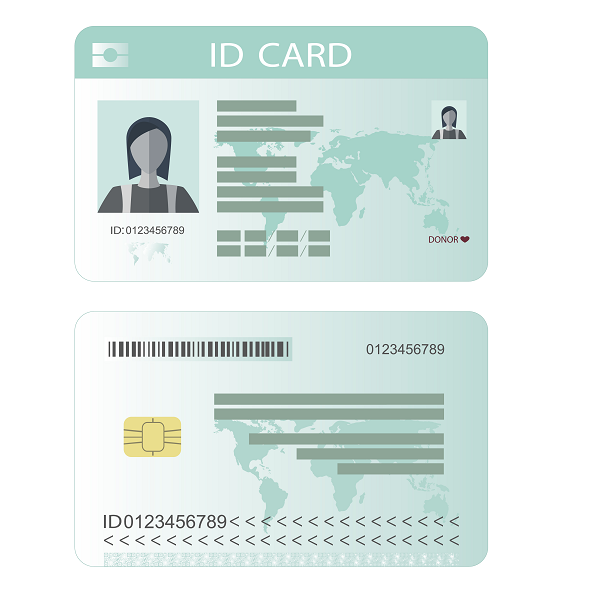 ID Card Now Required for Those Aged Ten and Up
Having an ID card is now mandatory for children aged 10 and above.
...
September 5th, 2021