On air today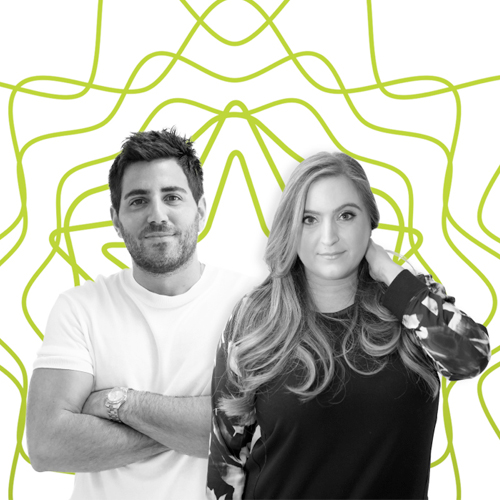 on air until 10:00am
Dan and Huda in the Morning
06:00am - 10:00am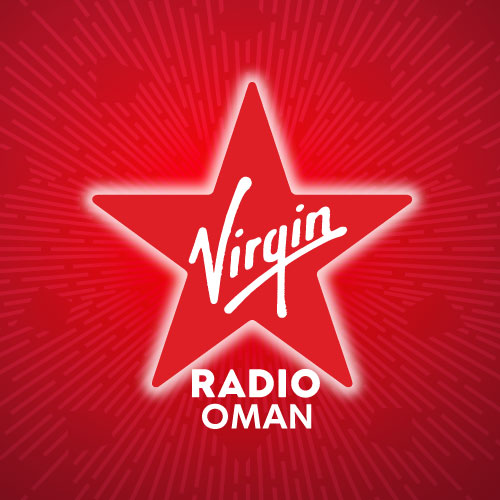 HIP HOP, RAP AND R & B
10:00am - 12:00pm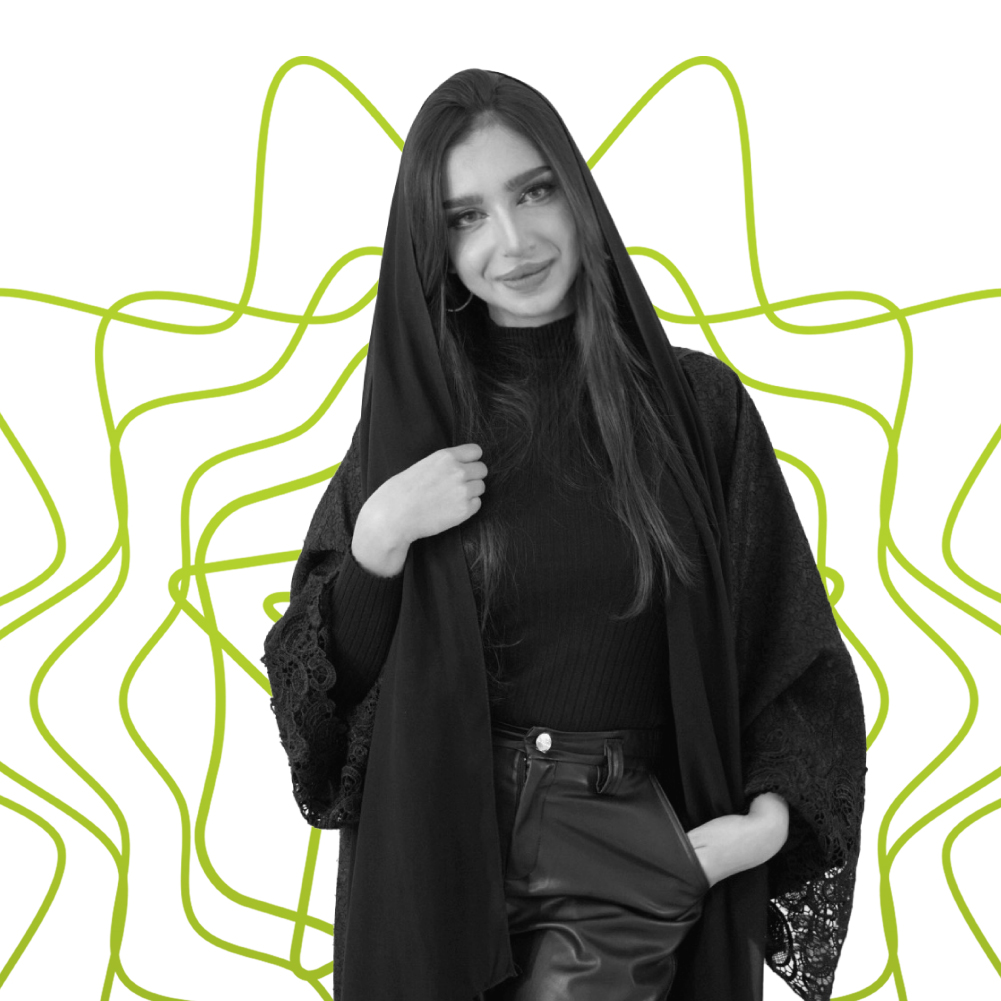 Afternoons with Hawraa
12:00pm - 4:00pm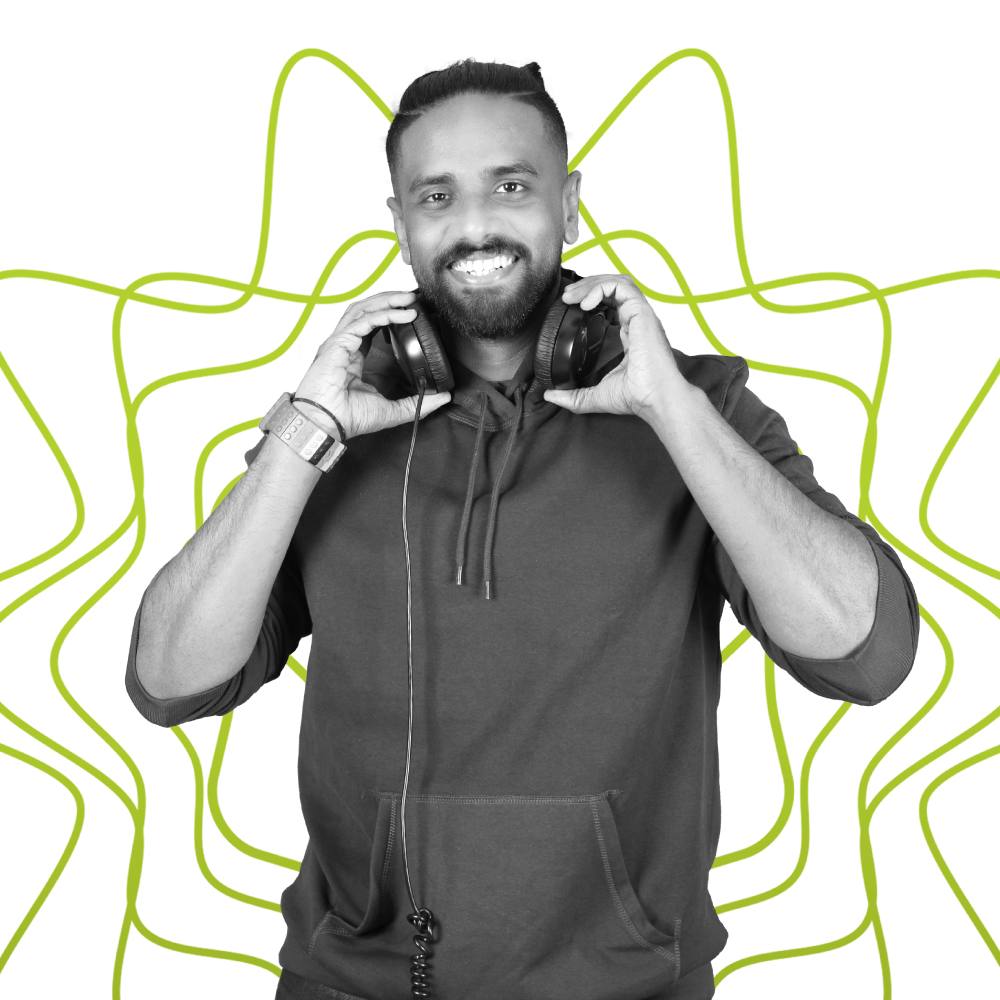 The Drive Home with A2L
04:00pm - 08:00pm
#Trending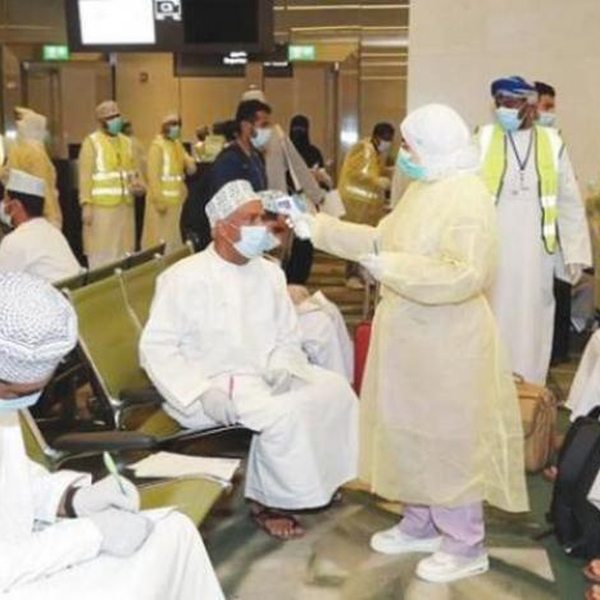 Oman's New Daily COVID-19 Cases Crosses 1,000 Cases
The daily new cases had not exceeded the 1,000 mark since November 1st, until yesterday when 1,059 cases were reported.
...
March 8th, 2021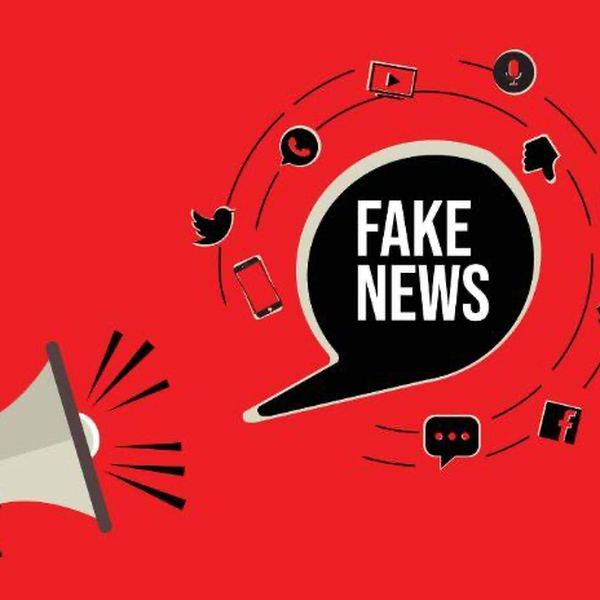 Ministry of Health Refutes Rumors about Local Vaccine Related Death
The Ministry of Health will take legal action in relation to the rumours.
...
March 7th, 2021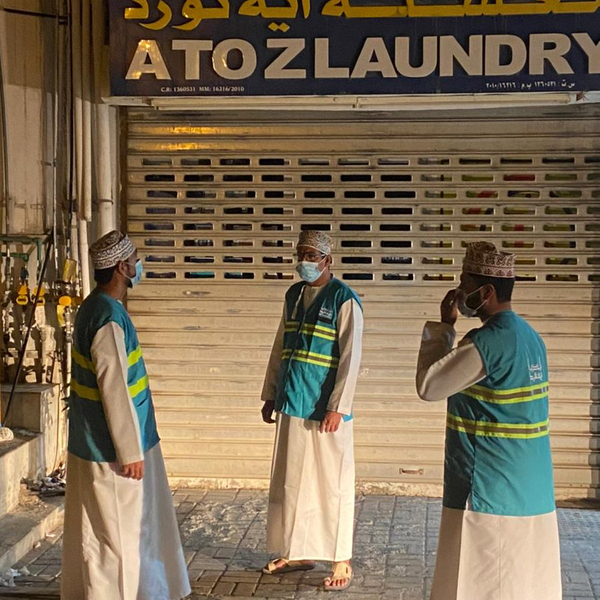 OMR 300 for Violators of Supreme Committee's Decisions
The Municipality also kindly asks everyone to report violators by calling the designated phone number.
...
March 7th, 2021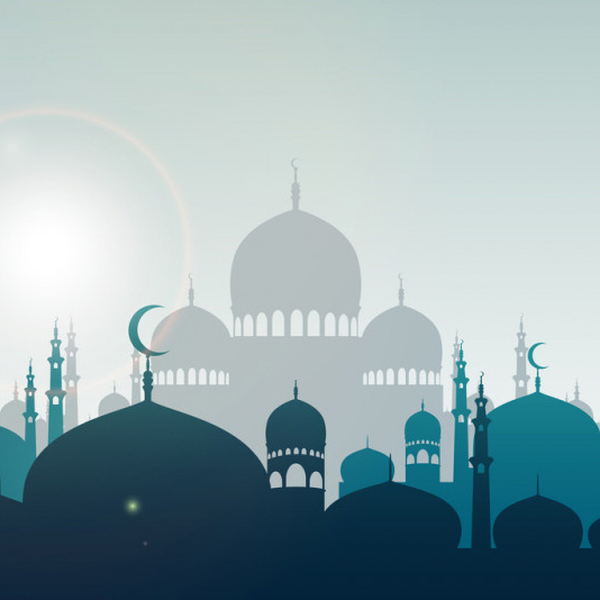 Isra wal Mi'raj Official Holiday Announced
Thursday the 11th of March will be a day off for employees in both the private and public sector.
...
March 4th, 2021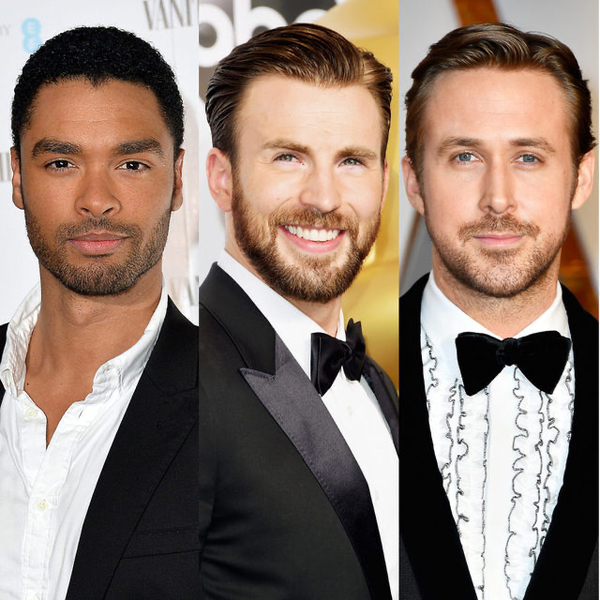 These 3 Heartthrobs in Netflix's "The Gray Man"
The movie will have the biggest budget by Netflix in history, and is directed by the directors of Avengers: End Game.
...
March 4th, 2021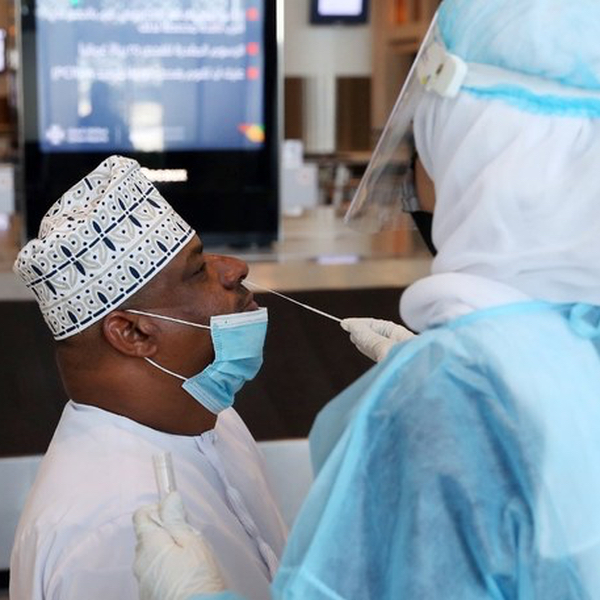 Unusual Rise in Travel-Related COVID-19 Cases in Oman
New strains, including the South African, have been detected in Oman.
...
March 3rd, 2021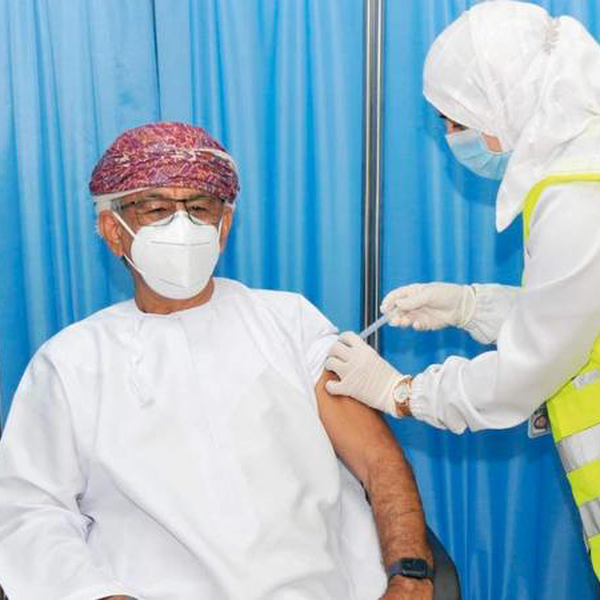 Vaccination Target Groups Expanded and Includes New Categories
Check whether you're eligible to get vaccinated!
...
March 2nd, 2021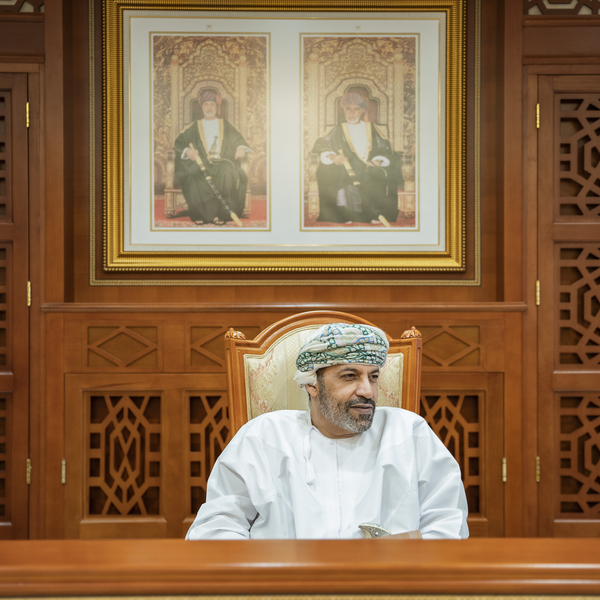 Breaking: Closure of Businesses between 8 PM and 5 AM
This lockdown on businesses will go on until March 20th.
...
March 1st, 2021