On air today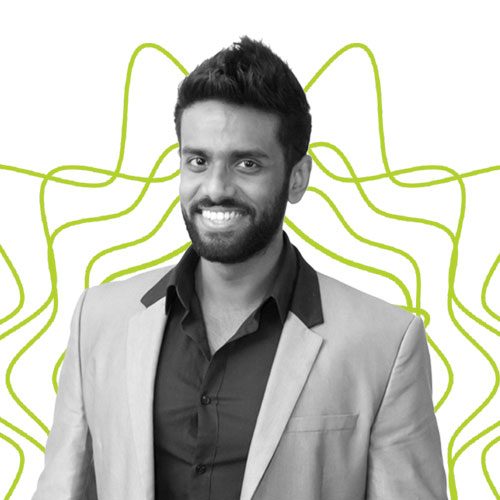 on air until 08:00pm
The Drive Home with A2L
04:00pm - 08:00pm
#Trending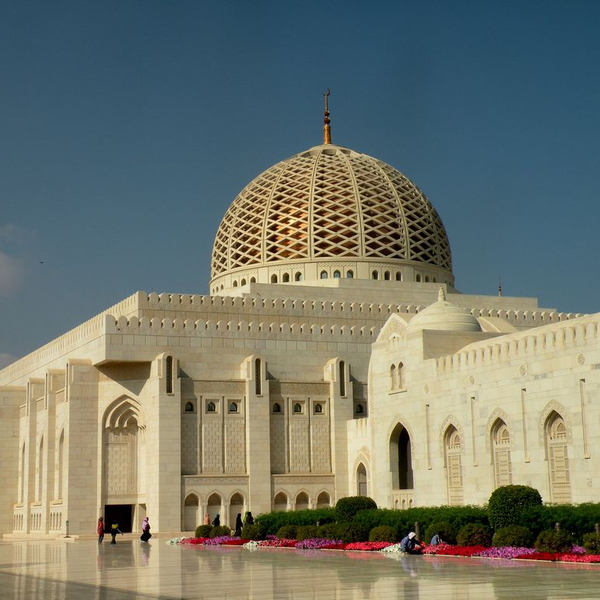 Ministry Makes a Statement Concerning the Re-opening of Mosques
The Ministry of Religious Affairs will decide whether to re-open mosques in mid-November.
...
September 28th, 2020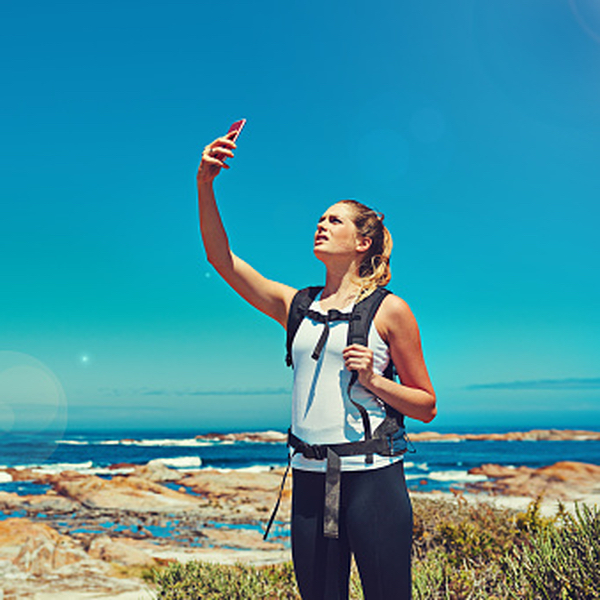 Universal Service Obligation Project to Provide Satellite Coverage to Oman's Remote Villages
With more people getting frustrated at the thought of beginning e-learning due to weak internet signals/speeds in certain areas, the solutio
...
September 28th, 2020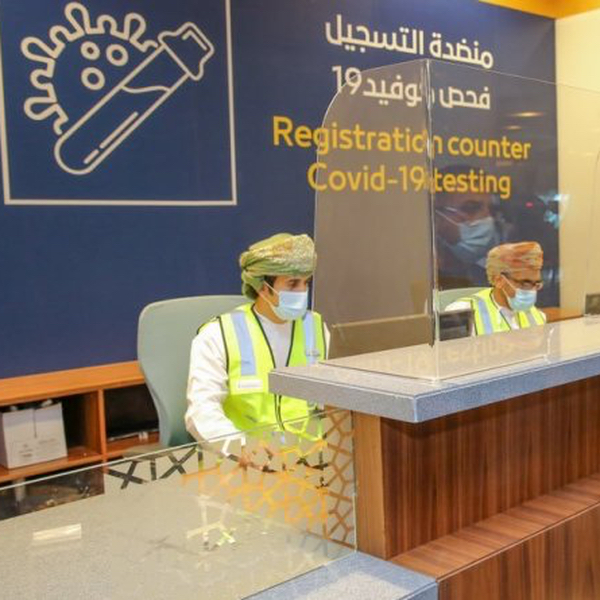 Oman Airports Set Up COVID-19 Testing Facilities
Some are drive-through facilities and you'll have your results within 24 hours.
...
September 27th, 2020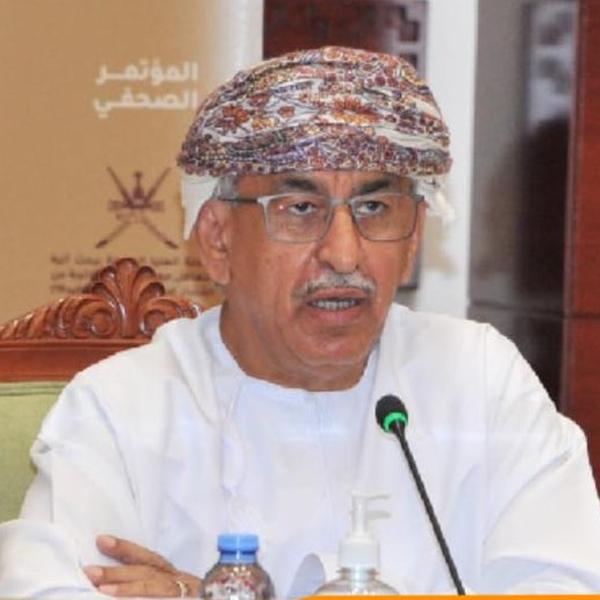 Supreme Committee Warns that they May Begin Defaming Violators
The committee also discussed contracting an international company to carry COVID-19 tests throughout Oman.
...
September 24th, 2020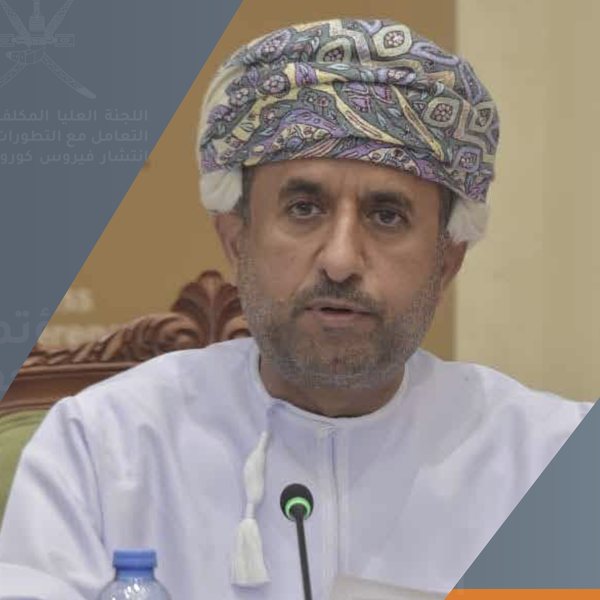 Here's What You Need to Know Before Traveling to/from Oman
Both the Public Authority of Civil Aviation President and the Minister of Transport had a lot to say at today's supreme committee conference
...
September 24th, 2020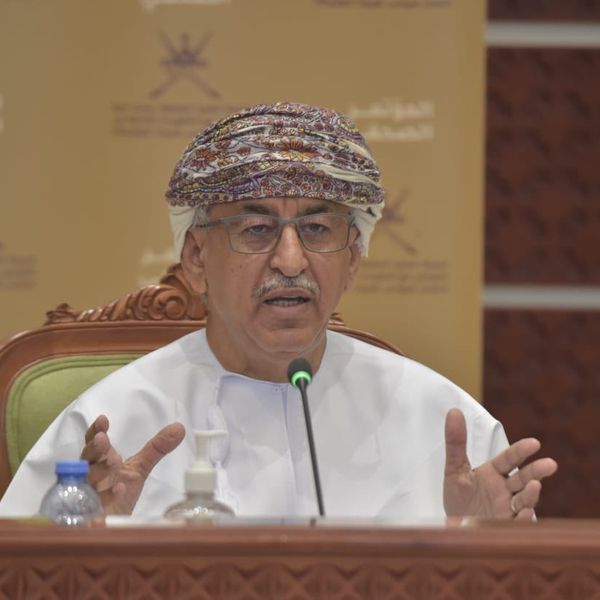 Watch: Health Minister Warns People who Claim COVID-19 Isn't Real
This occurred today at the Supreme Committee's press conference (September 24th).
...
September 24th, 2020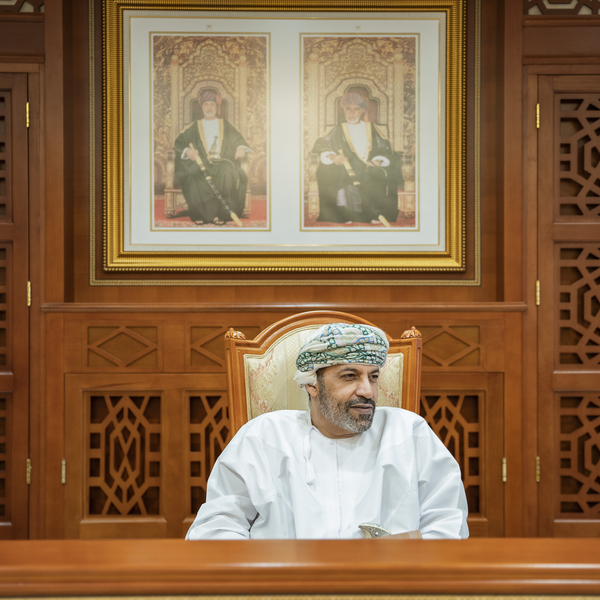 Supreme Committee to Lift Dhofar Lockdown and Warns that People are not Abiding to Precautionary Measures
The COVID-19 Supreme Committee held a meeting today and issued many decisions.
...
September 22nd, 2020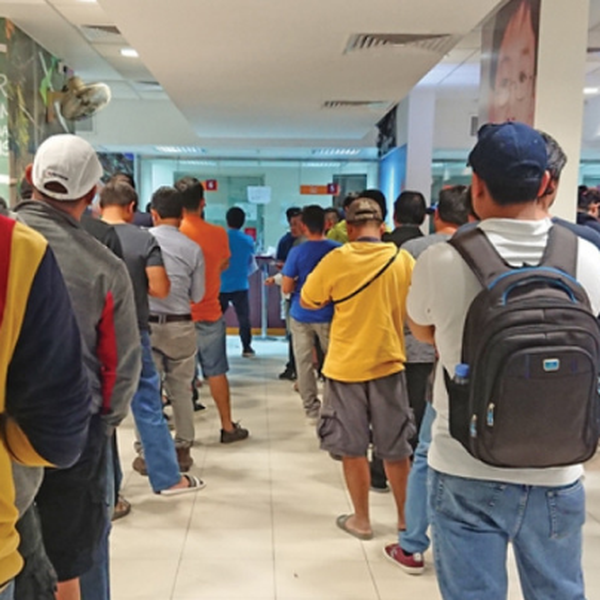 More than 53,000 Expats left Oman Over the Past Month
This is according to statistics that were released by Oman's National Centre for Statistics and Information.
...
September 22nd, 2020