On air today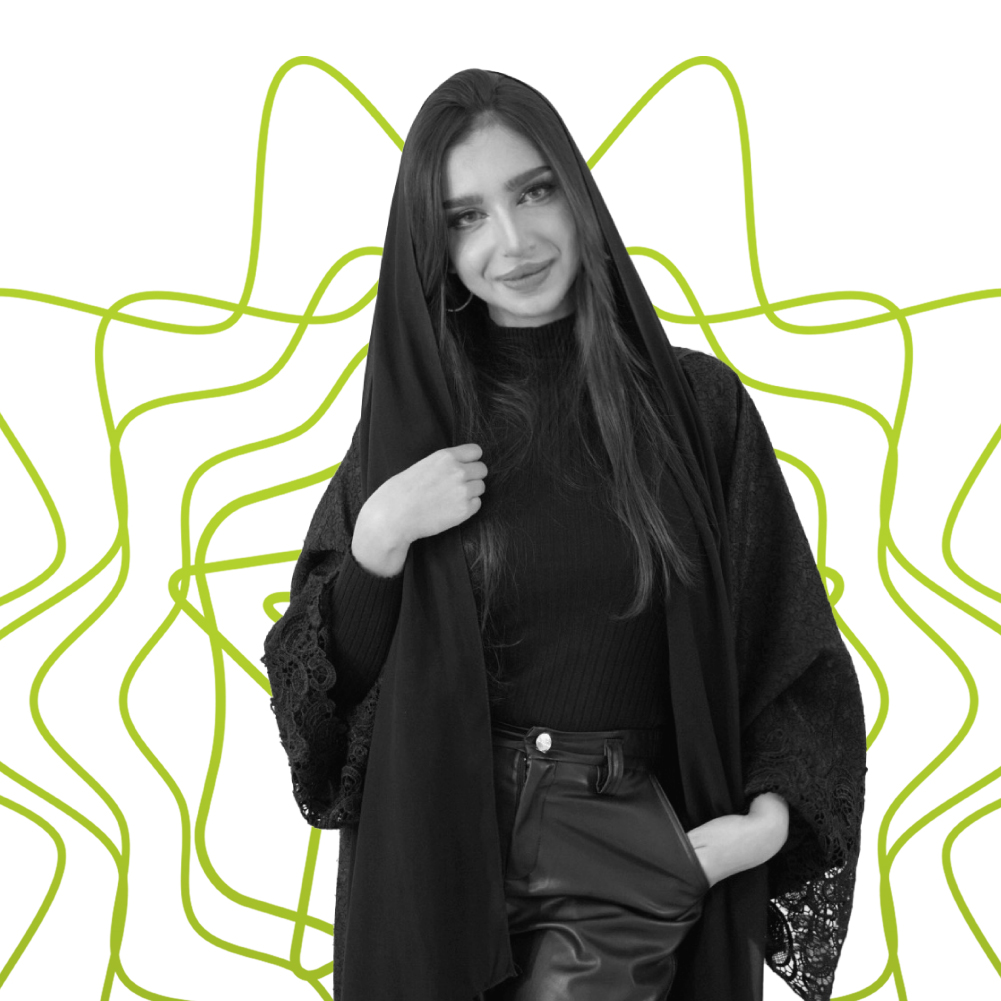 on air until 7:00pm
The Drive with Hawra'a
3:00pm - 7:00pm
#Trending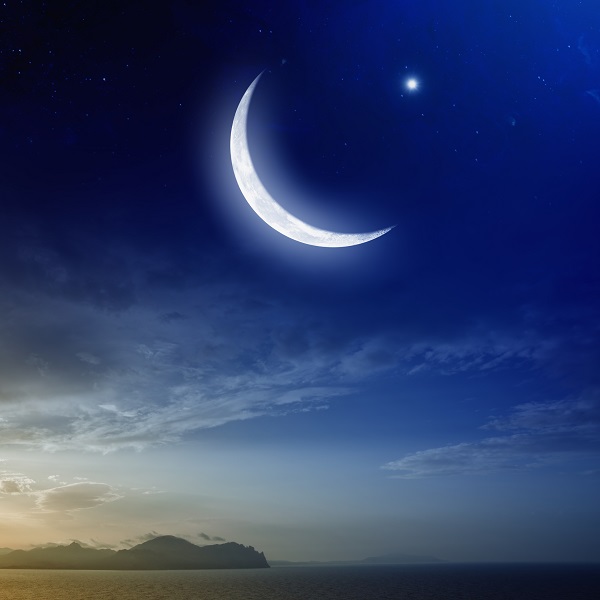 Thursday Announced as Official Holiday for Prophet's Birthday
Thursday, September 28th, 2023 will be an official holiday.
...
September 24th, 2023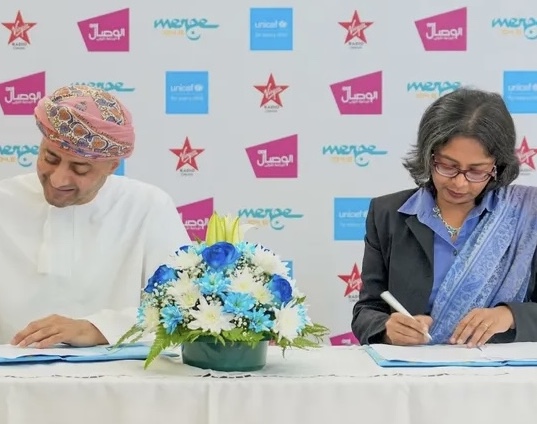 UNICEF Signs Agreement with SABCO Media to Promote Awareness on Children's Rights in Oman
UNICEF partnered with SABCO Media to help promote awareness on children's rights.
...
September 19th, 2023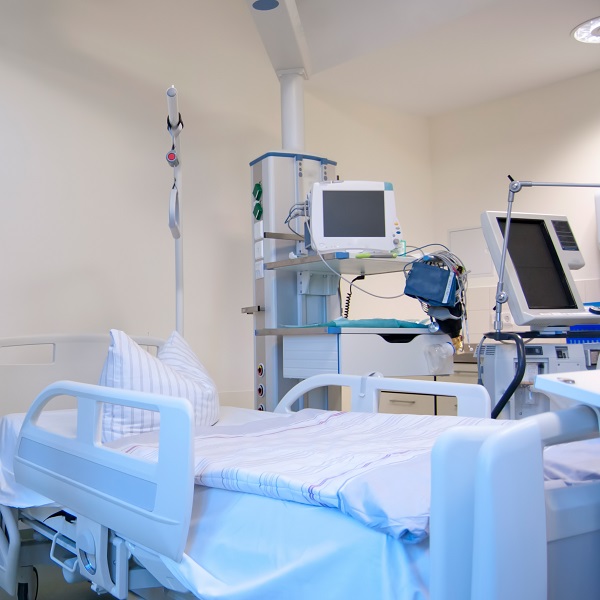 MoH Announces Free Treatment for 32 Infectious Diseases
Over 30 infectious diseases to be treated free-of-charge.
...
September 18th, 2023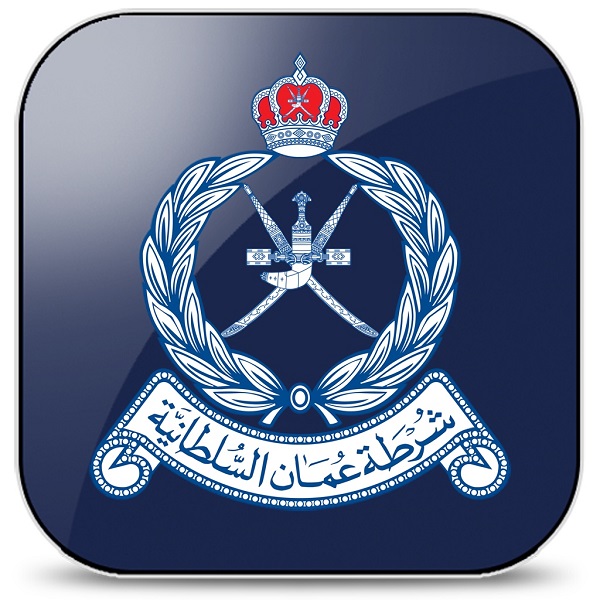 Police Arrest Two People For Stealing
The thefts were carried out in two different governorates.
...
September 14th, 2023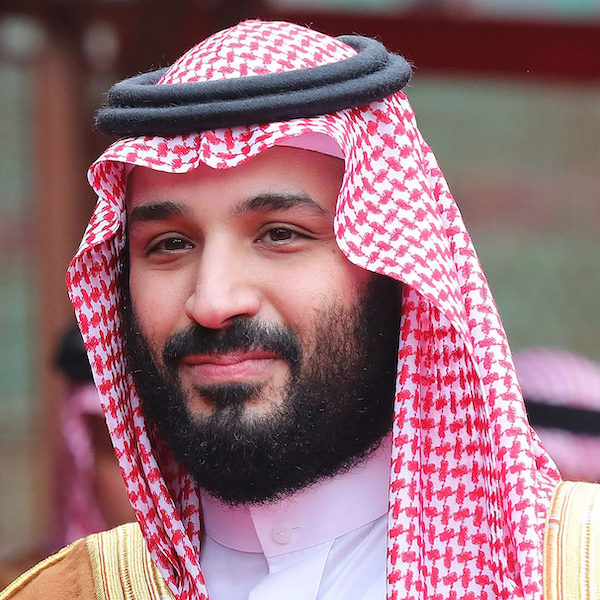 Saudi Crown Prince Mohammed bin Salman is in Oman for a Private Visit
The Crown Prince will meet with His Majesty Sultan Haitham bin Tarik during his visit.
...
September 12th, 2023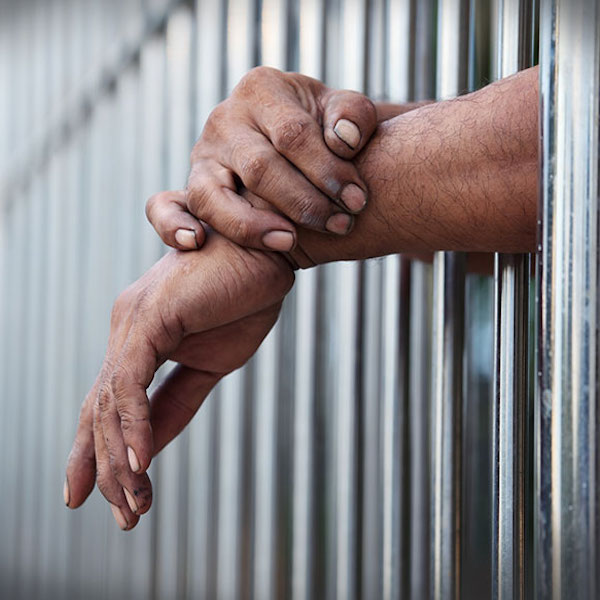 ROP Arrests Several People for Theft and Illegal Entry into Oman
Police arrested a thief and several undocumented immigrants in North Al Batinah.
...
September 10th, 2023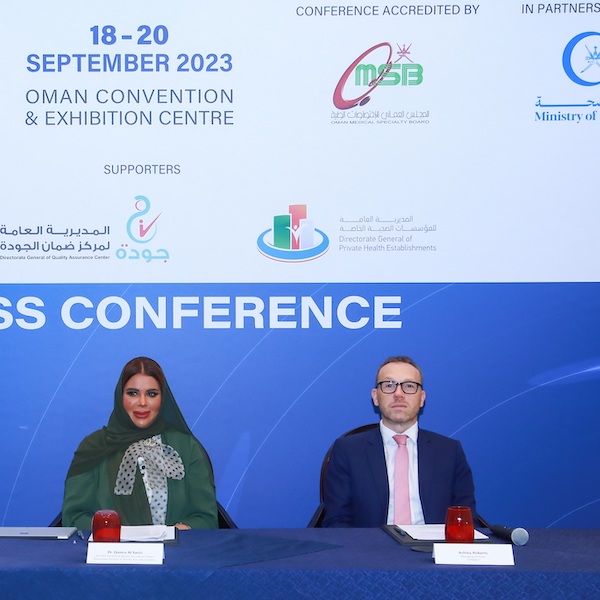 Health Exhibition to be held and OCEC from September 18th to September 20th
The Oman Health Exhibition and Conference (OHEC) will take place between September 18th and September 20th at the Oman Convention and Exhibi
...
September 5th, 2023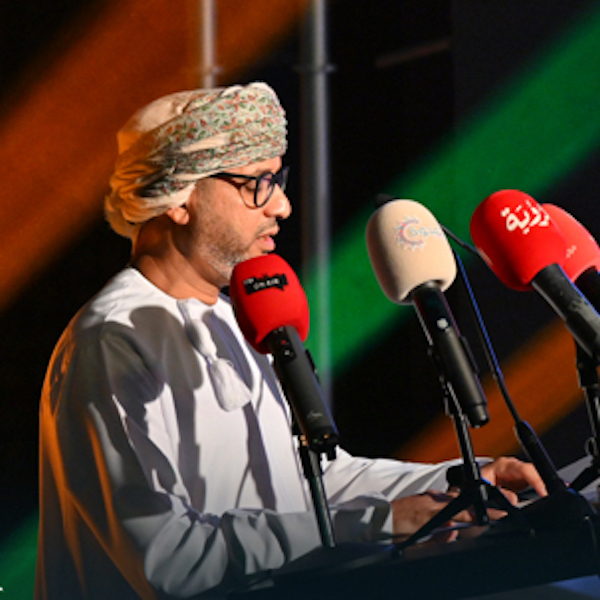 OQGN Announces Its Intention to Float on the Muscat Stock Exchange
OQGN announced its intention to go public.
...
September 4th, 2023