On air today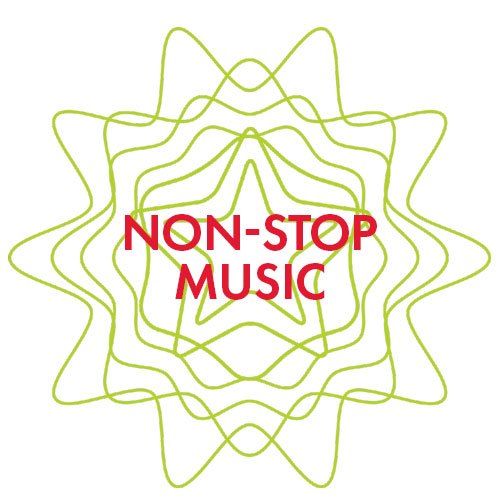 on air until 06:00am
Non-Stop Music
00:00am - 06:00am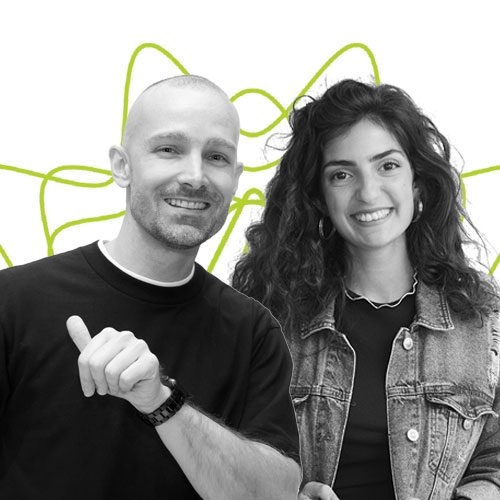 Chad in the Morning
6:00am - 10:00am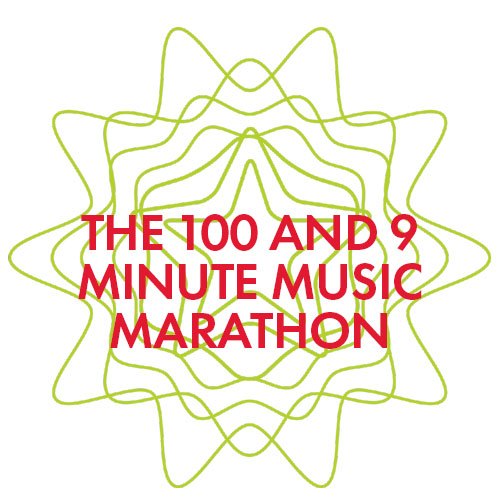 The 100 and 9 Minute Music Marathon
10:00am - 12:00pm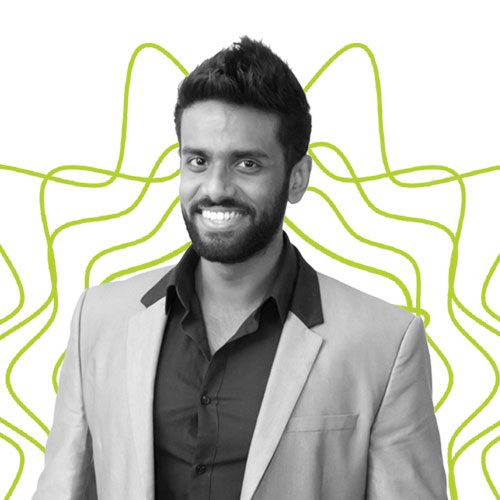 A2L on the Radio
12:00pm - 4:00pm
#Trending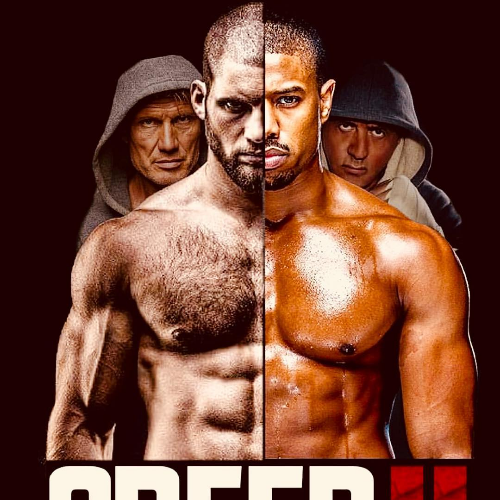 Watch: Creed II Trailer
This makes us want to run up a bunch of steps and work out to 'Eye of the Tiger'.
...
June 21st, 2018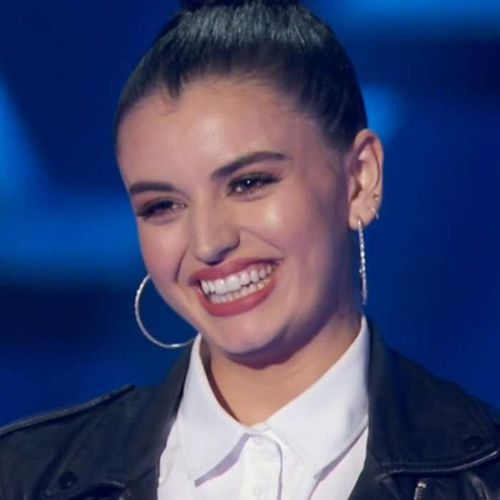 Happy Birthday Rebecca Black!
Today it is Thursday tomorrow it is Friday, Friday (Partyin' and yeah!)
...
June 21st, 2018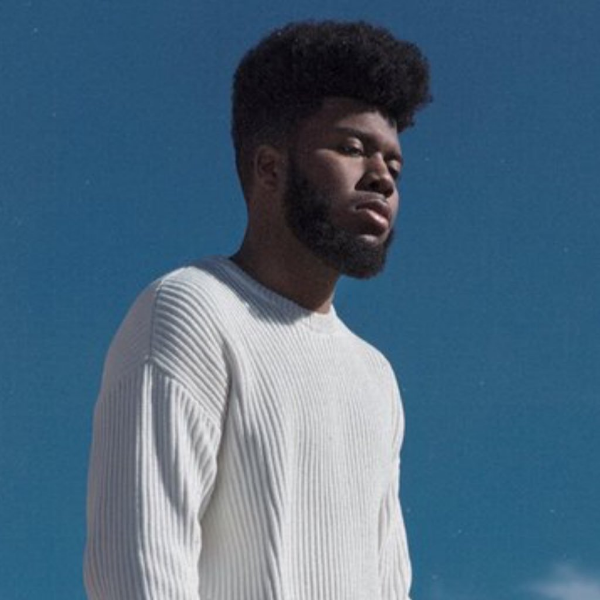 Watch: Khalid perform at NPR's Tiny Desk Concert
Khalid gives us acoustic goodness as he graces us with these amazing covers of his own songs.
...
June 20th, 2018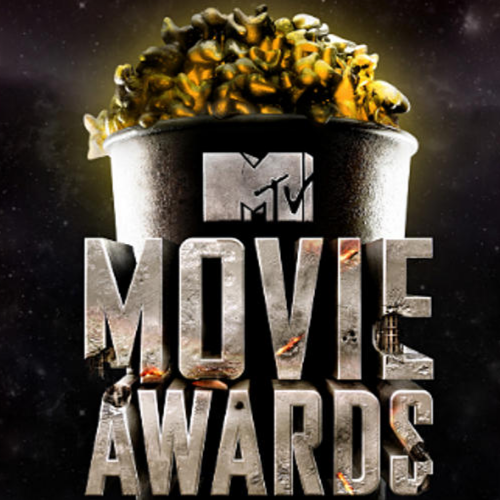 2018 MTV Movie And TV Awards : Full Winners List
Black Panther was the big winner with 2 awards for Chadwick Boseman and Michael. B. Jordan winning Best Villian!
...
June 19th, 2018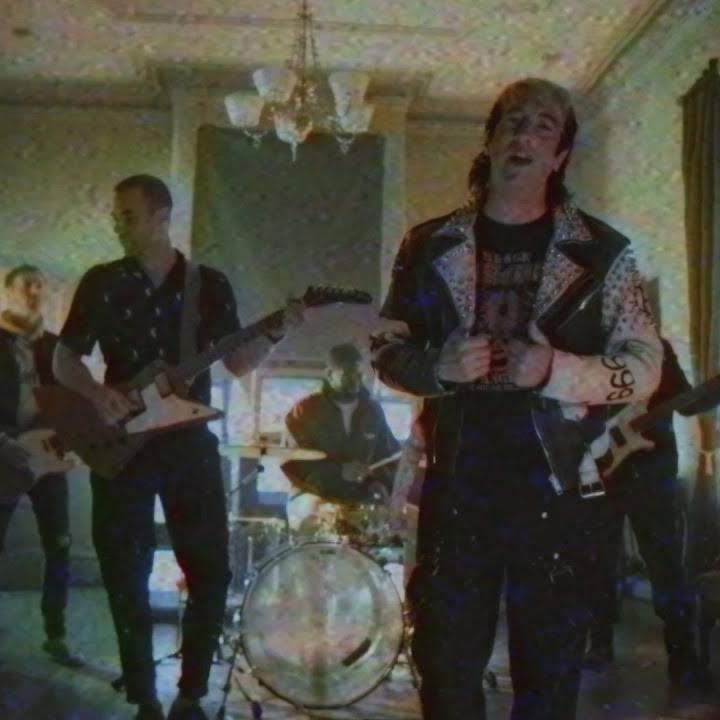 Watch: Plain White T's New Video Clip
The Plain White T's are taking a deeper and more personal look on their rise to fame on their new album coming out in August.
...
June 19th, 2018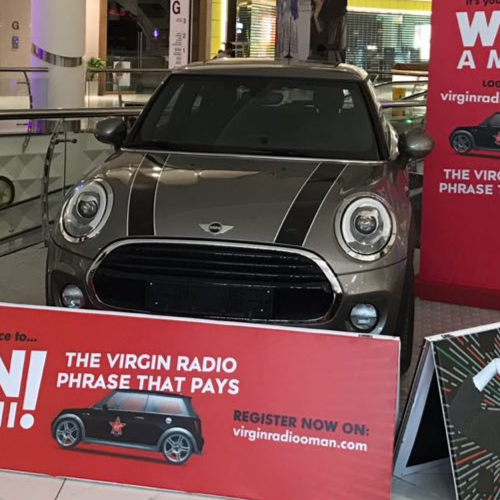 The Virgin Radio Phrase That Pays : Win A Brand New 2018 Mini!
June 18th, 2018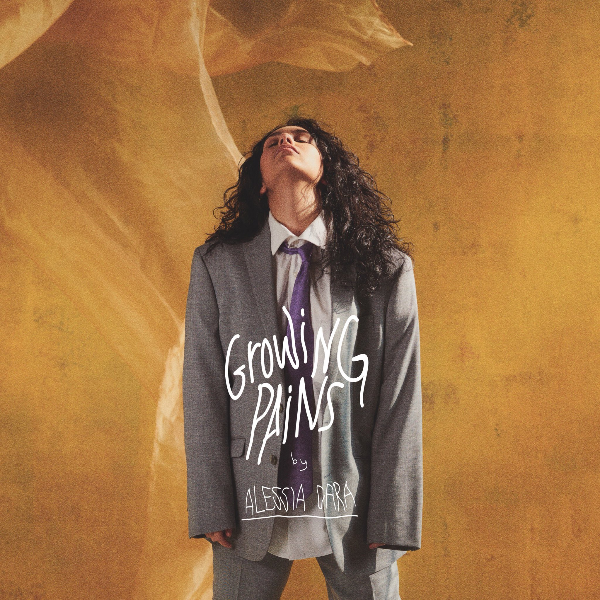 Listen: Alessia Cara's 'Growing Pains'
Alessia Cara won the Grammy for Best New Artist and she just released new music
...
June 15th, 2018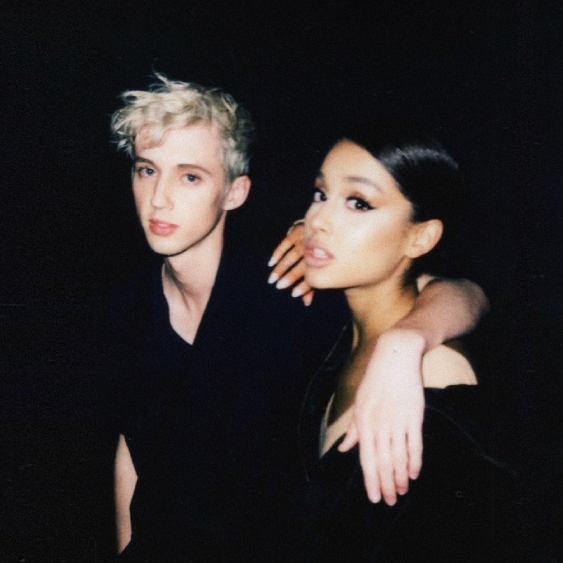 Listen: Dance to This
We are definitely dancing to this!
...
June 14th, 2018