On air today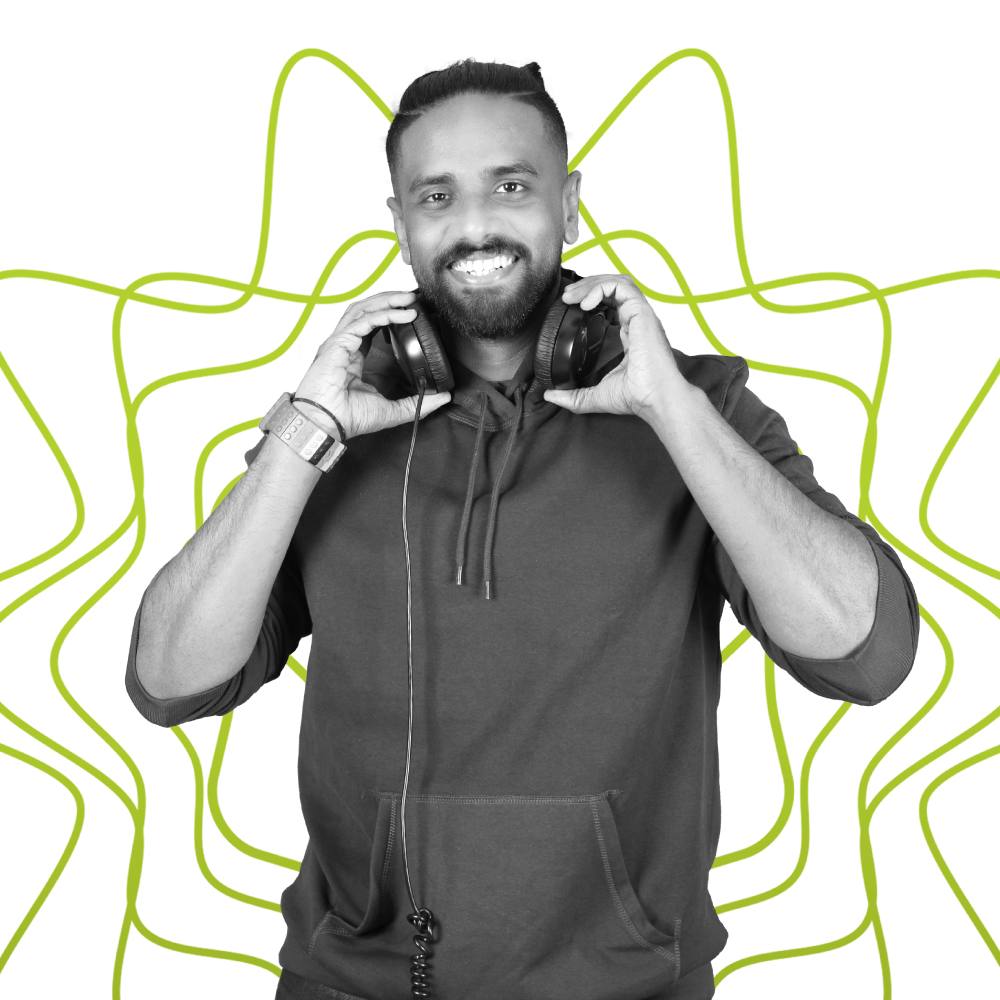 on air until 08:00pm
The Drive Home with A2L
04:00pm - 08:00pm
#Trending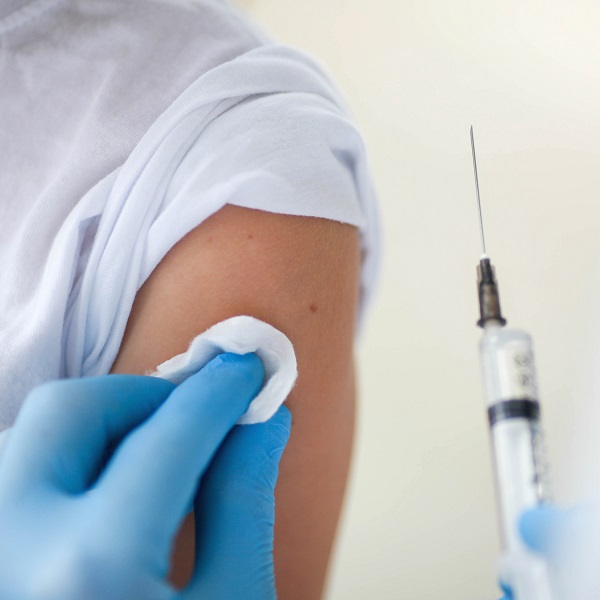 Vaccinations for Those 12 and Above to Start Today!
Vaccinating students is one way to ensure that they can return to face-to-face classes as soon as possible.
...
August 3rd, 2021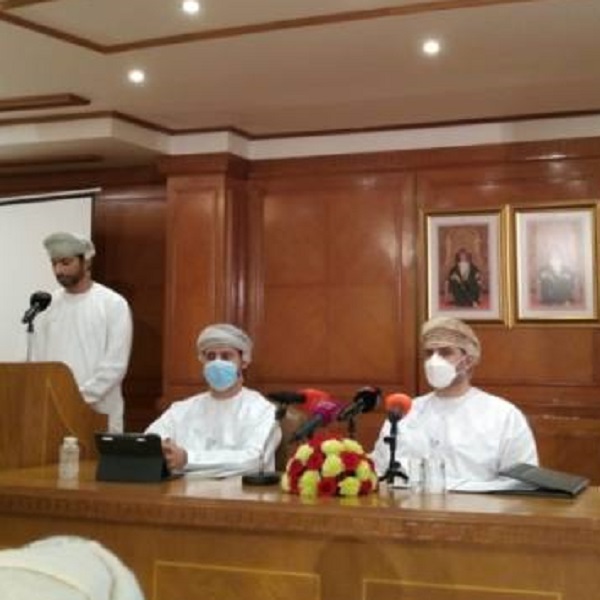 APSR Addressed Rise in Electricity Bills. Here's What You Need to Know
Citizens will be allowed to pay their electricity bills in installments.
...
August 2nd, 2021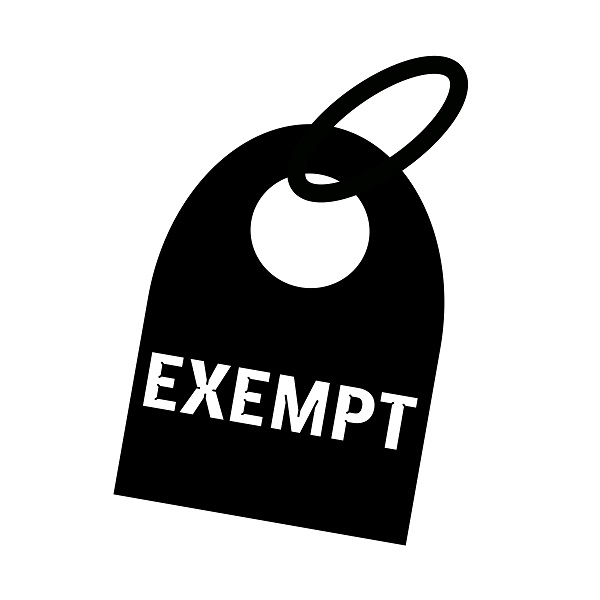 No Institutional Quarantine for Teaching Staff and Their Families
The Civil Aviation Authority (CAA) announced that all teaching staff arriving in Oman will be allowed to quarantine at home, rather than in
...
August 2nd, 2021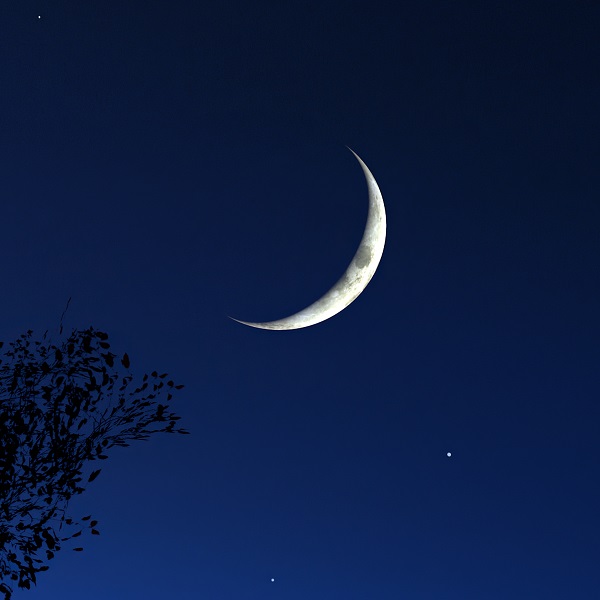 Holiday for Hijri New Year Announced!
New Islamic year holiday announced in Oman.
...
August 2nd, 2021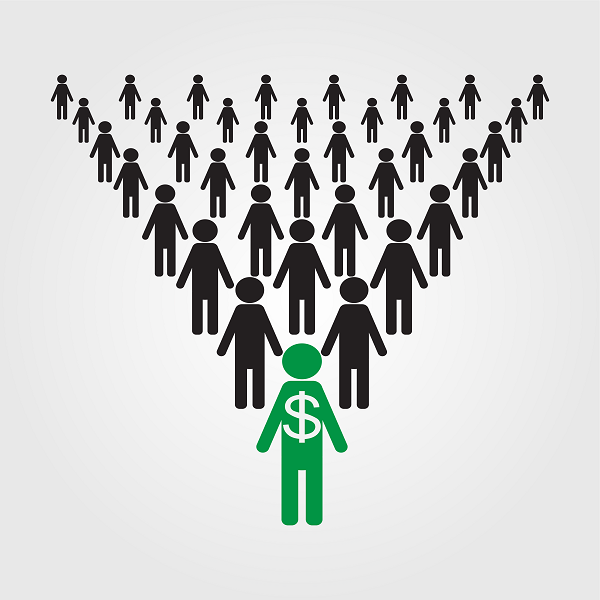 Beware of Pyramid Schemes… There's a RO 5000 Fine Involved!
The decision applies to anyone who takes part in the scheme.
...
August 1st, 2021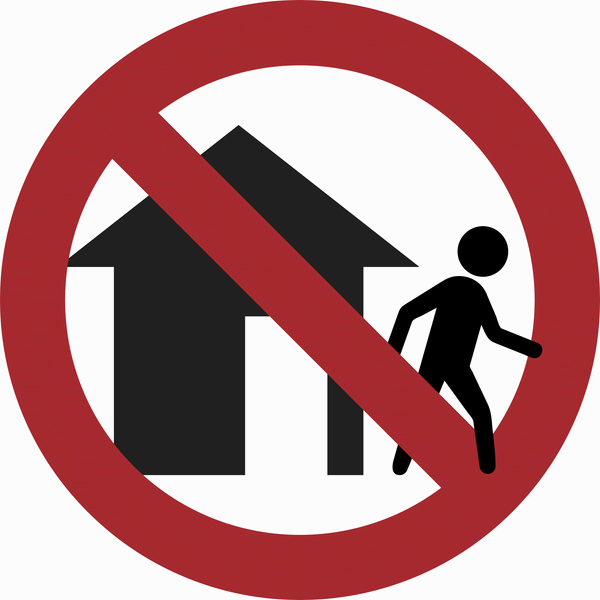 Breaking: Supreme Committee Announces New 10 PM Curfew
The new curfew goes into effect today.
...
July 29th, 2021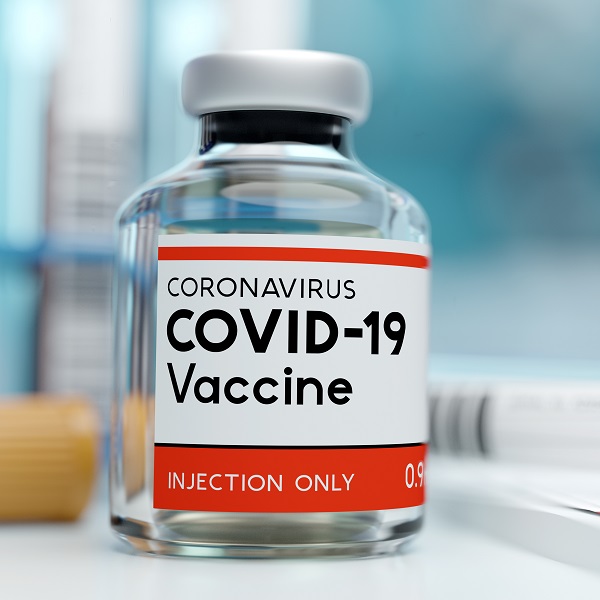 MoH: Second Doses from August 1st
The Ministry of Health will start administering the second dose of the COVID-19 vaccine, for citizens who took their first dose at least ten
...
July 28th, 2021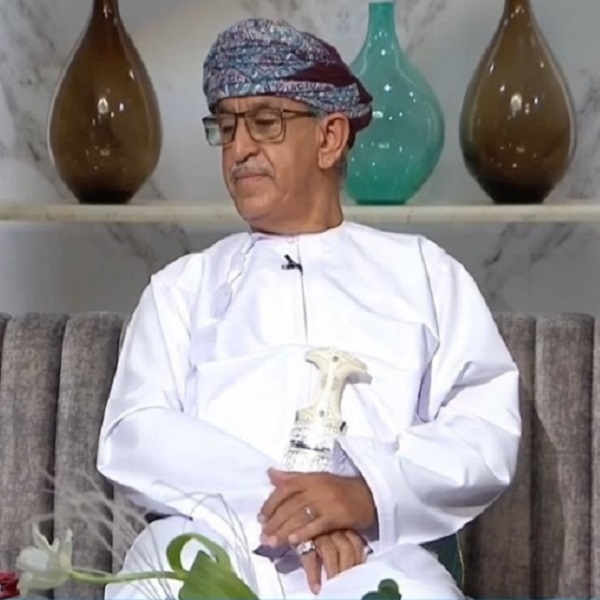 You Can Now Register for Your Second Dose of the COVID-19 Jab!
Registrations for the second dose of the COVID jab are now open, for those who passed ten weeks since their first dose.
...
July 28th, 2021