#Trending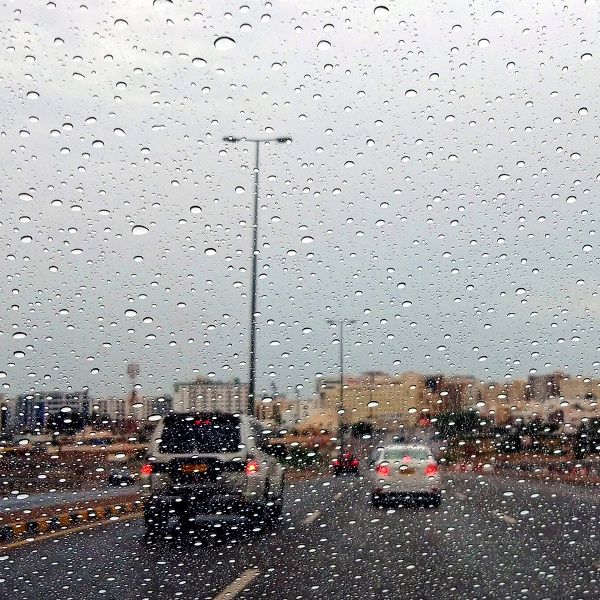 Parts of Oman to Witness Rains!
Oman Meteorology announced that the governorates of Musandam, North and South Al Batinah will be affected by thunderstorms of varying intens
...
November 20th, 2022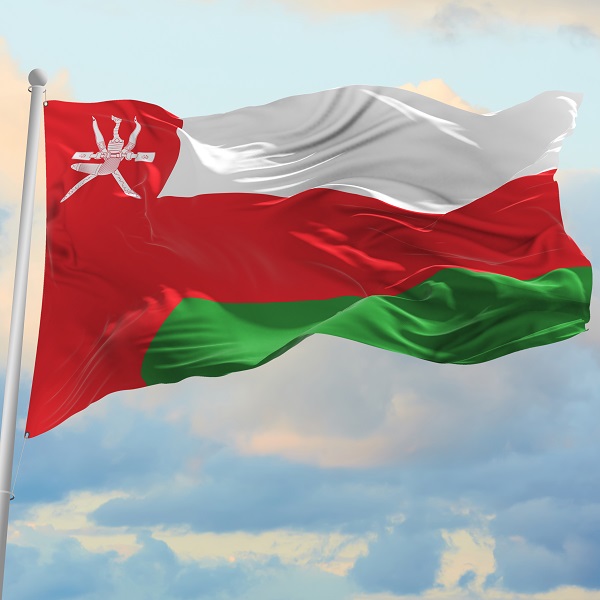 Official Holiday for 52nd National Day Announced
It was announced that Wednesday, November 30th and Thursday, December 1st will be an official holiday, for both the public and private secto
...
November 16th, 2022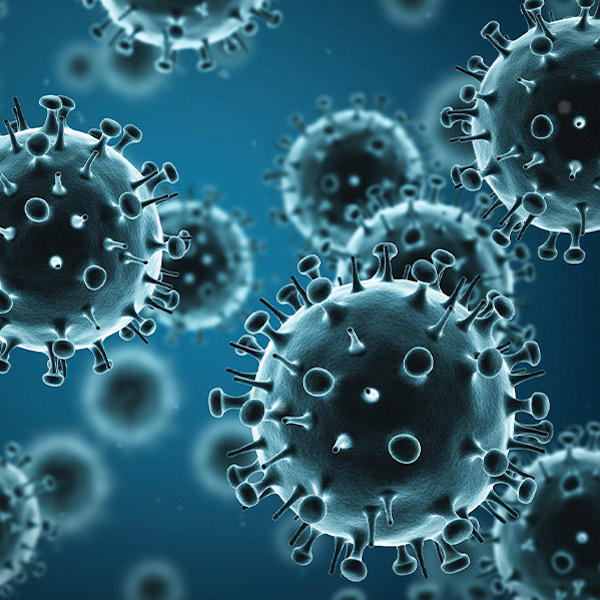 MoH Asks Schools to Follow Guidelines for Protection Against Seasonal Flu
The Ministry of Health (MoH) called on schools to follow the ministry guidelines in dealing with the seasonal flu.
...
November 14th, 2022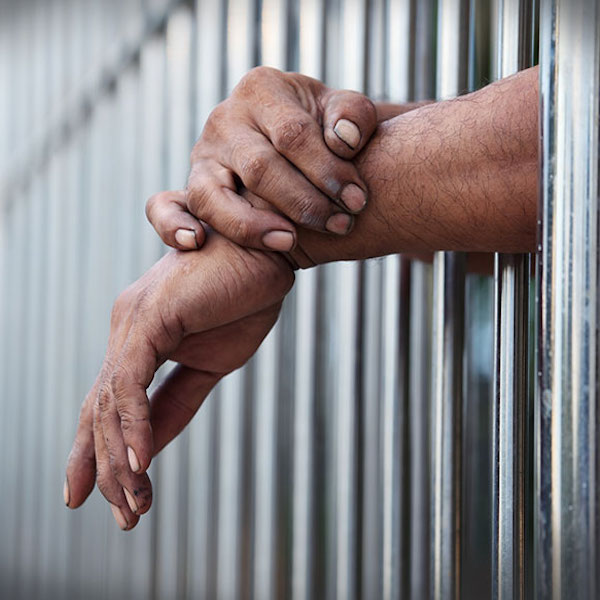 ROP Arrests Several People for Stealing and Drifting in Vehicle
The ROP detained three expats, on charges of stealing jewelry from citizens after defrauding them, and for stealing their money and properti
...
November 13th, 2022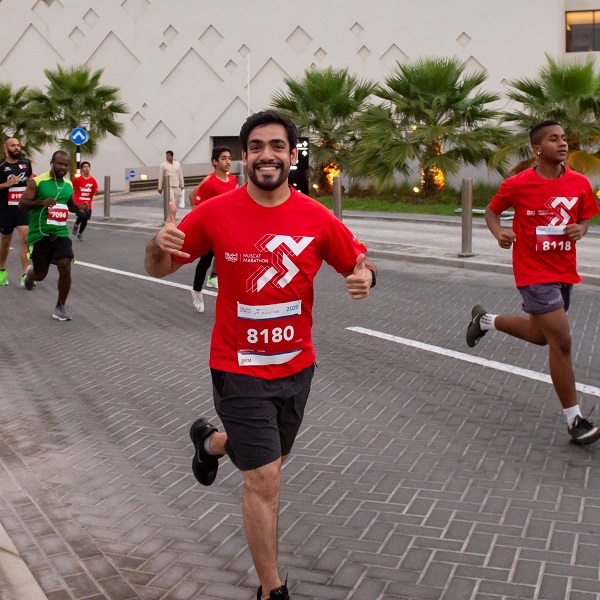 Temporary Road Closure Tomorrow for Al Mouj Muscat Marathon
The ROP announced that traffic will be disrupted tomorrow in Wilayat As Seeb, because of the Al Mouj Muscat Marathon.
...
November 10th, 2022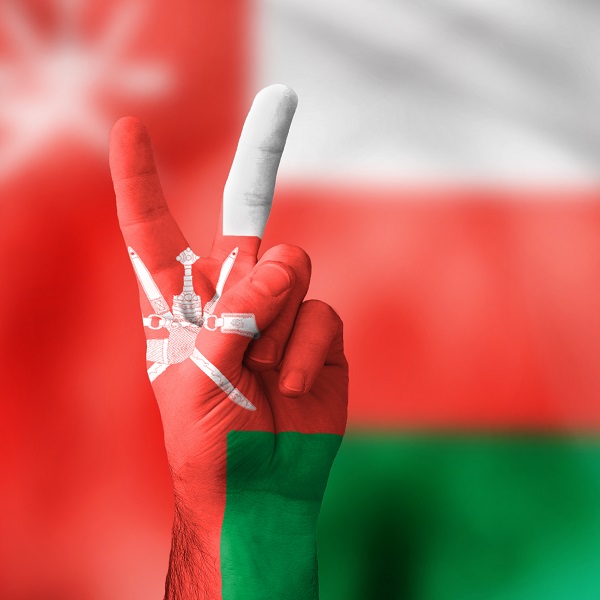 Streets in Oman All Lit Up for 52nd National Day
As part of the upcoming celebrations for the 52nd National Day, all important streets across the country have been decorated with colorful l
...
November 9th, 2022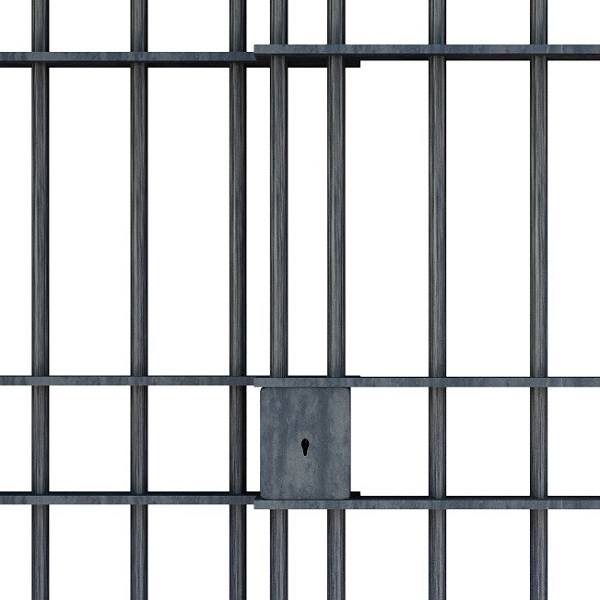 ROP Arrests Two People for Blackmailing Victim on Social Media
The ROP arrested two Arab nationals on charges of fraud and online extortion, after they were caught blackmailing a victim online, by impers
...
November 7th, 2022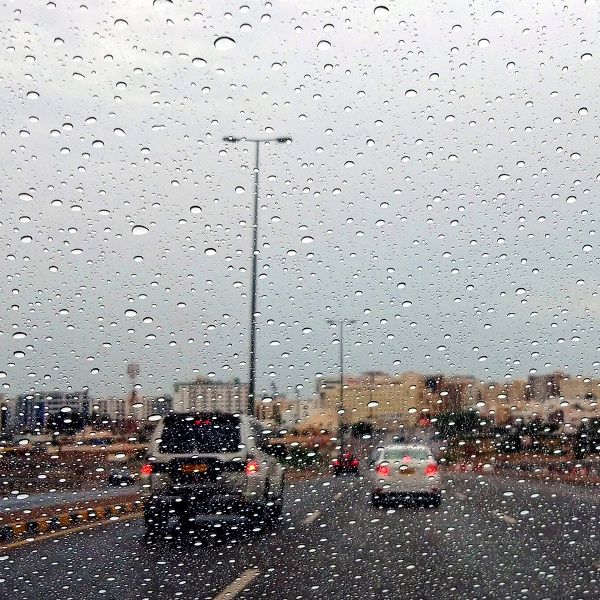 Rains are Expected in Parts of the Country!
Oman Meteorology announced that parts of the country will witness rains.
...
November 6th, 2022