On air today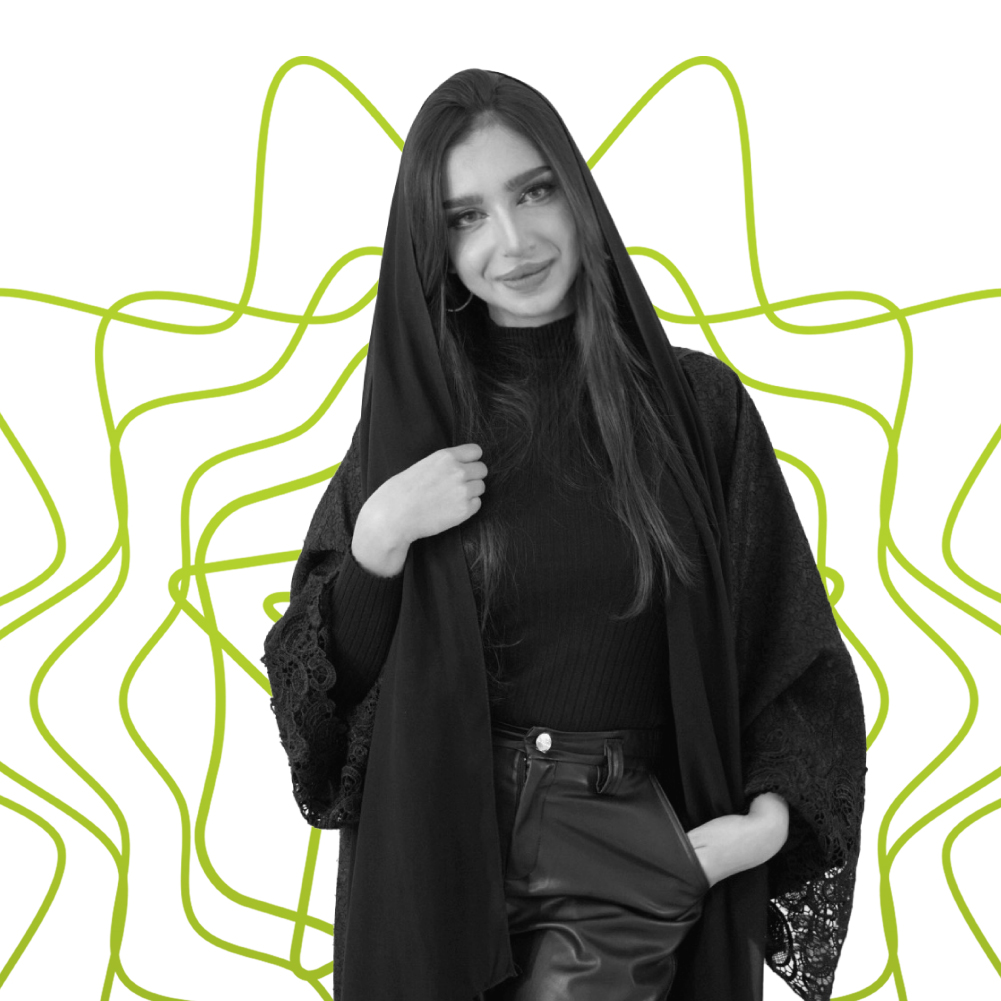 on air until 7:00pm
The Drive with Hawra'a
3:00pm - 7:00pm
#Trending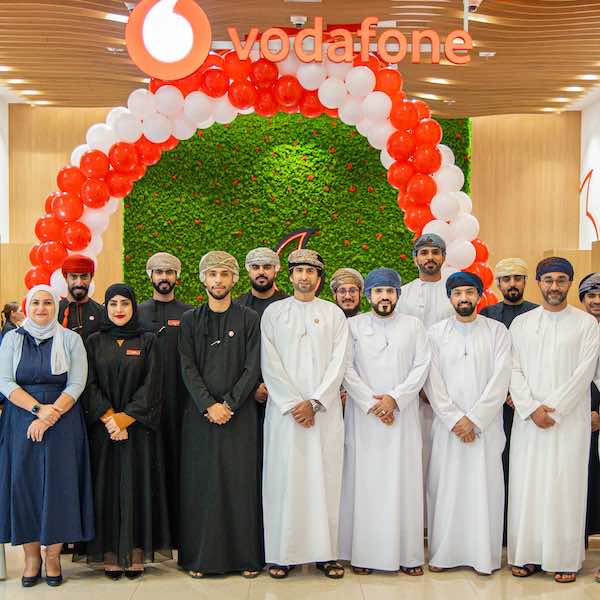 Vodafone Oman Set to Open Six New Hubs Across the Country
Vodafone Oman will add six new hubs in the country!
...
November 28th, 2023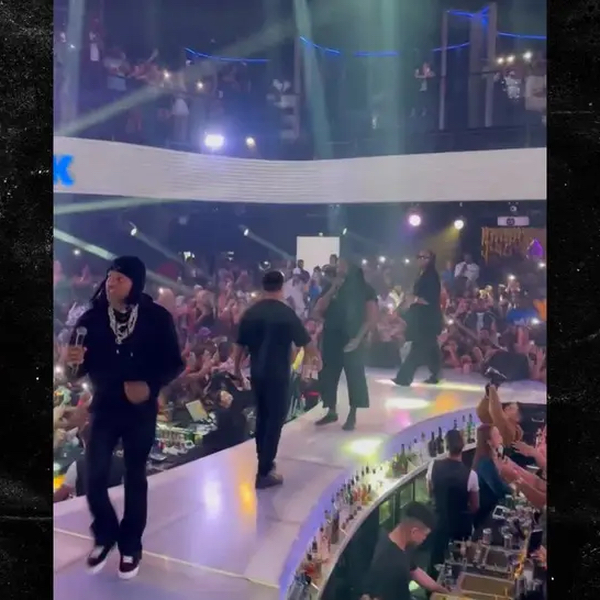 Lil Durk Surprises his Audience and Brings out Kanye West and Ty Dolla $ign to Perform
And to think they were just a 4 hour drive away from Muscat!
...
November 28th, 2023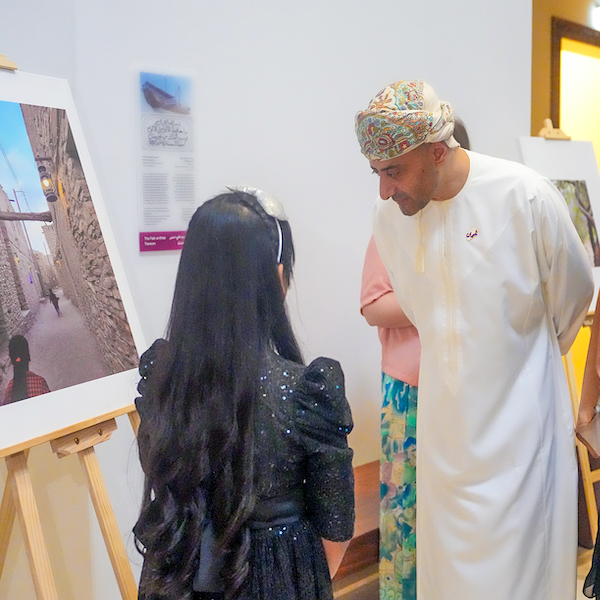 UNICEF Oman and SABCO Media Mark World Children's Day with an Awards Ceremony at the National Museum
Children from all across Oman participated in this competition.
...
November 21st, 2023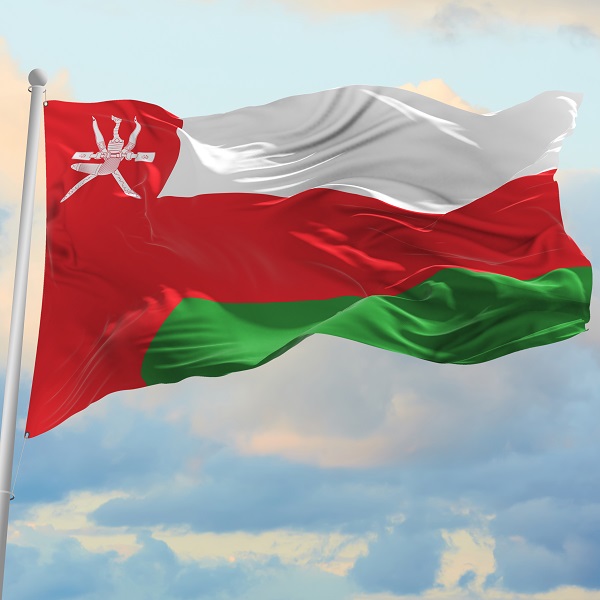 November 22nd and 23rd are Off for the 53rd National Day
Next week will be a three-day working week!
...
November 13th, 2023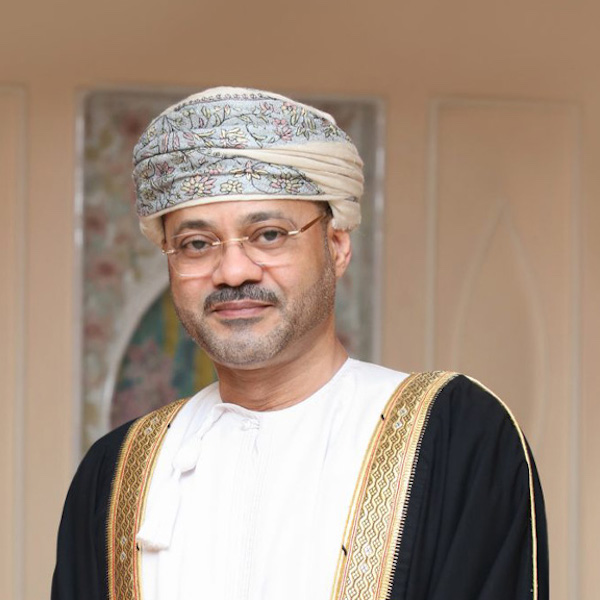 Oman Calls for Independent Investigation into Israel for Attacks on Civilians
Sayyid Badr condemned the inhumane Israeli practices, and he called on the media to do its part in conveying the facts to the public in a cr
...
October 31st, 2023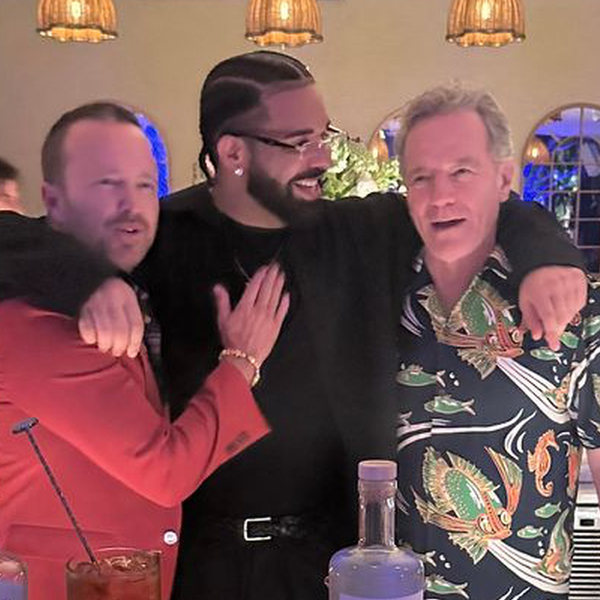 Drake had Breaking Bad Stars Bartending at his Birthday Bash
I guess we can say that Drakes party was one for the chemistry books!
...
October 25th, 2023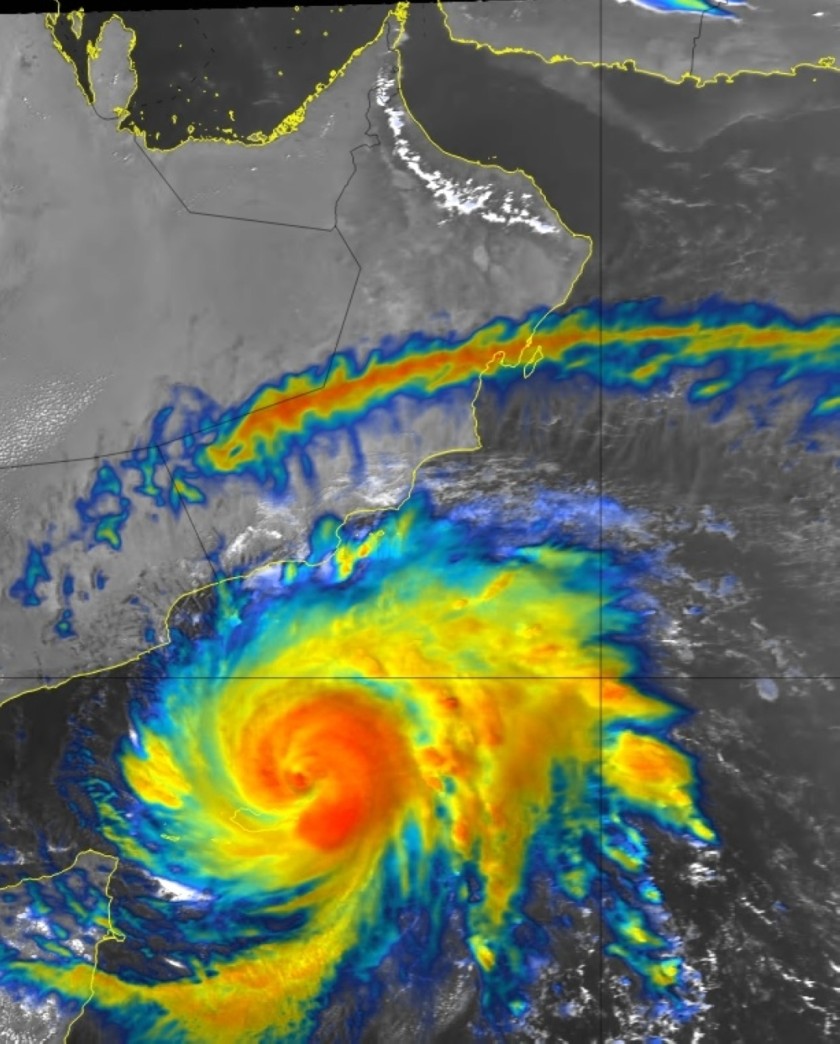 Cyclone Tej: Direct Impacts to Begin in Dhofar and Al Wusta Tonight
Here are the latest updates on Cyclone Tej, as of Sunday, October 22nd, 6 pm.
...
October 22nd, 2023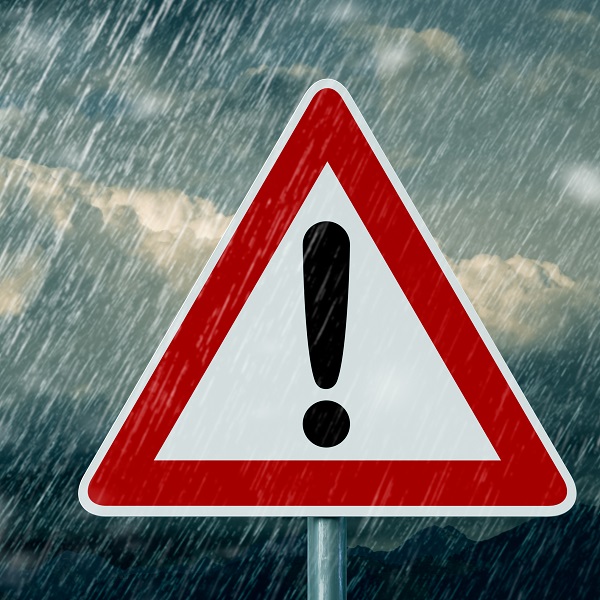 Low Pressure System to Potentially Progress into Tropical Depression
Heavy rains are expected over parts of the country.
...
October 18th, 2023