On air today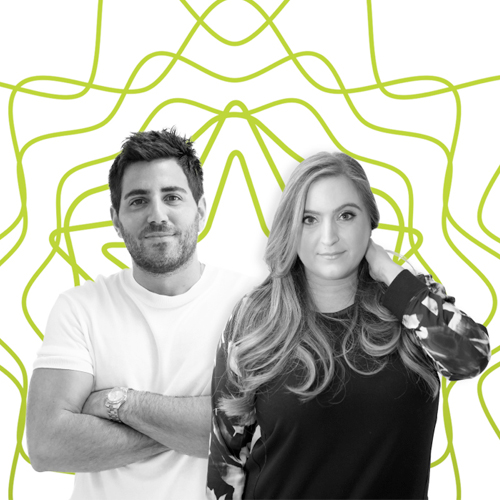 on air until 10:00am
Dan and Huda in the Morning
06:00am - 10:00am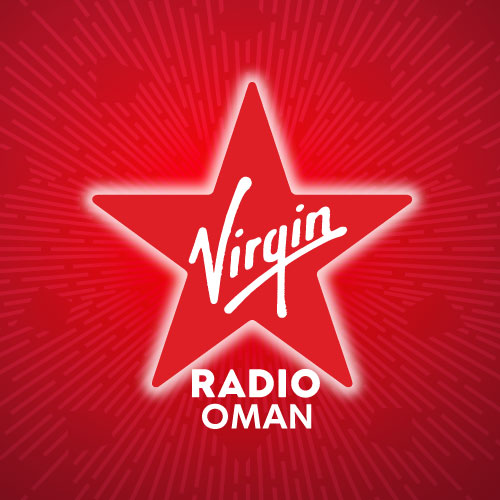 HIP HOP, RAP AND R & B
10:00am - 12:00pm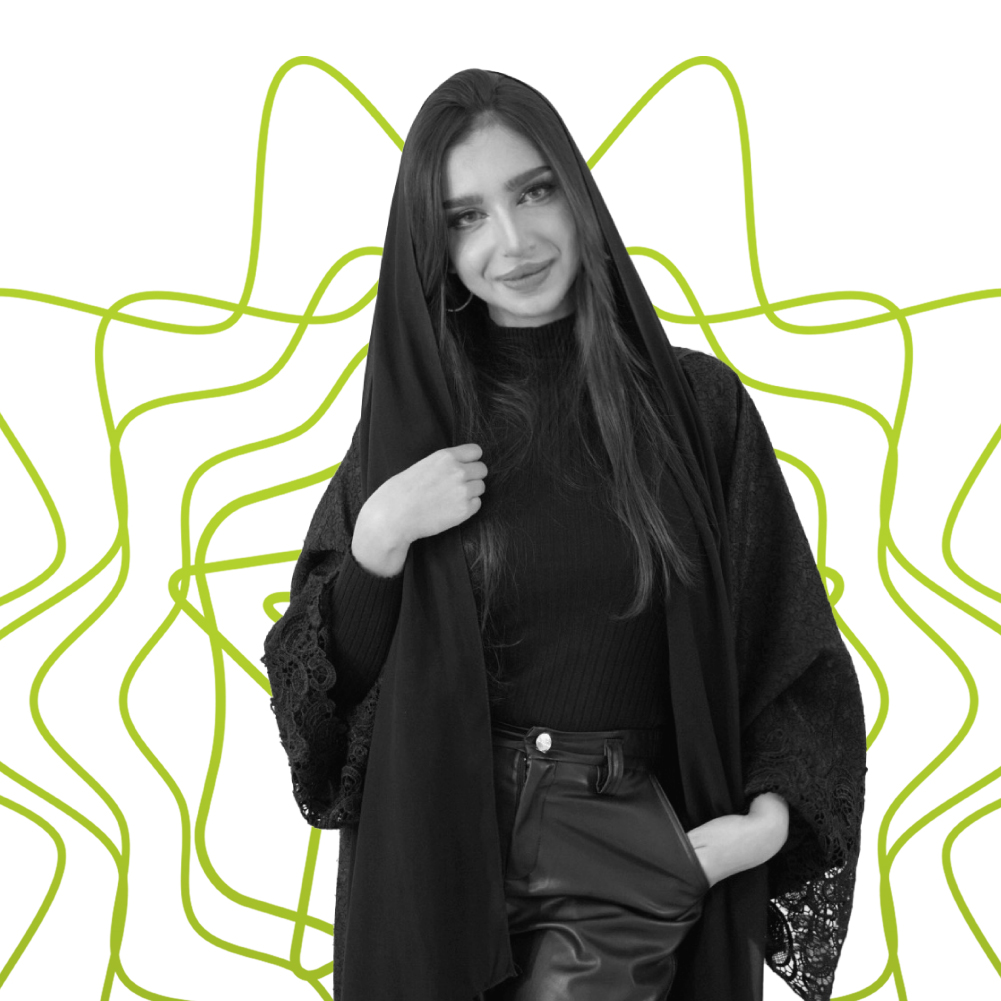 Afternoons with Hawraa
12:00pm - 4:00pm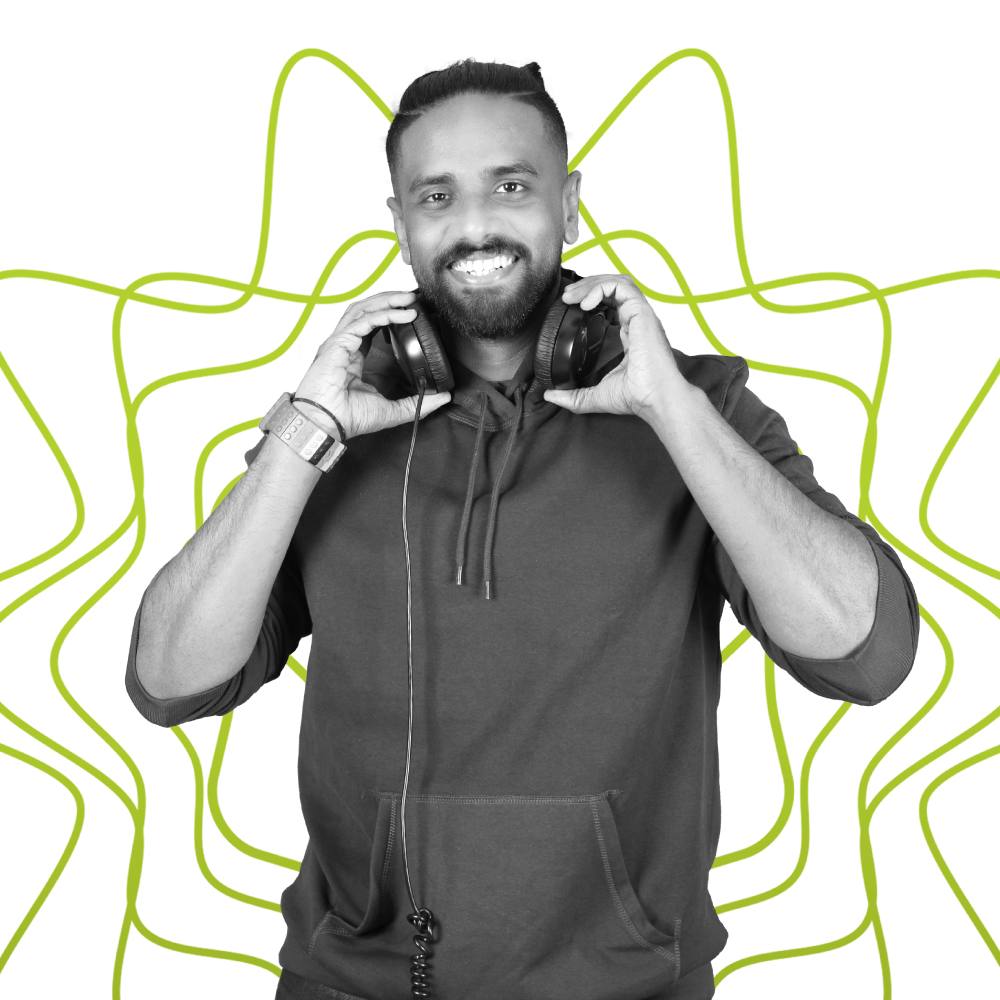 The Drive Home with A2L
04:00pm - 08:00pm
#Trending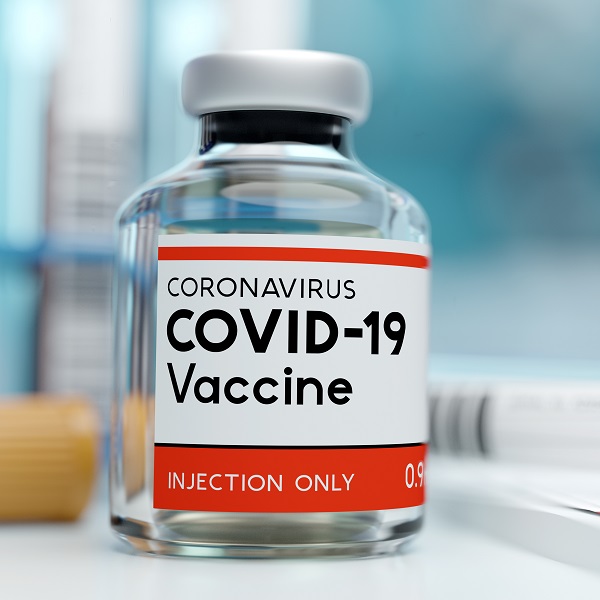 MoH: Free COVID-19 Vaccines for All Target Groups in Oman
MoH announced that COVID-19 vaccines will be given to all target groups for free.
...
May 18th, 2021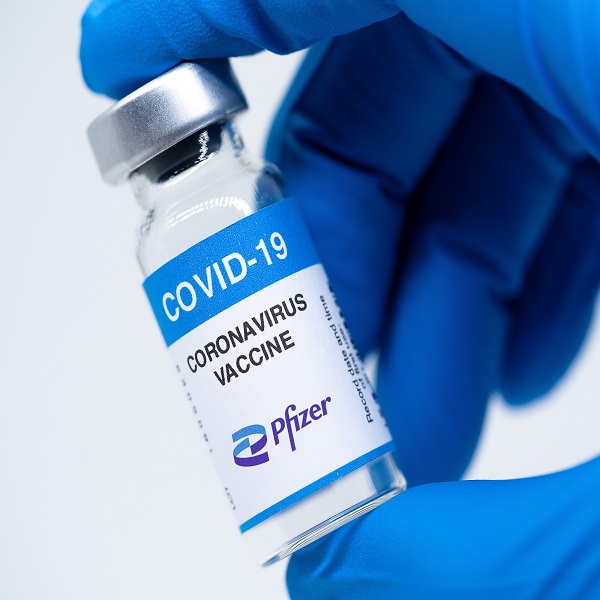 Grade 12 Students in Oman to be Vaccinated From May 25
The Ministry of Health announced the starting date of the COVID-19 vaccination drive for 12th grade students.
...
May 18th, 2021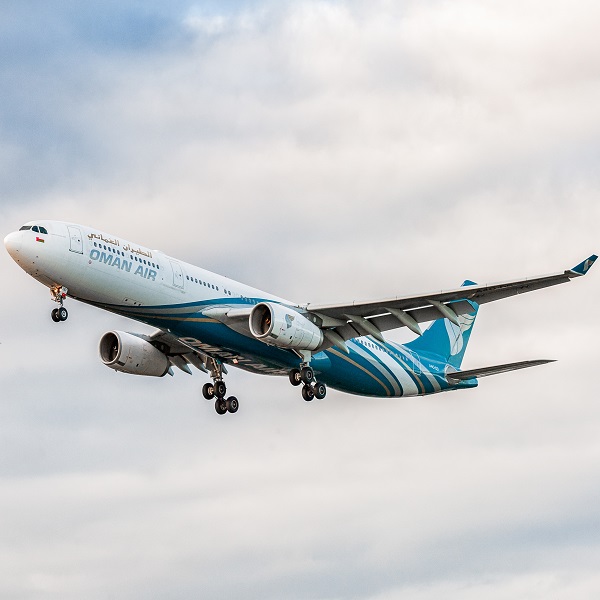 Oman Air Will Operate a Series of Cargo Flights Carrying Medical Supplies to India
Oman Air, in cooperation with the Sultanate's Foreign Ministry and the Indian community in Oman, will operate a series of emergency cargo fl
...
May 18th, 2021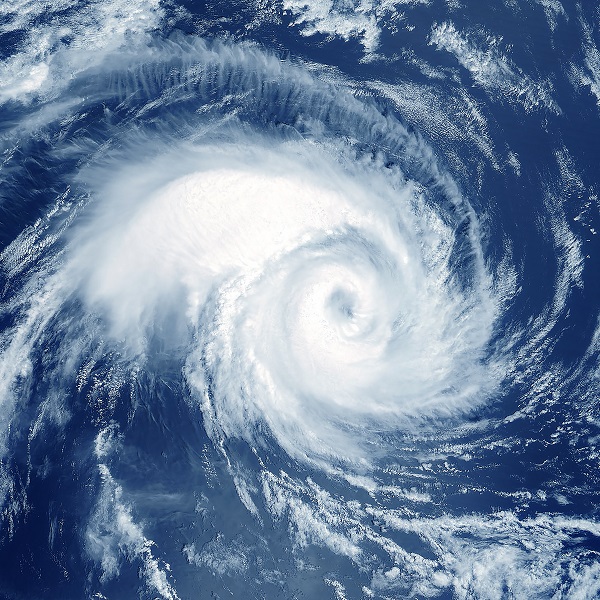 Tropical Cyclone Tauktae is Not Expected to Hit Oman
Oman is most likely safe from the tropical cyclone that formed in the Arabian Sea.
...
May 16th, 2021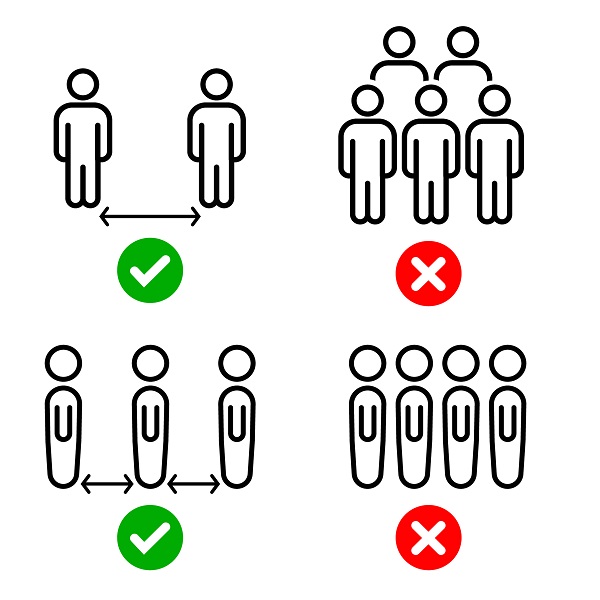 Supreme Committee: No Gatherings Allowed!
The Government Communication Center (GC) issued a statement online saying that the Supreme Committee asked people in Oman to avoid gathering
...
May 16th, 2021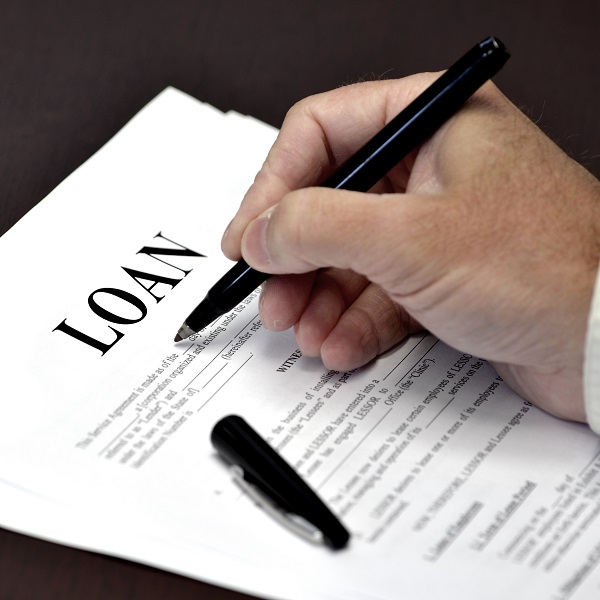 Oman Development Bank to Delay Emergency Loan Repayment
Repayment of emergency loans has been extended to next year
...
May 10th, 2021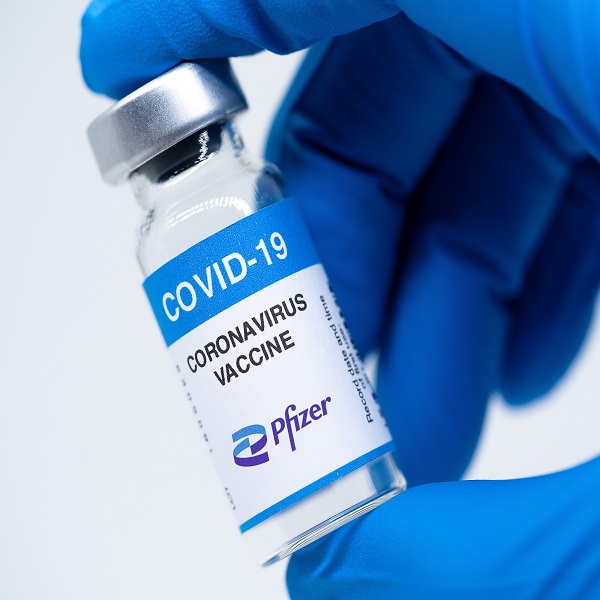 Second Pfizer Dose to be Postponed in Oman
Those in Oman who are waiting to get the second dose of the Pfizer vaccine will have to wait a little longer as it has been postponed
...
May 10th, 2021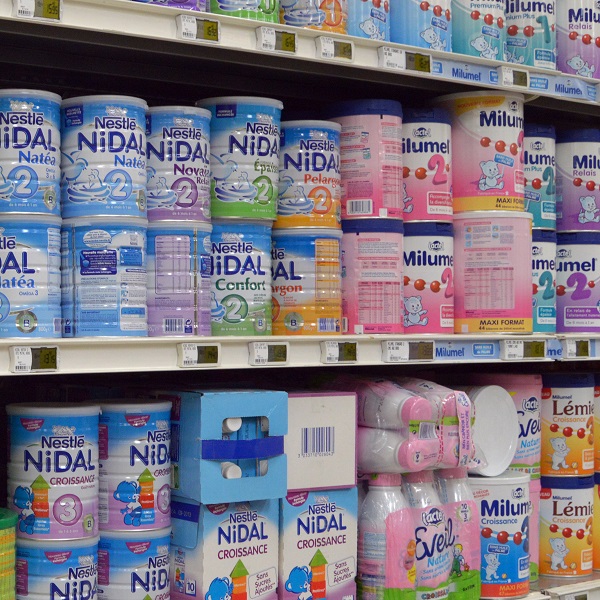 Clarification: Children's Sections in Hypermarkets Can Stay Open
Children's products section in hypermarkets are exempted from the 7 pm to 4 am closure of commercial activities
...
May 9th, 2021