#Trending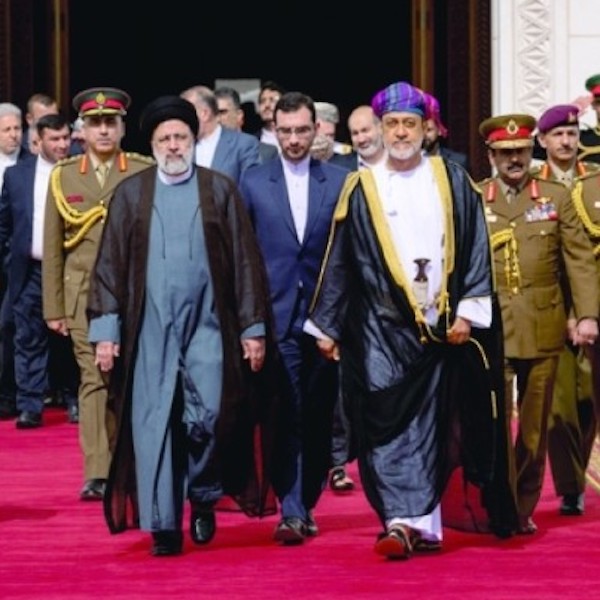 HM Sultan Haitham bin Tarik Arrives in Iran
In response to an invitation from Iranian President Ebrahim Raisi.His Majesty Sultan Haitham bin Tarik arrived in Iran, for an official two-
...
May 28th, 2023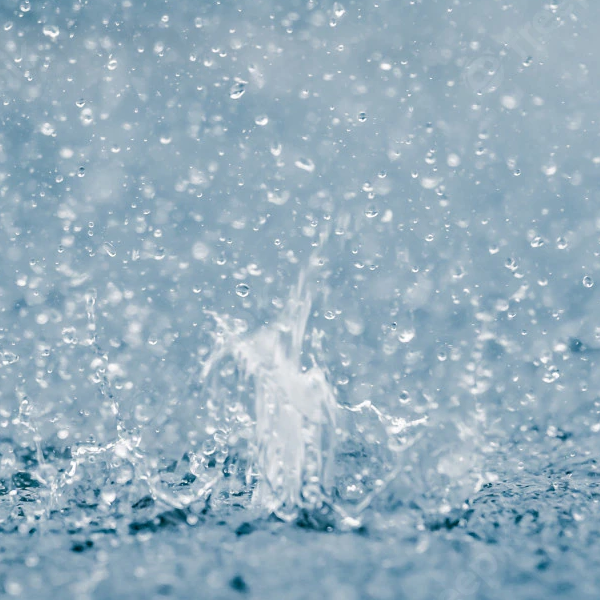 Heavy Rains Reported in Parts of Muscat!
Oman Meteorology issued a heavy rain alert in parts of Muscat, Al Buraimi, Al Dhahirah, North and South al Batinah, al Dakhiliyah and North
...
May 23rd, 2023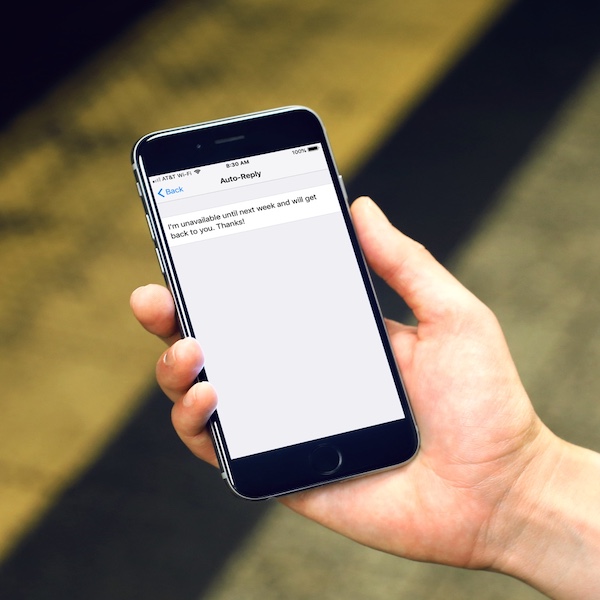 Watch Out for the New Scam!
A new scam method is promising users a daily salary.
...
May 15th, 2023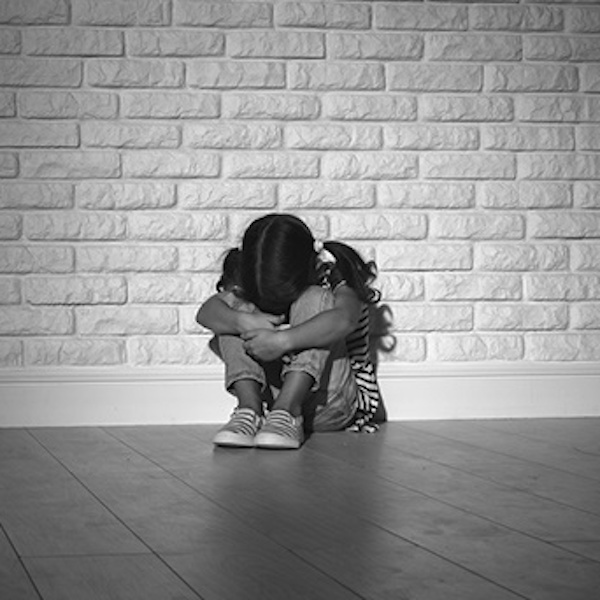 MoSD Deals with Case of Abused Children
The incident was heavily circulated on social media.
...
May 14th, 2023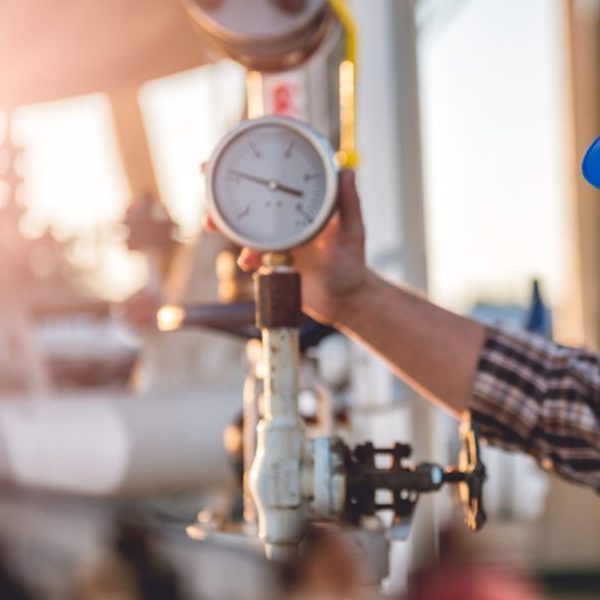 42 People Injured in North Al Batinah After Gas Leak
The injuries ranged from moderate to critical.
...
May 9th, 2023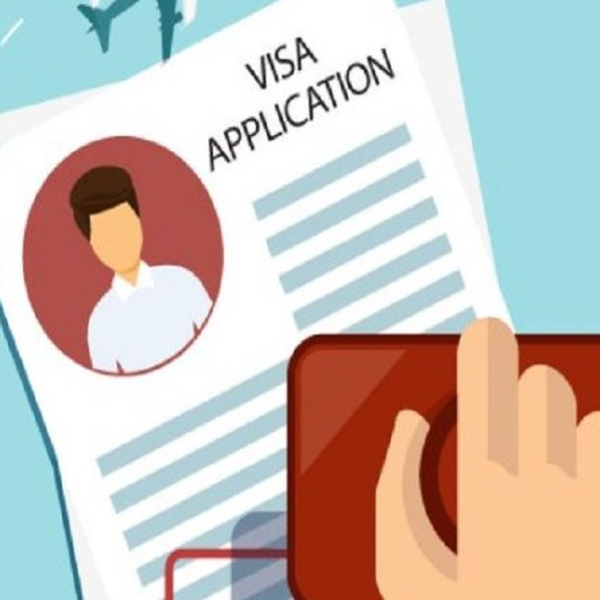 Schengen-style Visa Being Discussed Among GCC Nations
Traveling across GCC nations may be getting easier soon!
...
May 3rd, 2023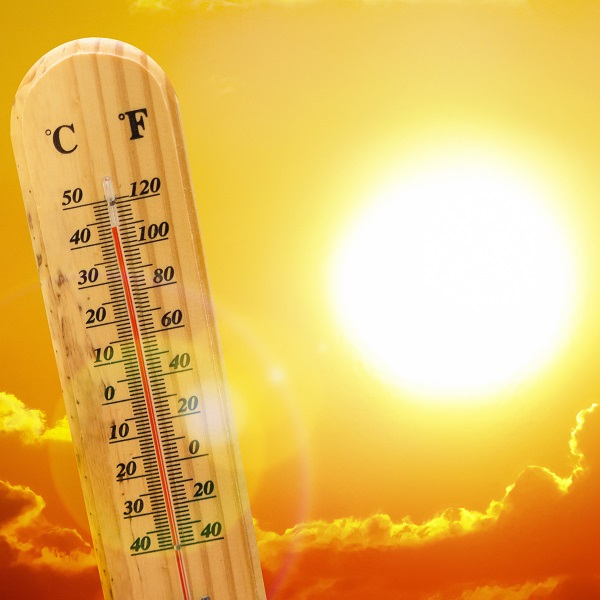 The Heat is Back!
Don't forget to stay hydrated as temperatures begin to rise across the country!
...
May 2nd, 2023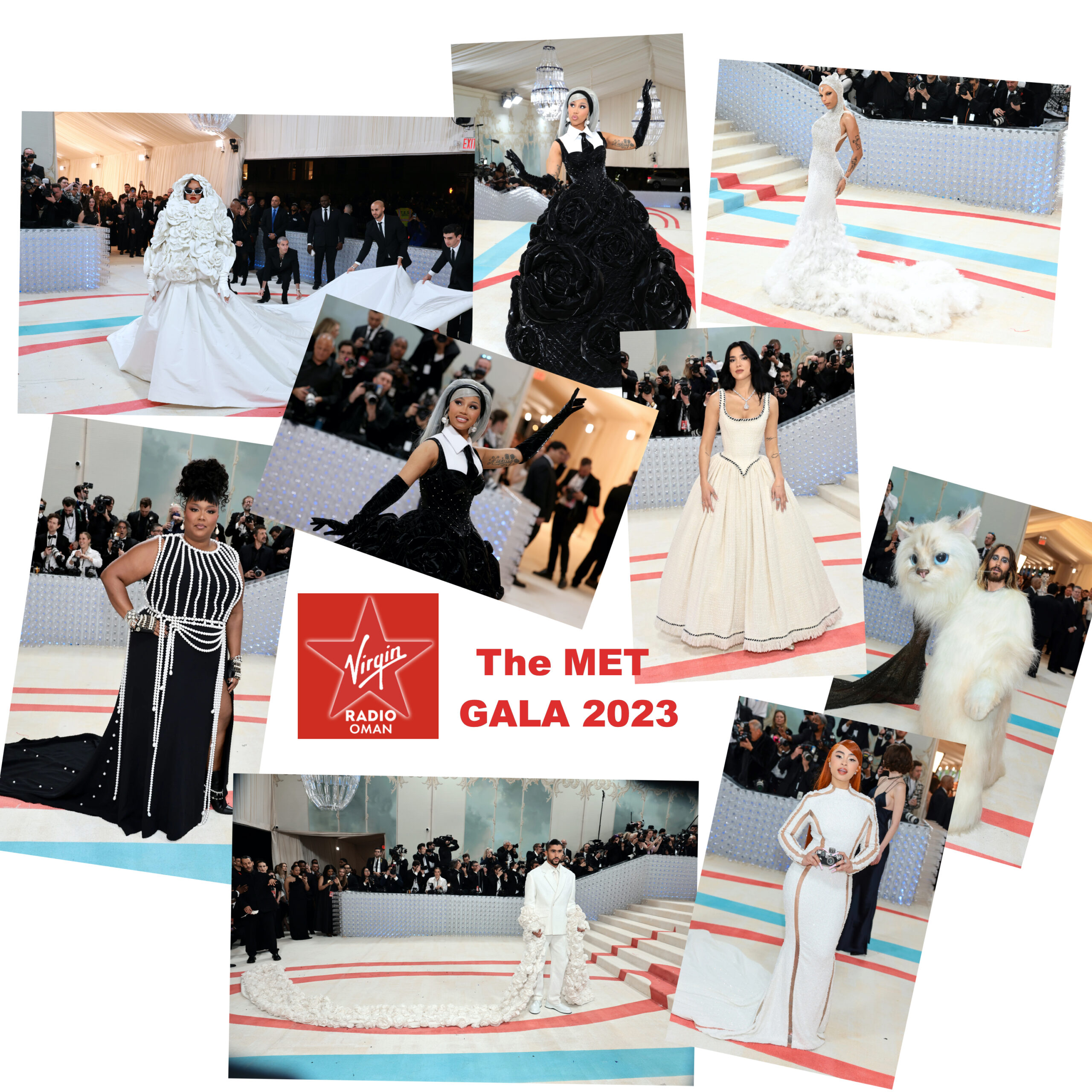 It's Drip O clock because the Met Gala 2023 was Last Night
Rihanna and A$AP Rocky were the last to arrive – but the reveal was worth the wait.
...
May 2nd, 2023