On air today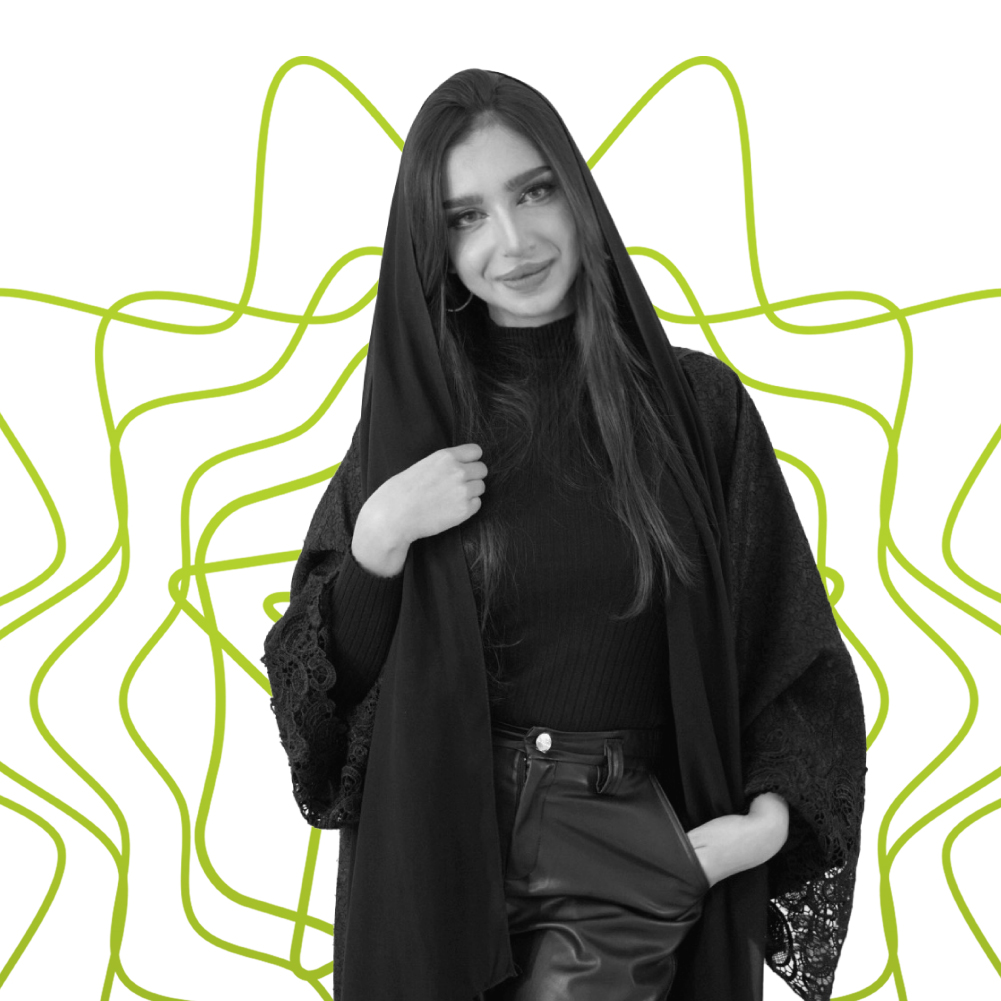 on air until 4:00pm
Afternoons with Hawraa
12:00pm - 4:00pm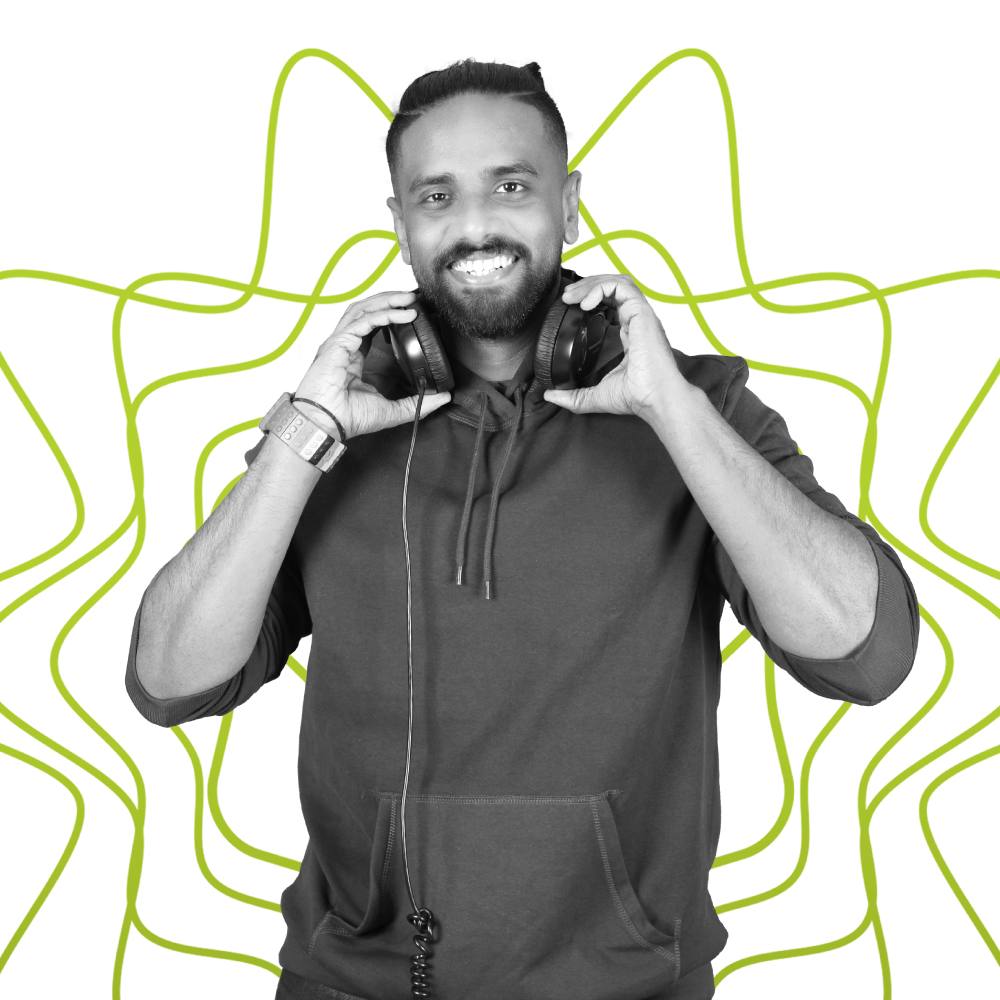 The Drive Home with A2L
04:00pm - 08:00pm
#Trending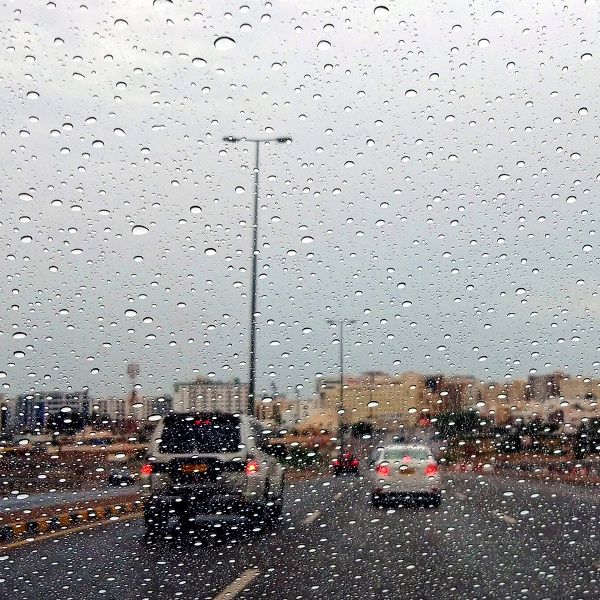 CDAA Issues Guidelines to Help People Stay Safe in Rainy Weather
Rainy days may be fun, but they also come with their risks!
...
July 4th, 2022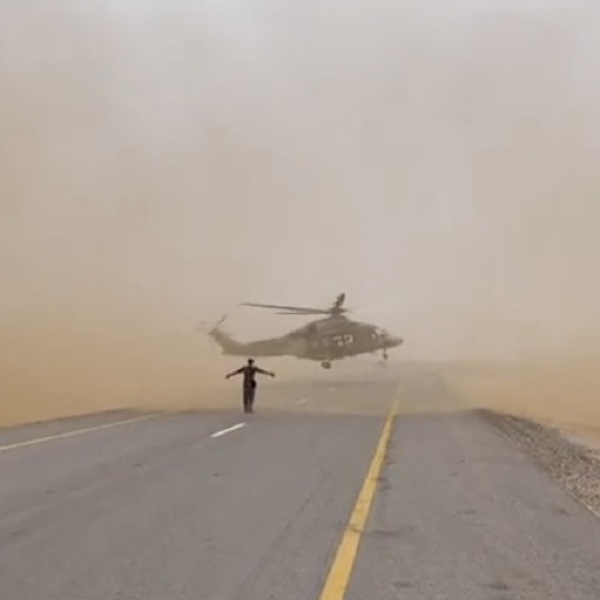 Unfortunate Car Accident Claims the Lives of Four People
The ROP said that four members of the same family lost their lives today, after they were involved in a car accident on their way to Dhofar.
...
July 3rd, 2022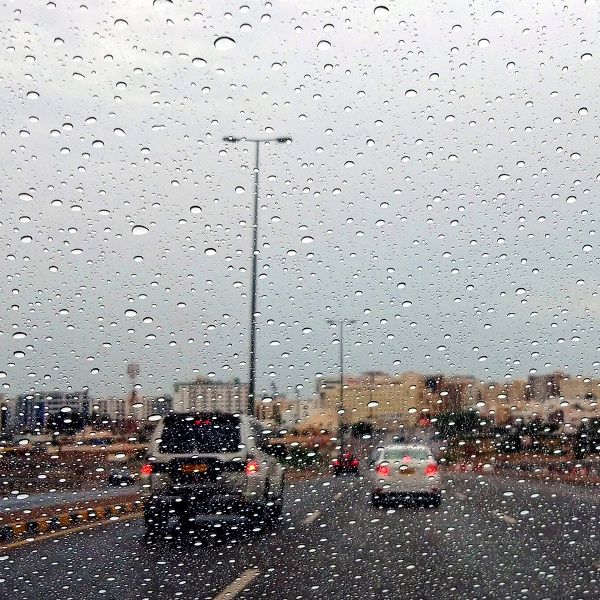 Rains and Thunderstorms Expected in Parts of Oman this Week!
Oman Meteorology warned that the country may be affected by a low pressure trough that formed in India earlier today.
...
July 2nd, 2022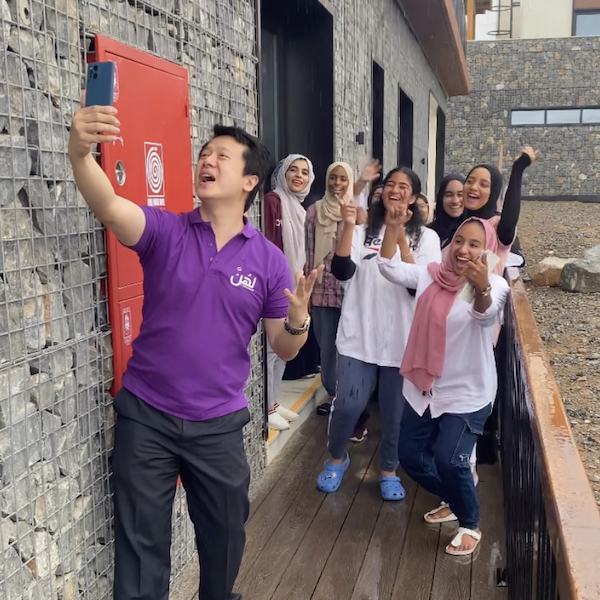 Oman's Upcoming Female Leaders One Step Closer to Completing their Sidrah Program!
Sidrah Oman took their second batch of future female leaders to Jabal Akhdar, and Virgin Radio Oman was there for the ride!
...
July 1st, 2022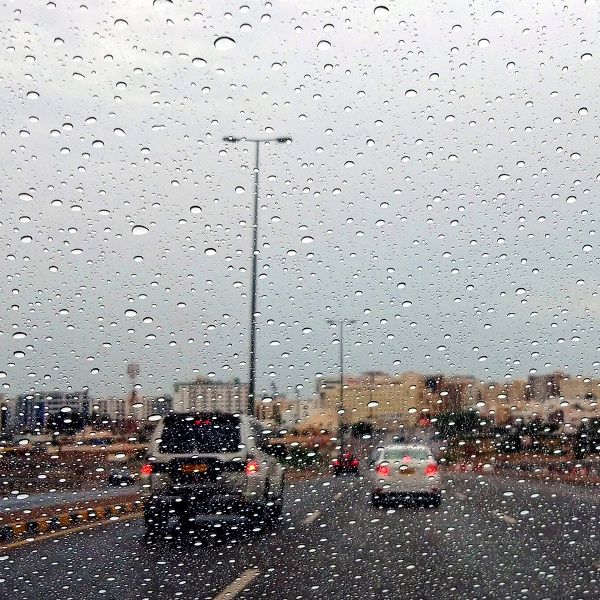 Air depression in India may bring rains to Oman on Saturday!
Oman's weather may be affected by an air depression that forecasters predicted will form in northern India on Saturday, July 2nd.
...
June 30th, 2022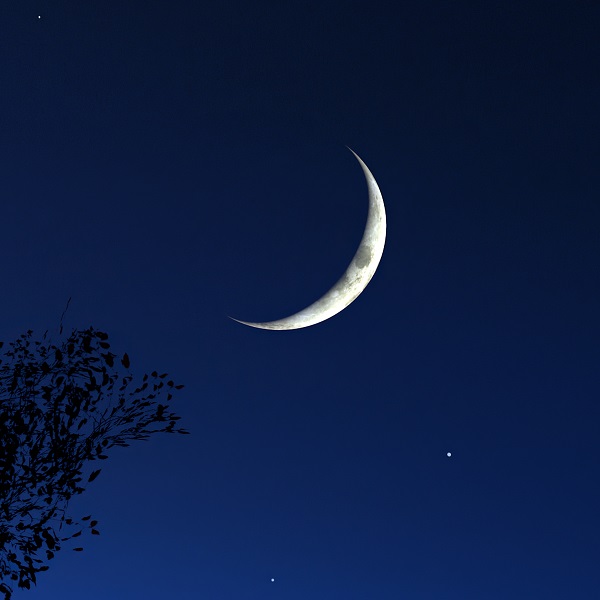 Eid Al Adha Break Will Be From Friday Until Tuesday
The Eid holiday has been announced in Oman!
...
June 30th, 2022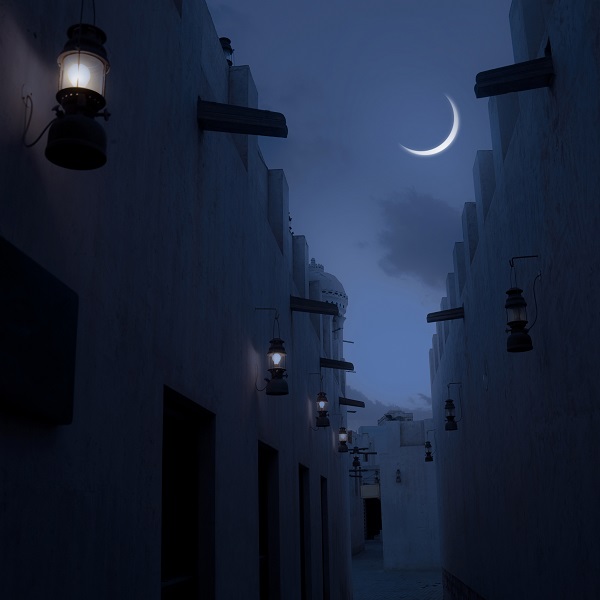 First Day of Eid in Oman Will Be on Saturday, July 9th!
Saturday, July 9th will be the first day of Eid Al Adha.
...
June 29th, 2022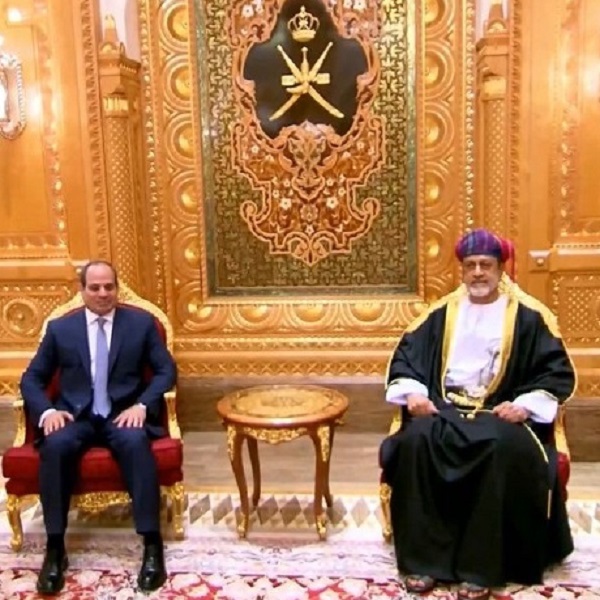 Egyptian President Abdel Fattah el Sisi Arrives in Oman!
Egyptian President Abdel Fattah el-Sisi arrived in Oman today, and he was received at the Royal Airport by His Majesty Sultan Haitham bin Ta
...
June 27th, 2022