#Trending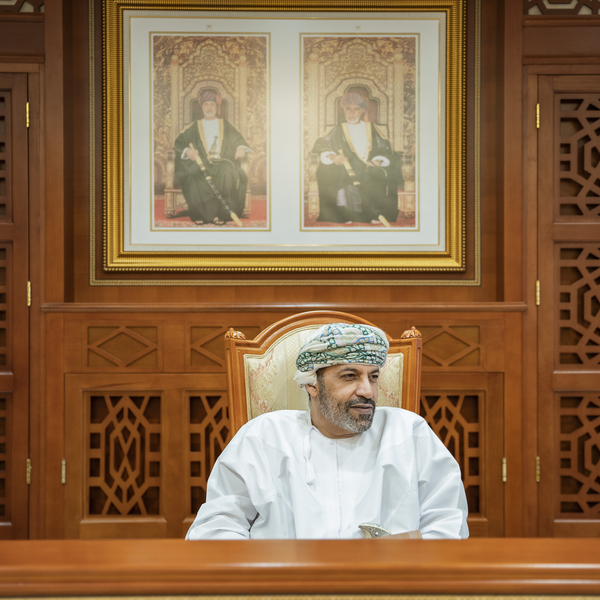 Supreme Committee: Violators will Face Increased Fines and Their Names/Images will be Published
The Committee has also decided to reduce some corporate taxes.
...
July 7th, 2020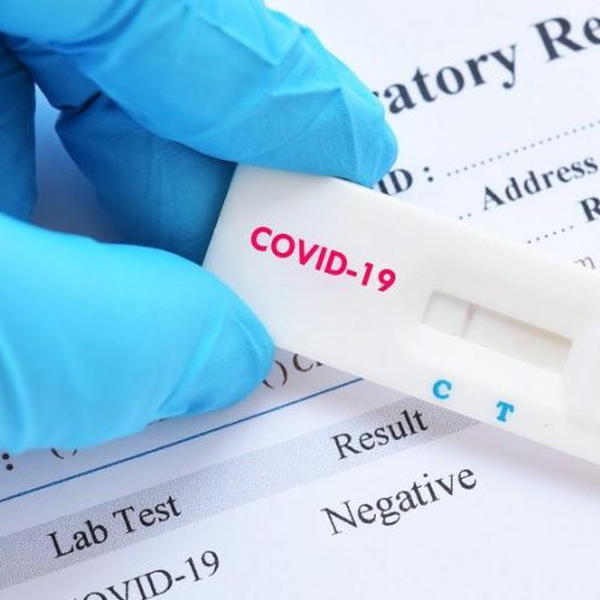 Everything About Oman's National COVID-19 Survey
You could be contacted shortly for a blood sample, if you're selected to be part of the random sample.
...
July 6th, 2020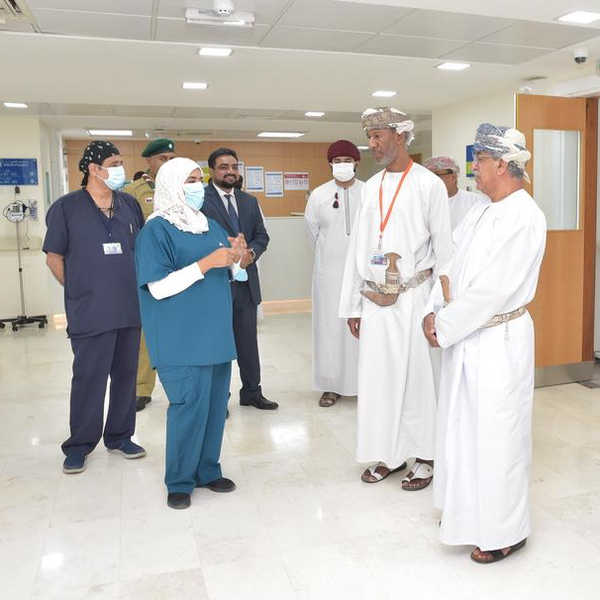 Oman to Open Field Hospital for COVID-19 Patients
The field hospital will provide 200 beds for patients.
...
July 5th, 2020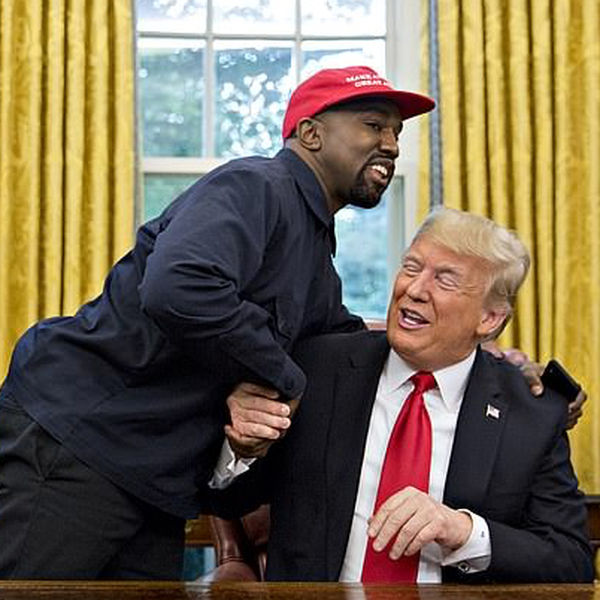 Kanye Announces He's Running for President
Remember when we thought that it was funny that a reality tv star (Trump) was running for president.. well we wouldn't rule this run out bec
...
July 5th, 2020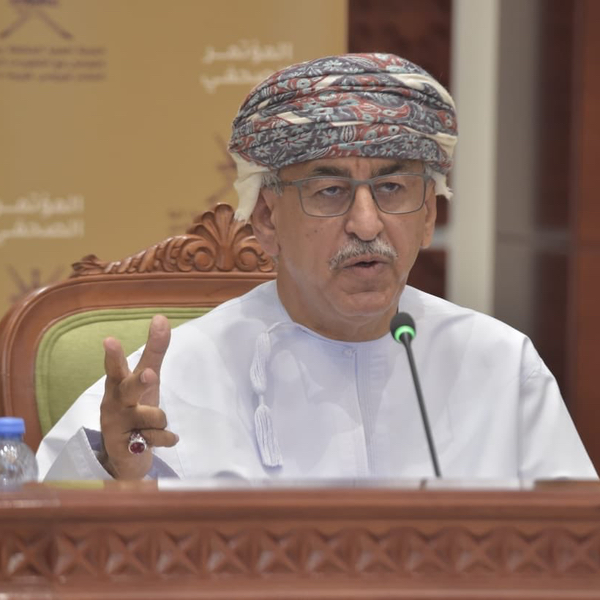 Your Name Could be Publicly Announced if You Violate Quarantine Orders
You read that correctly, that is just one of the new punishments that the Supreme Committee is considering for violators.
...
July 2nd, 2020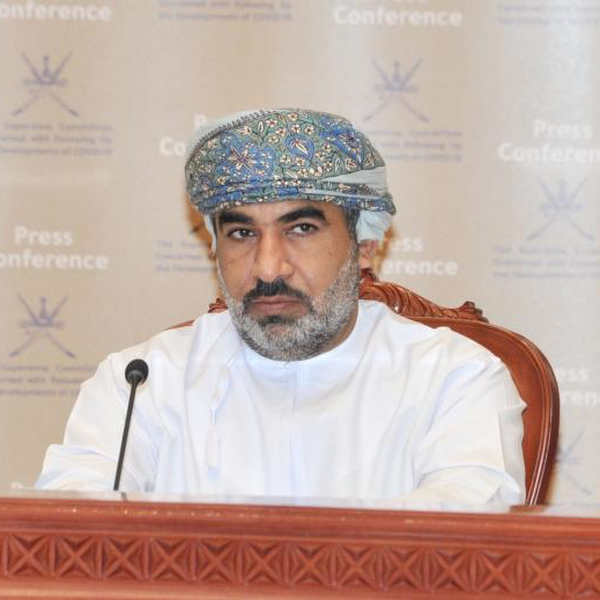 Wondering When You Can Travel? You'll Want to Read This
His Excellency the Transport Minister gave some valuable information at today's press conference.
...
July 2nd, 2020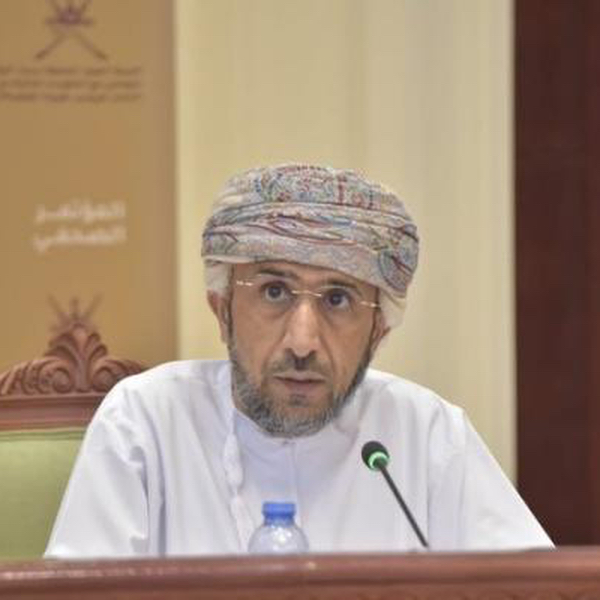 Oman's COVID-19 Nation-wide Survey to Begin
Participants' antibodies which are found in the blood will be examined for COVID-19.
...
July 2nd, 2020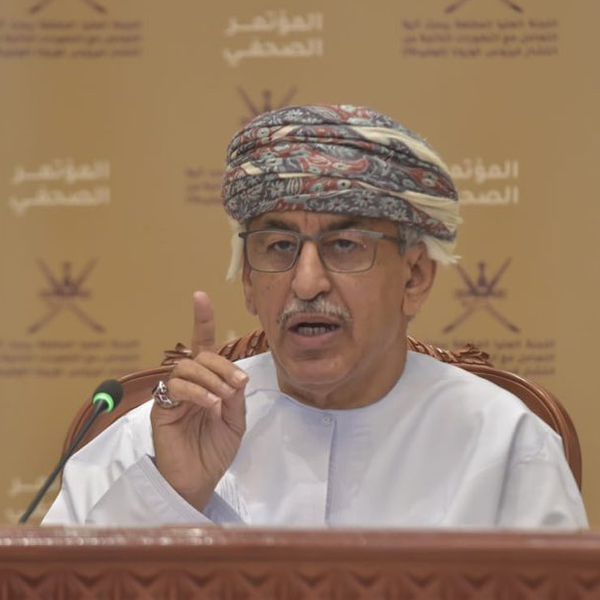 Watch: Health Minister Has a Message for Residents in Oman
This occurred today at the weekly Supreme Committee's press conference (July 2nd).
...
July 2nd, 2020