On air today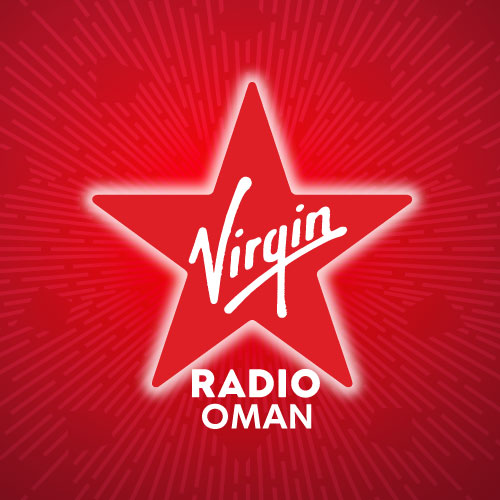 on air until 00:00am
HIP HOP, RAP AND R & B
08:00pm - 00:00am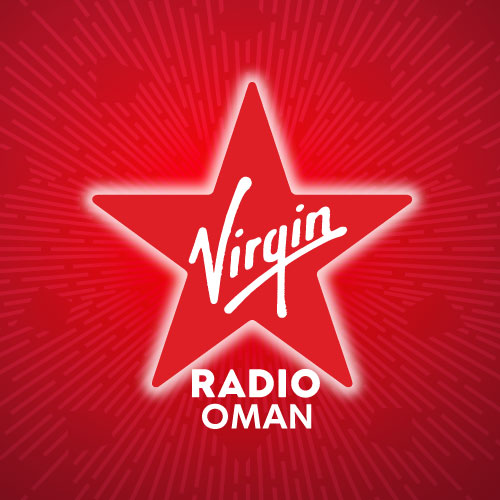 HIP HOP, RAP AND R & B
00:00am - 06:00am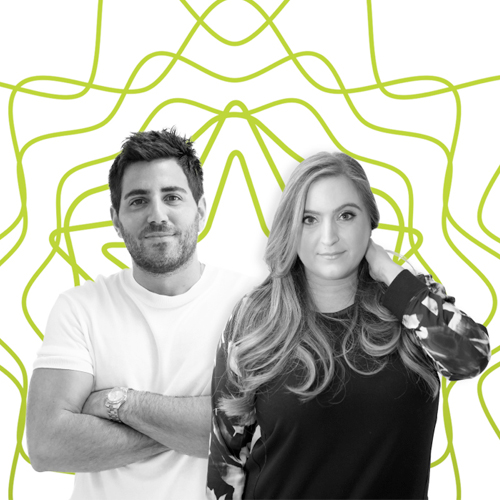 Dan and Huda in the Morning
06:00am - 10:00am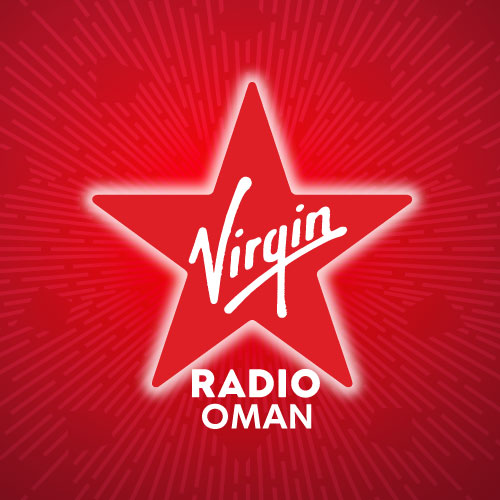 HIP HOP, RAP AND R & B
10:00am - 12:00pm
#Trending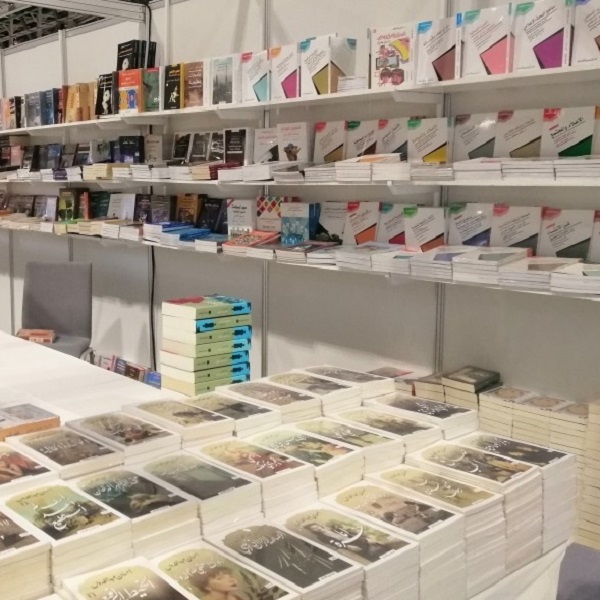 Dar Al Atta'a Launches Children's Writing Competition
Dar Al Atta'a launched the 17th edition of the "Let's Read Children's Writing Competition".
...
February 2nd, 2023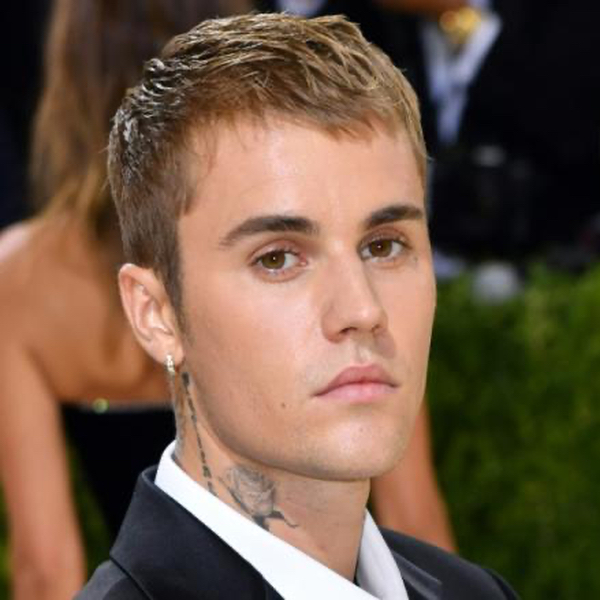 Justin Bieber Sells Rights to Songs for $200M
Hipgnosis bought the publishing copyrights to his 290-song back catalogue!
...
January 25th, 2023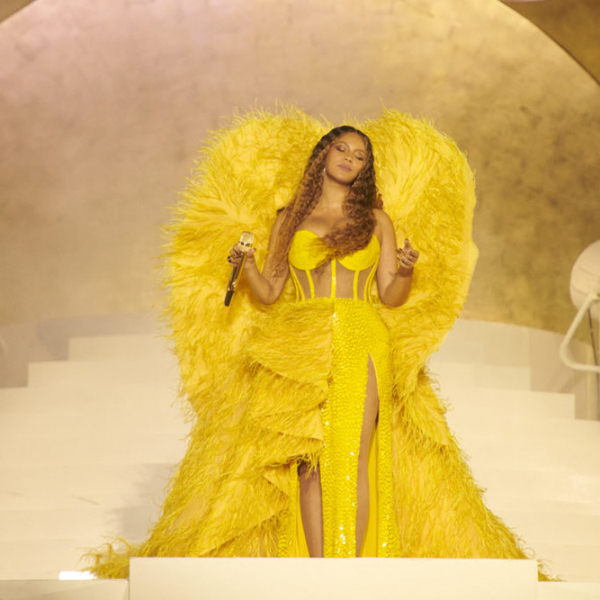 Beyoncé Slays in a Dress Designed by a Omani Designer
She wore the dress last night to her first live performance in 4 years!
...
January 22nd, 2023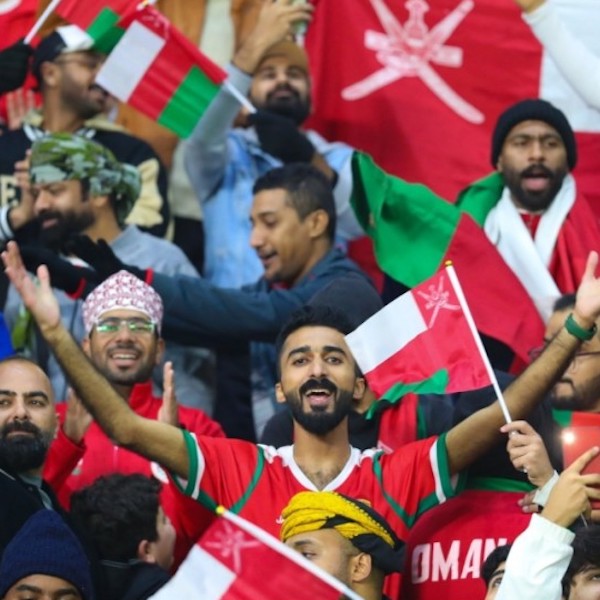 Iraqi Authorities Confirm that the Gulf Cup Final Match between Oman and Iraq is Still On
Iraqi authorities confirmed that the Gulf Cup final match between Oman and Iraq will still be taking place on schedule, at 8 pm local time.
...
January 19th, 2023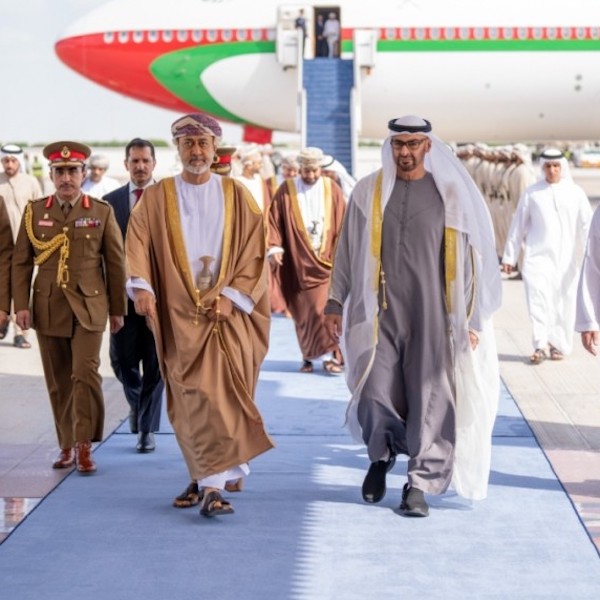 HM Sultan Haitham bin Tarik Arrives in Abu Dhabi
His Majesty Sultan Haitham bin Tarik arrived in Abu Dhabi earlier today, and Emirati President His Highness Sheikh Mohammed bin Zayed al Nah
...
January 18th, 2023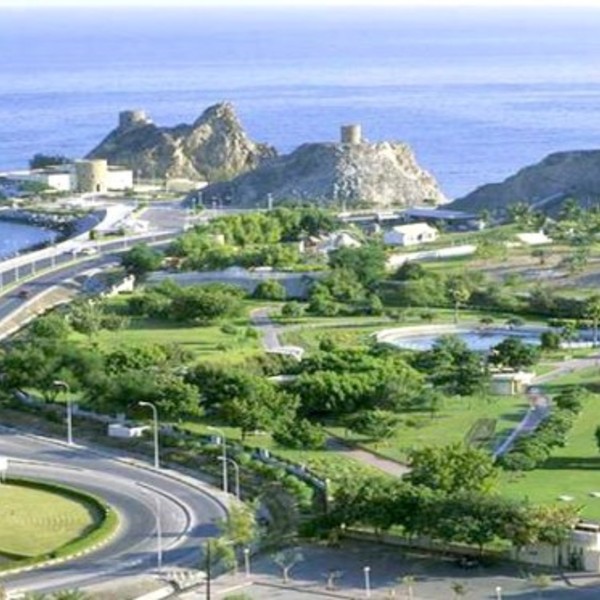 MHT to Focus on Adventure Tourism in Oman
The Ministry of Heritage and Tourism (MHT) announced several new projects that will be launched soon, including an online system, which will
...
January 16th, 2023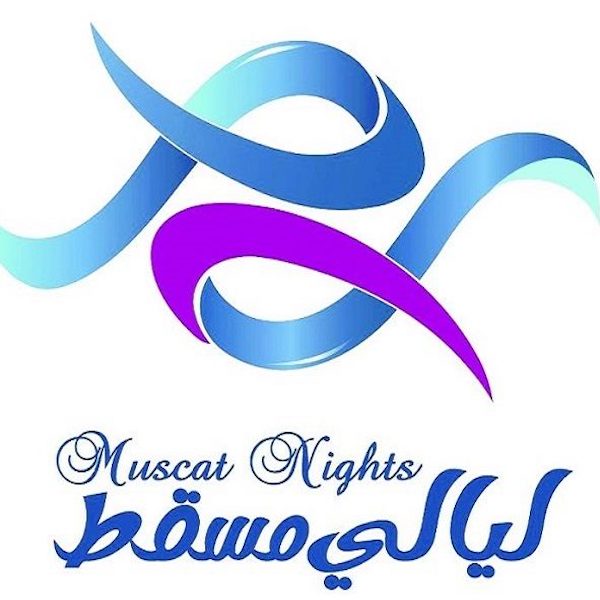 Muscat Nights Festival to Start this Week
During a press conference that was held earlier today, Muscat Municipality announced that the 'Muscat Nights' festival will be held at f
...
January 15th, 2023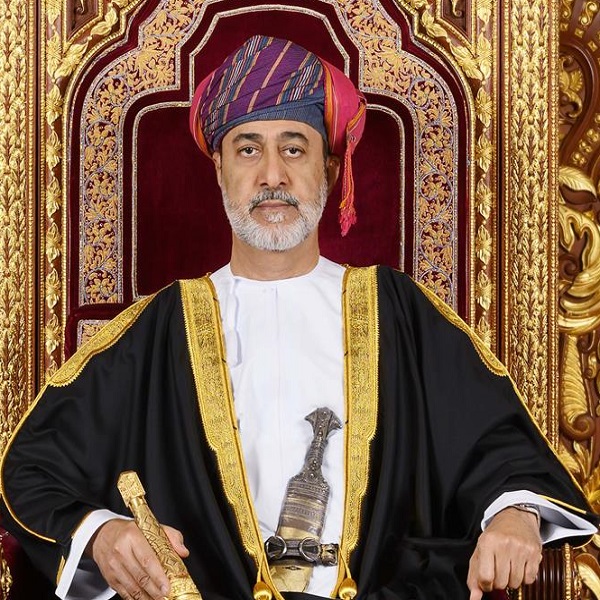 HM the Sultan Issues Royal Directives on the Occasion of Accession Day
His Majesty Sultan Haitham bin Tarik issued a number of Royal Directives, on the occasion of Accession Day. The directives are:
...
January 11th, 2023