#Trending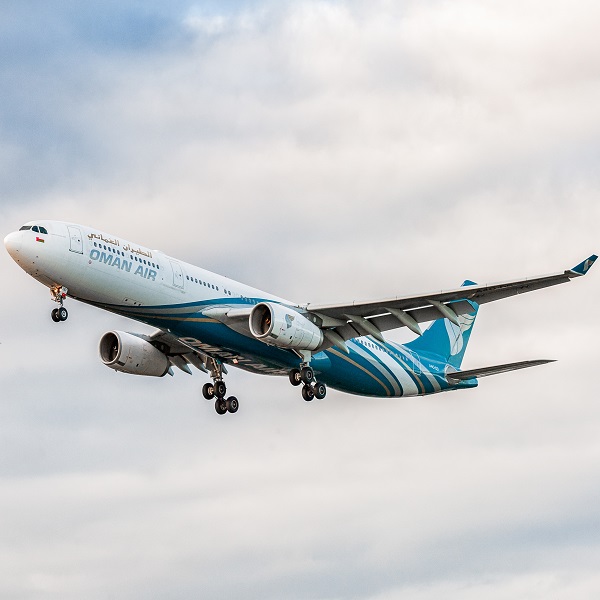 Oman Air to Operate 21 Daily Flights Between Muscat and Doha During World Cup Period
Oman Air signed an agreement with Qatar Airways, to operate 21 daily flights between Muscat and Doha, with the main aim of transporting fans
...
May 26th, 2022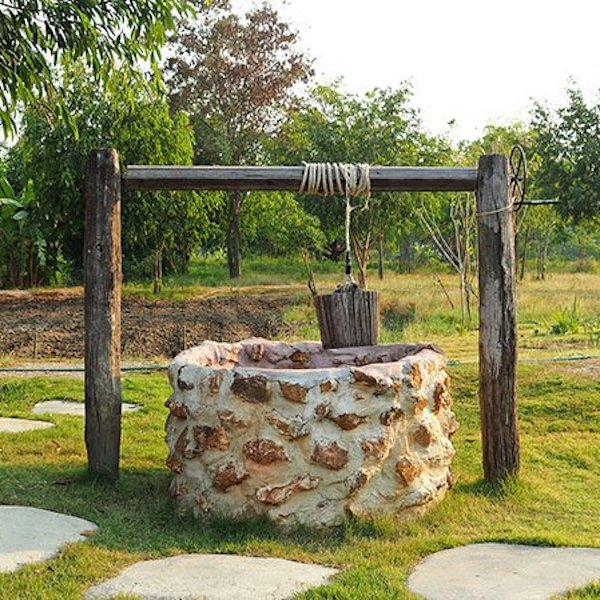 Man in South Al Sharqiyah Rescued After Falling into a Well
Rescue teams from the Civil Defence and Ambulance Authority saved a man in South Al Sharqiyah, who fell into a well in Wilayat Sur.
...
May 26th, 2022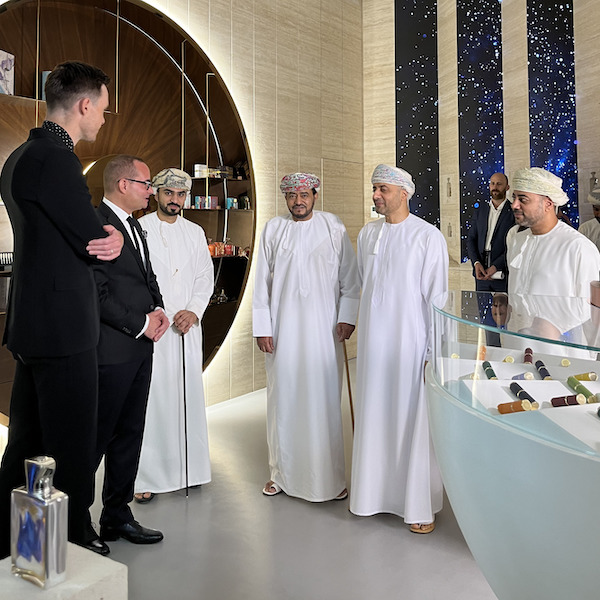 Amouage Inaugurates New Premium Store and Launches Reshaped Library Collection
Under the patronage of His Highness Sayyid Fatik bin Fahr Al Said, Special Envoy of His Majesty the Sultan, luxury perfume brand, Amouage, i
...
May 25th, 2022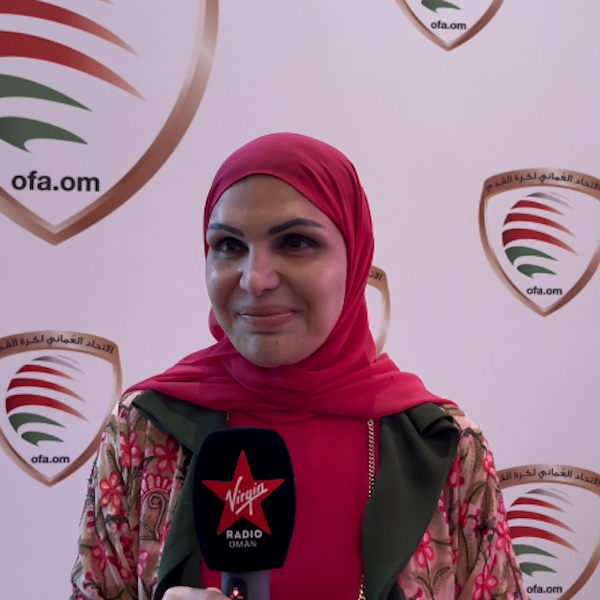 OFA Launches First Omani Women's National Football Team
The Oman Football Association (OFA) launched the first integrated national women's futsal team yesterday, during an event that was held in
...
May 25th, 2022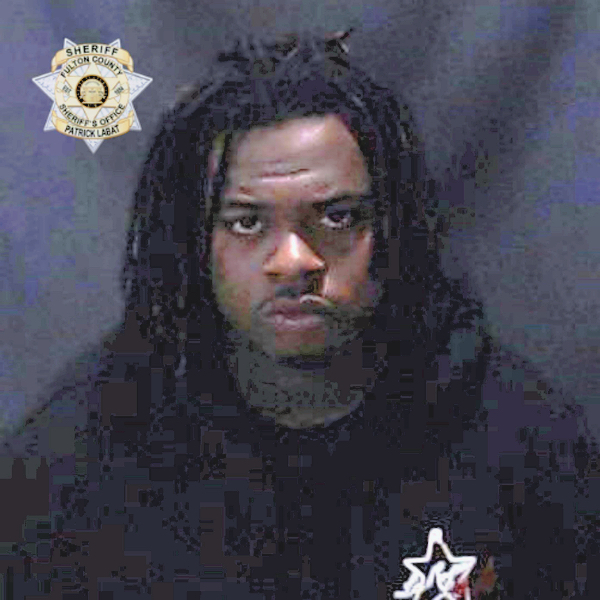 Gunna Denied Bond and Remains in Jail; Hearing Set for 2023!
Prosecutors argued that Gunna is in a "command position" in YSL gang, and that he could intimidate witnesses if released.
...
May 24th, 2022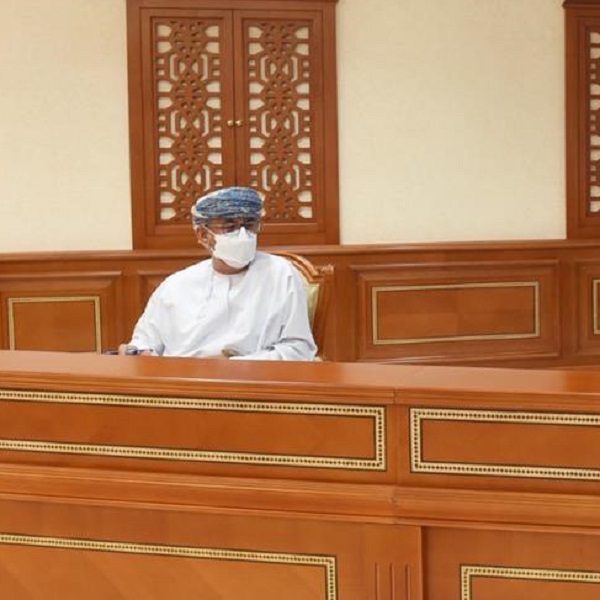 Breaking News: No More COVID-19 Restrictions in Oman
The Supreme Committee announced that all COVID-19 precautionary measures will be lifted, starting from today.
...
May 22nd, 2022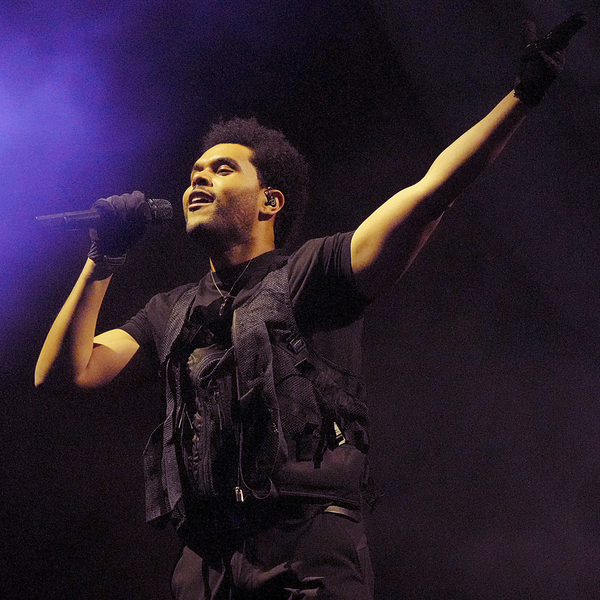 You Can Now Watch The Weeknd's Full Coachella 2022 Set!
The set is exactly what we were expecting, unmatched vocals and stage presence. Watch it here!
...
May 22nd, 2022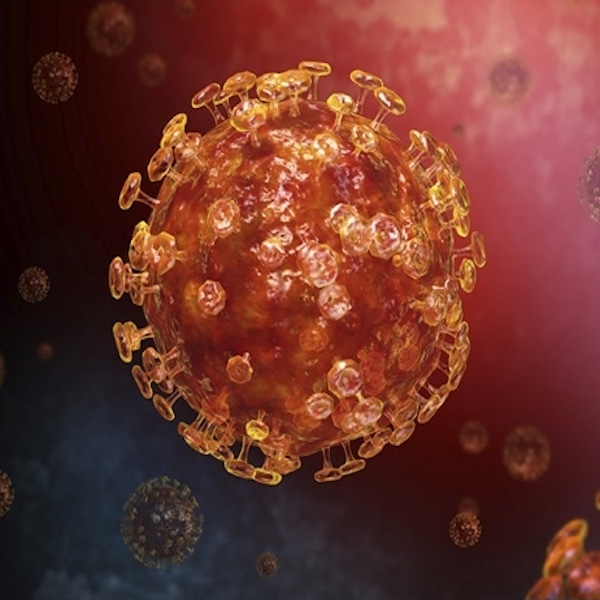 WHO Issues Statement on Omani Man Who Contracted MERS-CoV
The World Health Organization (WHO) issued a report, calling for better infection prevention and control (IPC) in healthcare settings, after
...
May 19th, 2022