Share these school bus safety tips with your child to ensure they have a safe school year!
Always wait for the bus in a safe place that is at least 6 feet away from the road. That means you should take 3 giant steps back from the curb and that is where you wait.
Try to arrive for the school bus at least 5 minutes early, rushing around increases your chances of getting hurt as you try to run to catch the bus.
When the bus arrives make eye contact with the bus driver and wait for them to let you know that it's safe to approach the bus. Always look both ways before approach the bus.
If you have to walk in front of the bus to get on, be sure to stay 10 feet away from the bus so the driver can see you. 10 feet is like 5 giant steps.
If you drop something beside the bus, don't pick it up, tell the bus driver first and ask for help!
When you get on or off the bus, wait until it's fully stopped and the doors open. Don't approach or stand up before then.
Never walk behind the school bus, buses are big so it's hard for the driver to see all the way around them.
When you are on the bus it's important not to distract the bus driver! Stay in your seat, keep your head, arms and belongings inside the bus windows and talk quietly.
If seat belts are available on the school bus, make sure to buckle up!
#Trending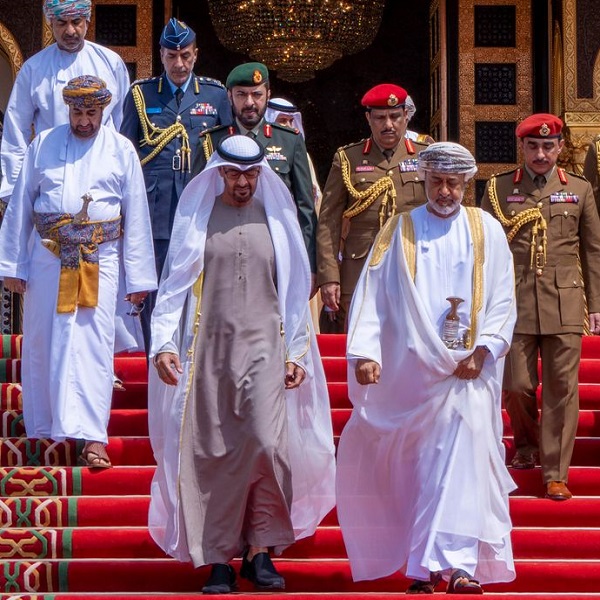 HH Sheikh Mohammed Concludes Two-day Visit to Oman
His Majesty Sultan Haitham bin Tarik bid farewell to UAE President, His Highness Sheikh Mohammed bin Zayed, at the Royal Private Airport.
...
September 28th, 2022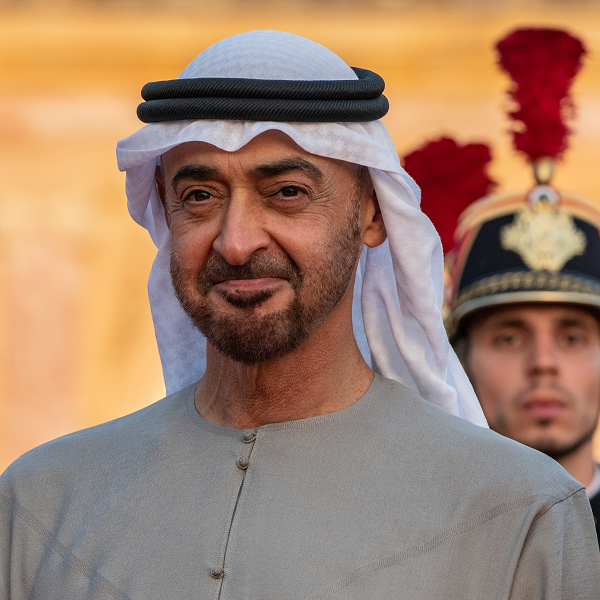 HM Sultan Haitham at the Forefront to Welcome HH Sheikh Mohammed bin Zayed
UAE President, His Highness Sheikh Mohammed bin Zayed, arrived in Oman today, and he was received by His Majesty Sultan Haitham bin Tarik at
...
September 27th, 2022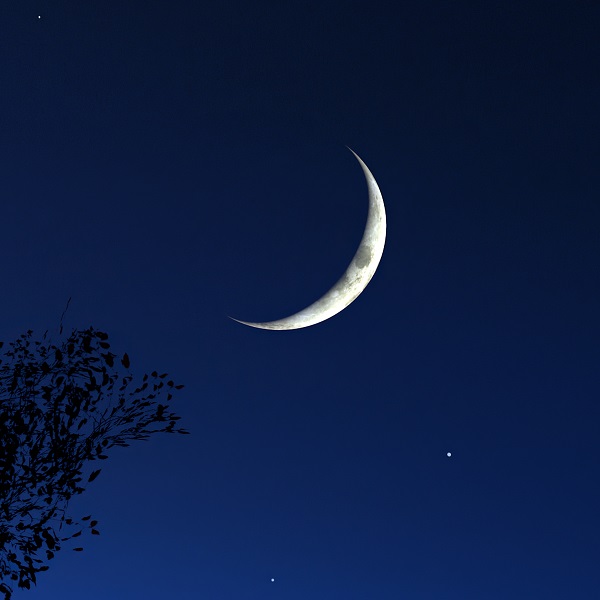 Oman Announces that Oct 9th Will be an Official Holiday for Prophet's Birthday
Oman News Agency (ONA) announced that Sunday, October 9th, 2022 is an official holiday for both public and private sector employees, on the
...
September 27th, 2022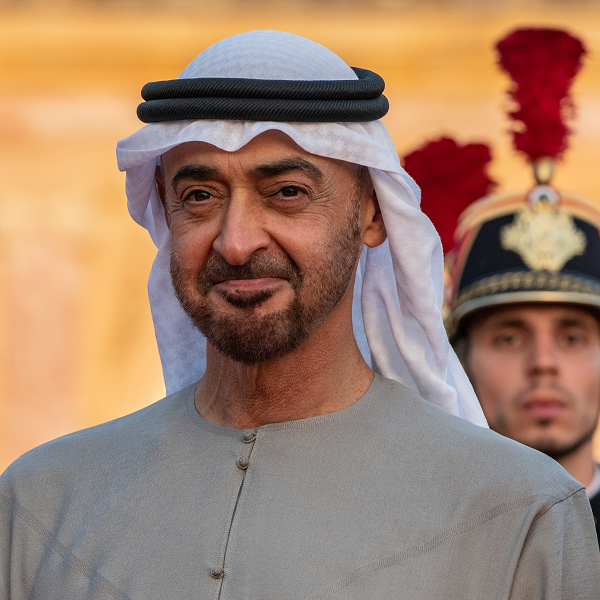 UAE President to Visit Oman on Tuesday
UAE President, His Highness Sheikh Mohammed bin Zayed Al Nahyan, will visit Oman this Tuesday, 27th of September, 2022.
...
September 25th, 2022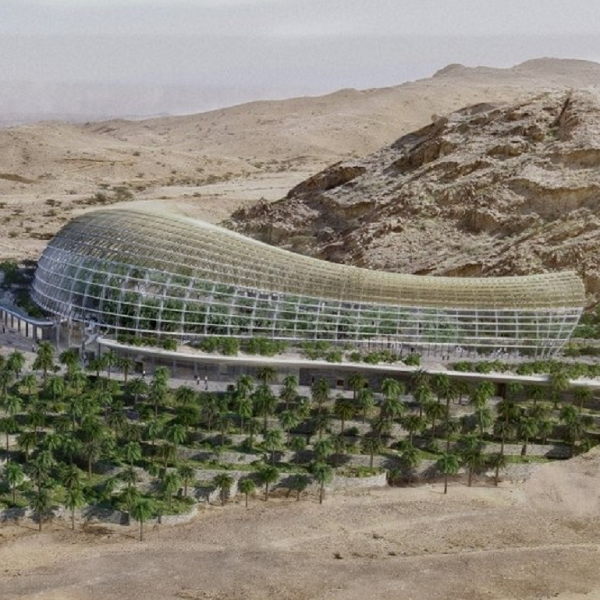 Tenders Floated for the Purchase of Government Vehicle and for Other Projects
The General Secretariat of the Tender Board (GSTB) announced the launch of the first unified tender for the purchase of government vehicles.
...
September 25th, 2022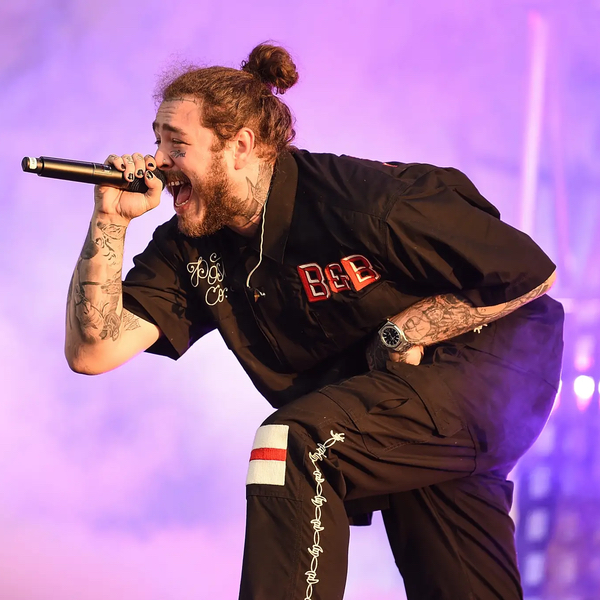 Post Malone Cancels Concert an Hour Before it Begins as Thousands of Fans Were Already Waiting at the Venue
Good excuse though! He's been hospitalized: "I'm Having a Very Difficult Time Breathing"
...
September 25th, 2022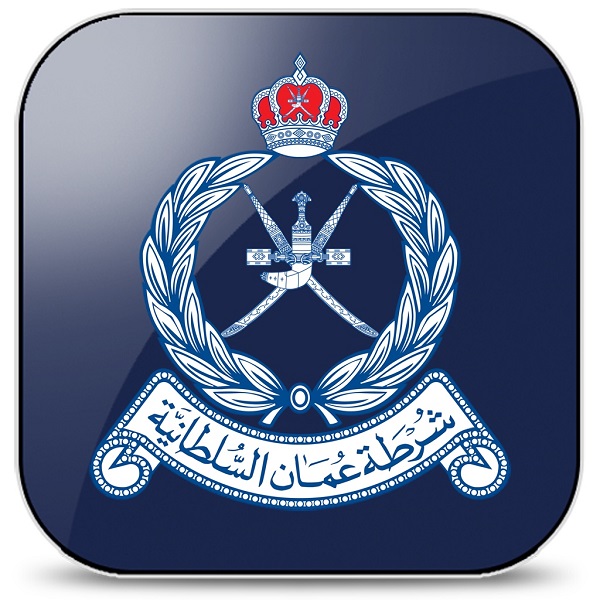 ROP Arrests Several on Charges of Theft, and Hit-and-run
The ROP arrested two people in Dhofar, after they were caught stealing from several shops.
...
September 21st, 2022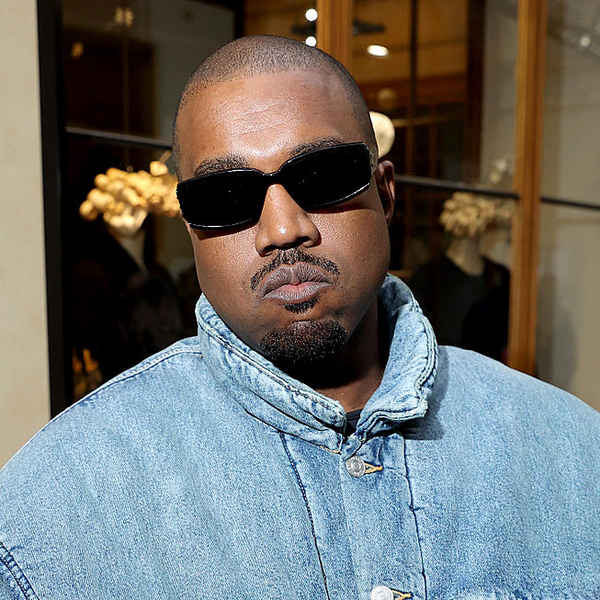 Ye claims his Publishing Catalogue is "Being Put Up for Sale Without My Knowledge"
Not another company making decisions on his creative work without his permission; first Adidas, then Gap and now his publishers!
...
September 21st, 2022