It finally happened! We gave away the Brand New 2018 Mini and we are still reeling from the excitement! One lucky winner drove away with the brand new ride!
We asked you for The Virgin Radio Phrase That Pays and you answered!
"100.9 Virgin Radio
We Play What You Want"
109 keys were given away and 1 of those keys will got a brand new car!
Congratulations to Tariq for winning and driving away in style! out of 109 keys Number 34 was the lucky winner!
#Trending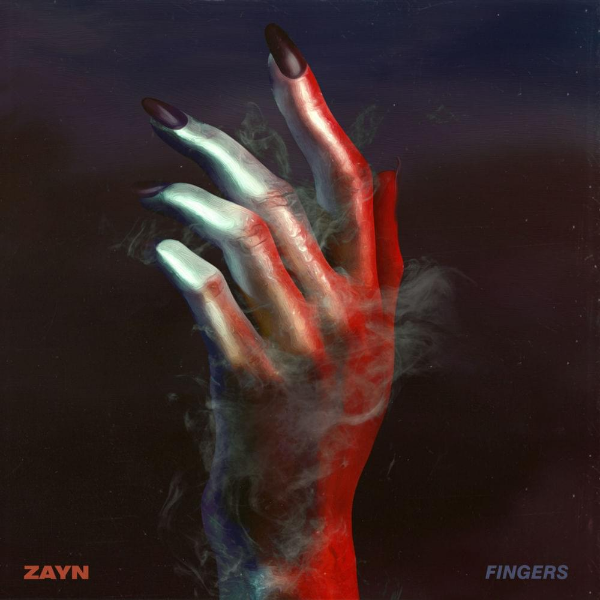 Listen: Zayn Malik's New Single 'Fingers'
Zayn is back with new music, and this time he can't text because he's heartbroken.
...
October 21st, 2018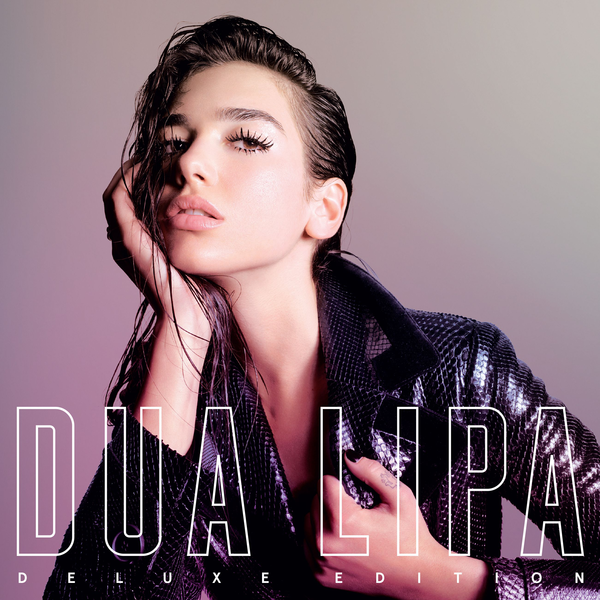 Listen: Dua Lipa and BLACKPINK's 'Kiss and Make Up'
This is the song we've been waiting for!
...
October 21st, 2018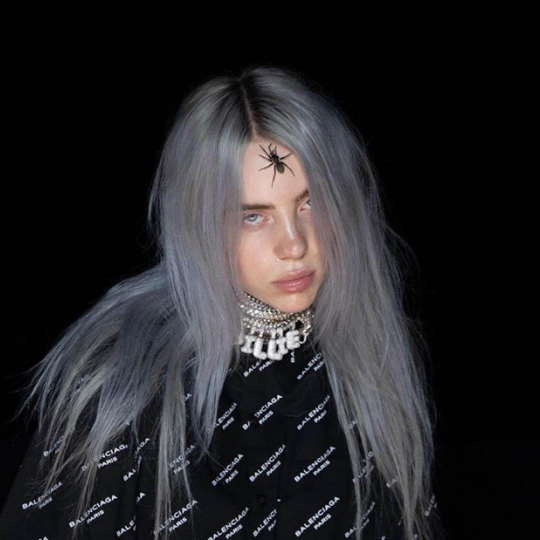 Listen: Billie Eilish's 'When The Party's Over'
Billie Eilish is an artist to look out for, and with her new single she makes her presence in the music world known
...
October 18th, 2018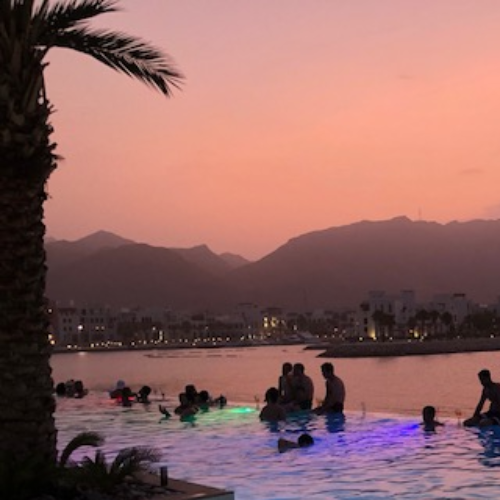 Here's What's Happening in Muscat This Weekend
Our events expert Ashlee from Y-Magazine helped us fill your weekend schedule!
...
October 18th, 2018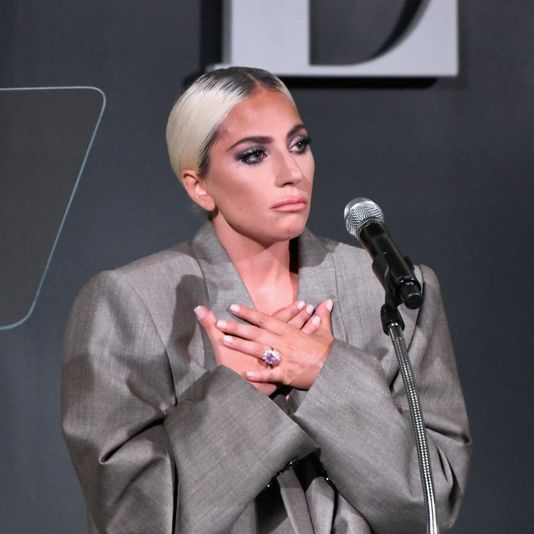 Lady Gaga is Officially Engaged!
It's a huge year for Lady Gaga and we couldn't be happier!
...
October 17th, 2018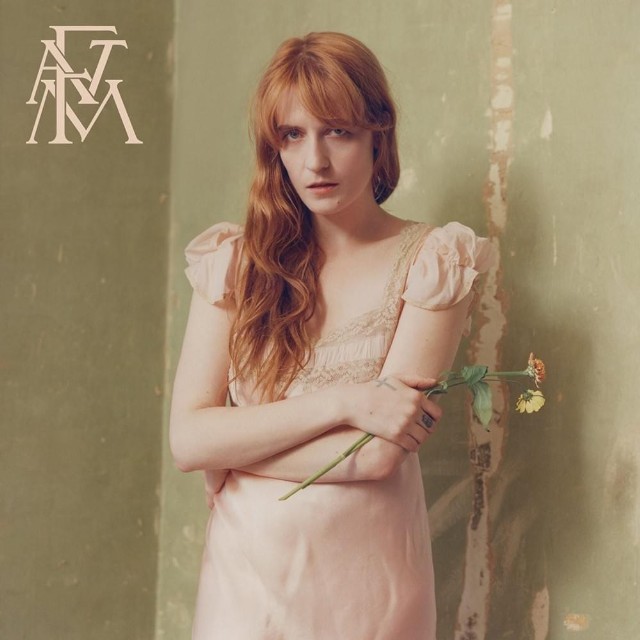 Watch: Florence + The Machine Perform at NPR's Tiny Desk
Florence + The Machine joins the roster of artists that have given intimate and touching performances at NPR's Tiny Desk Concert Series
...
October 17th, 2018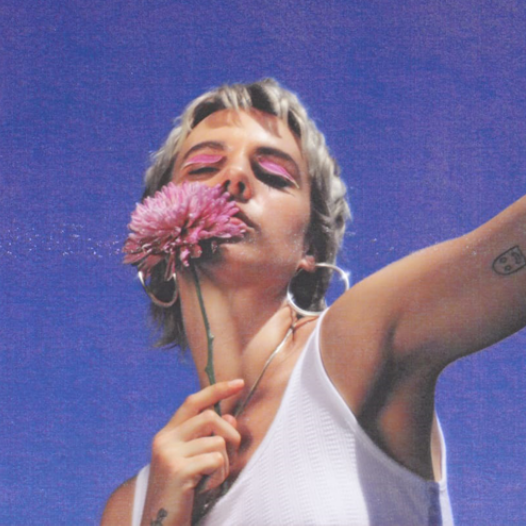 Listen: MØ's New Single 'Blur'
MØ stays true to her sound but gives this dance track that makes us feel sad but happy at the same time
...
October 16th, 2018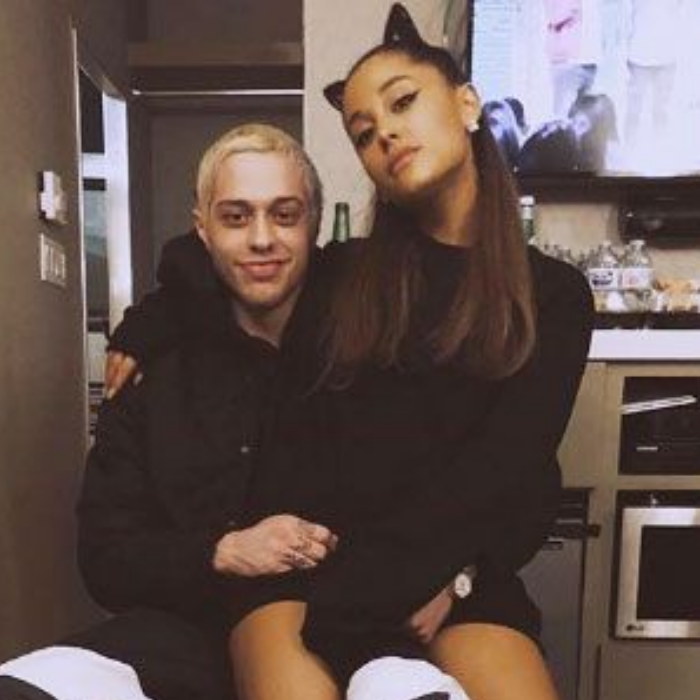 Ariana Grande and Pete Davidson Call off their Engagement
The couple of the summer has just called it quits after a few months of being engaged.
...
October 15th, 2018