It finally happened! We gave away the Brand New 2018 Mini and we are still reeling from the excitement! One lucky winner drove away with the brand new ride!
We asked you for The Virgin Radio Phrase That Pays and you answered!
"100.9 Virgin Radio
We Play What You Want"
109 keys were given away and 1 of those keys will got a brand new car!
Congratulations to Tariq for winning and driving away in style! out of 109 keys Number 34 was the lucky winner!
#Trending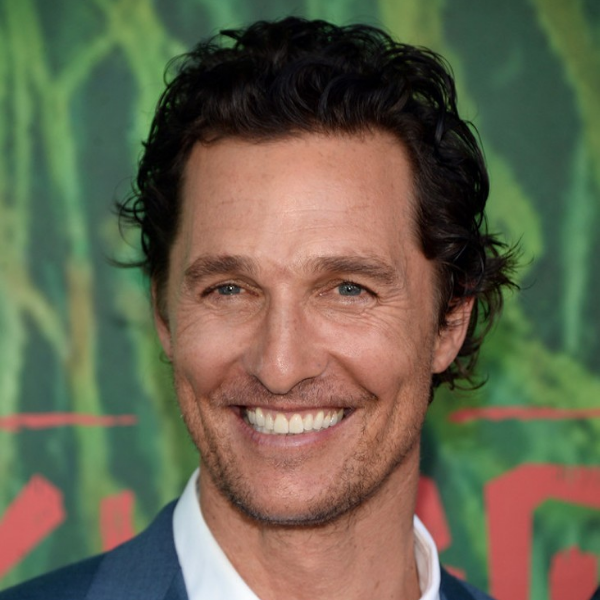 Matthew McConaughey is a BTS fan!
The BTS army just keeps getting bigger and bigger, that's alright alright alright by us!
...
January 22nd, 2019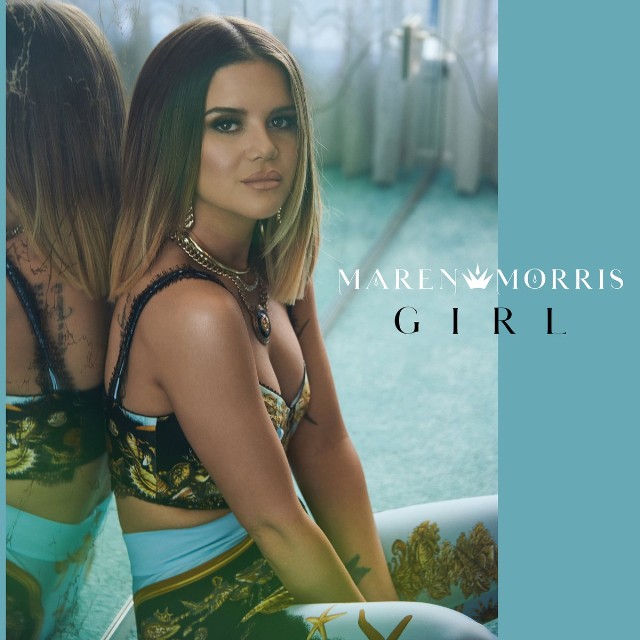 Listen: Maren Morris's New Single 'Girl'
Maren Morris gives us that motivation and pick-me-up that we didn't know we needed
...
January 21st, 2019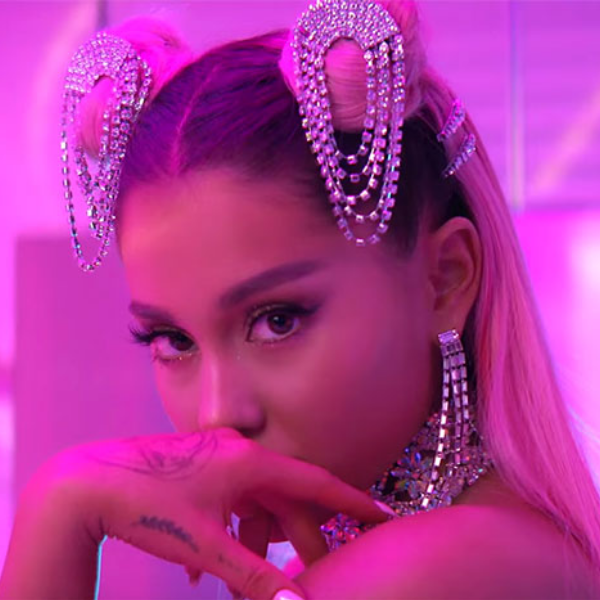 Watch: Ariana Grande's Latest Single '7 Rings'
Ariana Grande released her latest track about retail therapy and we need a shopping spree now!
...
January 20th, 2019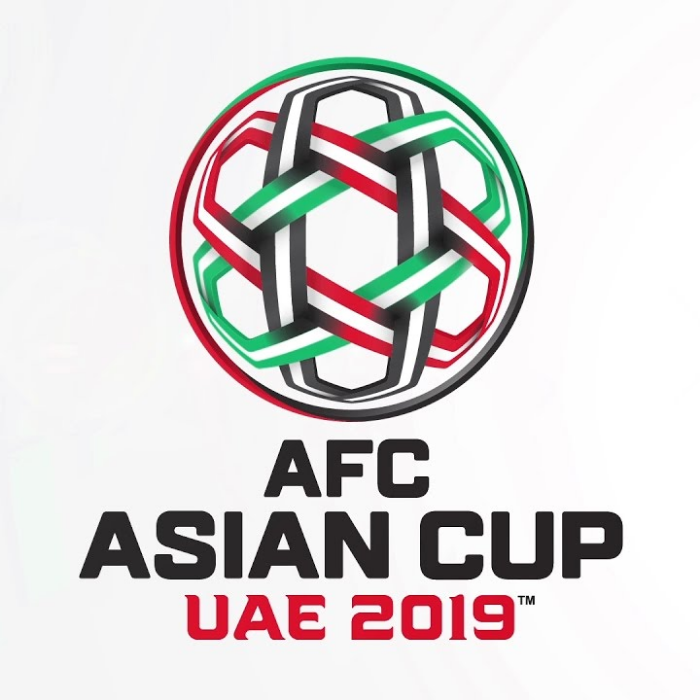 Oman to Play Iran in AFC Asian Cup 2019
We have your local news thanks to Oman Observer
...
January 20th, 2019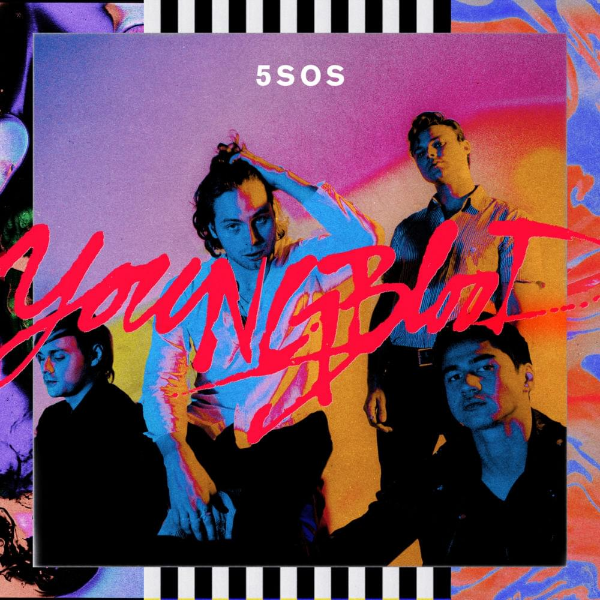 Watch: 5 Seconds of Summer's Latest Single 'Lie To Me'
This video clip has our heart racing!
...
January 20th, 2019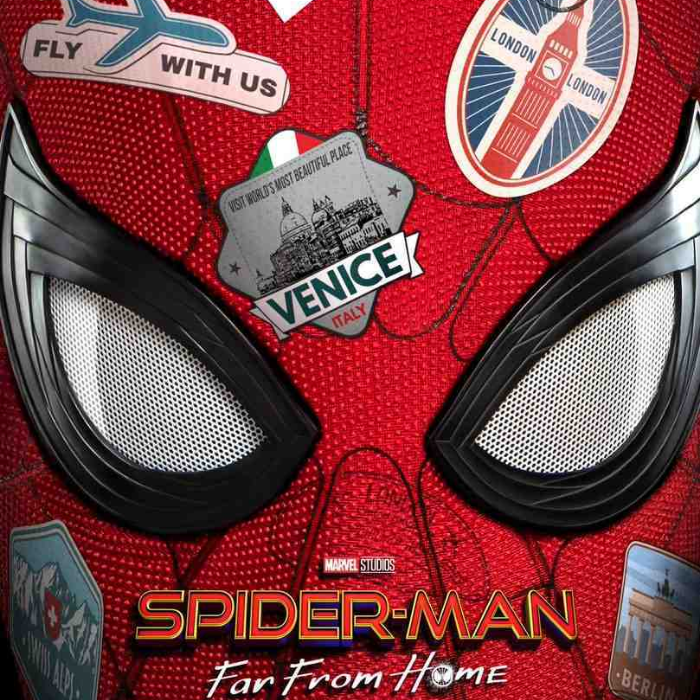 Watch: Spider-Man: Far From Home Trailer
Spider-Man Spider-Man Does whatever a Spider can!
...
January 17th, 2019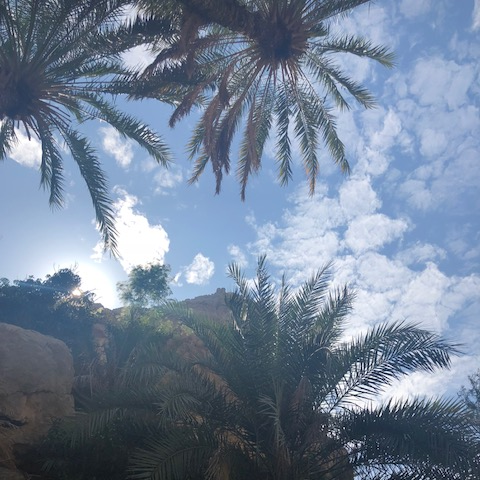 Here's What's Happening In Muscat This Weekend
Our events expert Ashlee from Y-Magazine helped us fill your weekend schedule!
...
January 17th, 2019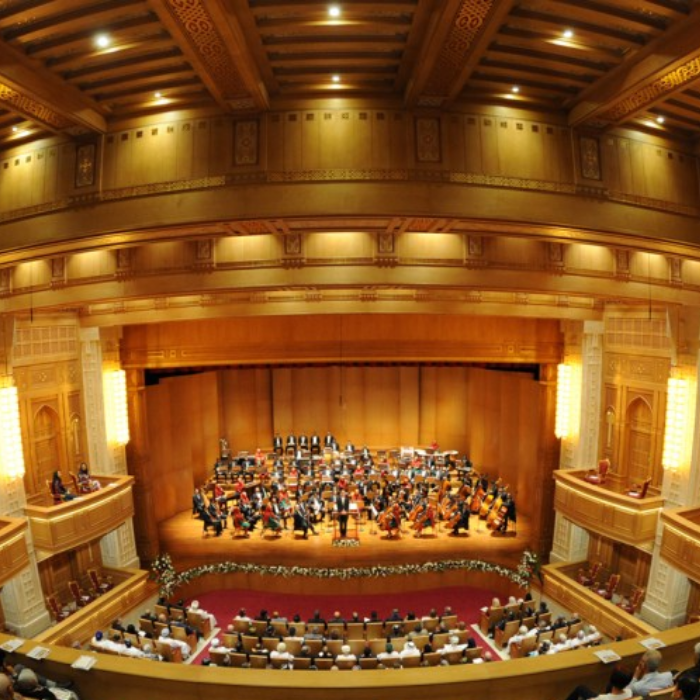 Muscat: The House of Musical Arts Opens, With Blessing of HM
We have your Daily News thanks to Oman Observer
...
January 16th, 2019