It finally happened! We gave away the Brand New 2018 Mini and we are still reeling from the excitement! One lucky winner drove away with the brand new ride!
We asked you for The Virgin Radio Phrase That Pays and you answered!
"100.9 Virgin Radio
We Play What You Want"
109 keys were given away and 1 of those keys will got a brand new car!
Congratulations to Tariq for winning and driving away in style! out of 109 keys Number 34 was the lucky winner!
#Trending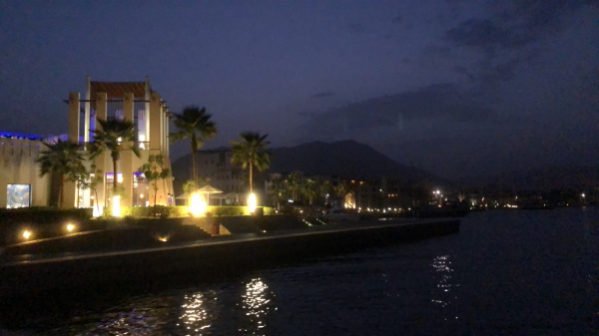 Here's What's Happening In And Around Muscat
April 18th, 2019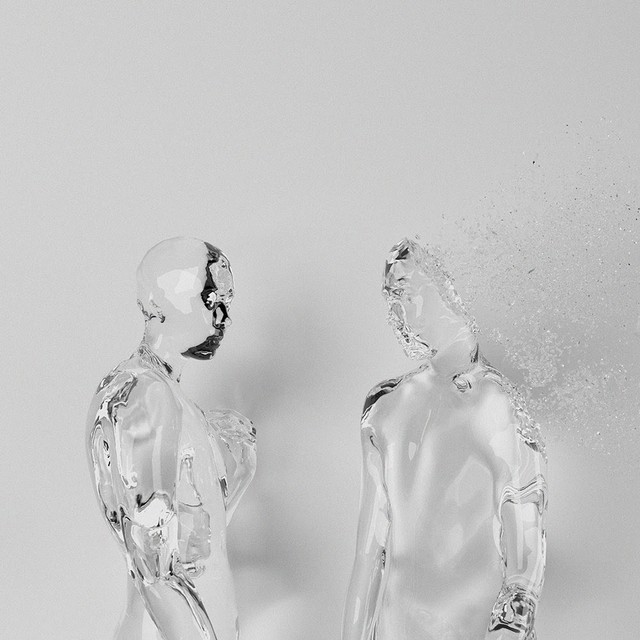 Watch: Beck's Latest Single 'Saw Lightning' Produced by Pharrell
Beck is back and he's not a Loser anymore!
...
April 16th, 2019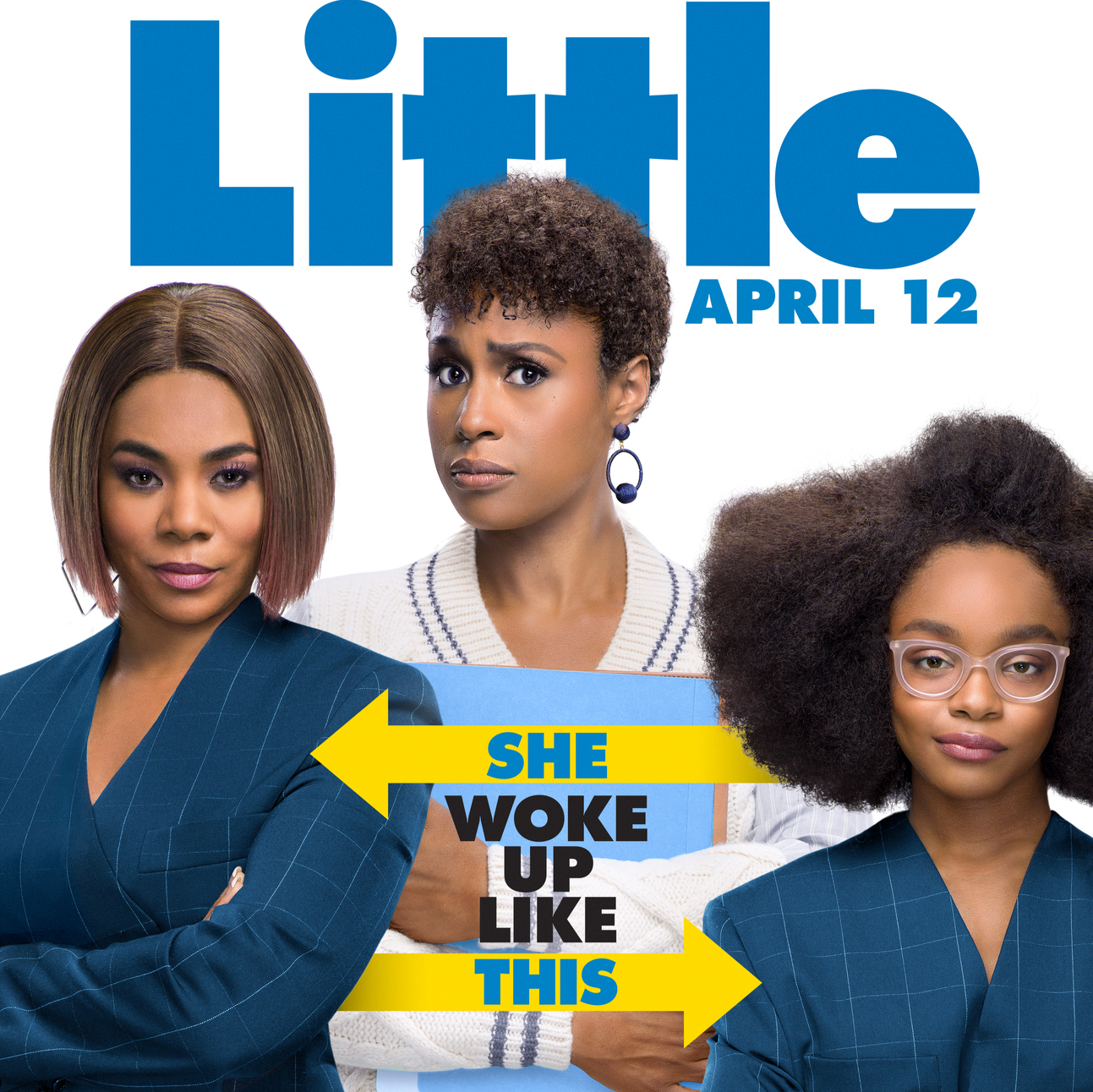 Here Are the Movies Showing This Weekend In Muscat
Looking for new movies to watch in the theater this weekend? Check out our top picks below!
...
April 16th, 2019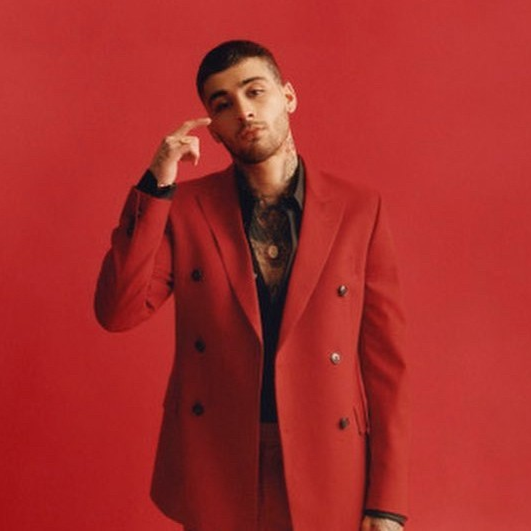 Watch: Zayn's Latest Single 'Stand Still'
Zayn is out with a new song, leave it to him to keep it vibey
...
April 16th, 2019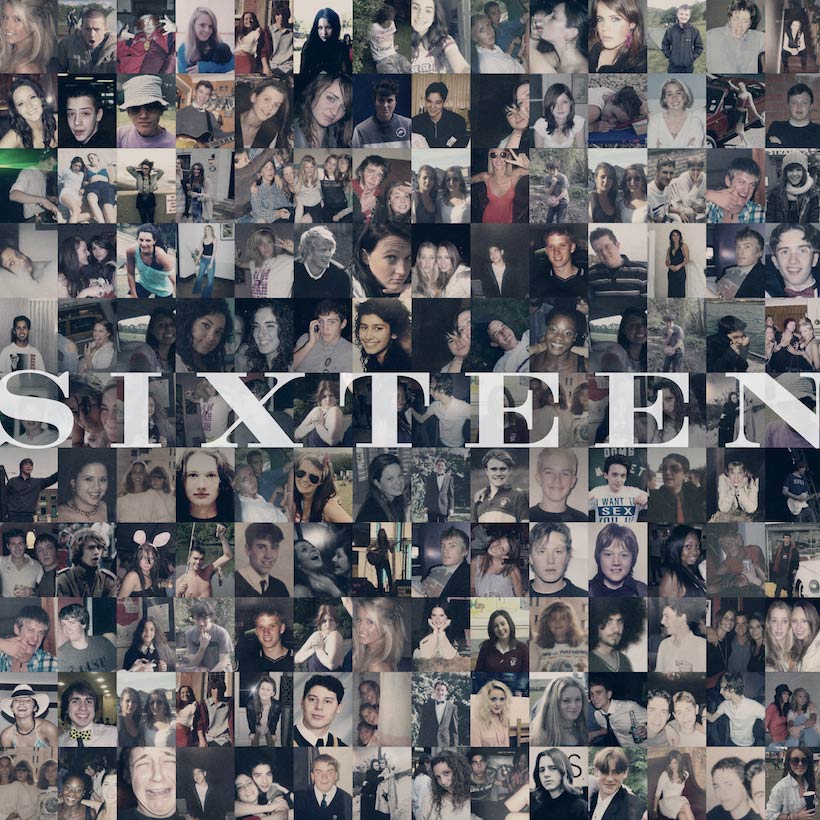 Listen: Ellie Goulding's Latest Single 'Sixteen'
This is taking us back to when we were sixteen!
...
April 15th, 2019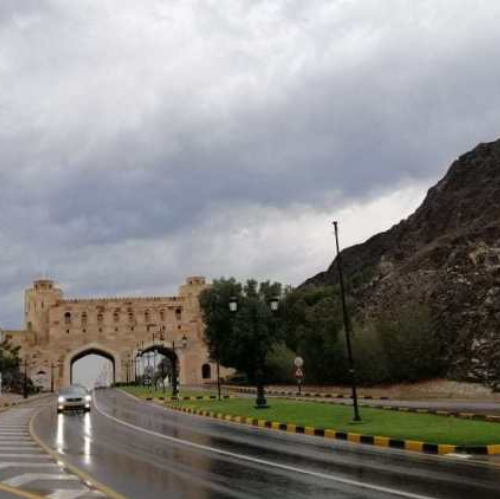 Weather Update: Wet Conditions Across Oman
Make sure you drive safely in these weather conditions!
...
April 14th, 2019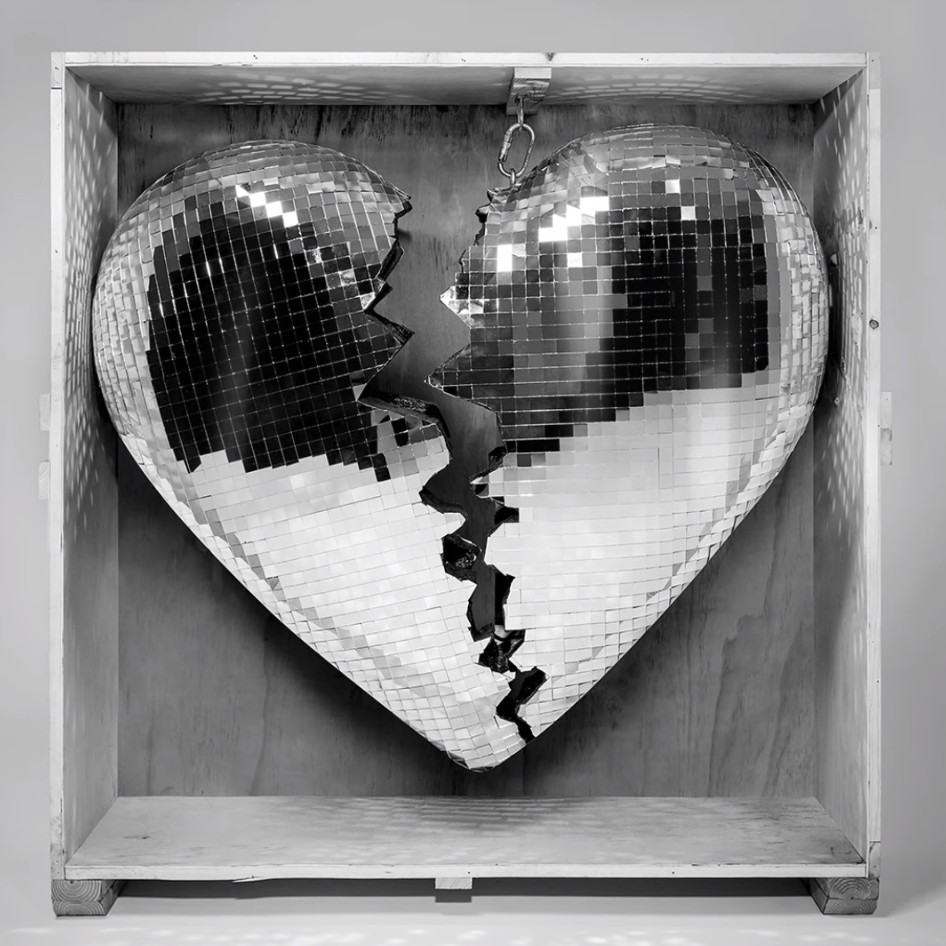 Listen: Mark Ronson and Lykki Li's 'Late Night Feelings'
Can a sad banger make you dance? For sure and this one will have you on your feet.
...
April 14th, 2019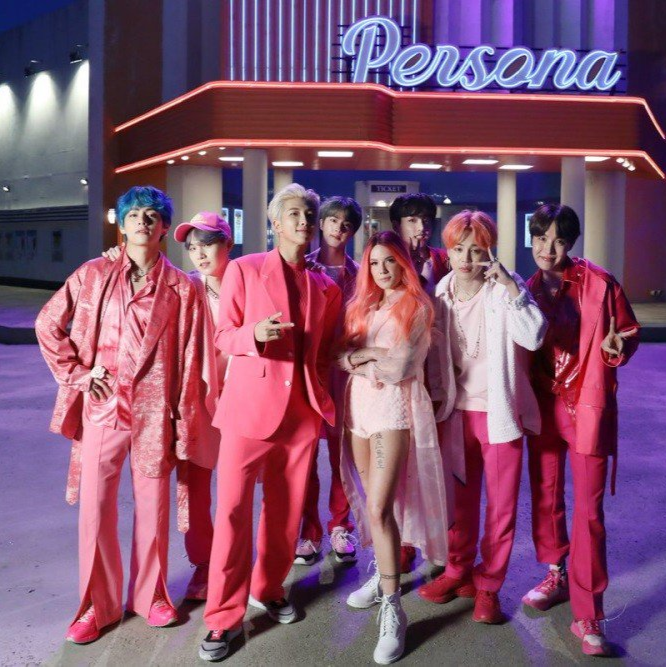 Watch: BTS featuring Halsey 'Boy With Luv'
It's finally here! The song is everything that we could have asked for!
...
April 14th, 2019