It finally happened! We gave away the Brand New 2018 Mini and we are still reeling from the excitement! One lucky winner drove away with the brand new ride!
We asked you for The Virgin Radio Phrase That Pays and you answered!
"100.9 Virgin Radio
We Play What You Want"
109 keys were given away and 1 of those keys will got a brand new car!
Congratulations to Tariq for winning and driving away in style! out of 109 keys Number 34 was the lucky winner!
#Trending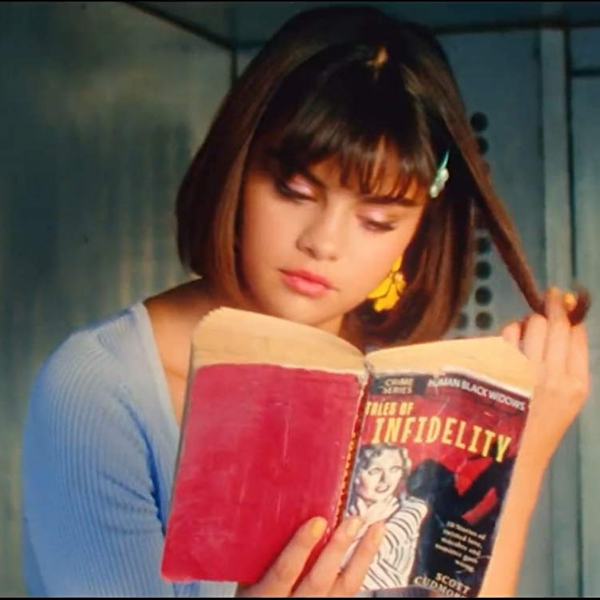 Selena Gomez Talks about Magazine Controversy
Selena Gomez opened up about lot of issues on her Instagram live video
...
September 24th, 2018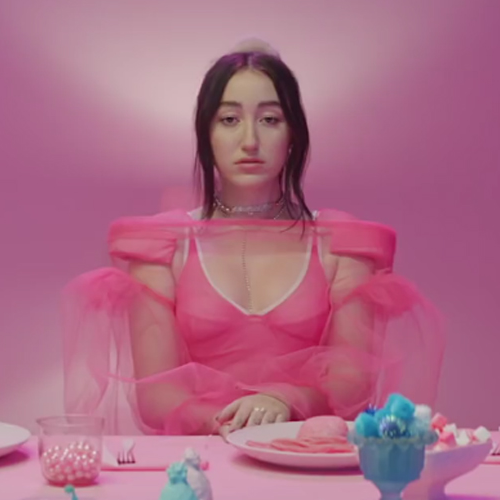 Noah Cyrus Advertised to Sell a Vial of her own Tears
We had to do some digging after reading she was selling her own tears!
...
September 23rd, 2018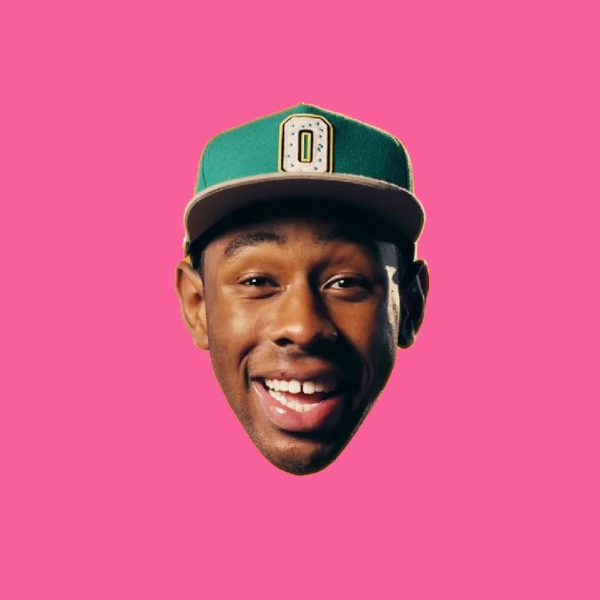 Tyler, The Creator Releases New Theme Song for 'The Grinch'
Mean Ol' Mr. Grinch just got a Mean new Remix, and we love it
...
September 20th, 2018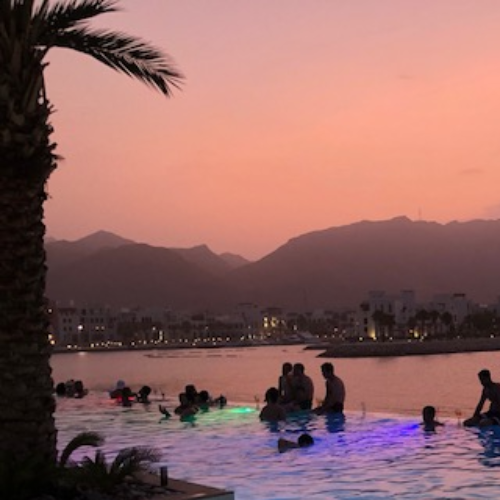 Here's What's Happening in Muscat This Weekend
Our events expert Ashlee from Y-Magazine helped us fill your weekend Schedule!
...
September 20th, 2018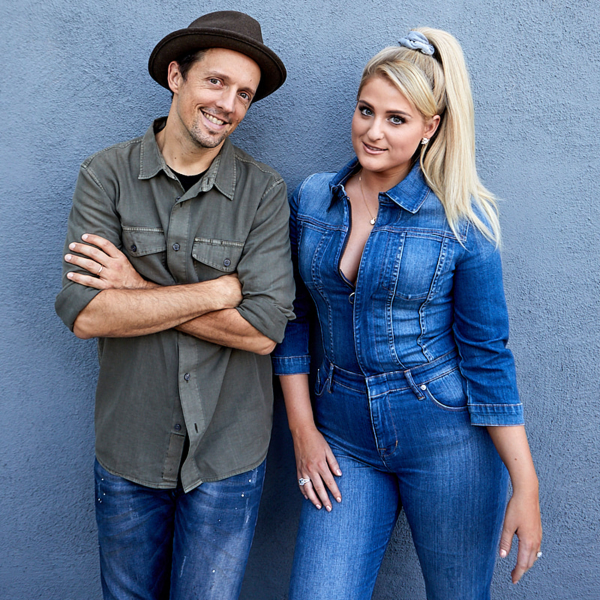 Watch: Jason Mraz's New Song 'More than Friends' Ft. Meghan Trainor
Jason Mraz and Meghan Trainor are not mincing words, they wanna be more than friends on their new song
...
September 19th, 2018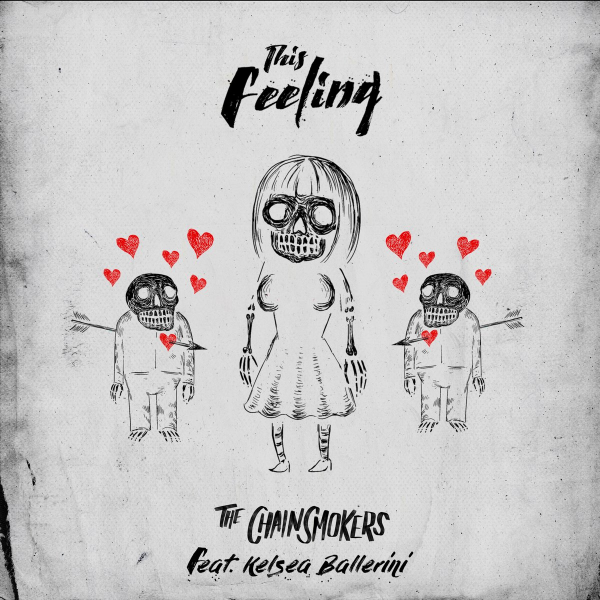 Listen: New Single by The Chainsmokers 'This Feeling' ft. Kelsea Bellerini
We've got a feeling about this new song by The Chainsmokers featuring Kelsea Ballerini
...
September 19th, 2018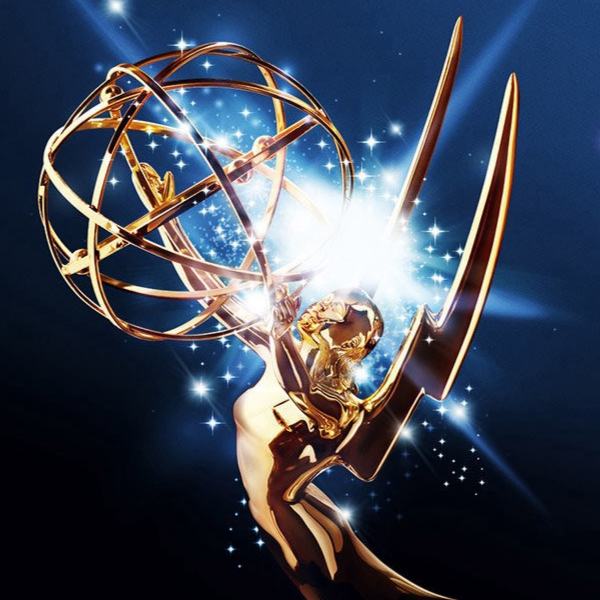 Here's the Full List of Winners from the 70th Primetime Emmy Awards
All the best shows and programs on TV were celebrated last night at the 70th Primetime Emmy Awards
...
September 18th, 2018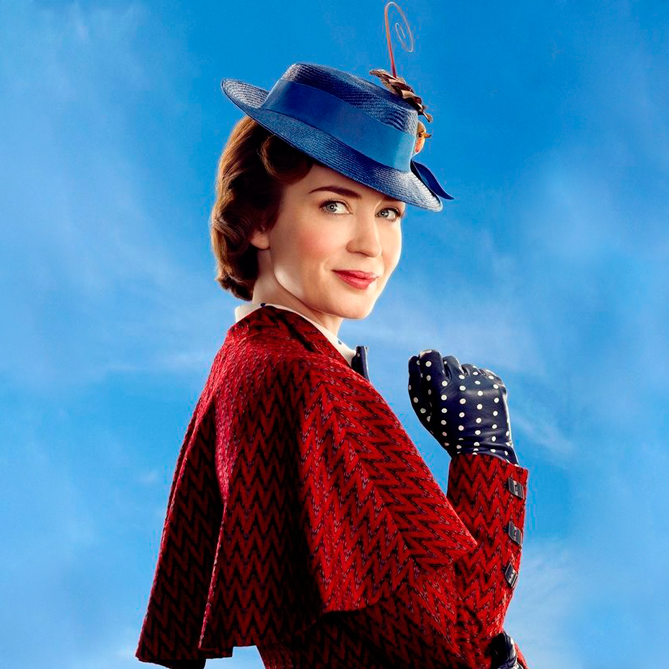 Watch: 'Mary Poppins Returns' First Official Trailer
Let the nostalgia begin!
...
September 18th, 2018