It finally happened! We gave away the Brand New 2018 Mini and we are still reeling from the excitement! One lucky winner drove away with the brand new ride!
We asked you for The Virgin Radio Phrase That Pays and you answered!
"100.9 Virgin Radio
We Play What You Want"
109 keys were given away and 1 of those keys will got a brand new car!
Congratulations to Tariq for winning and driving away in style! out of 109 keys Number 34 was the lucky winner!
#Trending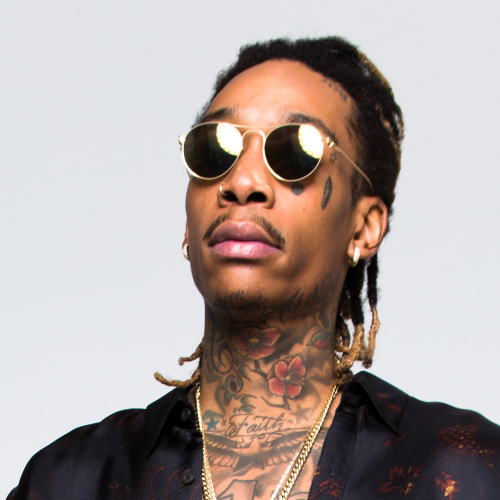 Wiz Khalifa Releases New Album
Wiz Khalifa is back with new music after seven years!
...
July 15th, 2018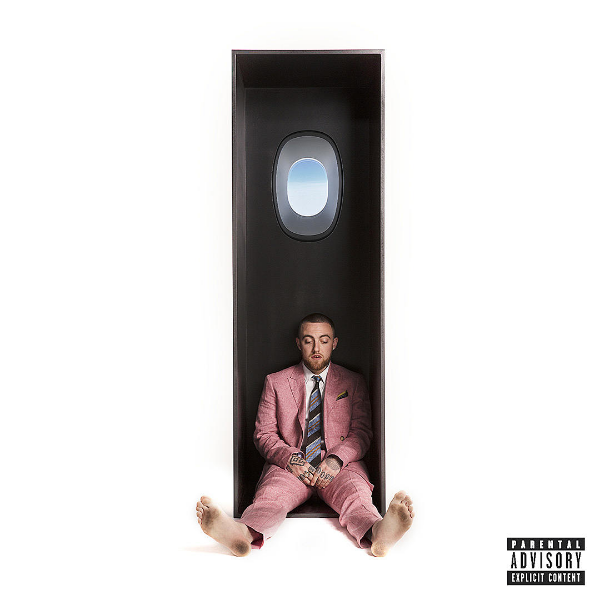 Mac Miller to Drop New Album 'Swimming'
Mac Miller released 'Self Care' and then revealed his new album is coming out pretty soon. This is the comeback that we were waiting for
...
July 15th, 2018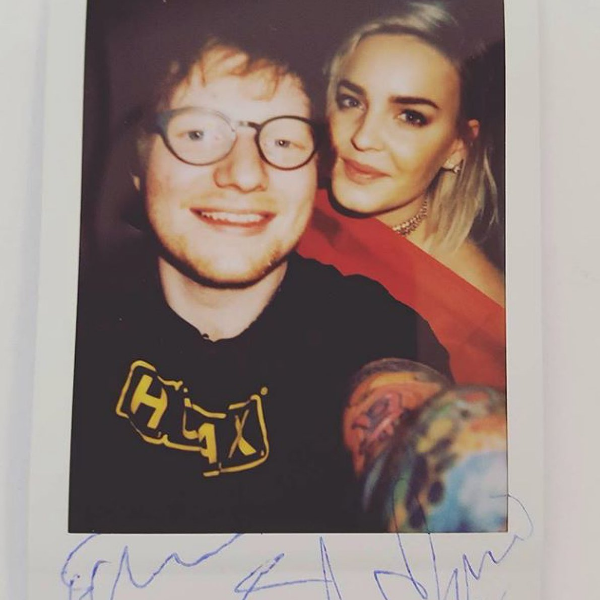 Watch: Anne-Marie and Ed Sheeran's Acoustic cover of 2002
Ed Sheeran and Anne-Marie are more than collaborators they are besties!
...
July 15th, 2018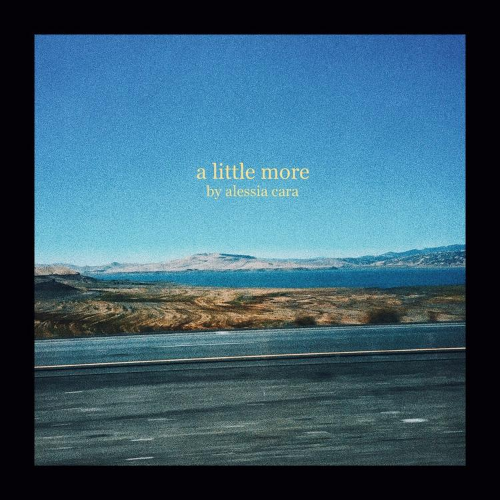 Watch: Alessia Cara's New Track 'A Little More'
It was Alessia Cara's Birthday was yesterday and she just dropped a new track as a present for us!
...
July 12th, 2018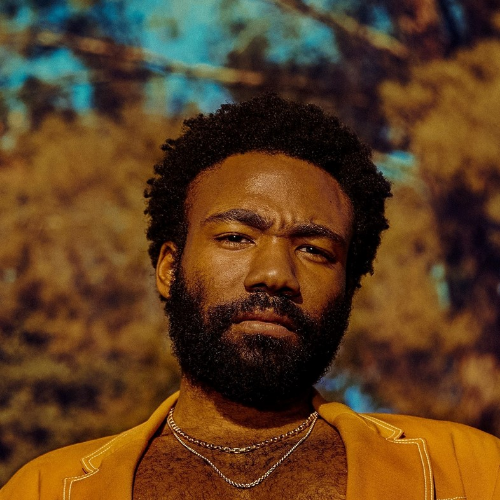 Listen: Childish Gambino Drops Two New tracks
We've got your Summer playlist ready for you with these two new Childish Gambino songs
...
July 12th, 2018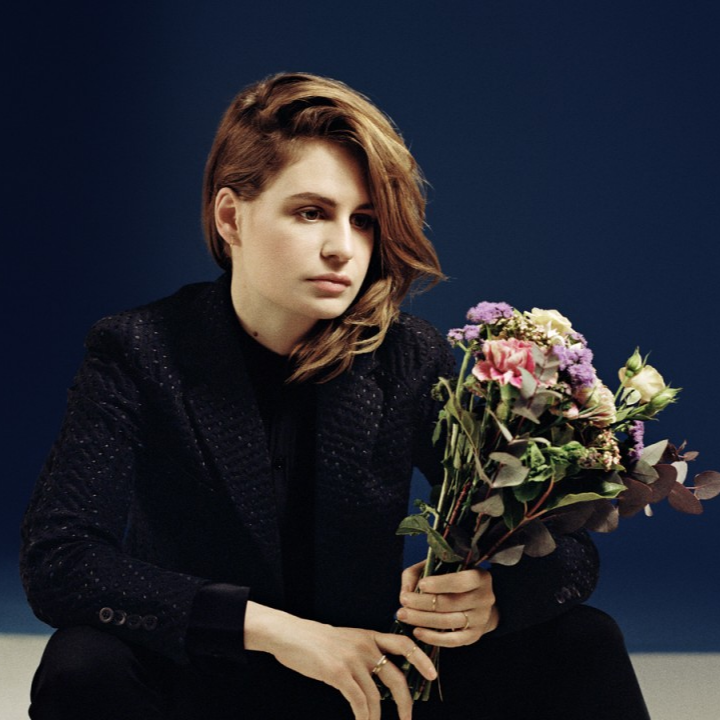 Watch: Christine and The Queens cover Maroon 5
Christine and the Queens put a unique spin on Maroon 5's hit 'What Lovers Do'
...
July 11th, 2018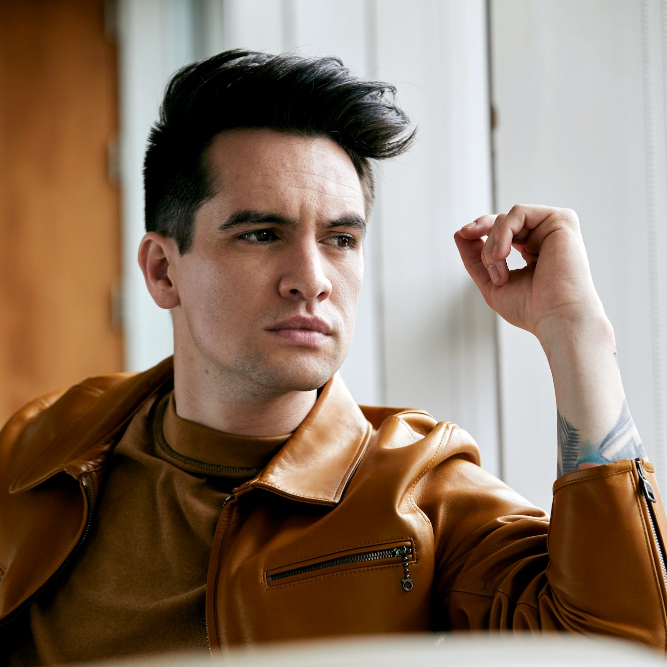 Watch: Panic! At the Disco cover Weezer
Brendon Urie's vocals are perfect on this stripped down version of Weezer's 'Say It Ain't So'
...
July 11th, 2018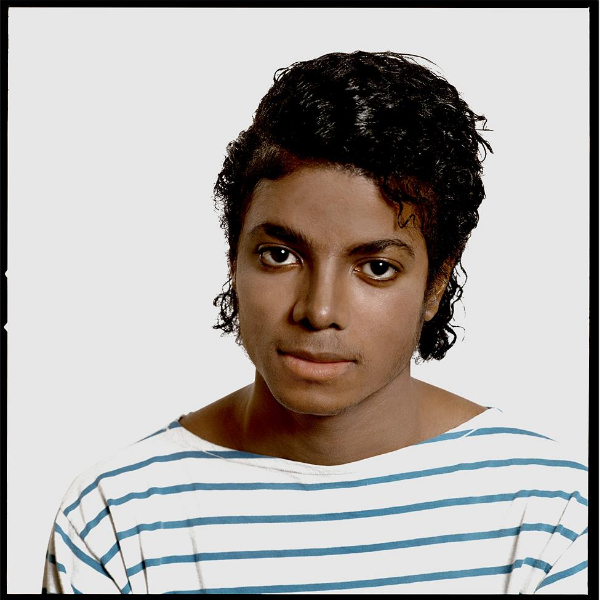 Michael Jackson earns 30th Hot 100 Top Ten
Michael Jackson is back in the top ten.
...
July 10th, 2018