It finally happened! We gave away the Brand New 2018 Mini and we are still reeling from the excitement! One lucky winner drove away with the brand new ride!
We asked you for The Virgin Radio Phrase That Pays and you answered!
"100.9 Virgin Radio
We Play What You Want"
109 keys were given away and 1 of those keys will got a brand new car!
Congratulations to Tariq for winning and driving away in style! out of 109 keys Number 34 was the lucky winner!
#Trending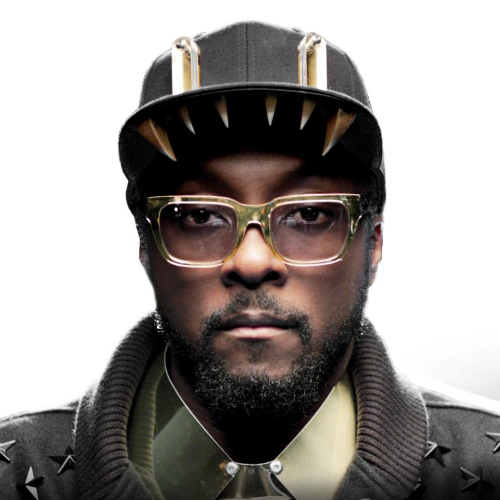 Will.i.am Opens Up About Lifestyle Change
He's definitely inspired us to eat healthier!
...
August 14th, 2018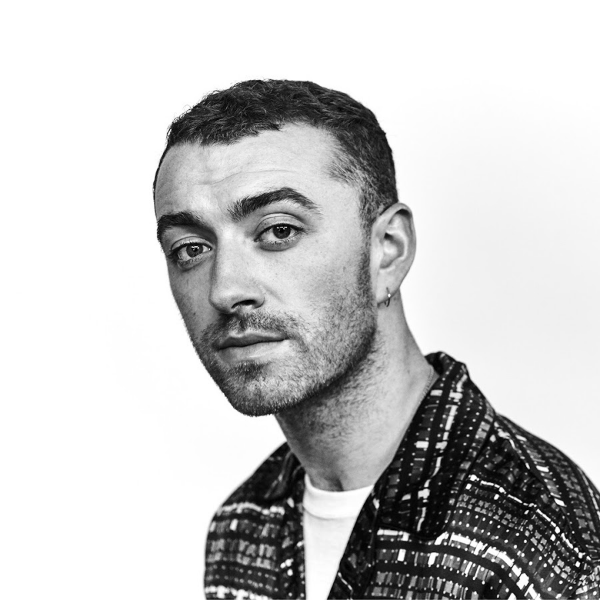 Sam Smith Doesn't Like Michael Jackson
August 14th, 2018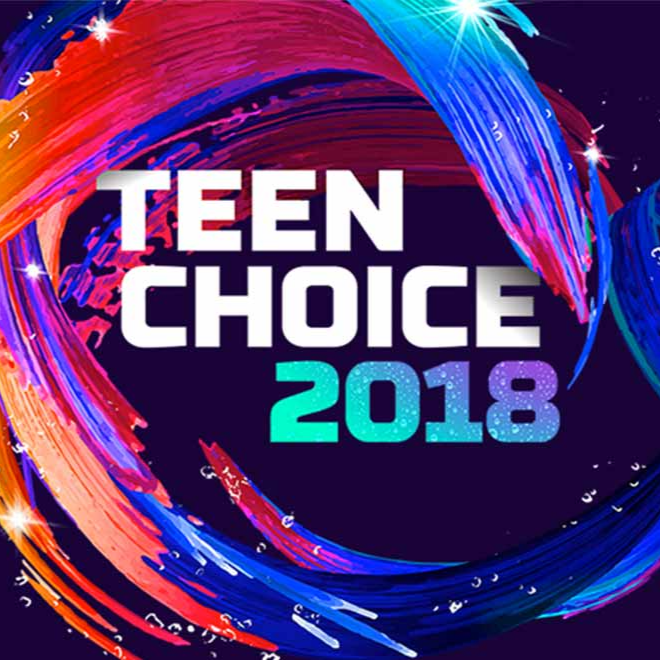 See the Full List of 2018 Teen Choice Awards Winners
The 2018 Teen Choice Awards was a star studded event with fancy surf boards as awards!
...
August 13th, 2018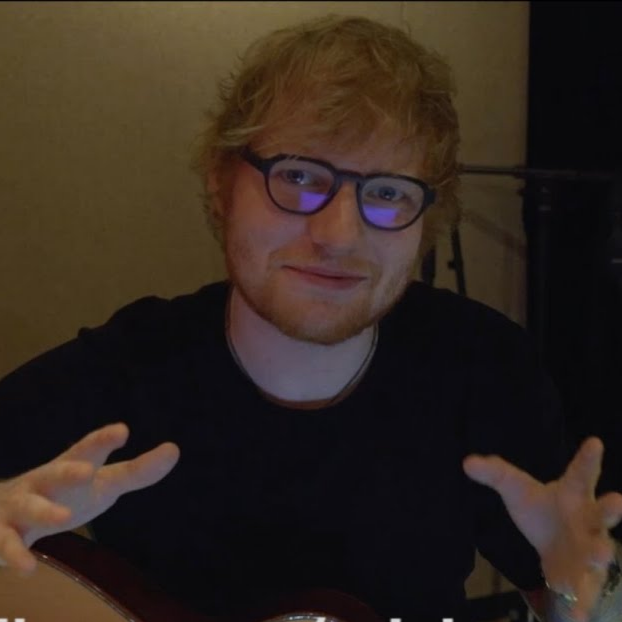 Ed Sheeran Will Give a Lucky Fan a Private Guitar Lesson
This would be the guitar lesson of a lifetime!
...
August 13th, 2018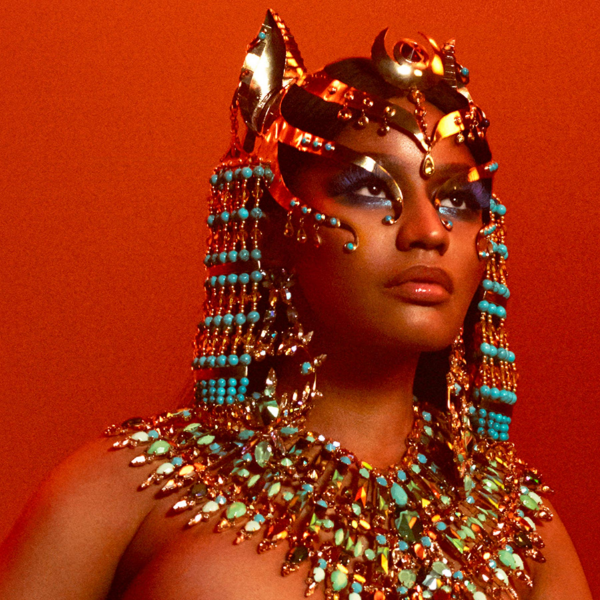 Nicki Minaj's New Album Reminds Us Who is Queen
Nicki Minaj is back with this fire album and we are here for it
...
August 12th, 2018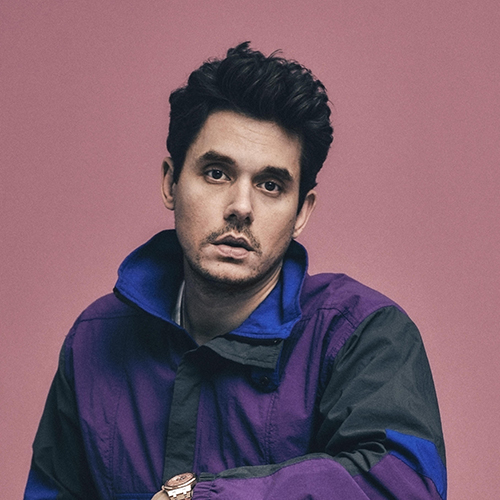 John Mayer's Home Was Burglarized
Oh no, we hope John recovers his things and we're glad he's safe!
...
August 12th, 2018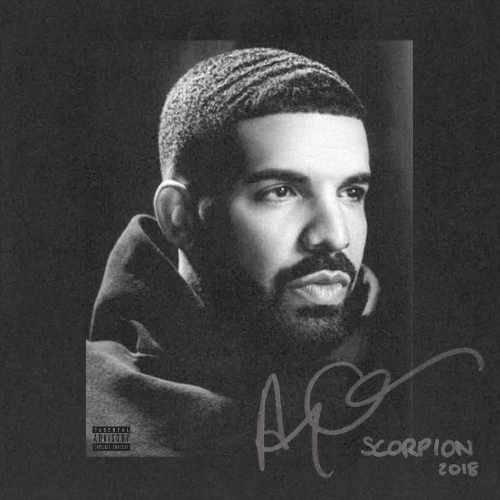 Drake Is The First Artist With 50 Billion Streams!
Another day, another record broken by Drake!
...
August 9th, 2018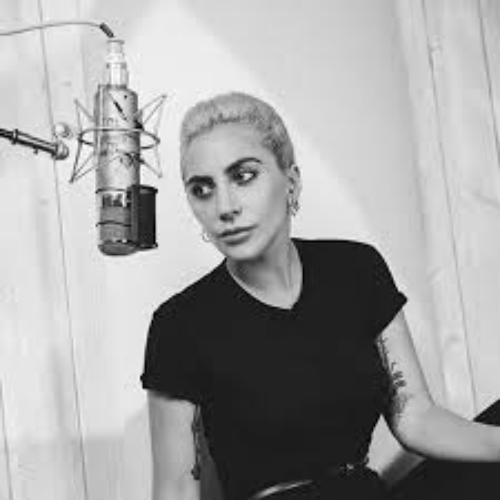 Lady Gaga Announces The Dates of Her Vegas Residency!
She will be offering her fans two different concerts with completely different experiences!
...
August 9th, 2018