We all need to do our part to keep Oman safe, here are some tips on how to protect yourself as well as your loved ones.
Wash your hands more often for 20 seconds each time. Make sure to wash your hands with soap or use hand sanitizer when you get to work or when you get home, before you handle food and after you sneeze, cough or blow your nose.
Maintain social distancing by keeping a distance of 1 meter from people when you are out in public. Only go out when you absolutely have to, and avoid being around crowds of more than 25 people.
Avoid any physical contact when greeting someone. Do not shake hands.
Practice respiratory hygiene by coughing or sneezing into your elbow. This means covering your mouth with your elbow when coughing or sneezing. If using a tissue, make sure to dispose the used tissue immediately.
Stay informed and follow advice given by your healthcare provider. Follow advice given by the Ministry of Health on how to protect yourself and others from COVID-19. They have the most up to date information on local COVID-19 and they are best placed to advise on what people in your area should be doing to protect themselves.
Seek medical care early if you display COVID-19 symptoms. If you're displaying symptoms of fever, cough and difficulty breathing seek medical attention and call in advance.
For more information please visit
#Trending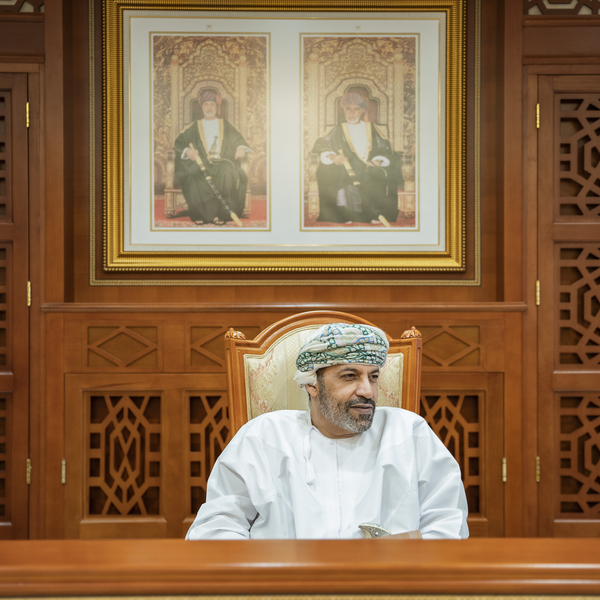 Supreme Committee: Violators will Face Increased Fines and Their Names/Images will be Published
The Committee has also decided to reduce some corporate taxes.
...
July 7th, 2020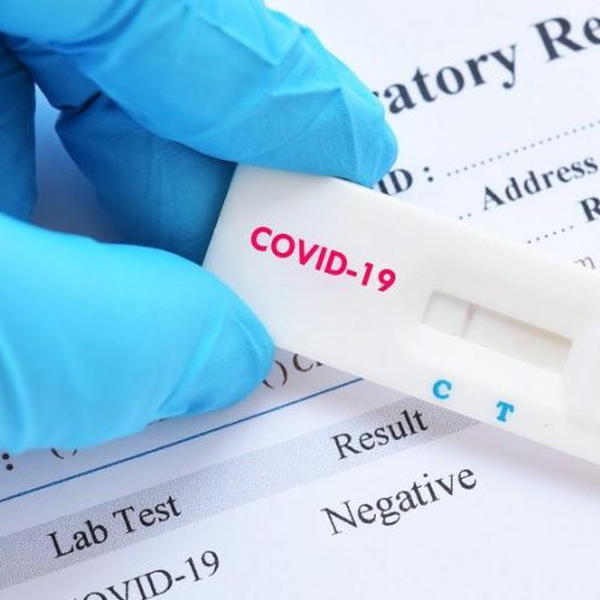 Everything About Oman's National COVID-19 Survey
You could be contacted shortly for a blood sample, if you're selected to be part of the random sample.
...
July 6th, 2020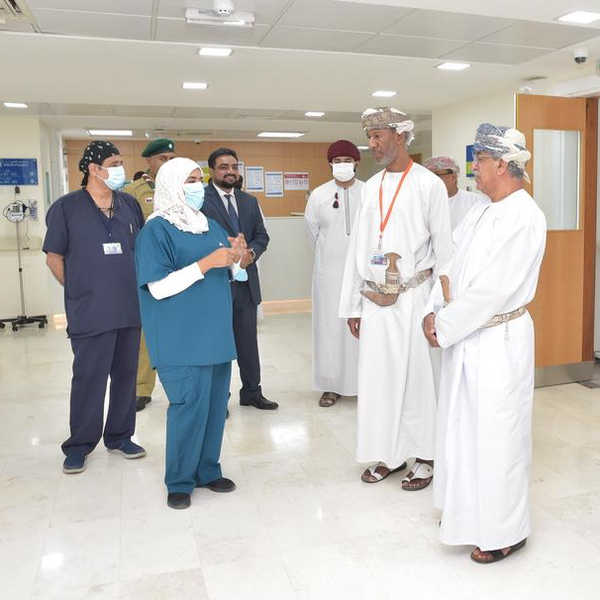 Oman to Open Field Hospital for COVID-19 Patients
The field hospital will provide 200 beds for patients.
...
July 5th, 2020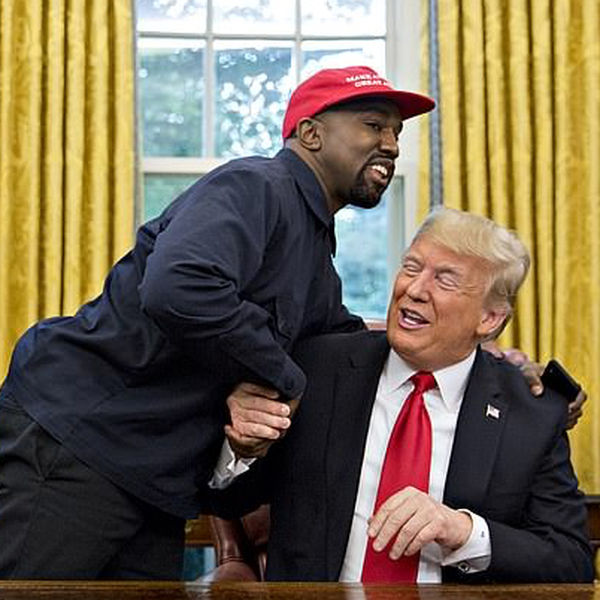 Kanye Announces He's Running for President
Remember when we thought that it was funny that a reality tv star (Trump) was running for president.. well we wouldn't rule this run out bec
...
July 5th, 2020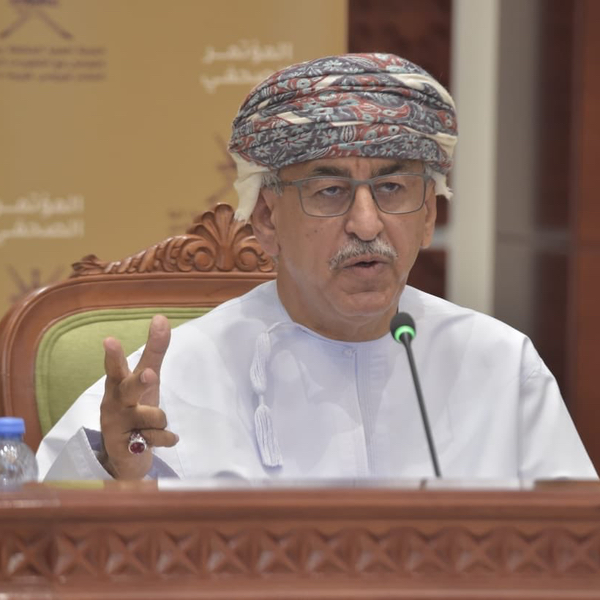 Your Name Could be Publicly Announced if You Violate Quarantine Orders
You read that correctly, that is just one of the new punishments that the Supreme Committee is considering for violators.
...
July 2nd, 2020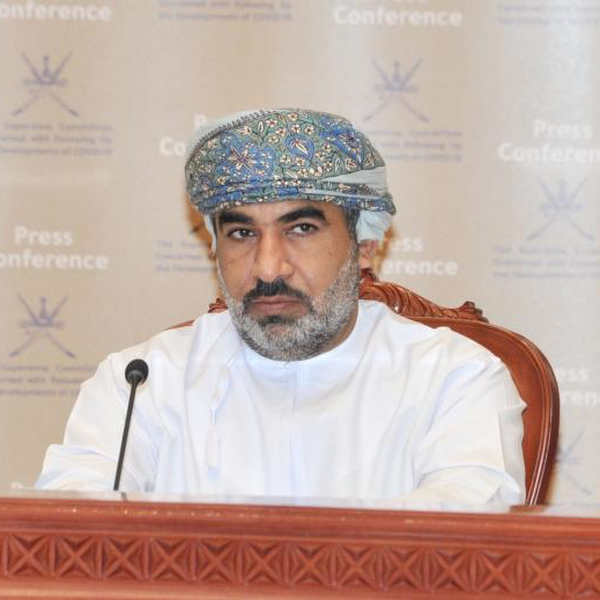 Wondering When You Can Travel? You'll Want to Read This
His Excellency the Transport Minister gave some valuable information at today's press conference.
...
July 2nd, 2020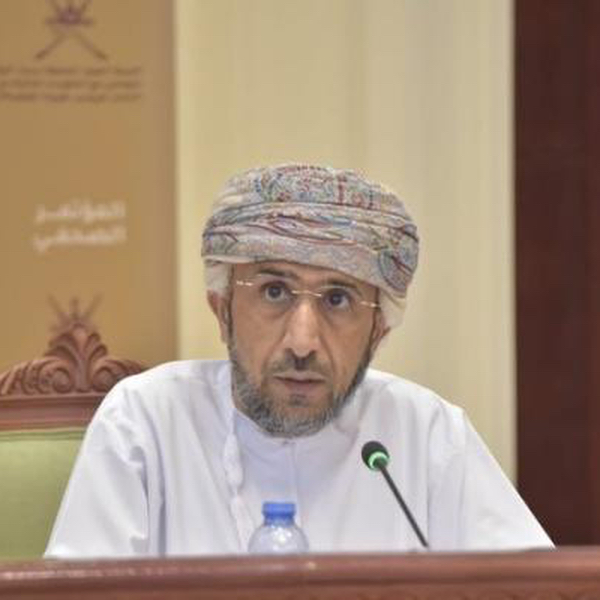 Oman's COVID-19 Nation-wide Survey to Begin
Participants' antibodies which are found in the blood will be examined for COVID-19.
...
July 2nd, 2020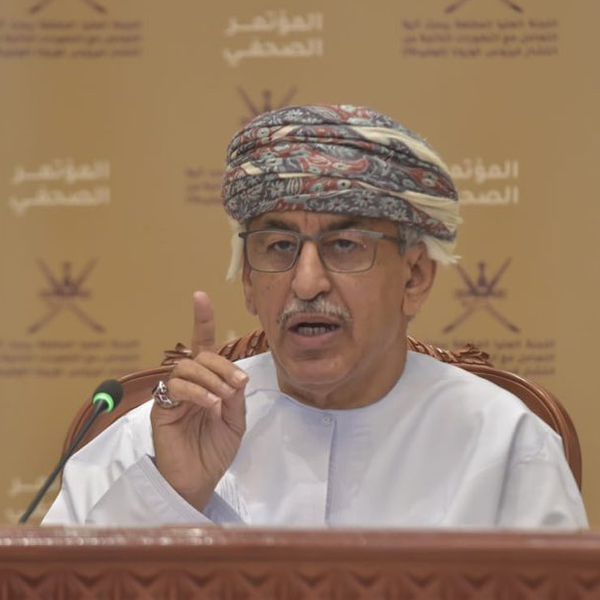 Watch: Health Minister Has a Message for Residents in Oman
This occurred today at the weekly Supreme Committee's press conference (July 2nd).
...
July 2nd, 2020