We all need to do our part to keep Oman safe, here are some tips on how to protect yourself as well as your loved ones.
Wash your hands more often for 20 seconds each time. Make sure to wash your hands with soap or use hand sanitizer when you get to work or when you get home, before you handle food and after you sneeze, cough or blow your nose.
Maintain social distancing by keeping a distance of 1 meter from people when you are out in public. Only go out when you absolutely have to, and avoid being around crowds of more than 25 people.
Avoid any physical contact when greeting someone. Do not shake hands.
Practice respiratory hygiene by coughing or sneezing into your elbow. This means covering your mouth with your elbow when coughing or sneezing. If using a tissue, make sure to dispose the used tissue immediately.
Stay informed and follow advice given by your healthcare provider. Follow advice given by the Ministry of Health on how to protect yourself and others from COVID-19. They have the most up to date information on local COVID-19 and they are best placed to advise on what people in your area should be doing to protect themselves.
Seek medical care early if you display COVID-19 symptoms. If you're displaying symptoms of fever, cough and difficulty breathing seek medical attention and call in advance.
For more information please visit
#Trending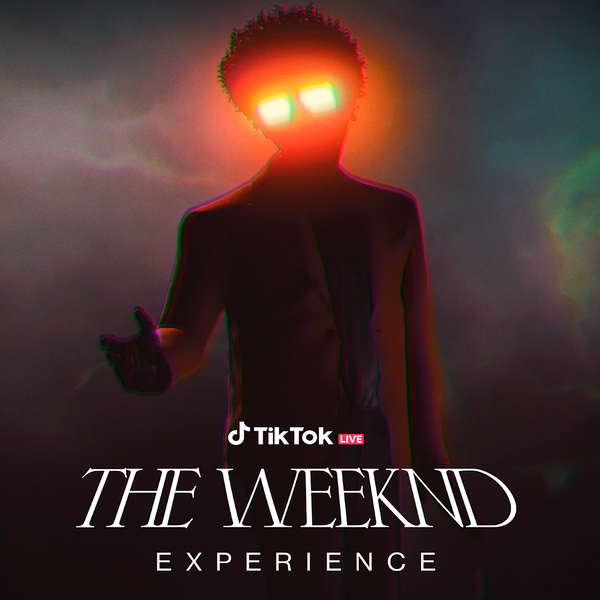 The Weeknd's Augmented-Reality Live Concert is Going Down this Weekend
You can watch the live performance by The Weeknd's avatar on Tiktok.
...
August 6th, 2020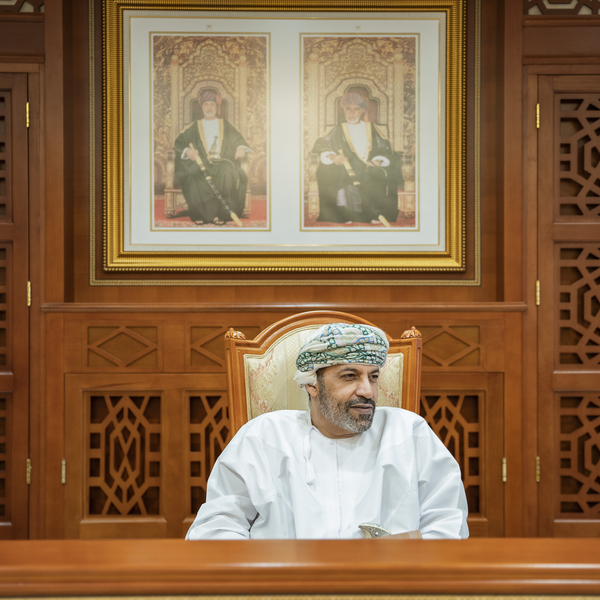 Supreme Committee Extends Curfew with Reduced Curfew Hours
Curfew will begin at 9 PM starting Saturday the 8th of August.
...
August 5th, 2020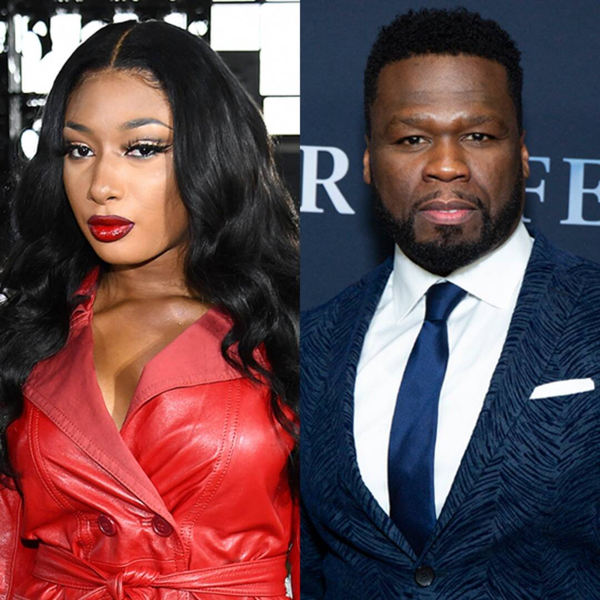 50 Cent Apologizes to Megan Thee Stallion after Sharing Insensitive Meme
The meme is about the incident Megan Thee Stallion was in when she was shot in the foot.
...
July 29th, 2020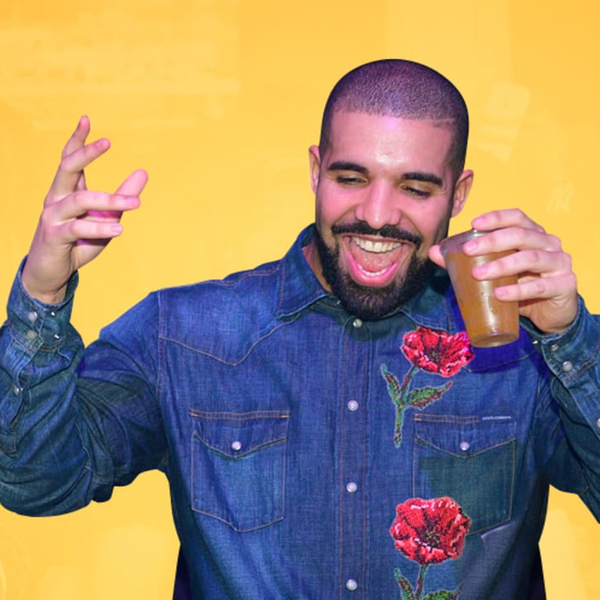 Drake Just Broke Billboard's Top 10's Record Held by Madonna
Thanks to the new hits "Popstar" and "Greece" that debuted in the top 10.
...
July 28th, 2020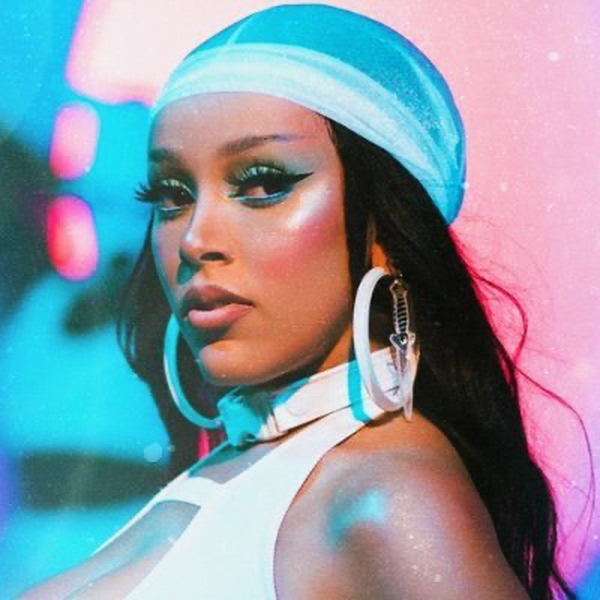 Doja Cat says She Caught Coronavirus
Doja Cat revealed this just weeks after she mocked people concerned about the pandemic.... the irony.
...
July 27th, 2020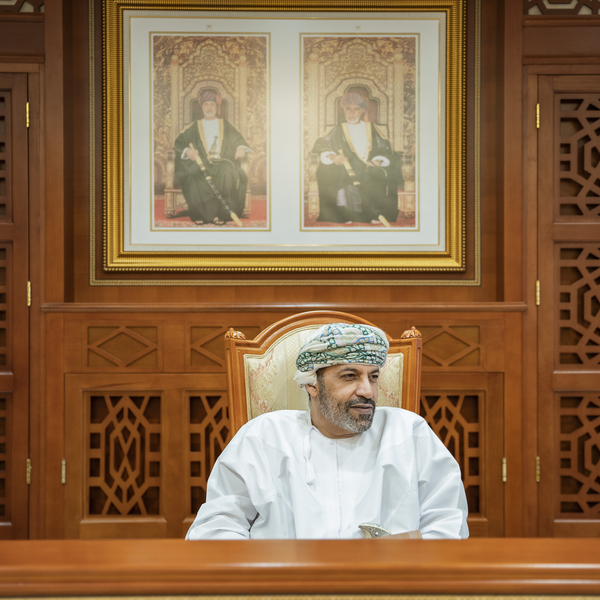 Supreme Committee is Reminding the Public that Eid Gatherings are Illegal
The committee reaffirms the continued strict dealing with violators.
...
July 27th, 2020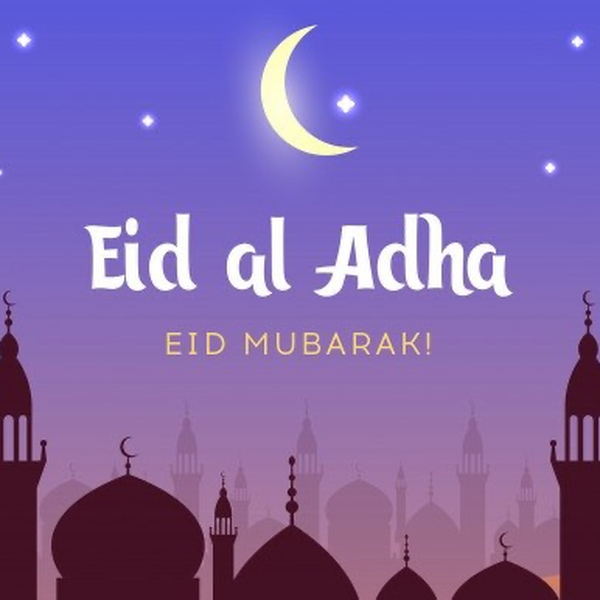 Eid Al-Adha Holiday Extended
The holiday has been extended to August 6th.
...
July 27th, 2020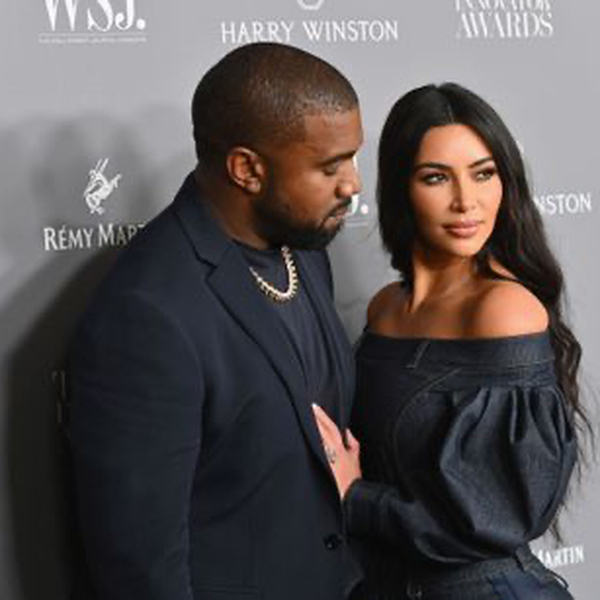 Kanye West Apologizes to Wifey Kim after Divorce Rant
See the full timeline on everything leading up to today's events.
...
July 26th, 2020