We all need to do our part to keep Oman safe, here are some tips on how to protect yourself as well as your loved ones.
Wash your hands more often for 20 seconds each time. Make sure to wash your hands with soap or use hand sanitizer when you get to work or when you get home, before you handle food and after you sneeze, cough or blow your nose.
Maintain social distancing by keeping a distance of 1 meter from people when you are out in public. Only go out when you absolutely have to, and avoid being around crowds of more than 25 people.
Avoid any physical contact when greeting someone. Do not shake hands.
Practice respiratory hygiene by coughing or sneezing into your elbow. This means covering your mouth with your elbow when coughing or sneezing. If using a tissue, make sure to dispose the used tissue immediately.
Stay informed and follow advice given by your healthcare provider. Follow advice given by the Ministry of Health on how to protect yourself and others from COVID-19. They have the most up to date information on local COVID-19 and they are best placed to advise on what people in your area should be doing to protect themselves.
Seek medical care early if you display COVID-19 symptoms. If you're displaying symptoms of fever, cough and difficulty breathing seek medical attention and call in advance.
For more information please visit
#Trending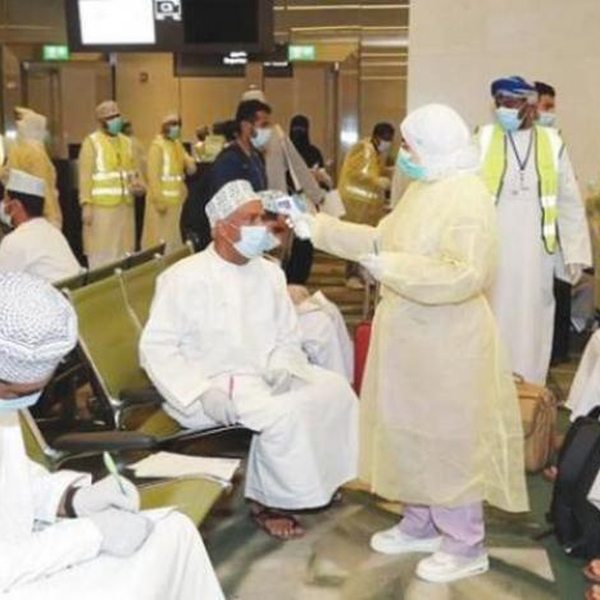 Oman's New Daily COVID-19 Cases Crosses 1,000 Cases
The daily new cases had not exceeded the 1,000 mark since November 1st, until yesterday when 1,059 cases were reported.
...
March 8th, 2021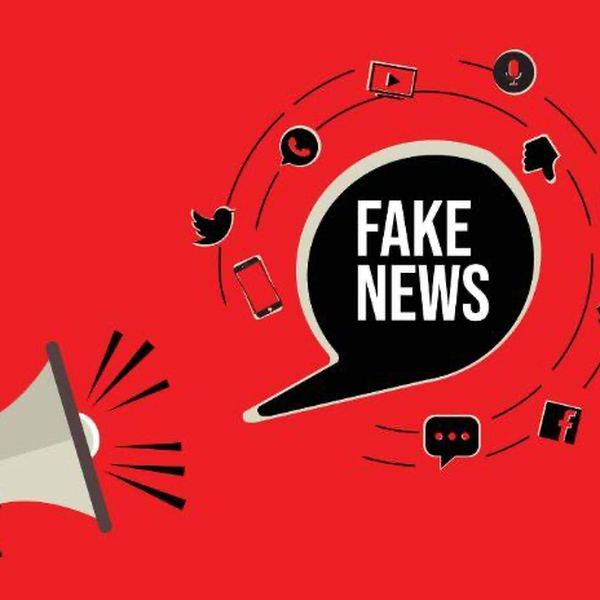 Ministry of Health Refutes Rumors about Local Vaccine Related Death
The Ministry of Health will take legal action in relation to the rumours.
...
March 7th, 2021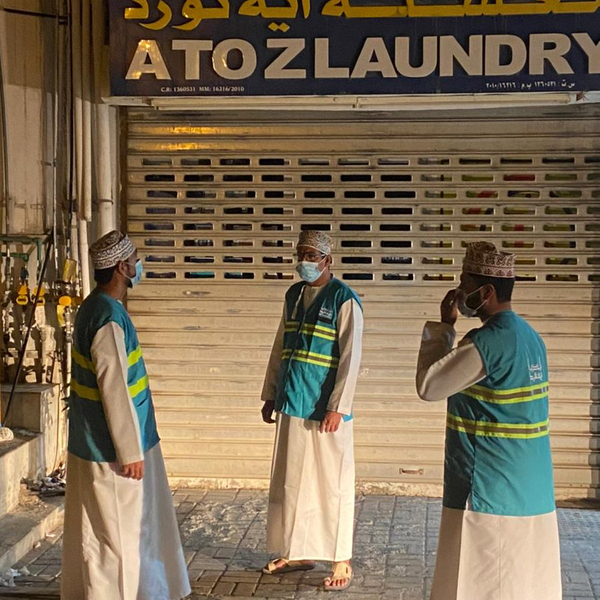 OMR 300 for Violators of Supreme Committee's Decisions
The Municipality also kindly asks everyone to report violators by calling the designated phone number.
...
March 7th, 2021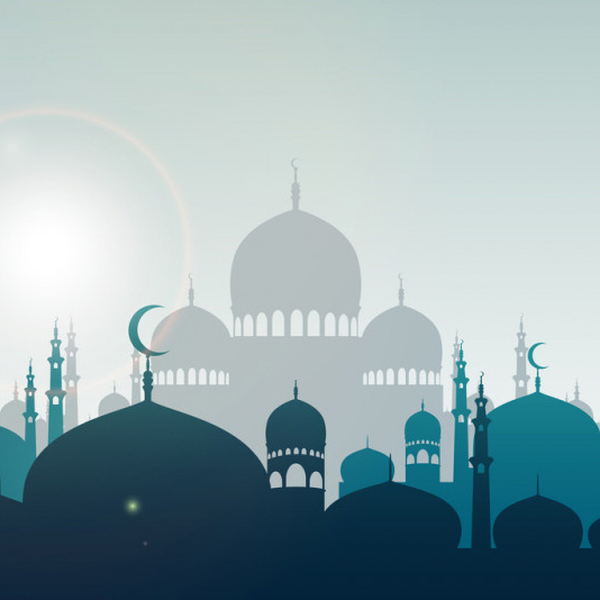 Isra wal Mi'raj Official Holiday Announced
Thursday the 11th of March will be a day off for employees in both the private and public sector.
...
March 4th, 2021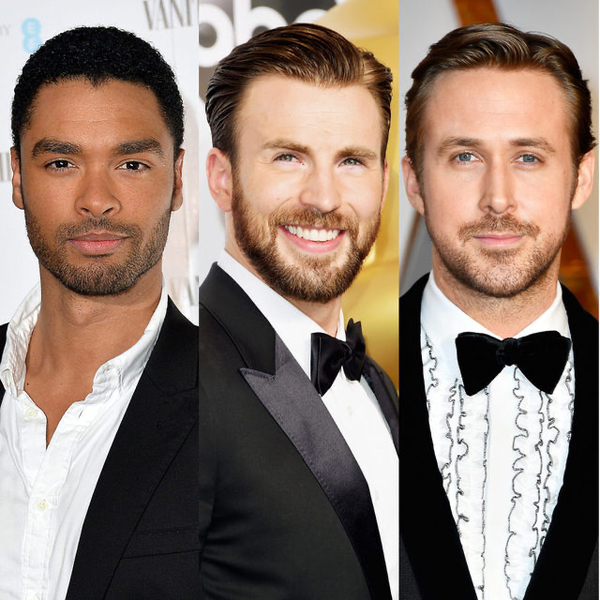 These 3 Heartthrobs in Netflix's "The Gray Man"
The movie will have the biggest budget by Netflix in history, and is directed by the directors of Avengers: End Game.
...
March 4th, 2021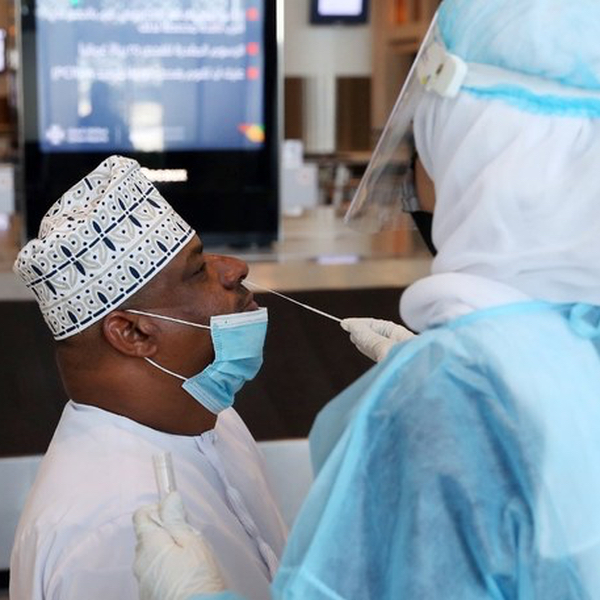 Unusual Rise in Travel-Related COVID-19 Cases in Oman
New strains, including the South African, have been detected in Oman.
...
March 3rd, 2021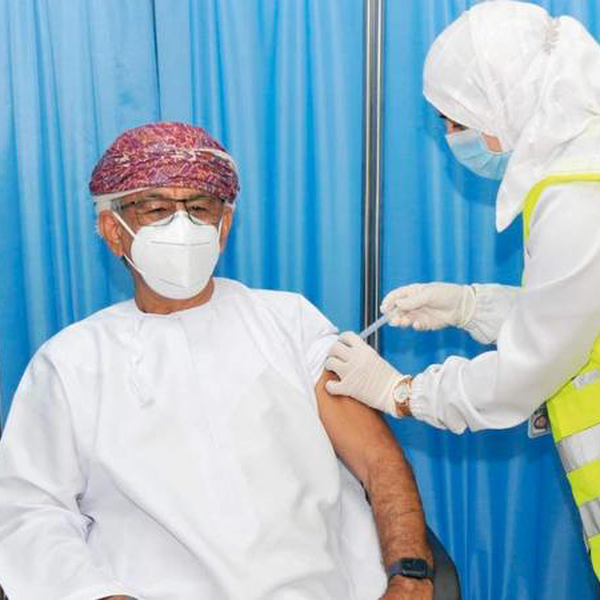 Vaccination Target Groups Expanded and Includes New Categories
Check whether you're eligible to get vaccinated!
...
March 2nd, 2021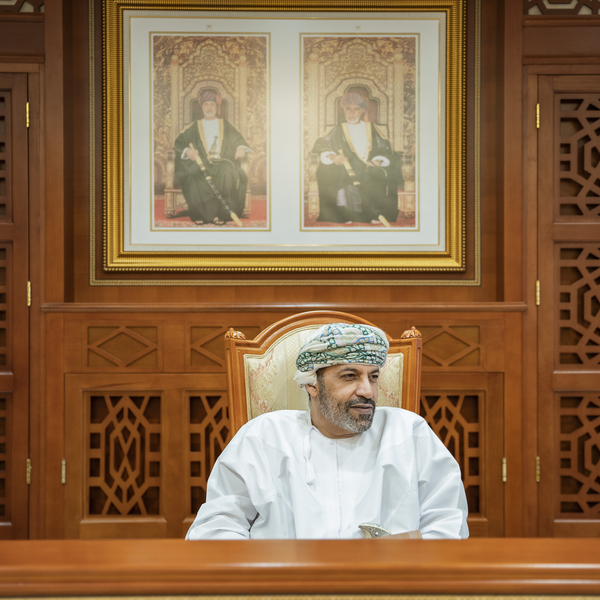 Breaking: Closure of Businesses between 8 PM and 5 AM
This lockdown on businesses will go on until March 20th.
...
March 1st, 2021