We all need to do our part to keep Oman safe, here are some tips on how to protect yourself as well as your loved ones.
Wash your hands more often for 20 seconds each time. Make sure to wash your hands with soap or use hand sanitizer when you get to work or when you get home, before you handle food and after you sneeze, cough or blow your nose.
Maintain social distancing by keeping a distance of 1 meter from people when you are out in public. Only go out when you absolutely have to, and avoid being around crowds of more than 25 people.
Avoid any physical contact when greeting someone. Do not shake hands.
Practice respiratory hygiene by coughing or sneezing into your elbow. This means covering your mouth with your elbow when coughing or sneezing. If using a tissue, make sure to dispose the used tissue immediately.
Stay informed and follow advice given by your healthcare provider. Follow advice given by the Ministry of Health on how to protect yourself and others from COVID-19. They have the most up to date information on local COVID-19 and they are best placed to advise on what people in your area should be doing to protect themselves.
Seek medical care early if you display COVID-19 symptoms. If you're displaying symptoms of fever, cough and difficulty breathing seek medical attention and call in advance.
For more information please visit
#Trending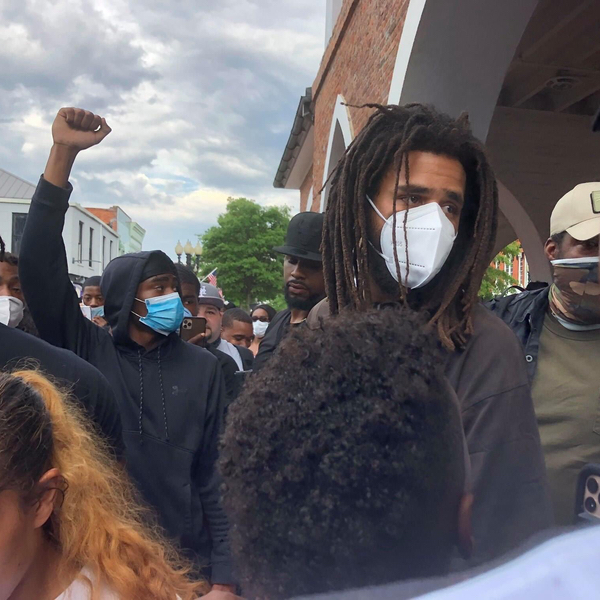 Many Celebs Protest Against Police Brutality
This comes after the recent killing of George Floyd by policeman Derek Chauvin.
...
May 31st, 2020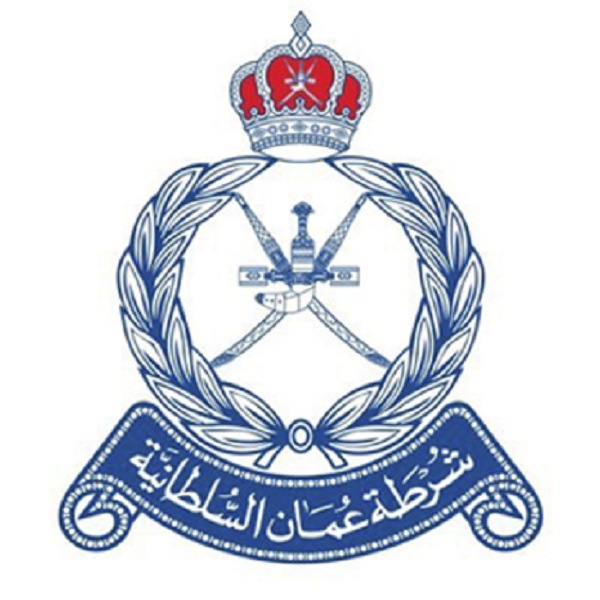 Introduction of Self-service Devices for Printing Licenses
The devices are located across various governorates.
...
May 31st, 2020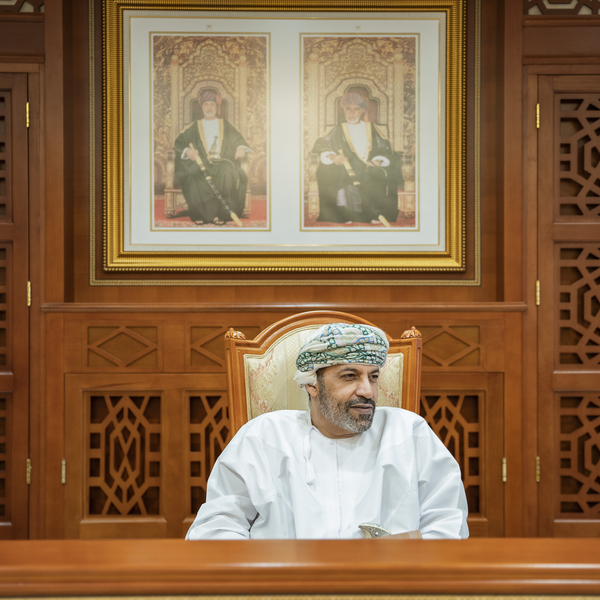 Muscat Governorate Lockdown will be Lifted; Wilayat Muttrah Remains in Isolation
The announcement was made after the Supreme Committee held its weekly meeting today.
...
May 27th, 2020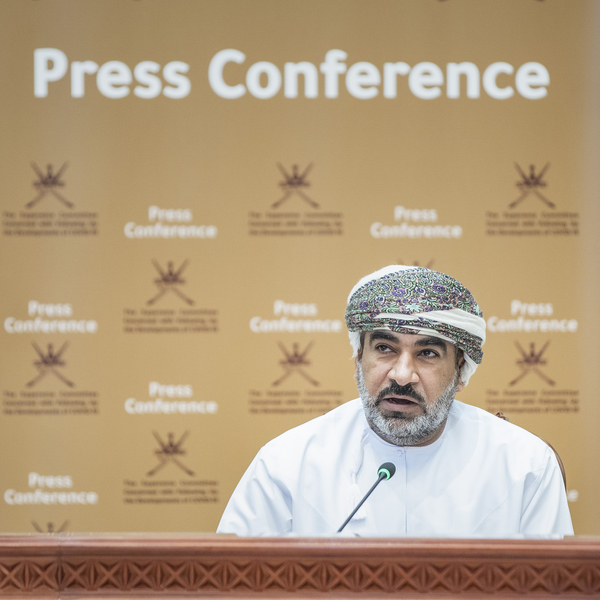 New Fines Announced by Supreme Committee
The Public Prosecutor explained that the new fines are in a bid to help stop gatherings.
...
May 21st, 2020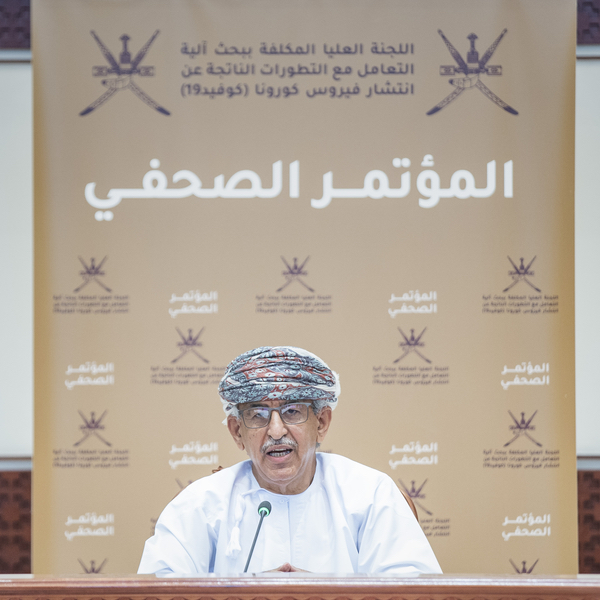 Watch: Health Minister Updates Expats on COVID-19 Situation
This occurred today at the weekly Supreme Committee's press conference (May 21).
...
May 21st, 2020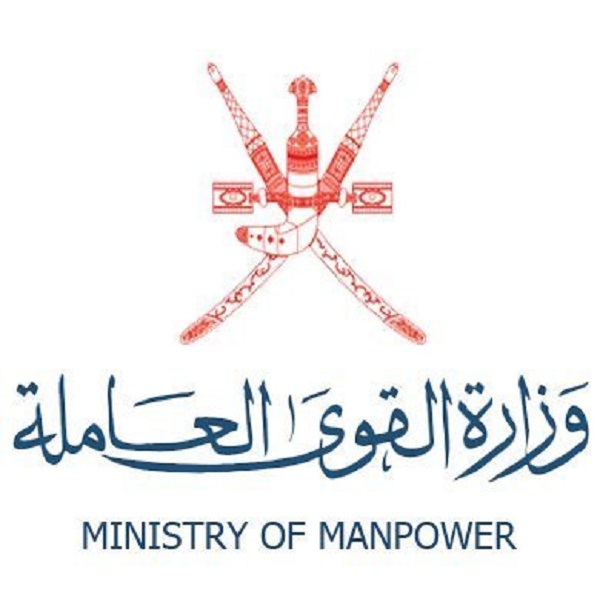 Eid Al-Fitr Holiday Announced
The holiday will end according to two different scenarios.
...
May 20th, 2020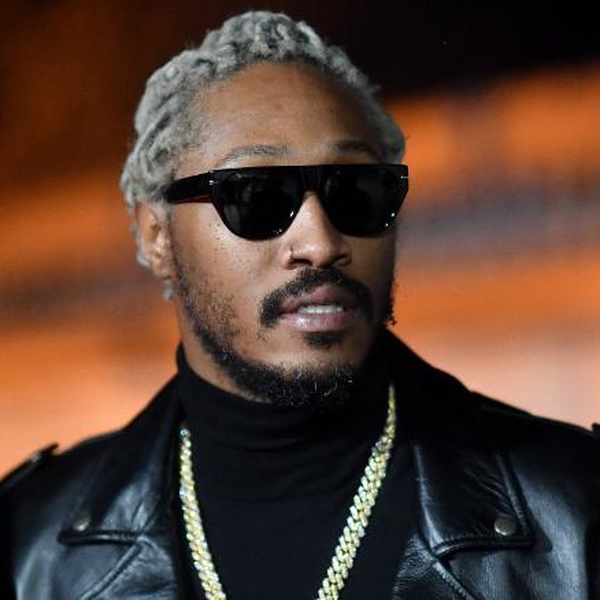 Future Drops New Album and 2 Music Videos
The album features collabs with Drake, Travis Scott, Young Thug and more.
...
May 19th, 2020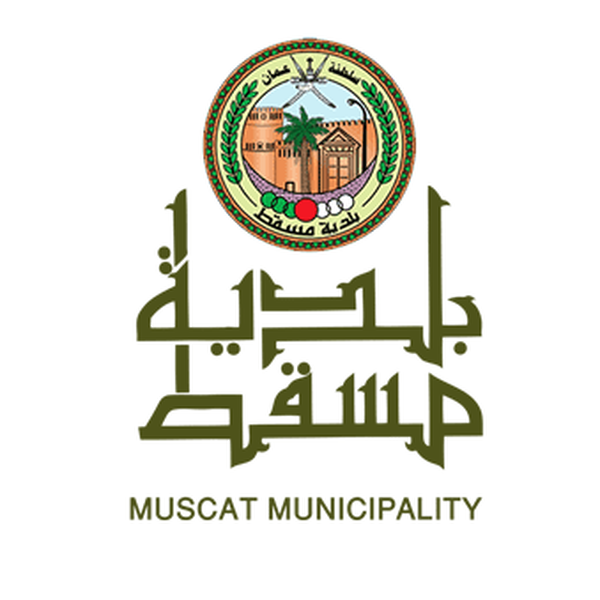 Re-opening of Additional Activities
Muscat Municipality released a list of additional businesses allowed to open effective immediately, other than the ones announced yesterday.
...
May 19th, 2020