We all need to do our part to keep Oman safe, here are some tips on how to protect yourself as well as your loved ones.
Wash your hands more often for 20 seconds each time. Make sure to wash your hands with soap or use hand sanitizer when you get to work or when you get home, before you handle food and after you sneeze, cough or blow your nose.
Maintain social distancing by keeping a distance of 1 meter from people when you are out in public. Only go out when you absolutely have to, and avoid being around crowds of more than 25 people.
Avoid any physical contact when greeting someone. Do not shake hands.
Practice respiratory hygiene by coughing or sneezing into your elbow. This means covering your mouth with your elbow when coughing or sneezing. If using a tissue, make sure to dispose the used tissue immediately.
Stay informed and follow advice given by your healthcare provider. Follow advice given by the Ministry of Health on how to protect yourself and others from COVID-19. They have the most up to date information on local COVID-19 and they are best placed to advise on what people in your area should be doing to protect themselves.
Seek medical care early if you display COVID-19 symptoms. If you're displaying symptoms of fever, cough and difficulty breathing seek medical attention and call in advance.
For more information please visit
#Trending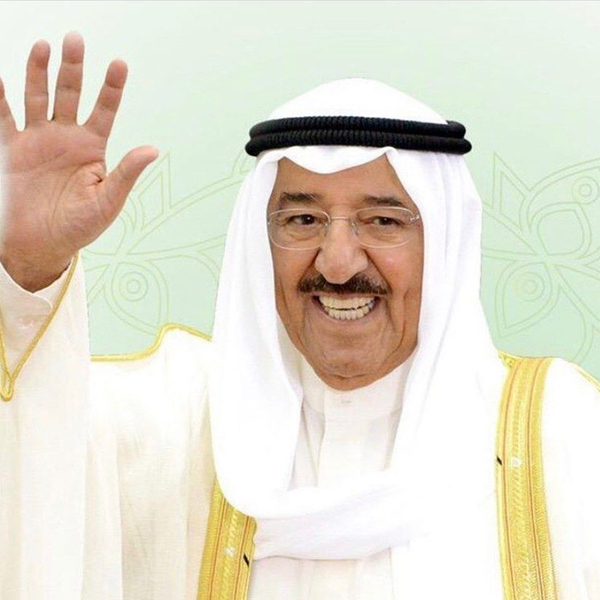 The Kuwait Diwan Confirms the Passing of Emir Sabah Al-Ahmad Al-Jaber Al-Sabah
His Highness Sheikh Sabah Al-Ahmad Al-Jaber Al-Sabah was the Emir of Kuwait and the Commander of the Kuwait Military Forces.
...
September 29th, 2020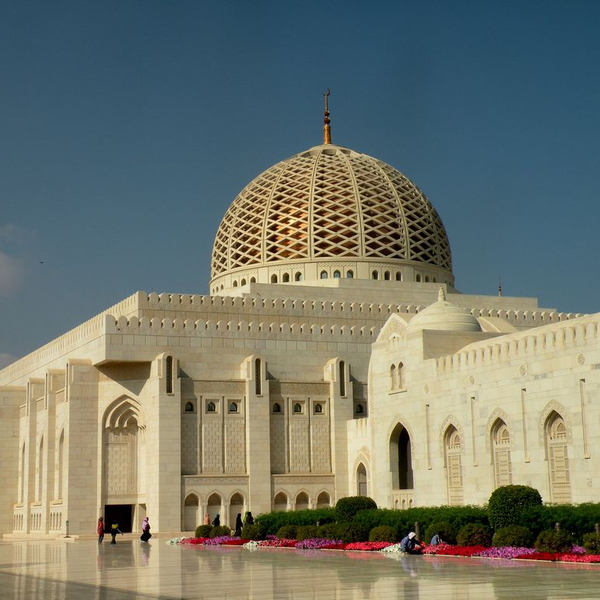 Ministry Makes a Statement Concerning the Re-opening of Mosques
The Ministry of Religious Affairs will decide whether to re-open mosques in mid-November.
...
September 28th, 2020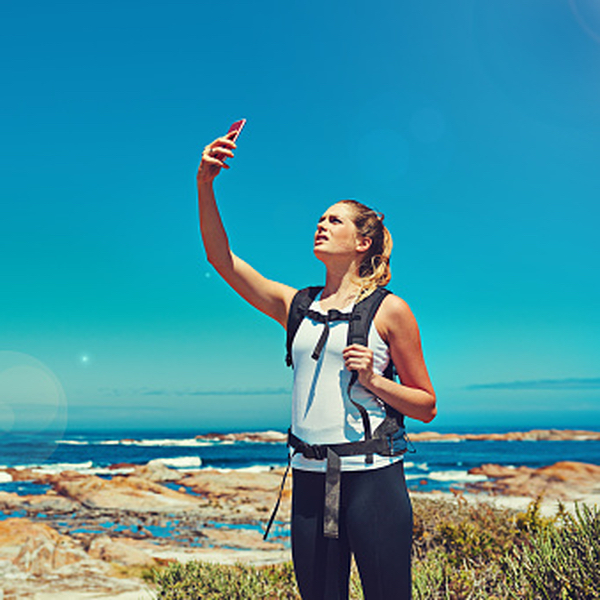 Universal Service Obligation Project to Provide Satellite Coverage to Oman's Remote Villages
With more people getting frustrated at the thought of beginning e-learning due to weak internet signals/speeds in certain areas, the solutio
...
September 28th, 2020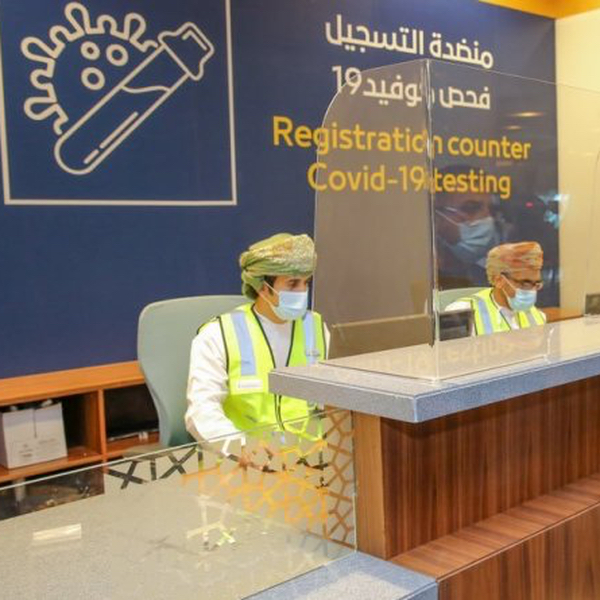 Oman Airports Set Up COVID-19 Testing Facilities
Some are drive-through facilities and you'll have your results within 24 hours.
...
September 27th, 2020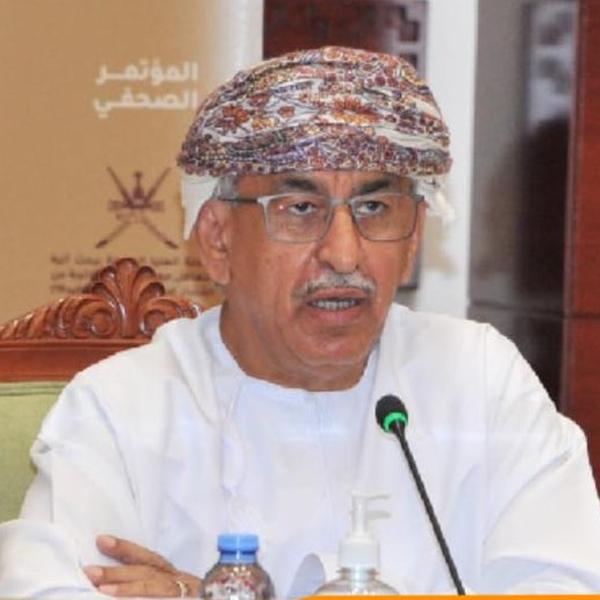 Supreme Committee Warns that they May Begin Defaming Violators
The committee also discussed contracting an international company to carry COVID-19 tests throughout Oman.
...
September 24th, 2020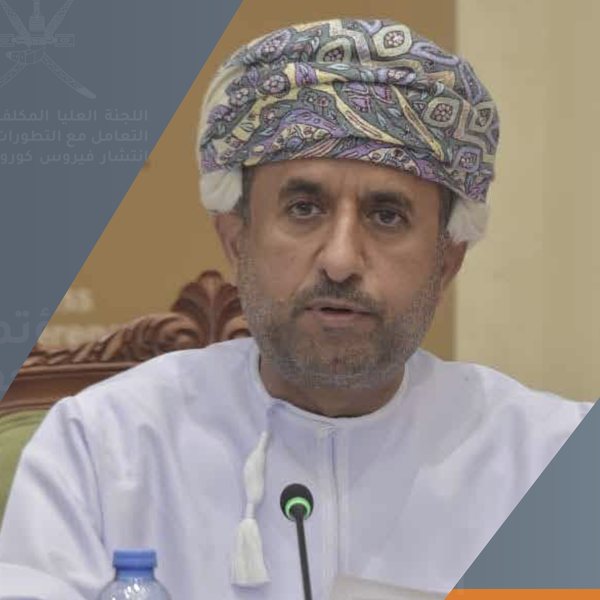 Here's What You Need to Know Before Traveling to/from Oman
Both the Public Authority of Civil Aviation President and the Minister of Transport had a lot to say at today's supreme committee conference
...
September 24th, 2020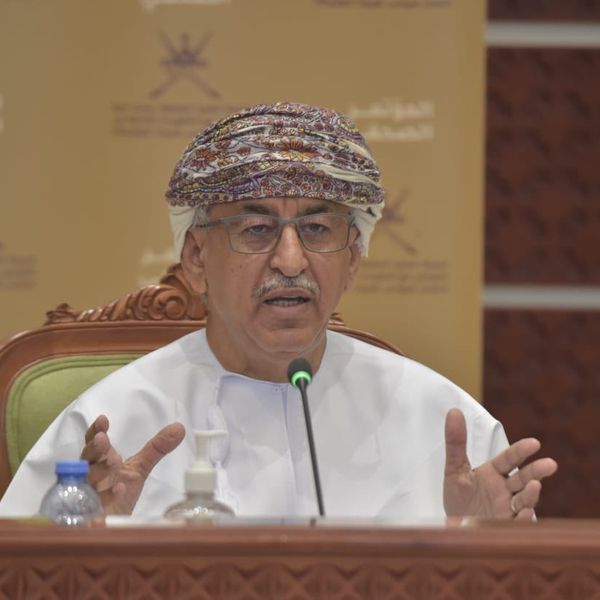 Watch: Health Minister Warns People who Claim COVID-19 Isn't Real
This occurred today at the Supreme Committee's press conference (September 24th).
...
September 24th, 2020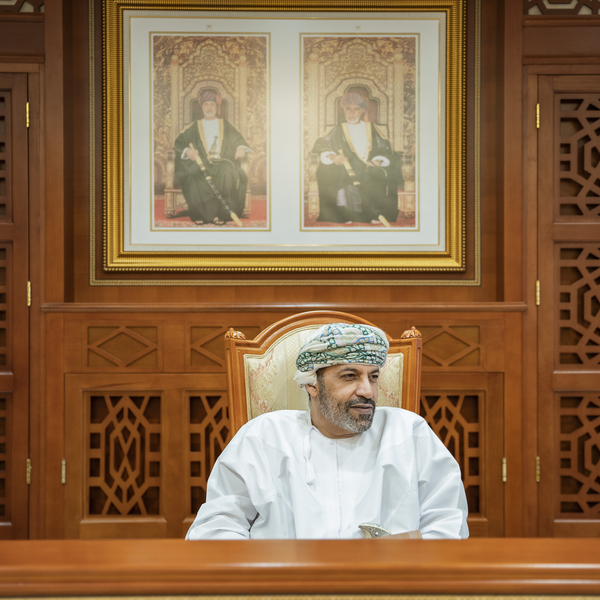 Supreme Committee to Lift Dhofar Lockdown and Warns that People are not Abiding to Precautionary Measures
The COVID-19 Supreme Committee held a meeting today and issued many decisions.
...
September 22nd, 2020