It's a new year and we're here to help get 2019 started off right, let's do it together. New Year, New You!
We've got your chance to win gym memberships to help with your health and fitness…Spa treatments to help you relax and replenish…
And more…
Listen for the "New Year New You" Cue to Call when you hear it be caller 19 at 24 42 0024 and you win.
The winning kicks off on Chad in the Morning, Sunday Jan 6th.
Kicking off 2019 with 100.9 Virgin Radio Oman
#Trending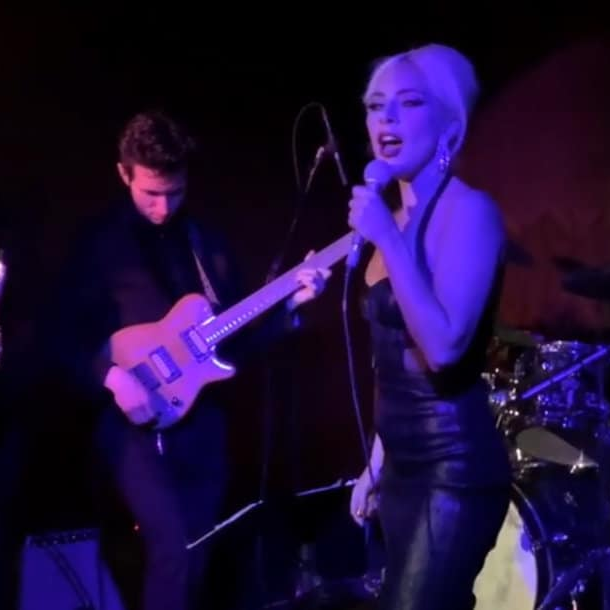 Watch: Lady Gaga Surprises Fans With A Special Jazz Show
We would love to be surprised by Lady Gaga on a random night out!
...
March 18th, 2019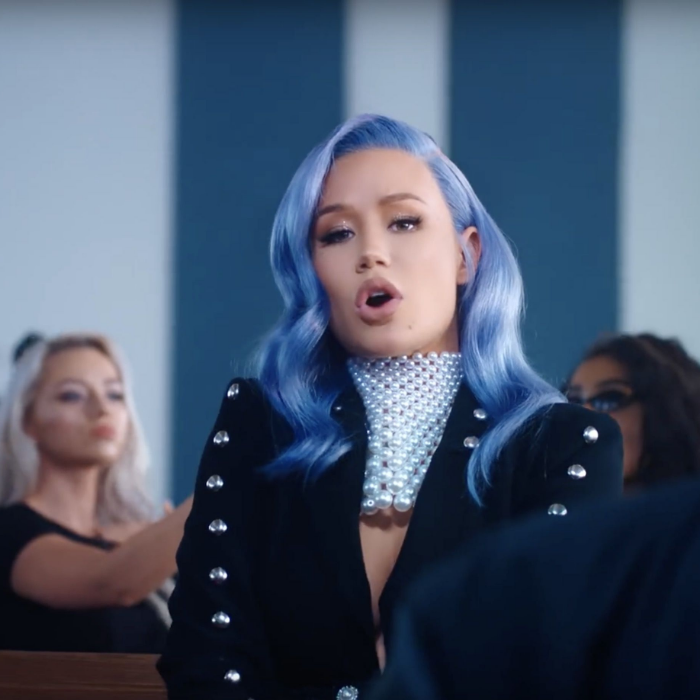 Listen: Iggy Azalea's Latest Single 'Sally Walker'
Iggy Azalea is out with a new single called 'Sally Walker'
...
March 17th, 2019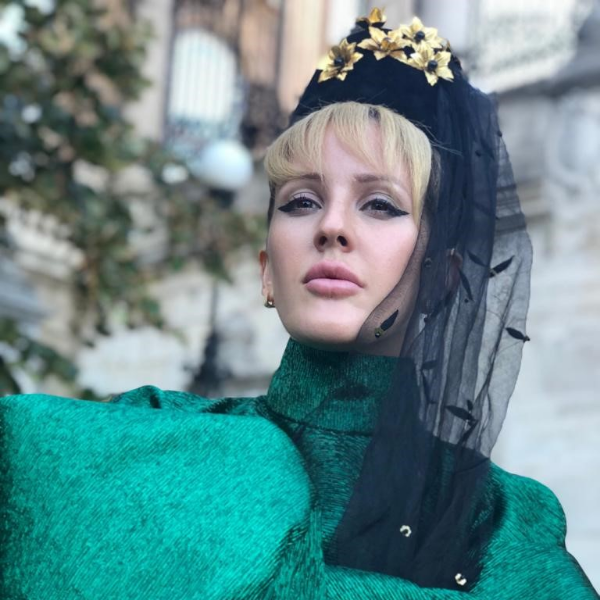 Watch: Ellie Goulding Performs a Stripped Down Version of 'Close To Me'
This original version of 'Close To Me' is amazing, but this stripped down version is so special!
...
March 14th, 2019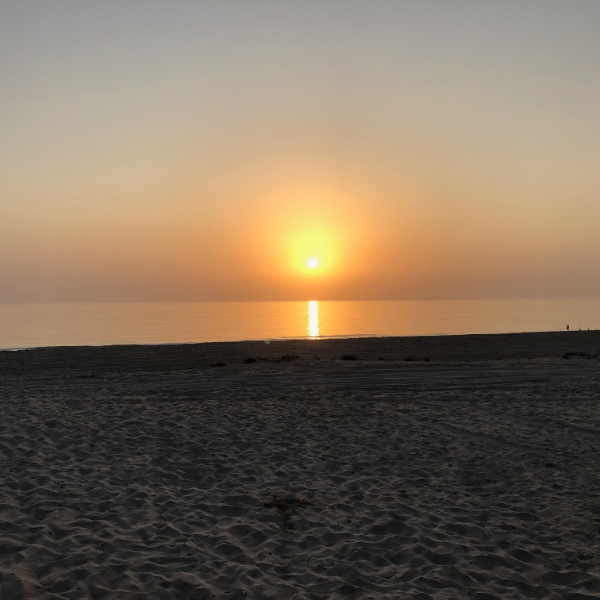 Here's What's Happening In Muscat This Weekend
Our events expert Ashlee from Y-Magazine helped us fill your weekend schedule!
...
March 14th, 2019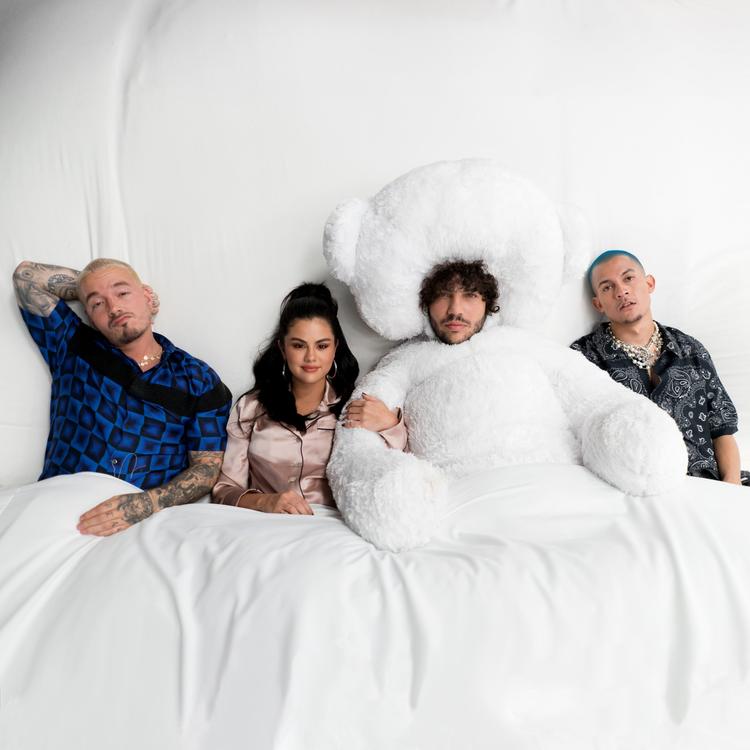 Watch: Selena Gomez, benny blanco, J Balvin Have A Sleep Over
As we said we just can't get enough of this video clip, they look so cozy!
...
March 13th, 2019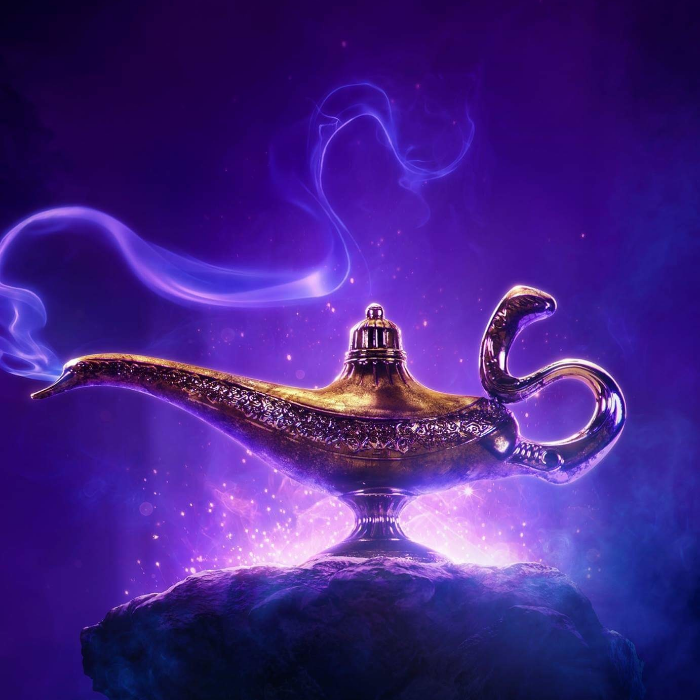 Watch: The First Official Trailer for 'Aladdin'
Get your magic carpets ready, we are belting out 'I CAN SHOW YOU THE WORLD'
...
March 13th, 2019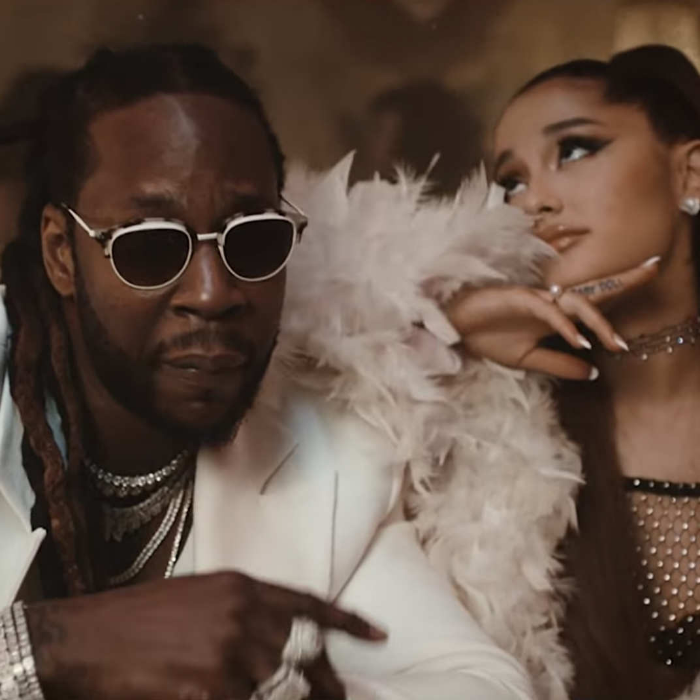 Watch: 2 Chainz and Ariana Grande 'Rule The World'
2 Chainz and Ariana Grande definitely rule the world in this song
...
March 12th, 2019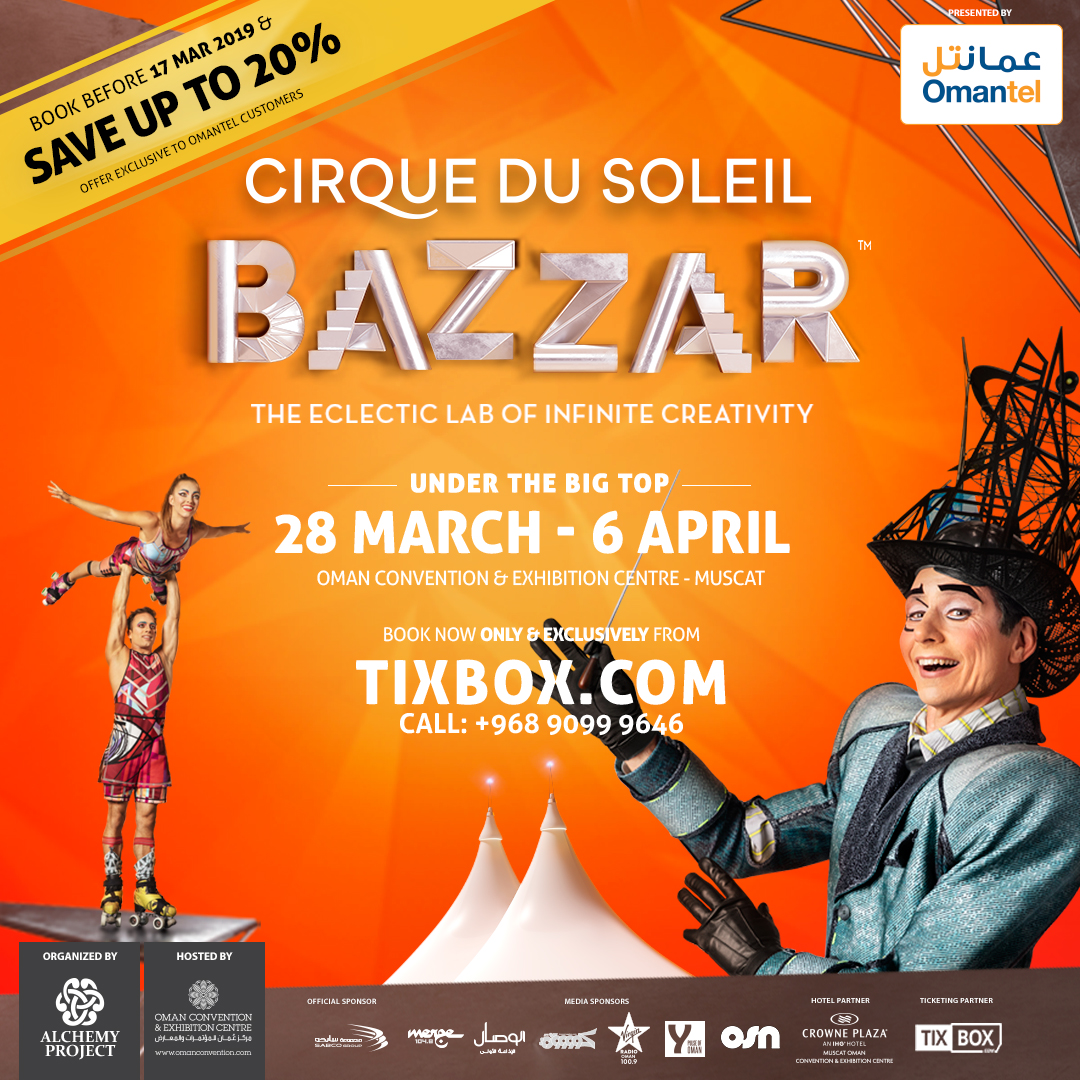 Cirque Du Soleil BAZZAR is Coming To Muscat!
Cirque Du Soleil, the most renowned theatrical acts in the world is making it's way to Muscat!
...
March 11th, 2019