Join Dan and Huda for games and laughs weekdays from 6am! Your mornings will kick off with a bang when your coffee is spiked with their unique takes on current events, celebrities, and life in Oman. Plus they keep you up to date on what's happening locally with hourly newscasts and Huda's got all the juicy Hollywood gossip for you with the latest every morning at around 8:40 am!
Schedule
| | |
| --- | --- |
| Sun | 08:00am to 10:00am |
| Mon | 08:00am to 10:00am |
| Tue | 08:00am to 10:00am |
| Wed | 08:00am to 10:00am |
| Thu | 08:00am to 10:00am |
Hosted by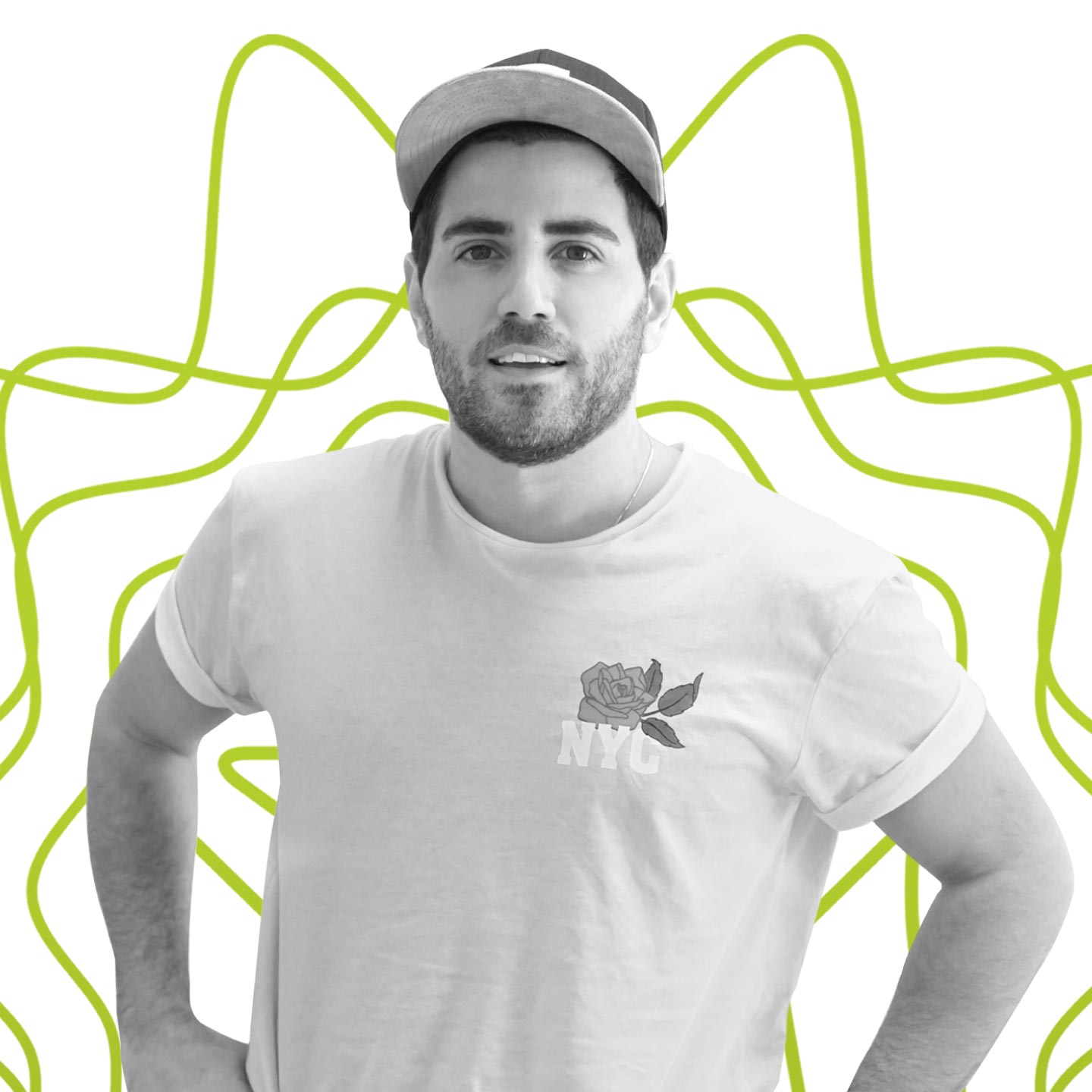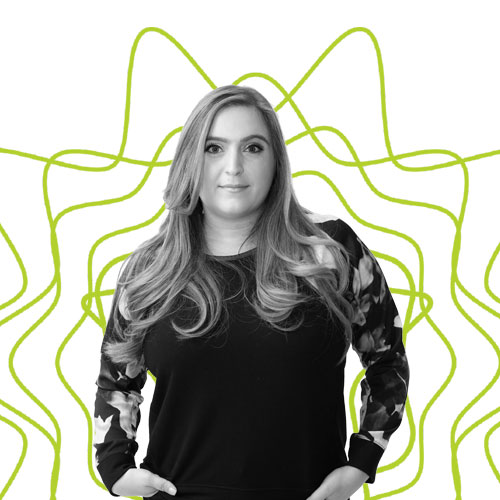 #Trending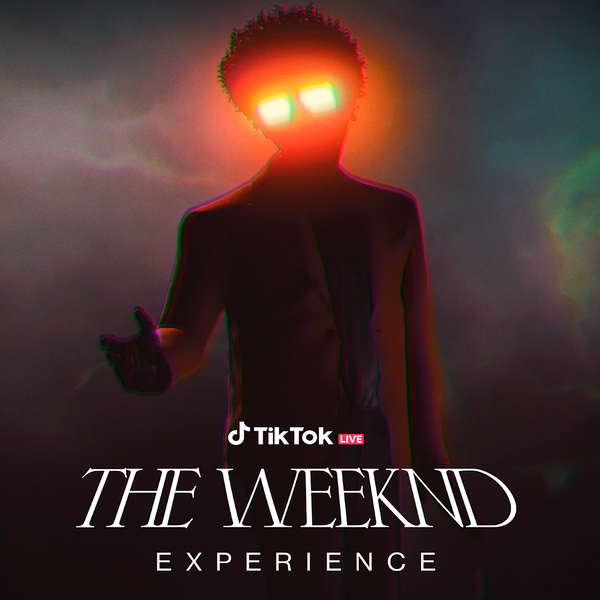 The Weeknd's Augmented-Reality Live Concert is Going Down this Weekend
You can watch the live performance by The Weeknd's avatar on Tiktok.
...
August 6th, 2020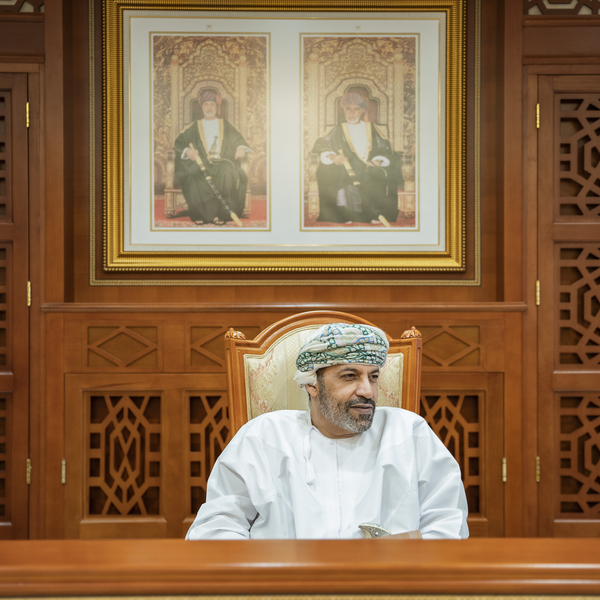 Supreme Committee Extends Curfew with Reduced Curfew Hours
Curfew will begin at 9 PM starting Saturday the 8th of August.
...
August 5th, 2020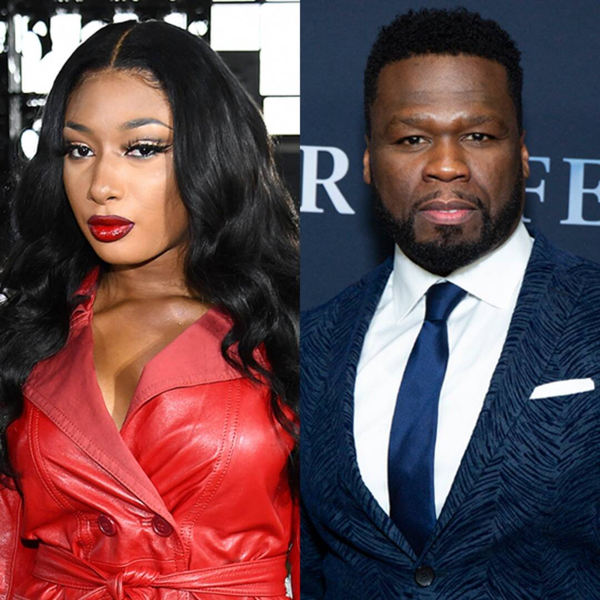 50 Cent Apologizes to Megan Thee Stallion after Sharing Insensitive Meme
The meme is about the incident Megan Thee Stallion was in when she was shot in the foot.
...
July 29th, 2020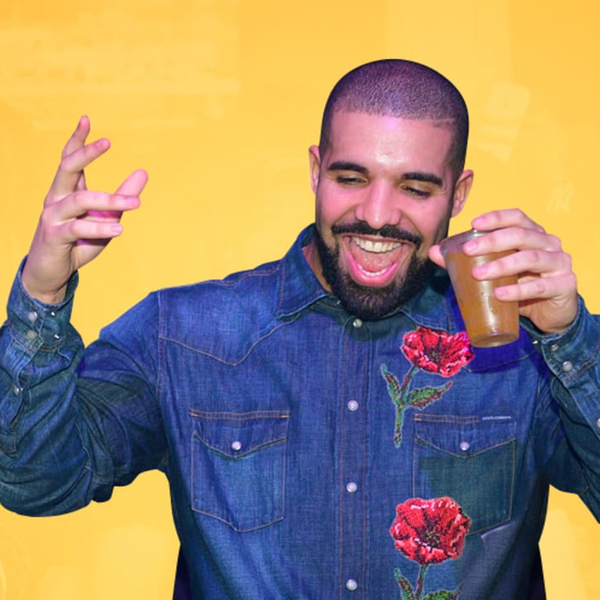 Drake Just Broke Billboard's Top 10's Record Held by Madonna
Thanks to the new hits "Popstar" and "Greece" that debuted in the top 10.
...
July 28th, 2020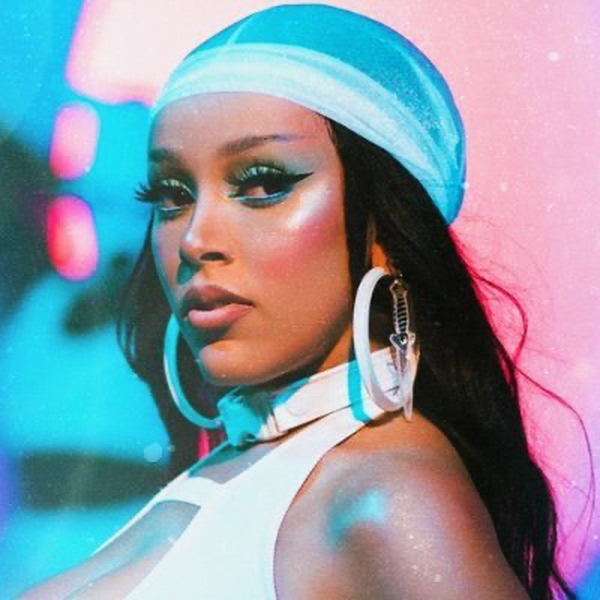 Doja Cat says She Caught Coronavirus
Doja Cat revealed this just weeks after she mocked people concerned about the pandemic.... the irony.
...
July 27th, 2020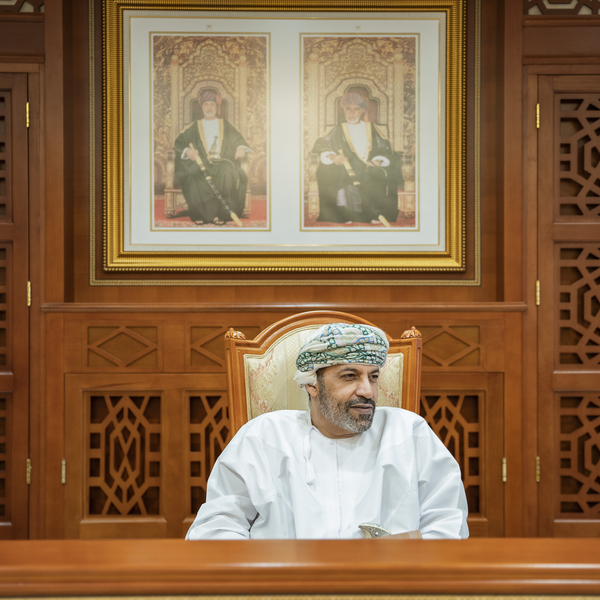 Supreme Committee is Reminding the Public that Eid Gatherings are Illegal
The committee reaffirms the continued strict dealing with violators.
...
July 27th, 2020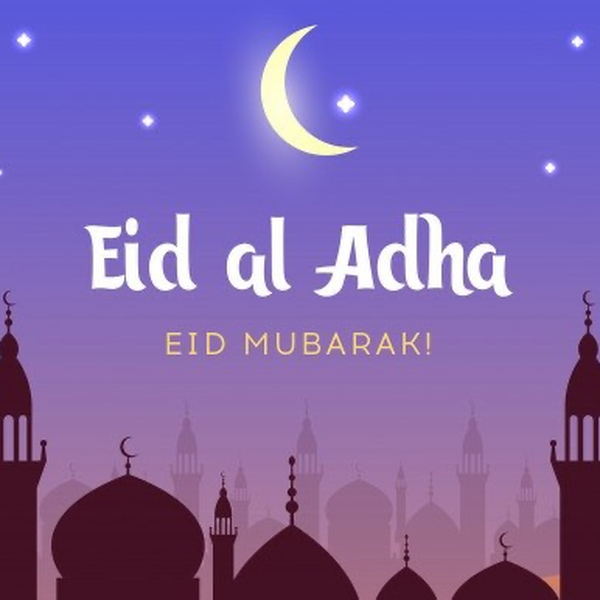 Eid Al-Adha Holiday Extended
The holiday has been extended to August 6th.
...
July 27th, 2020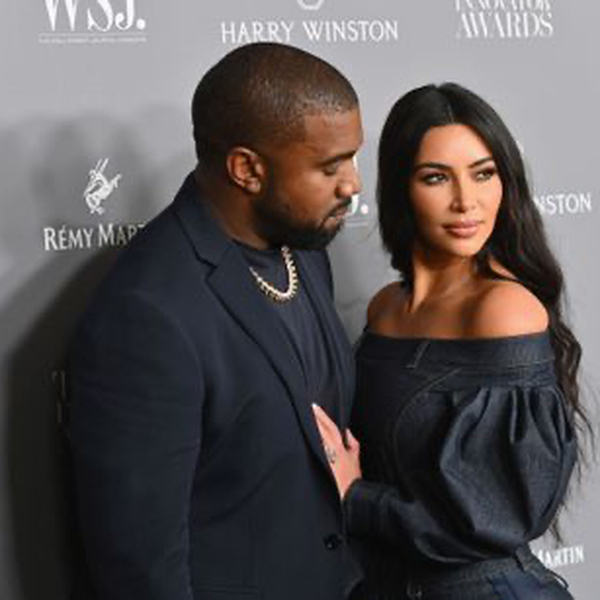 Kanye West Apologizes to Wifey Kim after Divorce Rant
See the full timeline on everything leading up to today's events.
...
July 26th, 2020