Join Dan and Huda for games and laughs weekdays from 6am! Your mornings will kick off with a bang when your coffee is spiked with their unique takes on current events, celebrities, and life in Oman. Plus they keep you up to date on what's happening locally with hourly newscasts and Huda's got all the juicy Hollywood gossip for you with the latest every morning at around 8:40 am!
Schedule
| | |
| --- | --- |
| Sun | 06:00am to 10:00am |
| Mon | 06:00am to 10:00am |
| Tue | 06:00am to 10:00am |
| Wed | 06:00am to 10:00am |
| Thu | 06:00am to 10:00am |
Hosted by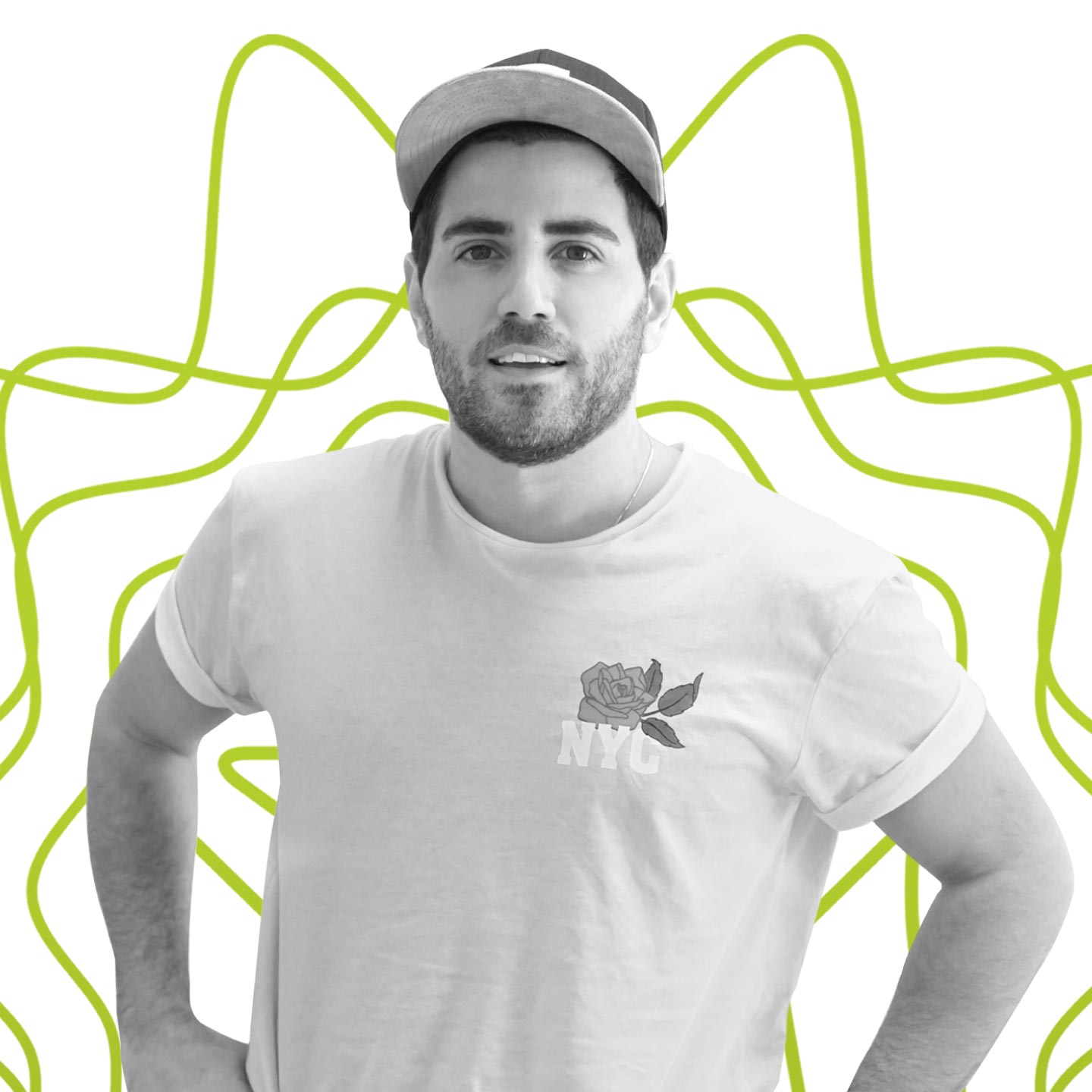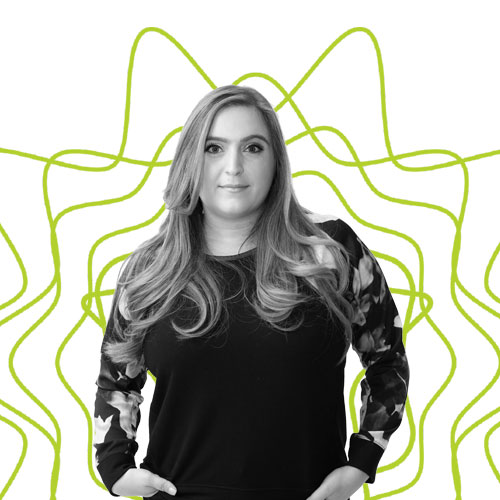 #Trending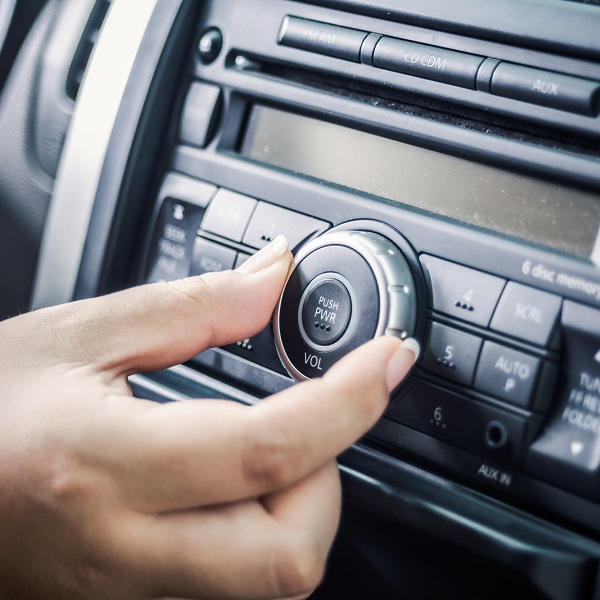 Playing Loud Music in your Car Will Get You Fined
Drivers who raise the volume of the radio too high while driving will be fined
...
April 13th, 2021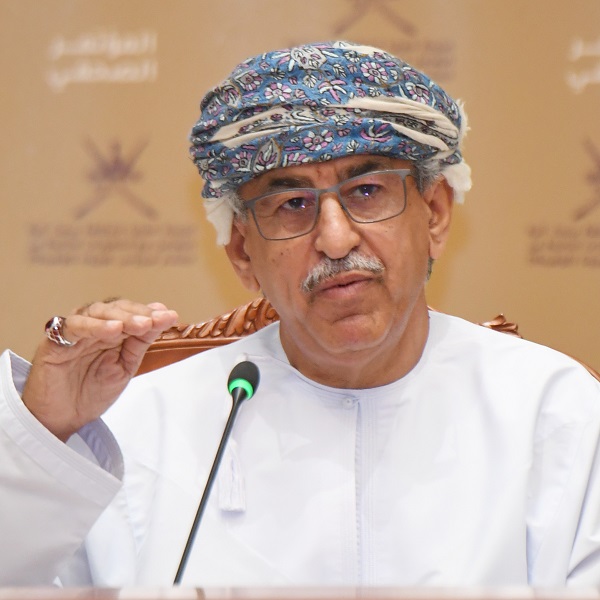 Highlights from Supreme Committee Meeting to Discuss COVID-related Developments
The Supreme Committee met to discuss COVID-related issues before the Ramadan movement ban that will be implemented
...
April 12th, 2021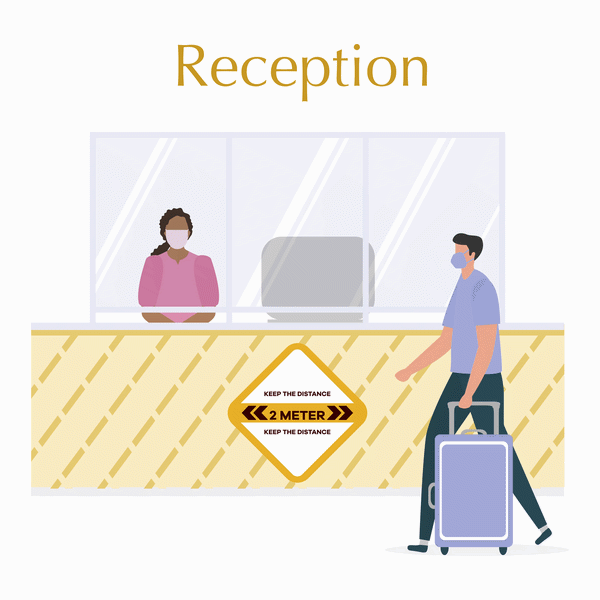 MOH Exempts Expat Families from Institutional Quarantine
This applies to families traveling with minors.
...
April 12th, 2021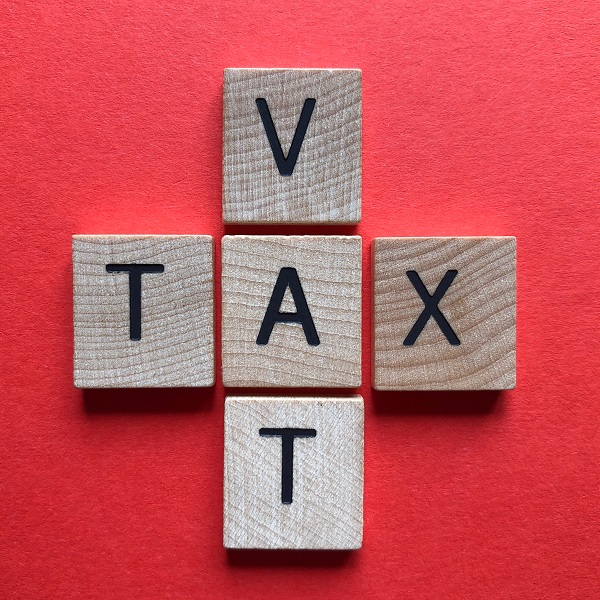 No VAT For These Food Items
Tax Authority released a list of almost 500 basic food items that will not be taxed
...
April 11th, 2021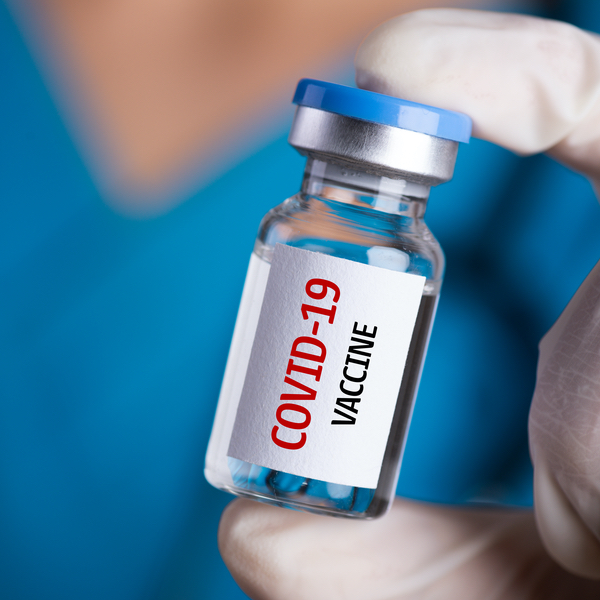 Oman Signs Agreements to Purchase Over 5.5 Million COVID-19 Vaccine Doses
Around 200,000 doses are also expected to arrive this month.
...
April 11th, 2021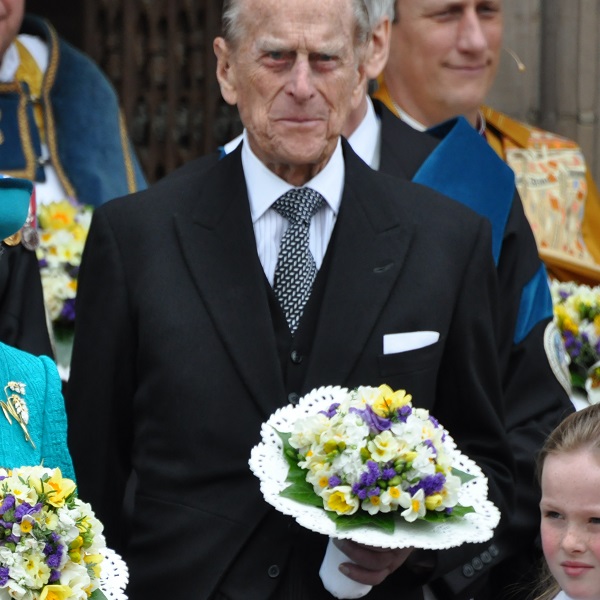 Prince Philip Dies at 99, Buckingham Palace Announces
April 9th, 2021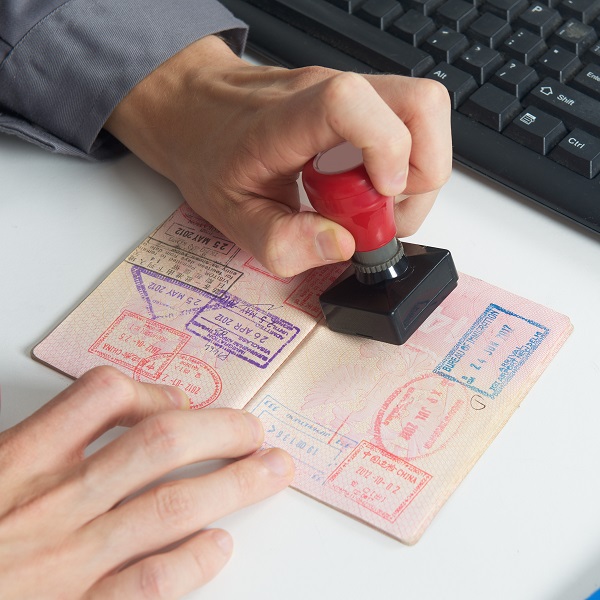 ROP Clarifies: Expats with Visas Issued Before Supreme Committee Decision Can Enter the Country
April 7th, 2021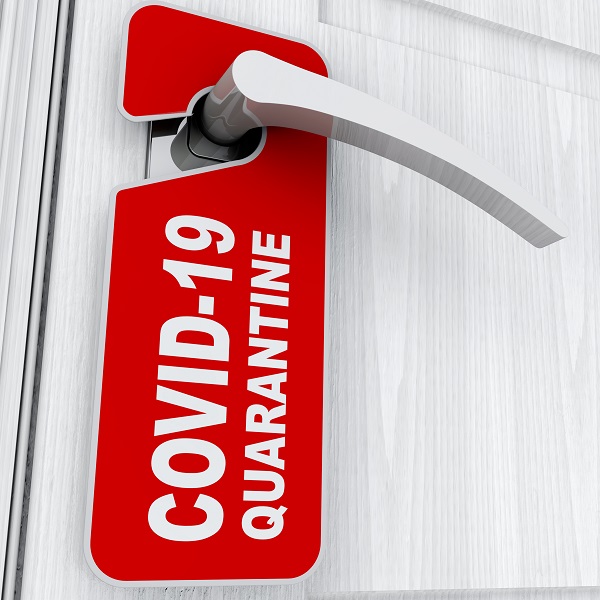 Supreme Committee: No Institutional Quarantine for Omanis Coming into the Country
April 6th, 2021