#Trending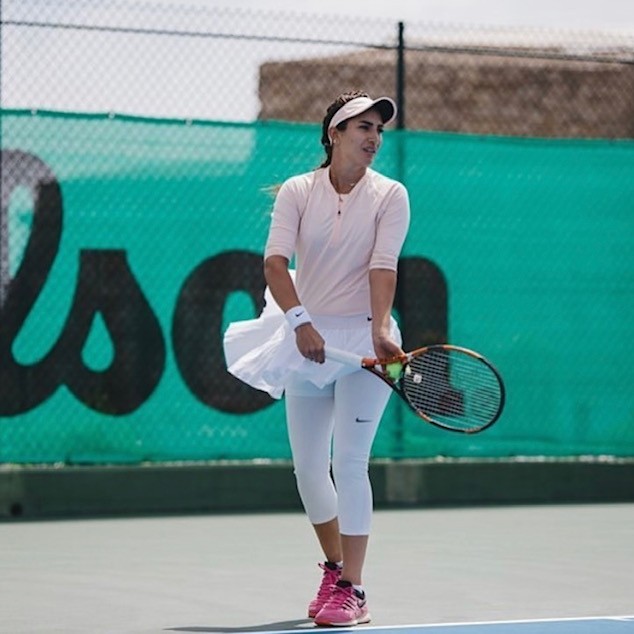 Happy Omani Women's Day: The Breakfast Show With Dan & Maya Have a Chat with Fatma Al Nabhani
The Breakfast Show With Dan & Maya had a quick chat with the amazing tennis player Fatma Al Nabhani for Omani Women's Day.
...
October 17th, 2019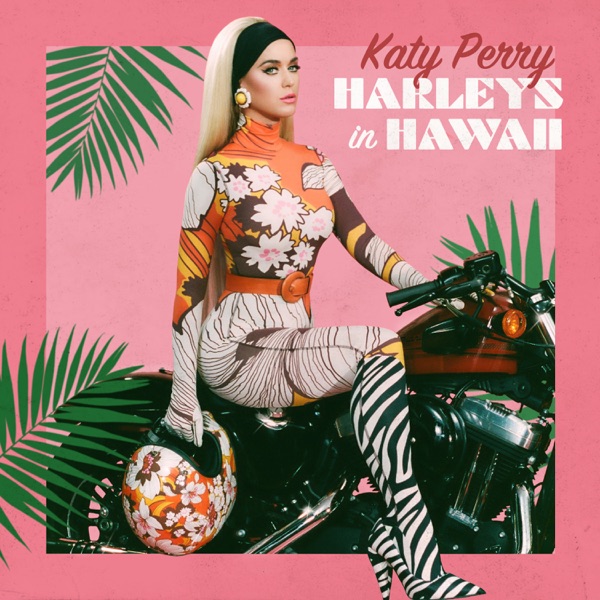 Katy Perry Releases 'Harleys in Hawaii'
Let's take a ride with Katy Perry on her new track
...
October 17th, 2019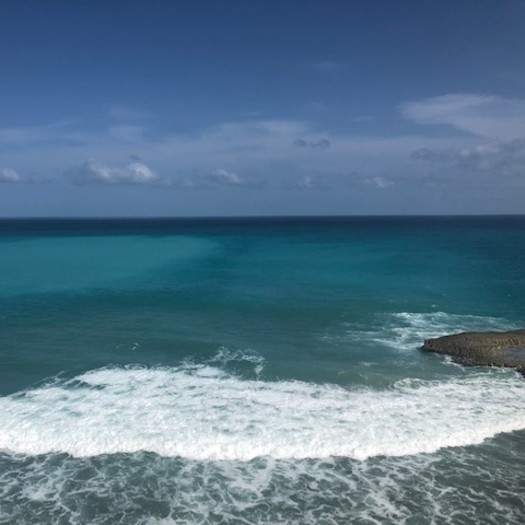 Here's What's Happening in Muscat This Weekend
Our events expert Ashlee from Y-Magazine helped us fill your upcoming schedule!
...
October 17th, 2019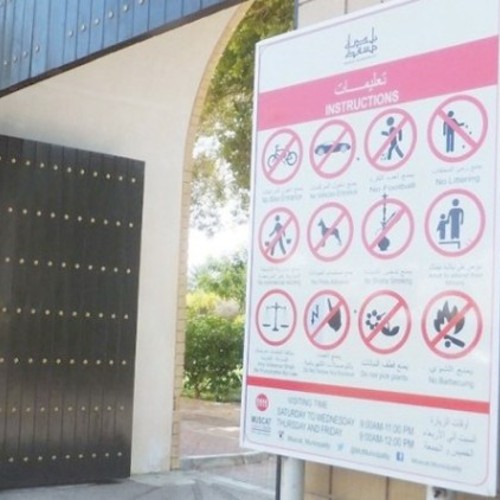 Oman: Ban on Bikes in Parks and Beaches
Oman Observer reports on the new ban on bicycles that will be implemented
...
October 16th, 2019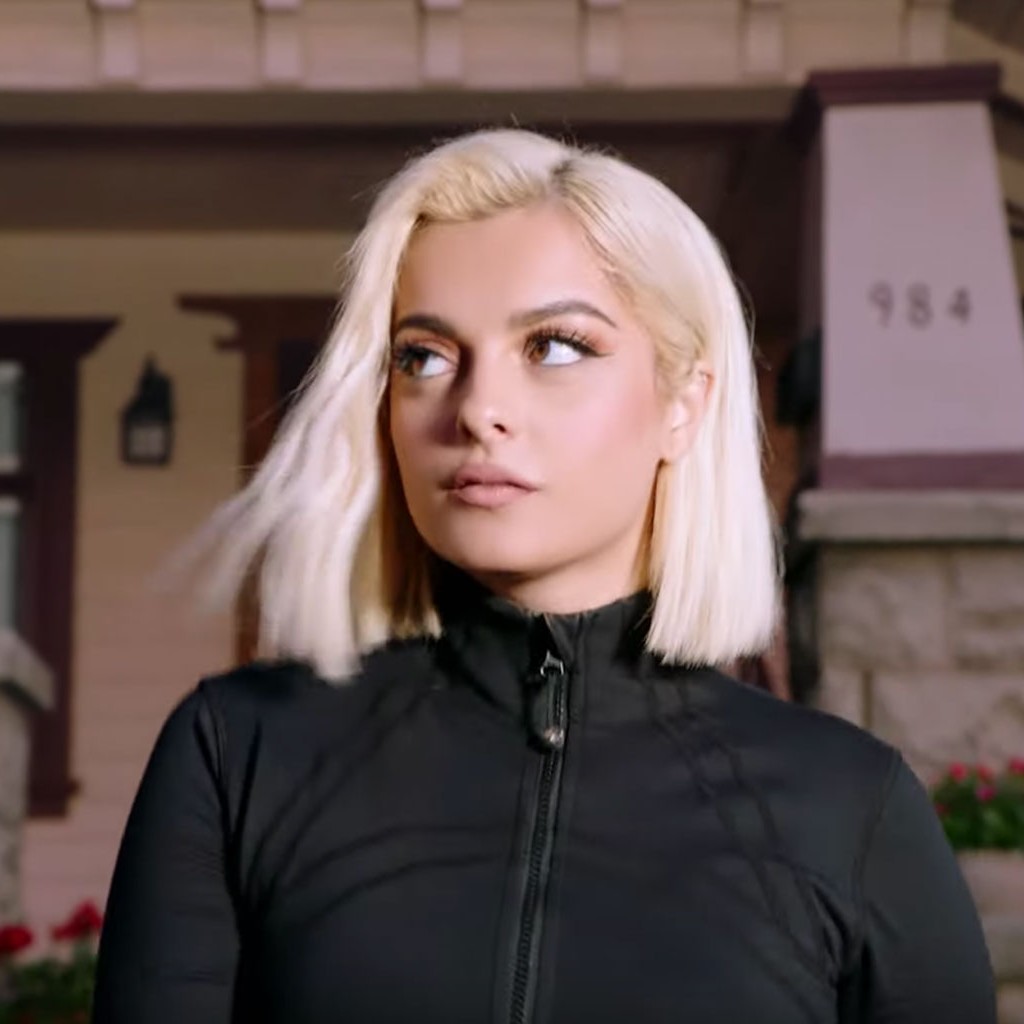 Bebe Rexha Releases Video Clip for 'You Can't Stop The Girl'
Bebe Rexha has made a video clip that will give you the motivation that you need!
...
October 16th, 2019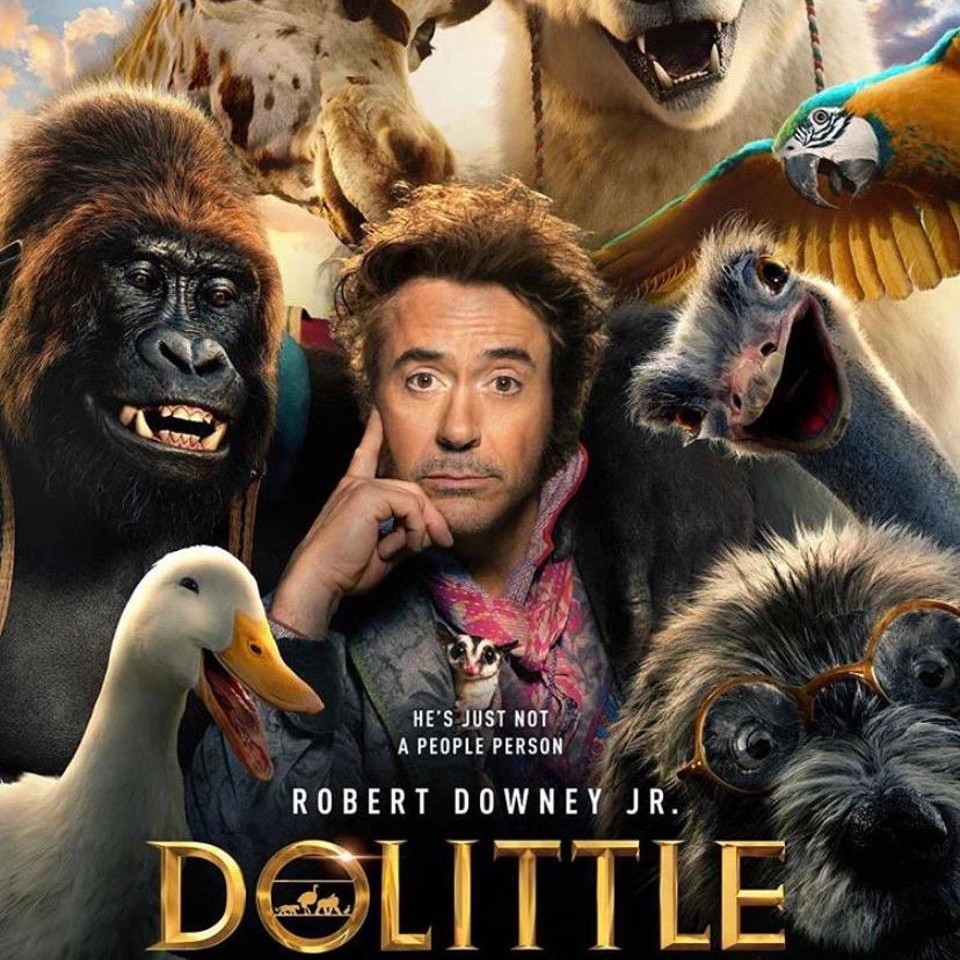 Watch the Trailer for 'Dolittle'
The animal whisperer is back!
...
October 15th, 2019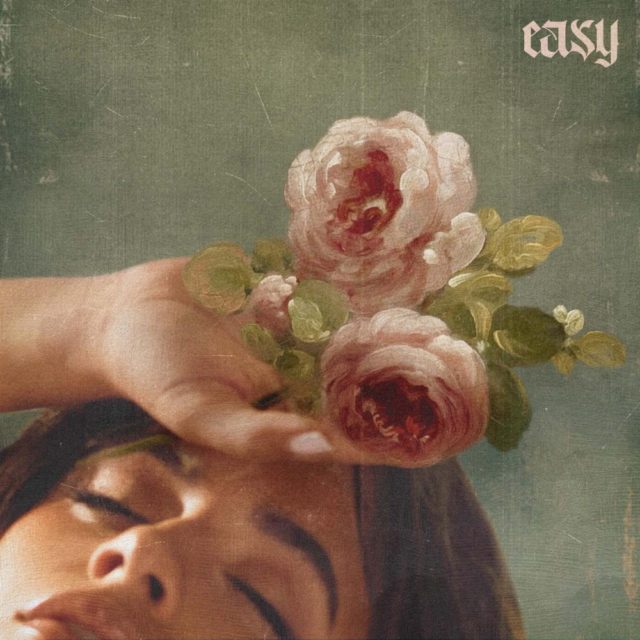 Listen: Camila Cabello Releases 'Easy'
Camila Cabello's recent releases are ear-worms and her performances are amazing
...
October 14th, 2019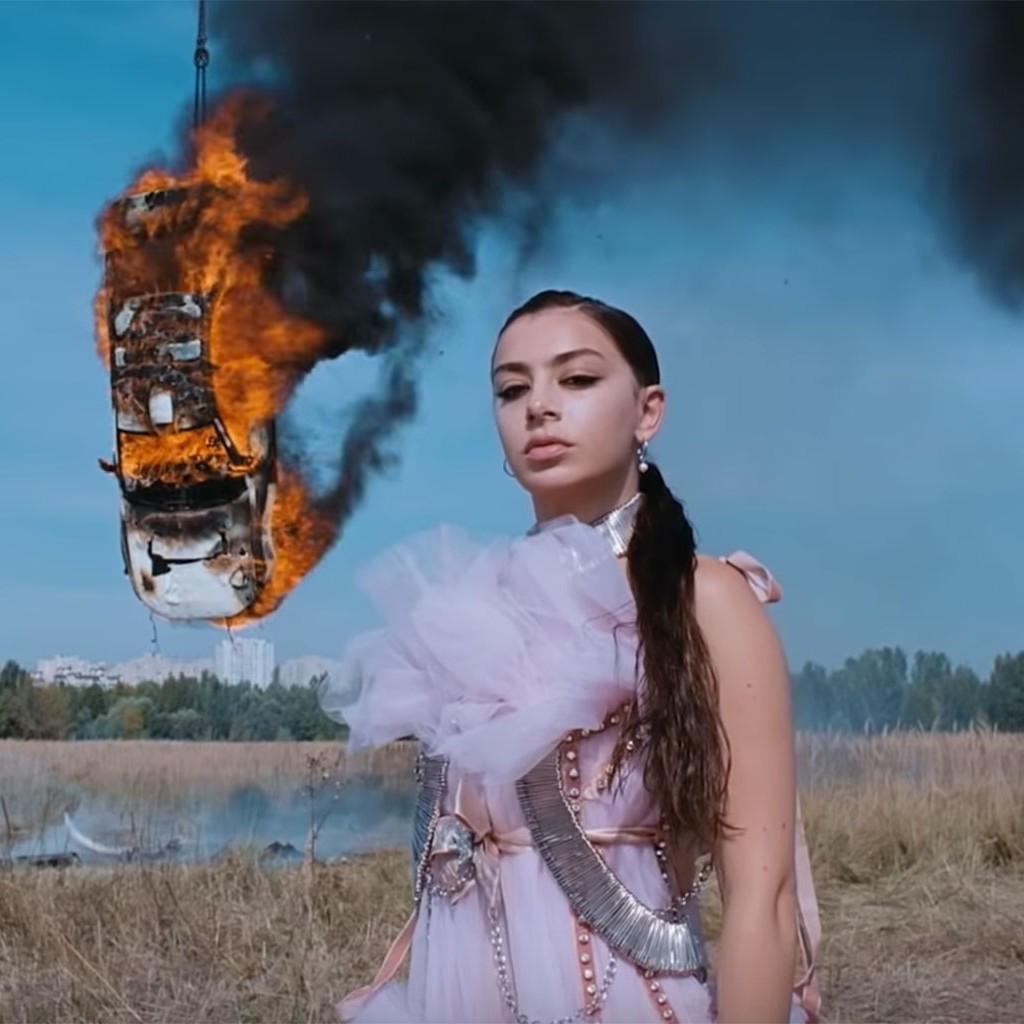 Charli XCX Drops New Track 'White Mercedes'
Charli XCX drops the power ballad we definitely needed from her
...
October 14th, 2019