Rate The Hits Top 5 @ 5
Listen to The Drive with Huda
She'll be counting down the 5 biggest songs of the day voted by you! It's the biggest daily countdown across the Gulf Coast.

Who will be number 1? You decide.
Rate The Hits Top 5 at 5 on The Drive with Huda
Vote Now: CLICK HERE
#Trending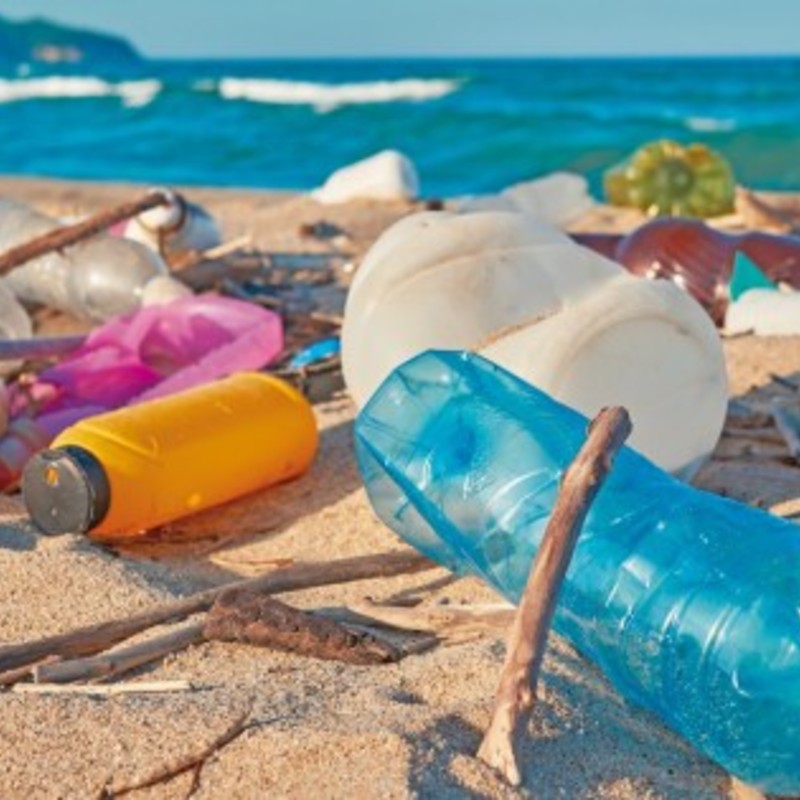 Oman: Plastics Continue to Mount on Beaches
Oman Observer reports on the plastic found on beaches and the negative impact it has on the environment
...
July 22nd, 2019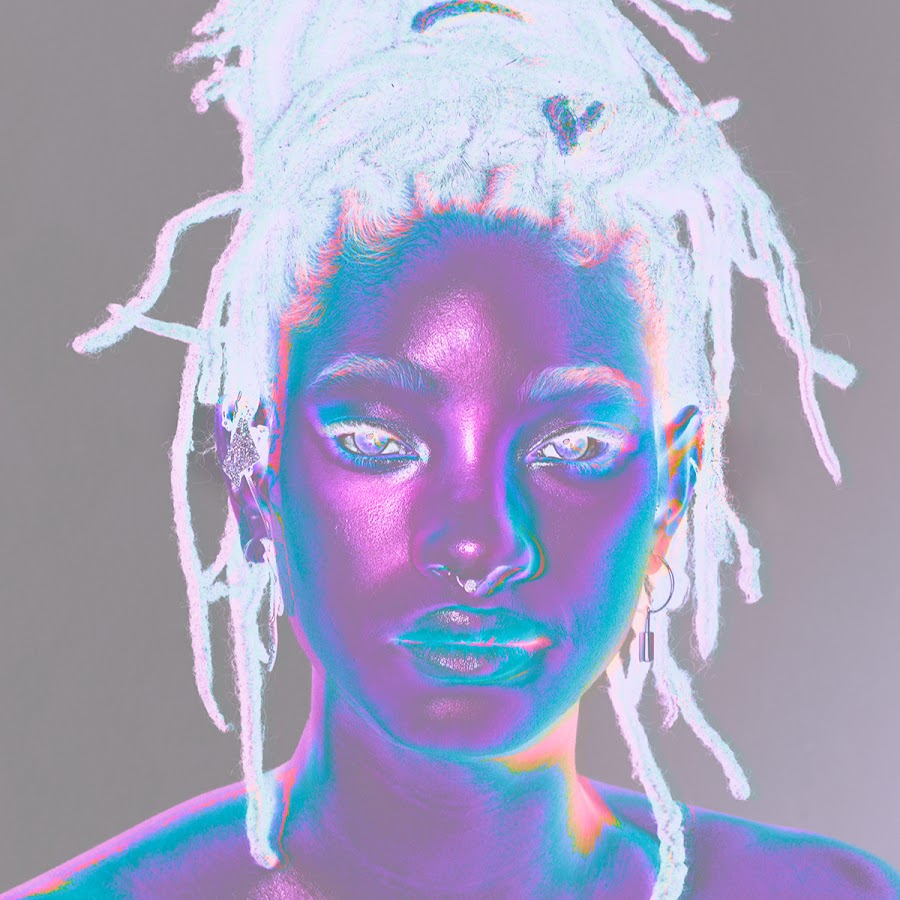 Willow Smith Releases Self-Titled Album
The Smith siblings are currently unstoppable!
...
July 22nd, 2019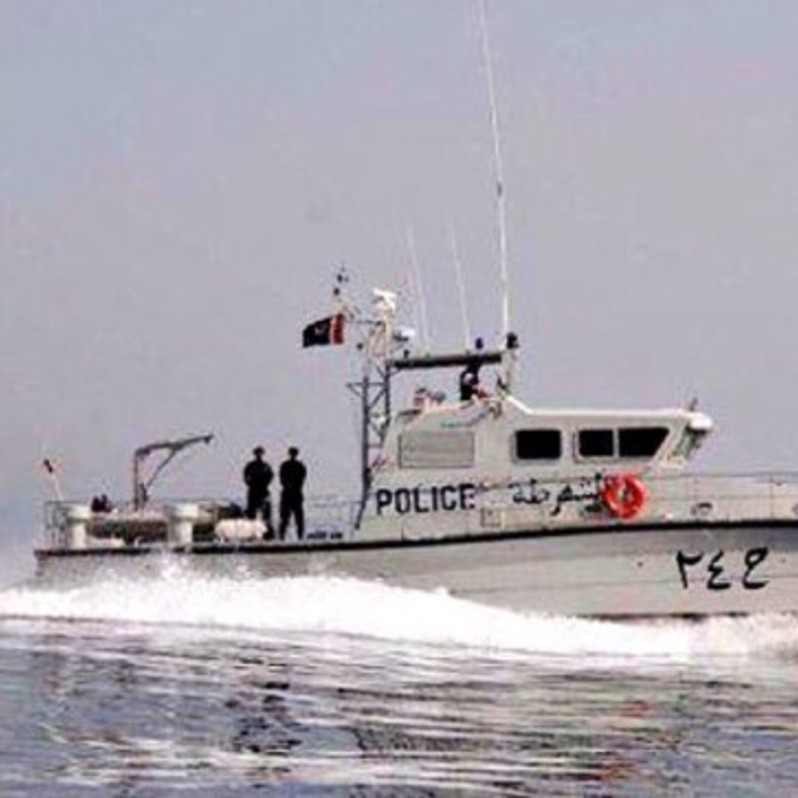 Oman: Coast Guard Rescues Swimmers in Muscat
Oman Observer reports on the latest sea rescue
...
July 21st, 2019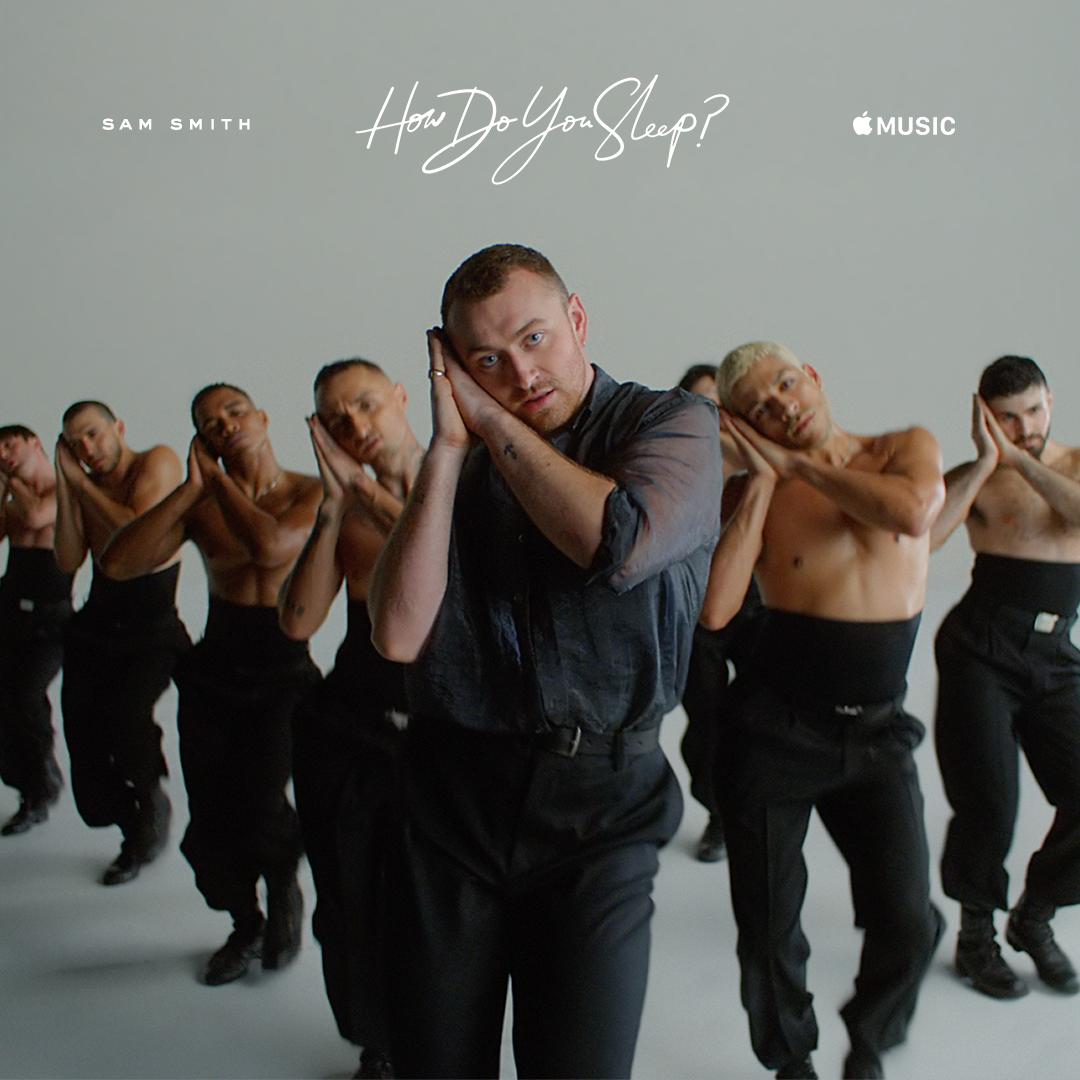 Listen: Sam Smith's New Single 'How Do You Sleep?'
The only reason why we aren't sleeping is because we've been listening to this song on repeat!
...
July 21st, 2019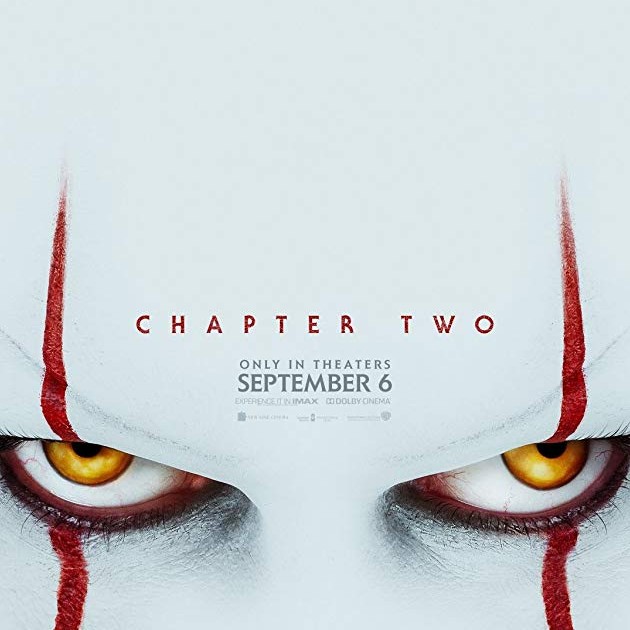 Here are a Bunch of New Trailers!
The San Diego Comic Con 2019 just took place over the weekend, and people are still talking about the many trailers shown at the event. We p
...
July 21st, 2019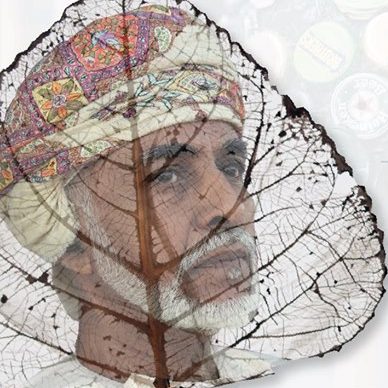 Eco-Art Competition and Exhibition
In Honor of His Majesty!
...
July 18th, 2019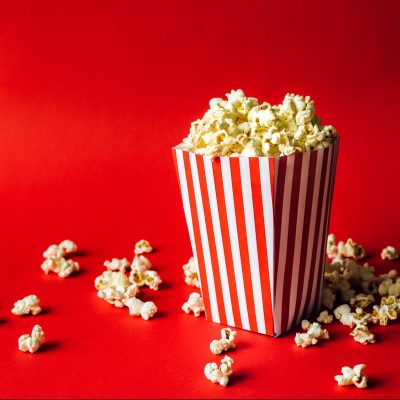 The Box Office Low Down
It's that time of the week again, where the weekend is just within reach and we start thinking about all the movies we're gonna watch!
...
July 17th, 2019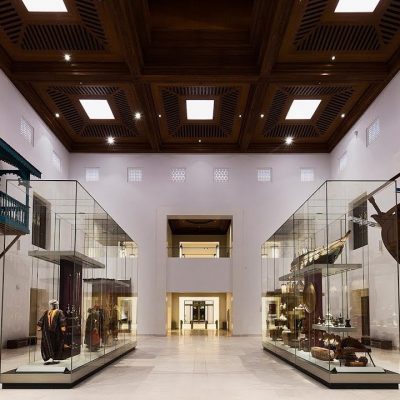 The National Museum Is Offering Free Entry For Renaissance Day!
Do you know what the museum offers?
...
July 16th, 2019