Oman is really feeling the effects of the pandemic, and if there's one thing we can do to help each other out, it's to take care of our local businesses!
We're asking you to stand up for Oman and Support Local with us here at Virgin Radio!
If you own a homegrown local business, or know of one that needs our help send us the details on Whatsapp at 71 71 1009.
We could be giving them a much needed mention on air.
Stay Safe and Support Local!
#Trending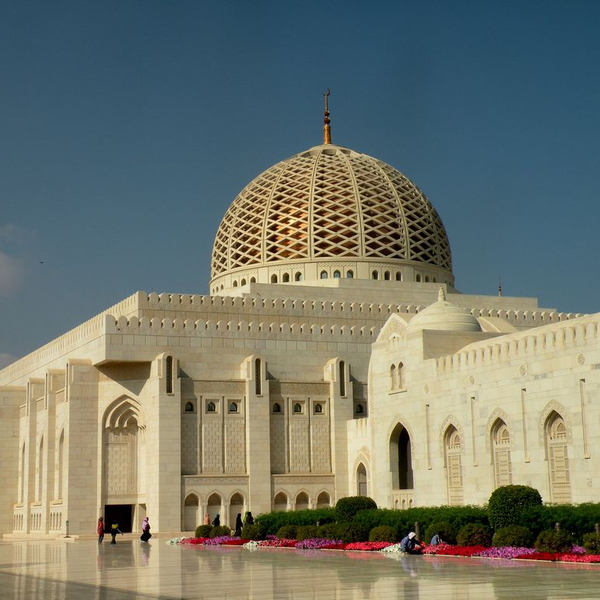 Birth of Prophet Holiday Announced
The holiday is on Thursday the 29th of October.
...
October 22nd, 2020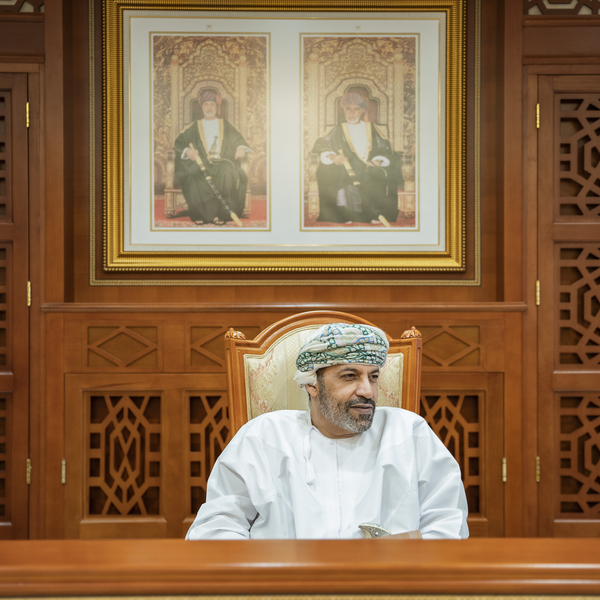 Supreme Committee Confirms Curfew Ends this Saturday and Schools Begin on November 1st
The Committee also stated that its now allowing volunteers in various sectors related to the pandemic.
...
October 21st, 2020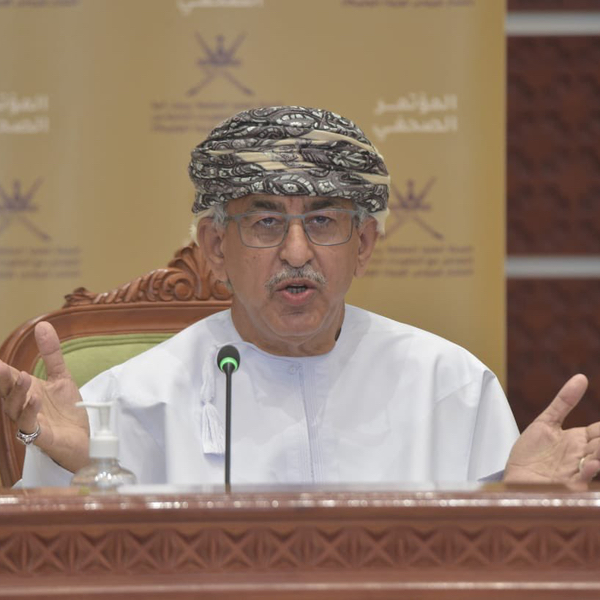 Health Minister Warns that 14 COVID-19 Patients Admitted to ICU Just Yesterday
The COVID-19 supreme committee held its weekly press conference today (October 15th) and some key topics were discussed.
...
October 15th, 2020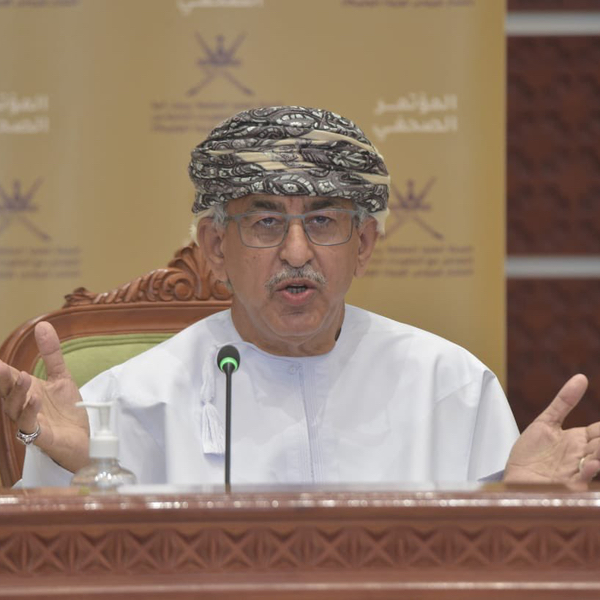 Watch: Health Minister Warns that COVID-19 Patients in Oman's ICU Units is at a Record High
This occurred today at the Supreme Committee's press conference (October 15th).
...
October 15th, 2020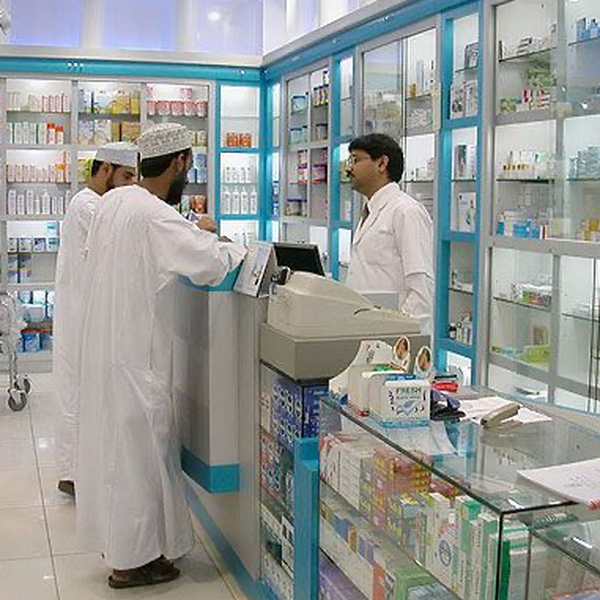 Some Pharmacies will Operate During Curfew Hours
The announcement was made by the Ministry of Health
...
October 15th, 2020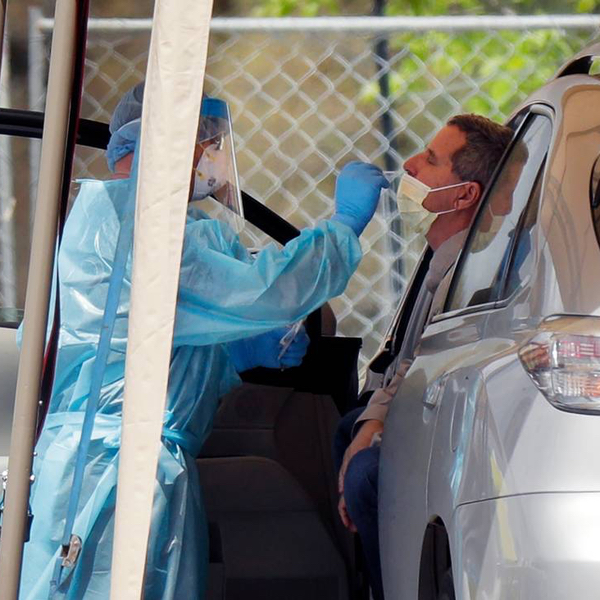 PCR Testing and Certificate Printing Resumes at Airport
This comes after a few days of suspension due to technical issues.
...
October 15th, 2020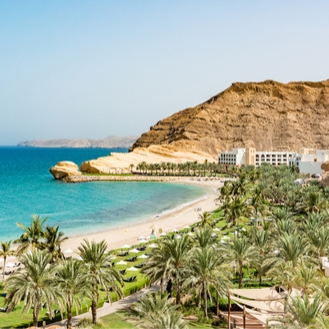 Tourism Ministry: Hotel Guests Are Not Allowed to Use Hotel Beaches
This has been clarified by the Ministry of Heritage and Tourism in a circular that was made.
...
October 12th, 2020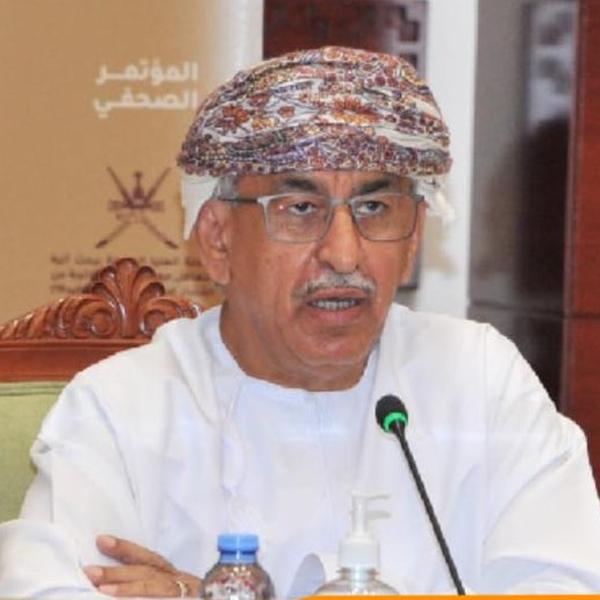 Breaking: Supreme Committee Announces Lockdown
The lockdown will begin on October 11th to October 24th, 8 PM to 5 AM.
...
October 9th, 2020