The Sound of Oman on Chad in the Morning weekdays at 8:25 am.
Every weekday Chad will play a secret sound.
If you can identify the secret sound you will win some amazing prizes.
Congratulations to Terrance in Al Khuwair he identified the opening of an umbrella
Congratulations to Abdullah in Muscat, he identified a chain latch on a door
Congratulations to Harold in Muscat, he identified window blinds.
Your next to chance to identify the secret sound is Sunday Morning at 8:25 am.
#Trending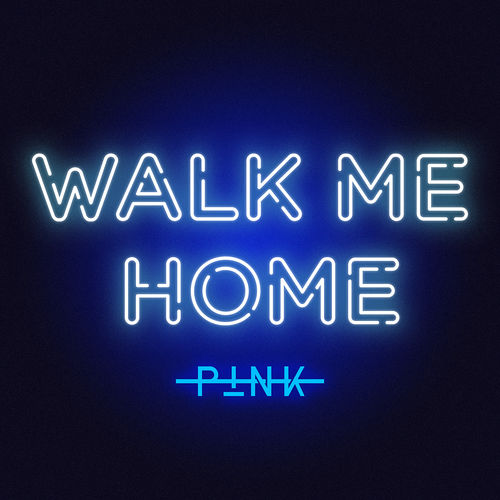 Listen: P!nk's Latest Single 'Walk Me Home'
P!nk revealed her new song in an A Capella snippet on the Ellen Degeneres Show and it's finally here!
...
February 21st, 2019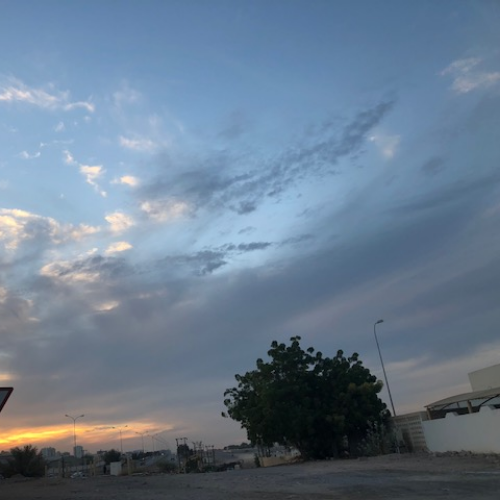 Here's What's Happening In Muscat This Weekend
Our events expert Ashlee from Y-Magazine helped us fill your weekend schedule!
...
February 21st, 2019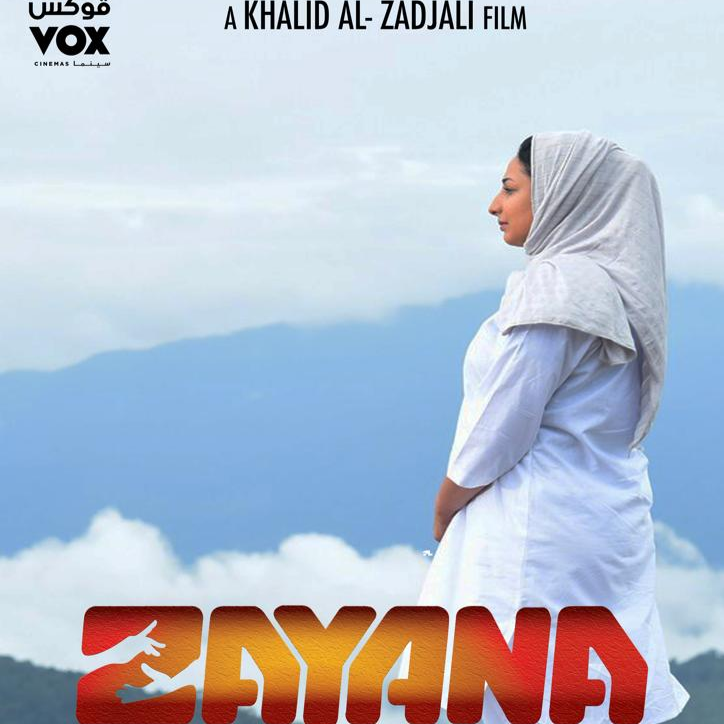 'Zayana': the First Omani-Indian Film Collaboration
"Zayana" is the first Omani-Indian film collaboration and found out a bit more about it from the movie's producer. You can read the intervie
...
February 20th, 2019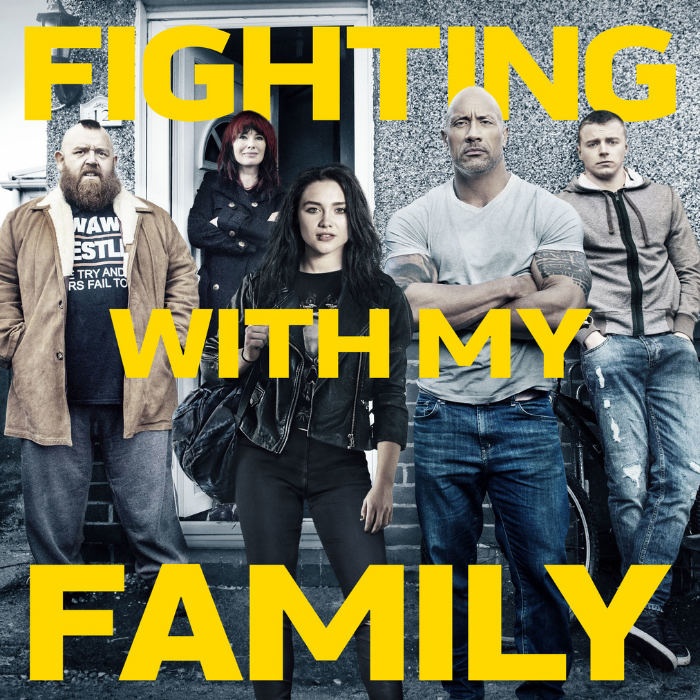 Here Are the Movies Showing This Weekend In Muscat
Looking for new movies to watch in the theater this weekend? Check out our top picks below!
...
February 20th, 2019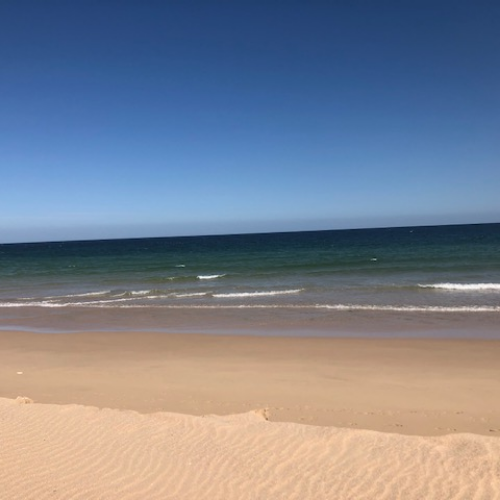 Muscat: Tonnes of Plastic Waste Removed From Al Hail Beach
Oman Observer sheds light on the volunteers that have helped clean up the beaches in Muscat
...
February 19th, 2019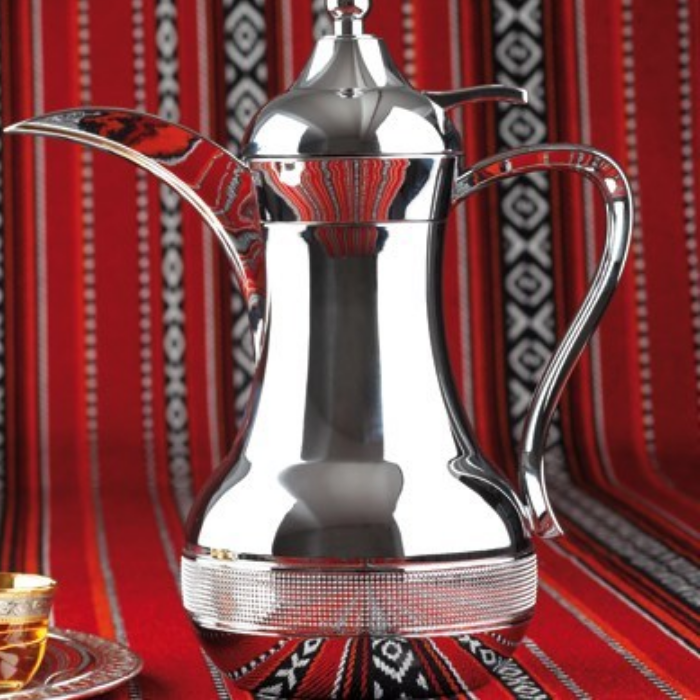 Muscat: Is Kahwa Facing Competition From Western Coffee?
Oman Observer deep into the importance of Kahwa-Arabic Coffee
...
February 18th, 2019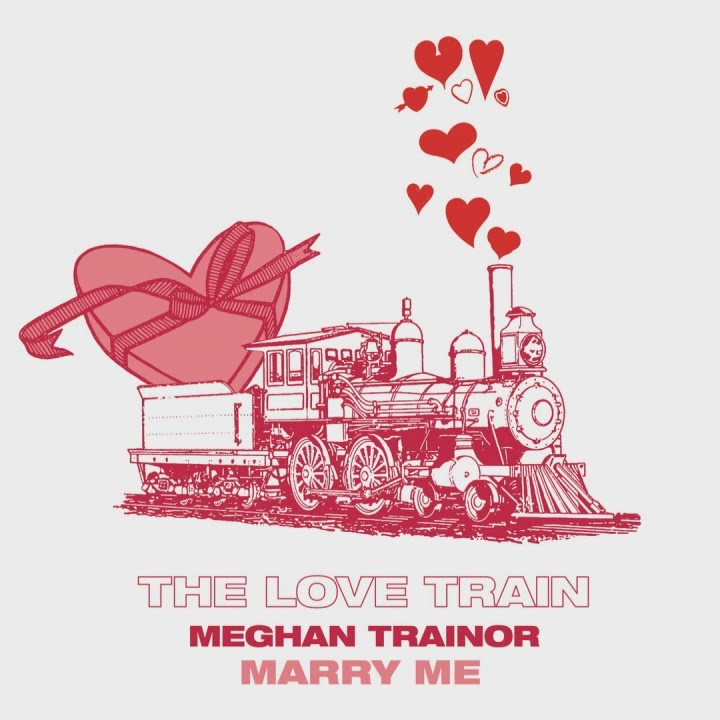 Watch: Meghan Trainor's Romantic New Single 'Marry Me'
Love is in the air and Meghan Trainor is serenading us all
...
February 17th, 2019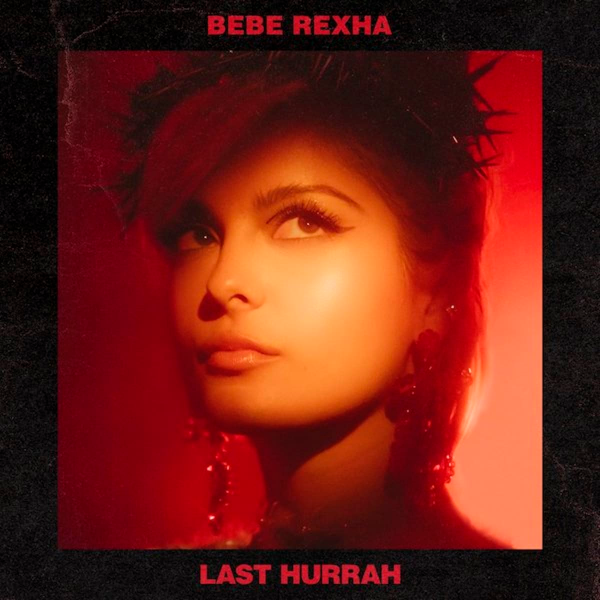 Listen: Bebe Rexha's New Single 'Last Hurrah
Bebe Rexha is out with a new single called 'Last Hurrah'
...
February 17th, 2019