The Sound of Oman on Chad in the Morning weekdays at 8:25 am.
Every weekday Chad will play a secret sound.
If you can identify the secret sound you will win some amazing prizes.
Congratulations to Terrance in Al Khuwair he identified the opening of an umbrella
Congratulations to Abdullah in Muscat, he identified a chain latch on a door
Congratulations to Harold in Muscat, he identified window blinds.
Your next to chance to identify the secret sound is Sunday Morning at 8:25 am.
#Trending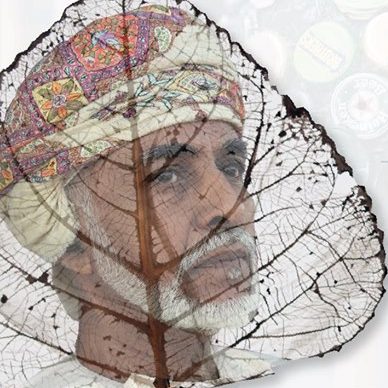 Eco-Art Competition and Exhibition
In Honor of His Majesty!
...
July 18th, 2019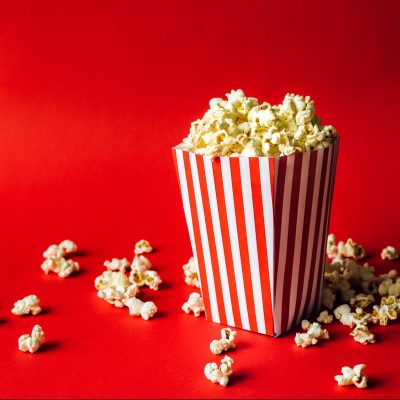 The Box Office Low Down
It's that time of the week again, where the weekend is just within reach and we start thinking about all the movies we're gonna watch!
...
July 17th, 2019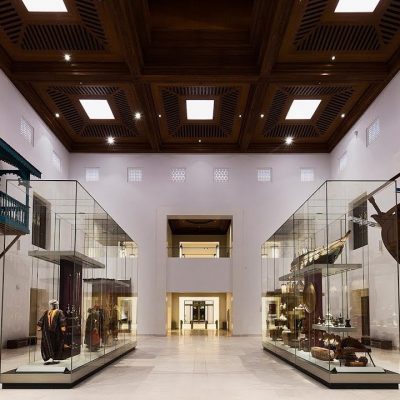 The National Museum Is Offering Free Entry For Renaissance Day!
Do you know what the museum offers?
...
July 16th, 2019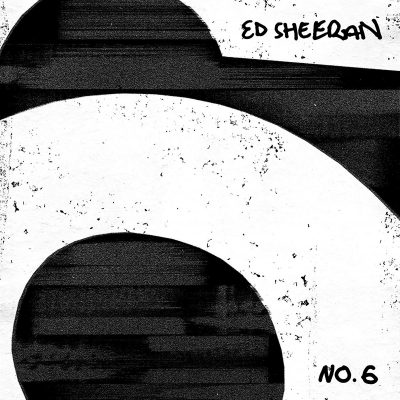 Ed Sheeran's "No.6 Collaborations Project"
It's finally here... and it's full of surprises!
...
July 15th, 2019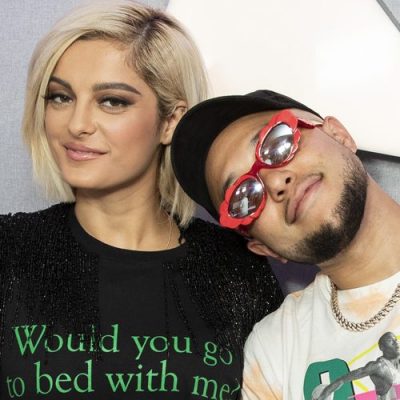 Bebe Rexha Teases New Track From Her Upcoming Album
Bebe Rexha has teamed up with Jax Jones and we LOVE it!
...
July 14th, 2019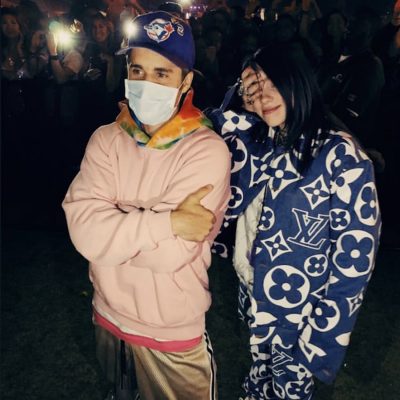 Billie Eilish Releases 'Bad Guy' Remix with Justin Bieber
There's a new 'Bad Guy' in town...
...
July 14th, 2019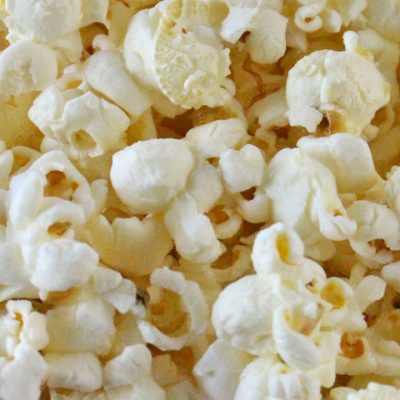 Weekend Box Office Guide!
Everything you need to know about this weekend at the cinema!
...
July 11th, 2019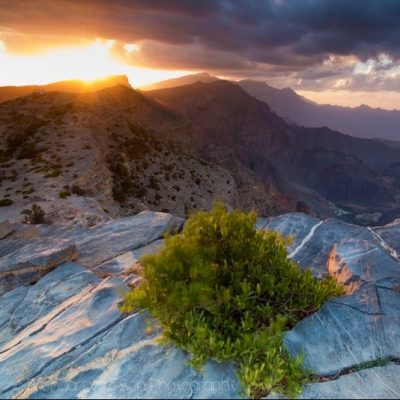 Wanna Know A Not-So-Secret Secret?
The inside scoop on the best place to keep cool during summer in Oman!
...
July 10th, 2019