The Yes or No Game!
Thirty seconds in a conversation with Chad without using the words 'yes' or 'no', that also includes yup, nope, nah, uh-huh or any variation of yes or no.
Also try not to pause for too long because that's not a normal conversation!
Congratulations to our previous winners, here is the 'Yes or No' Wall of Fame!
Raymon Toyosi
Nariman Walid Attal
Cherihane Alaa
Salman Tarique
Eyhab Gafar Mustafa
Satnam Singh
Nirmala Gopal Prithiani
Thureya Dena
#Trending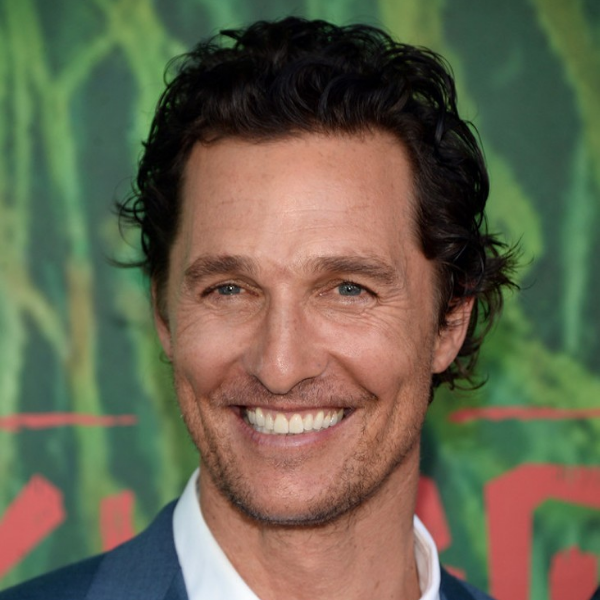 Matthew McConaughey is a BTS fan!
The BTS army just keeps getting bigger and bigger, that's alright alright alright by us!
...
January 22nd, 2019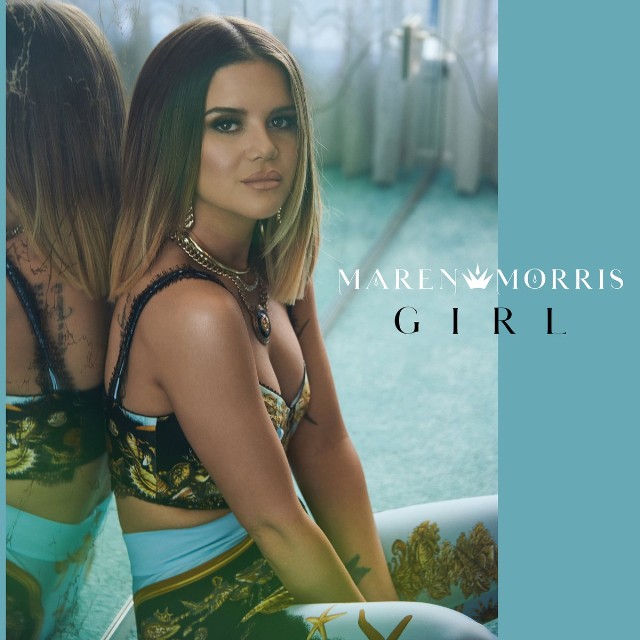 Listen: Maren Morris's New Single 'Girl'
Maren Morris gives us that motivation and pick-me-up that we didn't know we needed
...
January 21st, 2019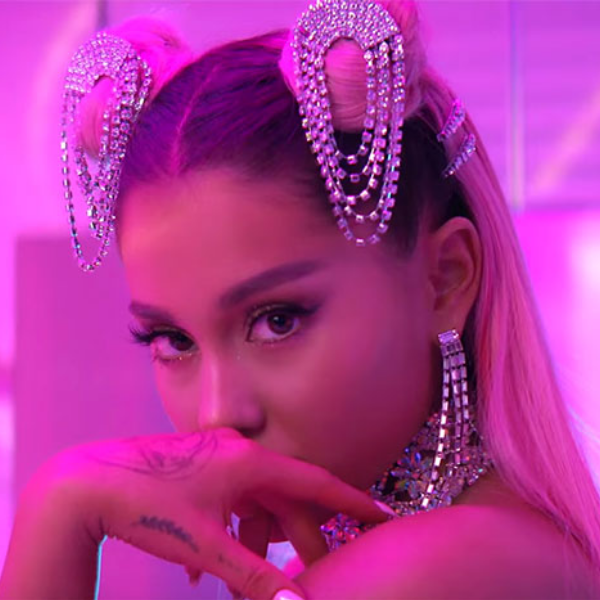 Watch: Ariana Grande's Latest Single '7 Rings'
Ariana Grande released her latest track about retail therapy and we need a shopping spree now!
...
January 20th, 2019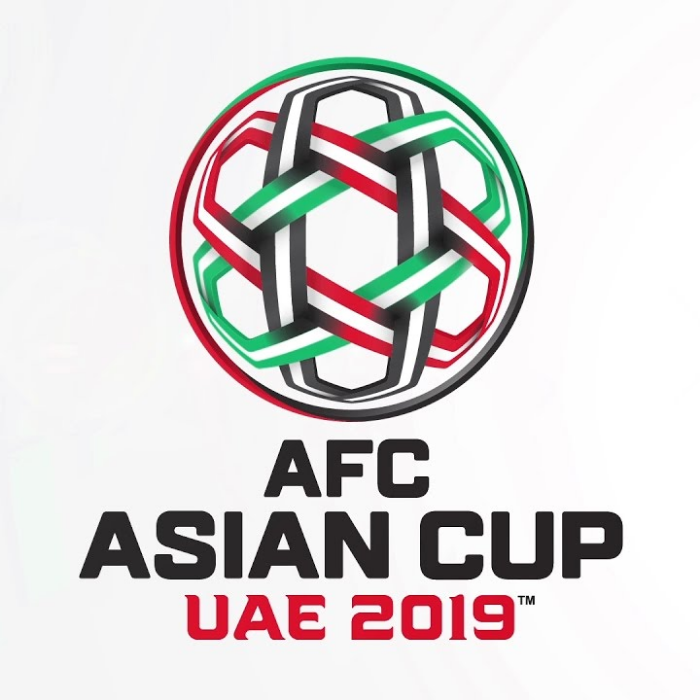 Oman to Play Iran in AFC Asian Cup 2019
We have your local news thanks to Oman Observer
...
January 20th, 2019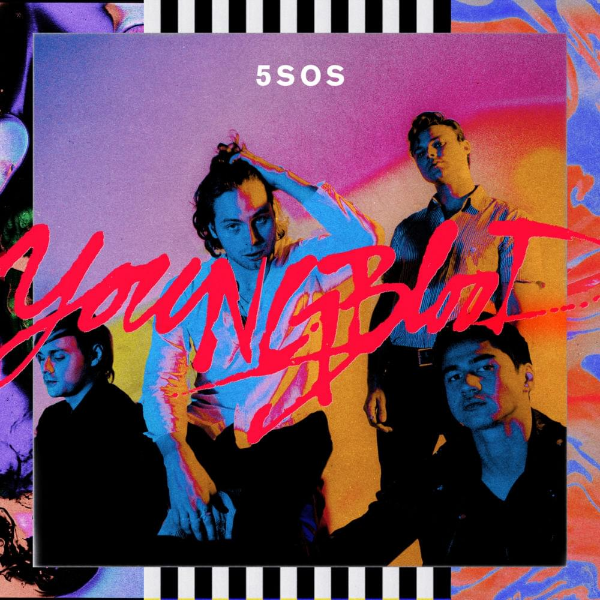 Watch: 5 Seconds of Summer's Latest Single 'Lie To Me'
This video clip has our heart racing!
...
January 20th, 2019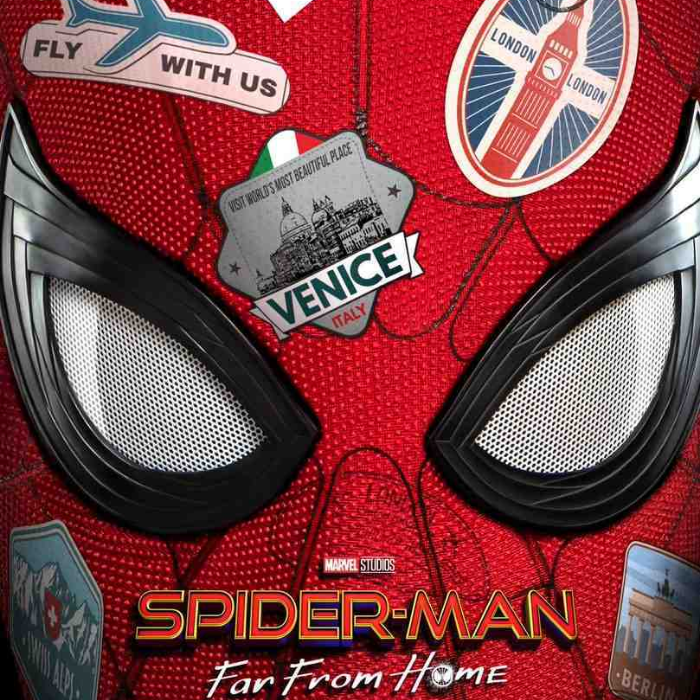 Watch: Spider-Man: Far From Home Trailer
Spider-Man Spider-Man Does whatever a Spider can!
...
January 17th, 2019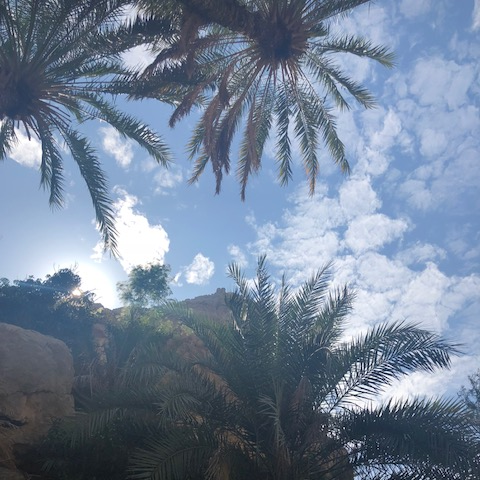 Here's What's Happening In Muscat This Weekend
Our events expert Ashlee from Y-Magazine helped us fill your weekend schedule!
...
January 17th, 2019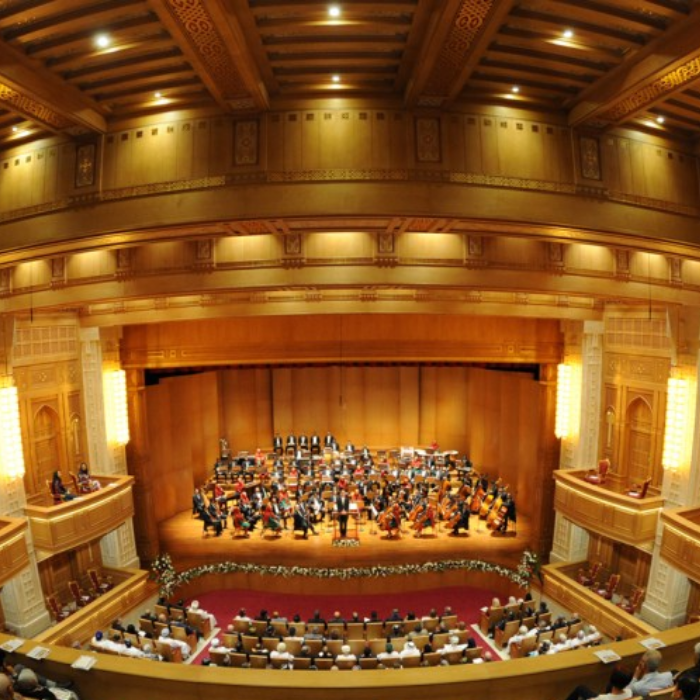 Muscat: The House of Musical Arts Opens, With Blessing of HM
We have your Daily News thanks to Oman Observer
...
January 16th, 2019