The Yes or No Game!
Thirty seconds in a conversation with Chad without using the words 'yes' or 'no', that also includes yup, nope, nah, uh-huh or any variation of yes or no.
Also try not to pause for too long because that's not a normal conversation!
Congratulations to our previous winners, here is the 'Yes or No' Wall of Fame!
Raymon Toyosi
Nariman Walid Attal
Cherihane Alaa
Salman Tarique
Eyhab Gafar Mustafa
Satnam Singh
Nirmala Gopal Prithiani
Thureya Dena
#Trending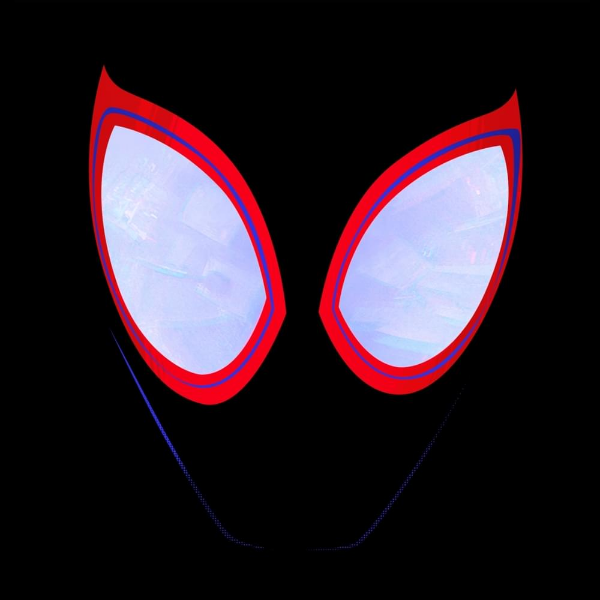 Listen: Lil Wayne, Ty Dolla $ign & XXXTENTACION's 'Scared Of The Dark'
Lil Wayne said he had a surprise on his latest single and it was a pleasant surprise indeed,
...
December 16th, 2018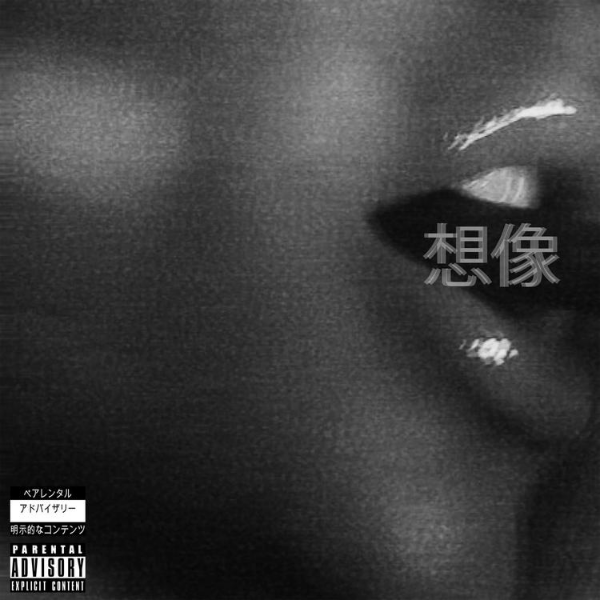 Listen: Ariana Grande's Latest Single 'Imagine'
We don't need to imagine how good this song is, because it is great
...
December 15th, 2018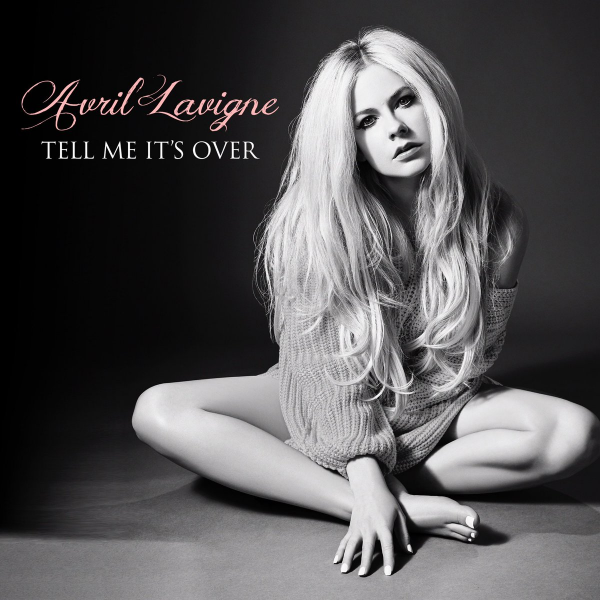 Watch: Avril Lavigne's Latest Single 'Tell Me It's Over'
Avril Lavigne is out with a soulful new song called 'Tell Me It's Over'.
...
December 13th, 2018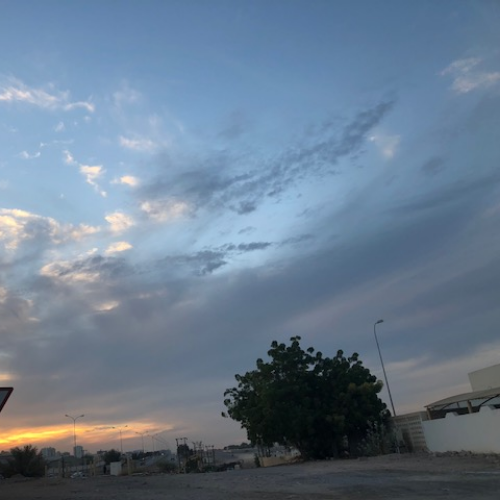 Here Are The Movies Showing This Weekend In Muscat
Looking for new movies to watch in the theater this weekend? Check out our top picks below!
...
December 13th, 2018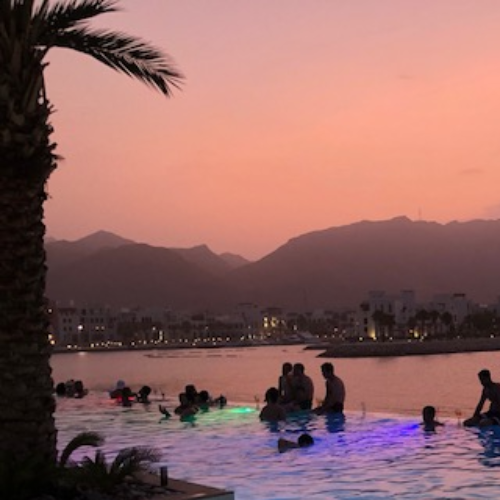 Here's What's Happening In Muscat This Week
Our events expert Ashlee from Y-Magazine helped us fill your weekend schedule!
...
December 13th, 2018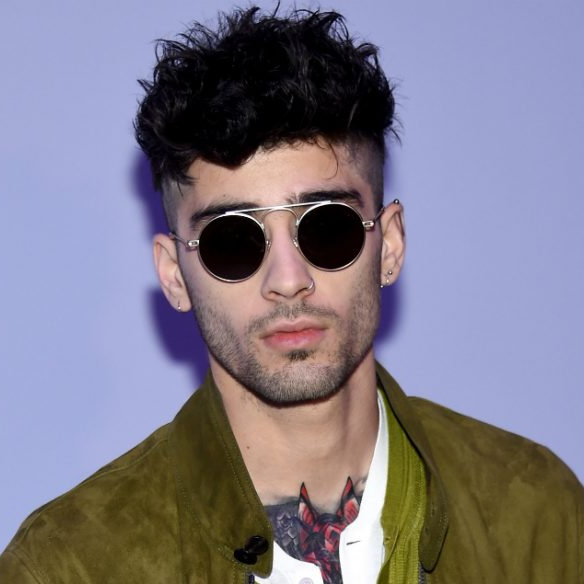 Listen: Zayn Releases Romantic Track 'There You Are'
We are a few days away until Zayn's second album and he's been dropping singles, now we want the full album!
...
December 12th, 2018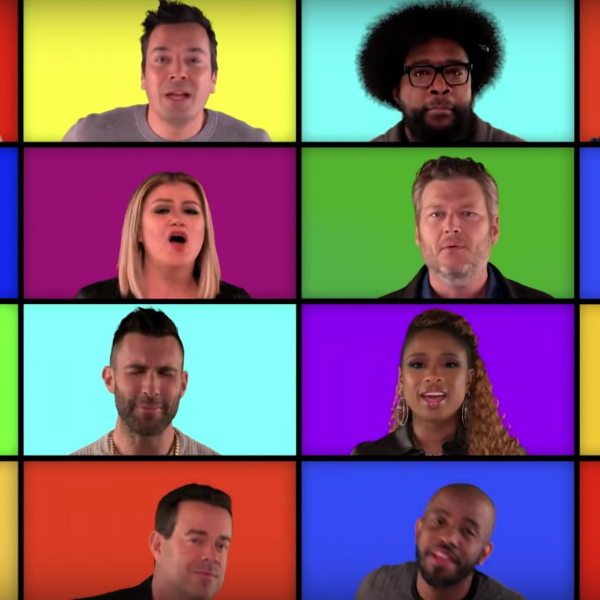 Watch: The Voice Judges Join The Tonight Show Starring Jimmy Fallon
It's always a party with Jimmy Fallon and The Roots! Their mashups are one of a kind!
...
December 12th, 2018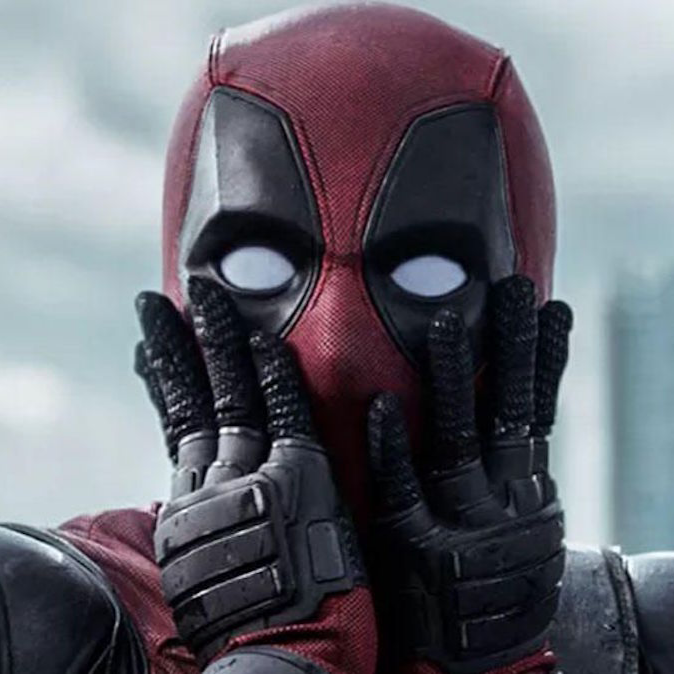 Watch: Deadpool Gives Straight Hard Facts About Nickelback
It's the Holiday Season and Deadpool is done with all this hate!
...
December 11th, 2018