The Yes or No Game!
Thirty seconds in a conversation with Chad without using the words 'yes' or 'no', that also includes yup, nope, nah, uh-huh or any variation of yes or no.
Also try not to pause for too long because that's not a normal conversation!
Congratulations to our previous winners, here is the 'Yes or No' Wall of Fame!
Raymon Toyosi
Nariman Walid Attal
Cherihane Alaa
Salman Tarique
Eyhab Gafar Mustafa
Satnam Singh
Nirmala Gopal Prithiani
Thureya Dena
#Trending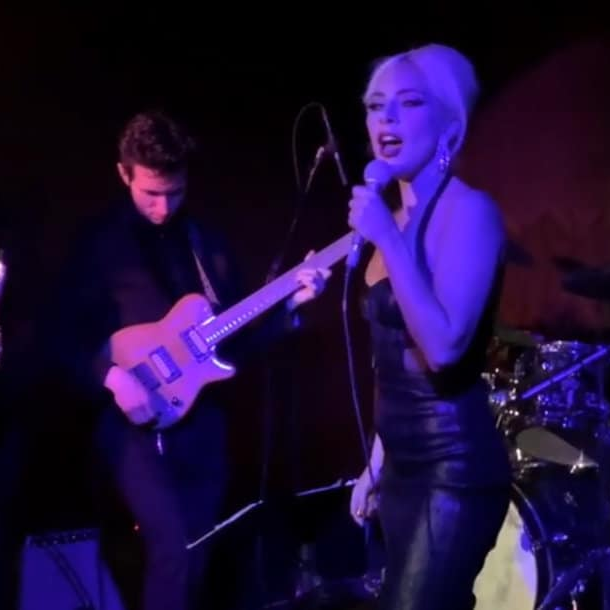 Watch: Lady Gaga Surprises Fans With A Special Jazz Show
We would love to be surprised by Lady Gaga on a random night out!
...
March 18th, 2019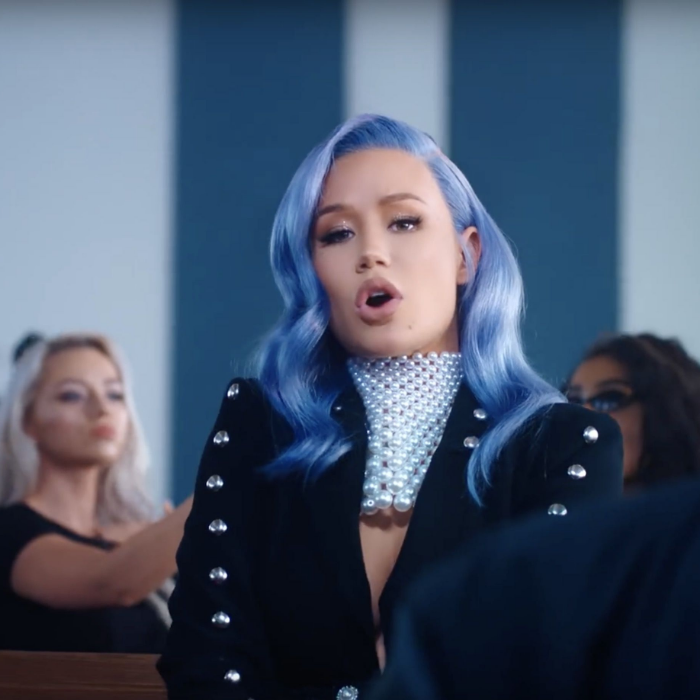 Listen: Iggy Azalea's Latest Single 'Sally Walker'
Iggy Azalea is out with a new single called 'Sally Walker'
...
March 17th, 2019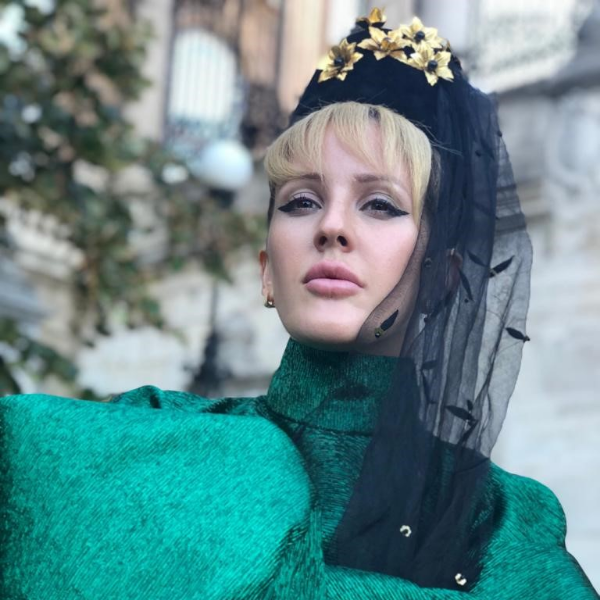 Watch: Ellie Goulding Performs a Stripped Down Version of 'Close To Me'
This original version of 'Close To Me' is amazing, but this stripped down version is so special!
...
March 14th, 2019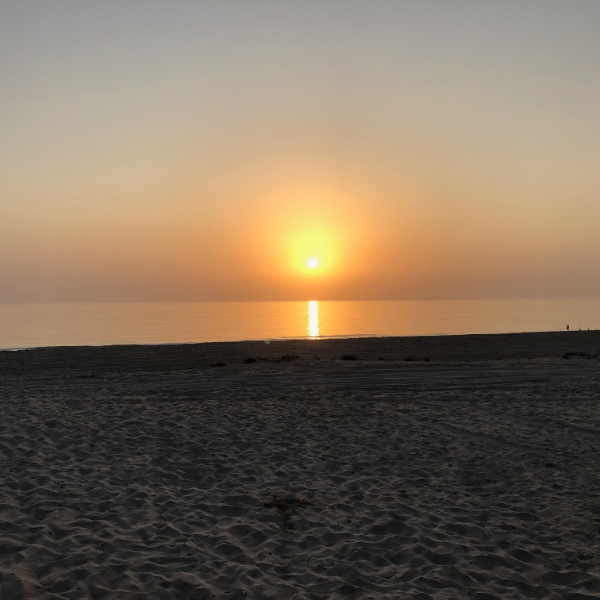 Here's What's Happening In Muscat This Weekend
Our events expert Ashlee from Y-Magazine helped us fill your weekend schedule!
...
March 14th, 2019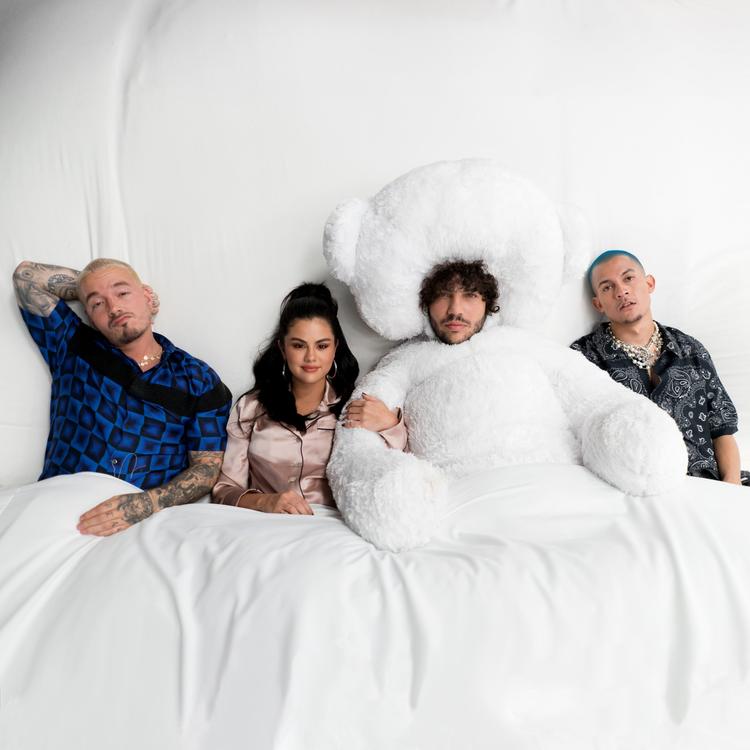 Watch: Selena Gomez, benny blanco, J Balvin Have A Sleep Over
As we said we just can't get enough of this video clip, they look so cozy!
...
March 13th, 2019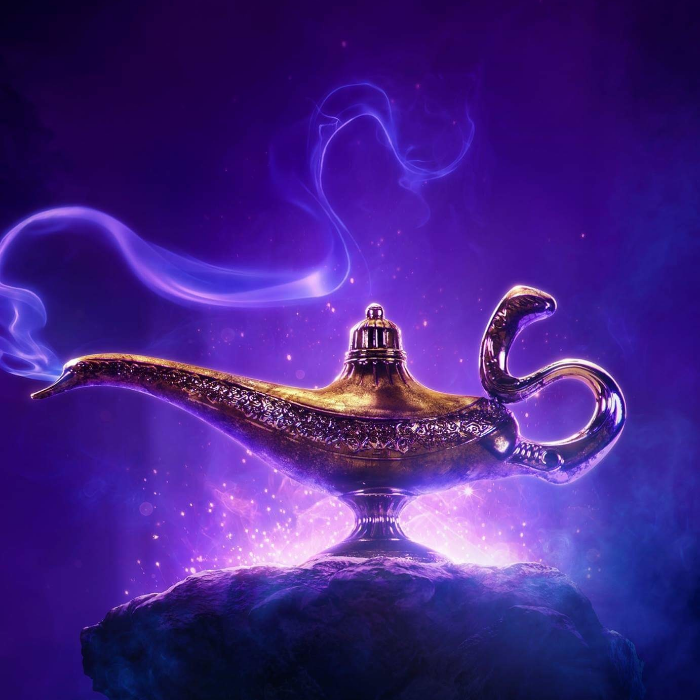 Watch: The First Official Trailer for 'Aladdin'
Get your magic carpets ready, we are belting out 'I CAN SHOW YOU THE WORLD'
...
March 13th, 2019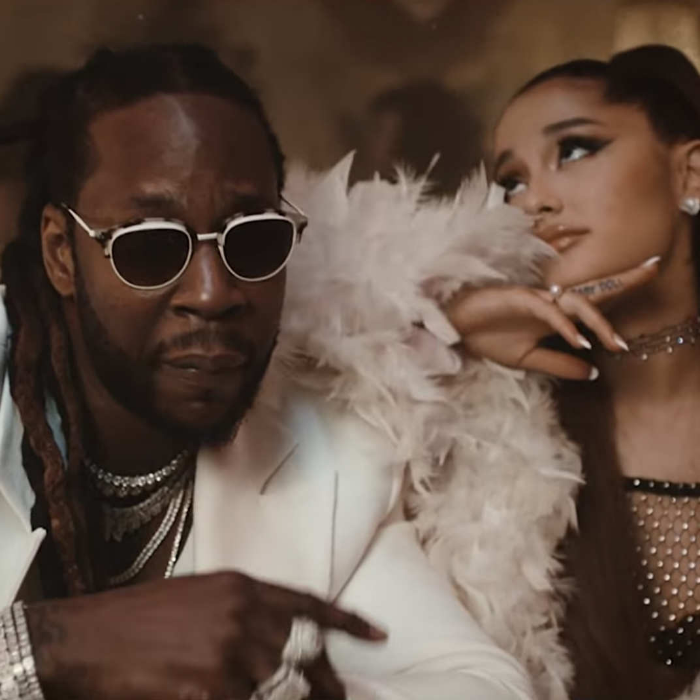 Watch: 2 Chainz and Ariana Grande 'Rule The World'
2 Chainz and Ariana Grande definitely rule the world in this song
...
March 12th, 2019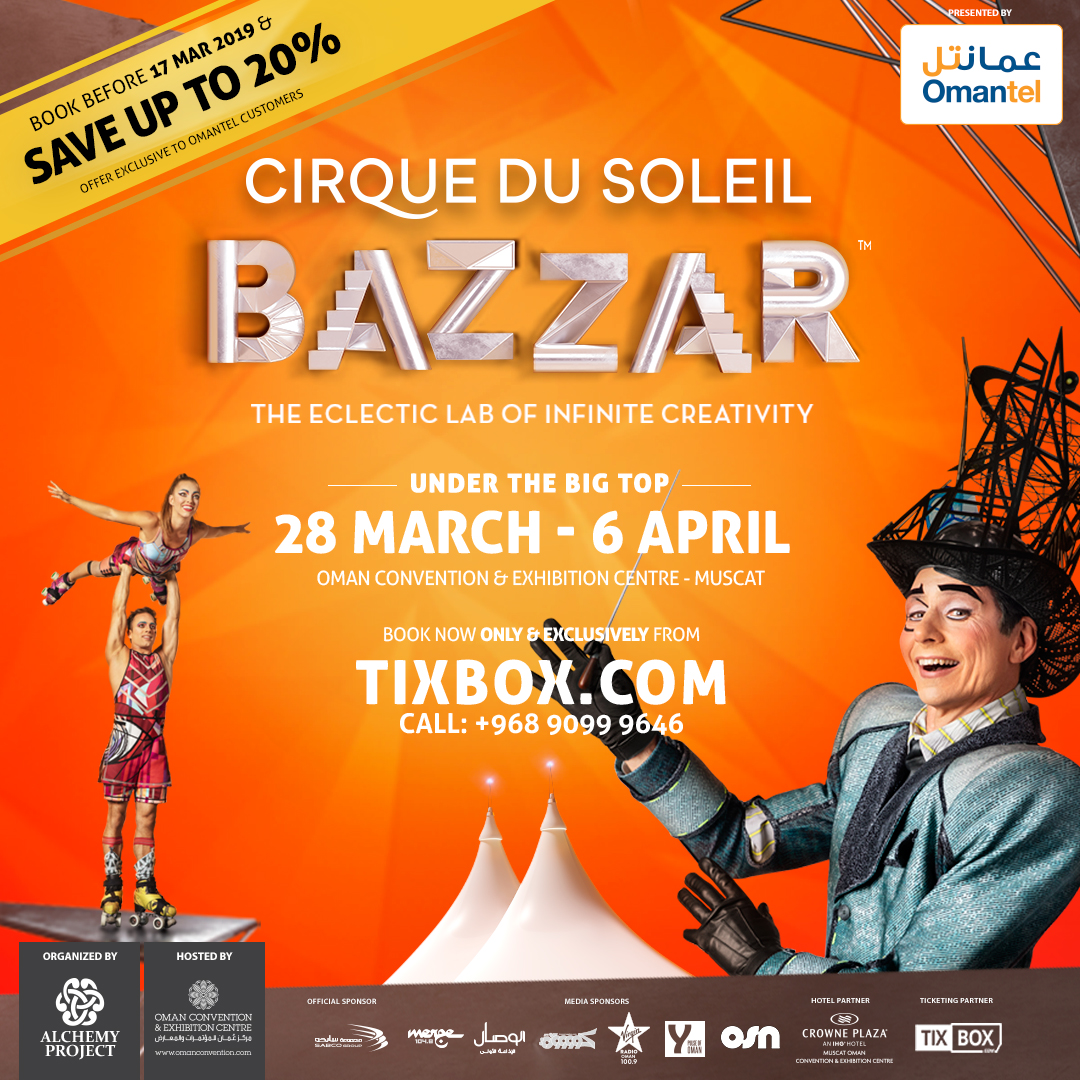 Cirque Du Soleil BAZZAR is Coming To Muscat!
Cirque Du Soleil, the most renowned theatrical acts in the world is making it's way to Muscat!
...
March 11th, 2019