The Yes or No Game!
Thirty seconds in a conversation with Chad without using the words 'yes' or 'no', that also includes yup, nope, nah, uh-huh or any variation of yes or no.
Also try not to pause for too long because that's not a normal conversation!
Congratulations to our previous winners, here is the 'Yes or No' Wall of Fame!
Raymon Toyosi
Nariman Walid Attal
Cherihane Alaa
Salman Tarique
Eyhab Gafar Mustafa
Satnam Singh
Nirmala Gopal Prithiani
Thureya Dena
#Trending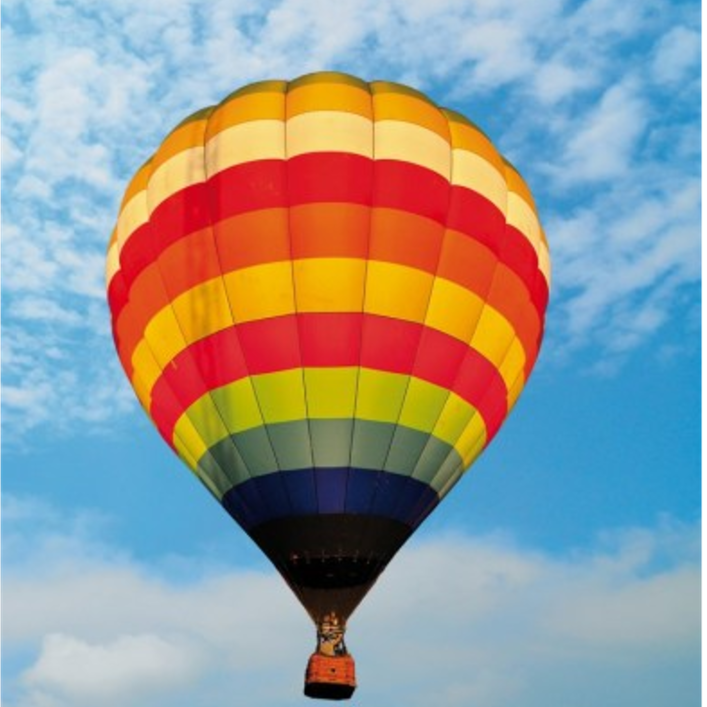 Oman: Hot Air Balloon Carnival to Add Colour to Khareef Salalah
Oman Observe reports on the exciting new hot air balloon festival in Salalah!
...
May 23rd, 2019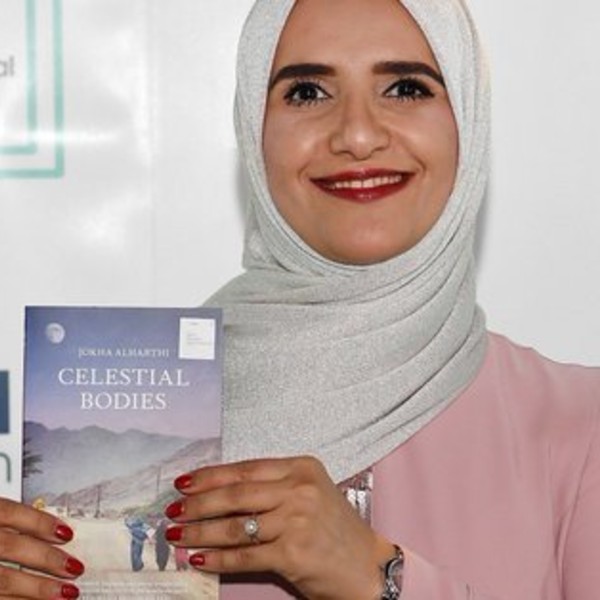 Oman: Jokha al Harthy wins Man Booker International Prize
Oman Observer: Congratulations to Jokha Al Harthy!
...
May 22nd, 2019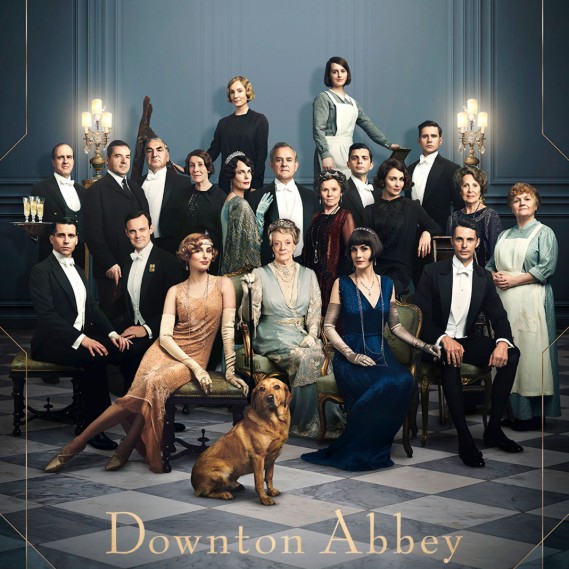 Watch: The First Official Trailer for the 'Downton Abbey' Movie
The movie is going to be lit!
...
May 22nd, 2019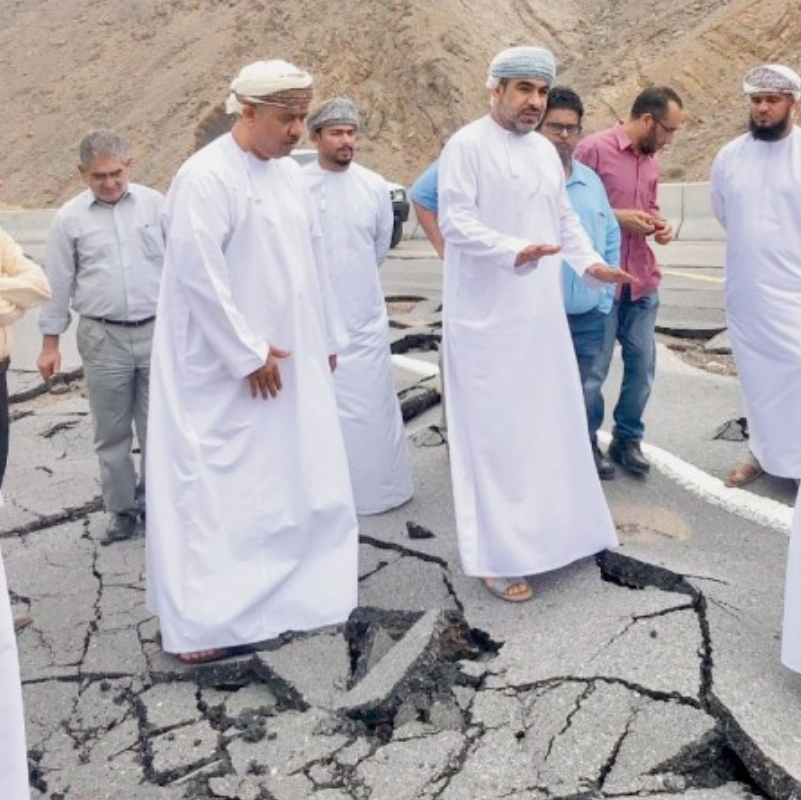 Oman: Minister Visits Rain-Hit Areas, Inspects Affected Roads
Oman Observer reports on the areas affected by the current weather systems
...
May 21st, 2019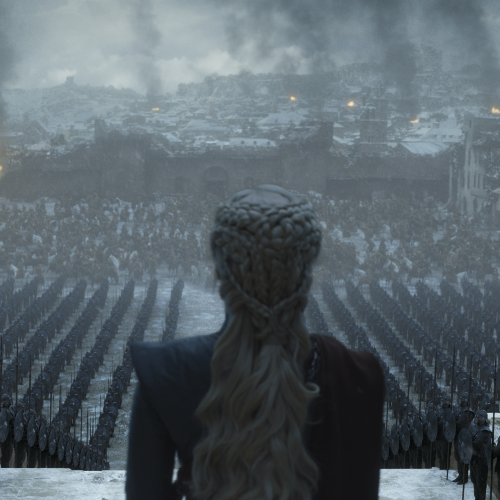 Game of Thrones is Done, Now What? (Update)
Here are some shows with new seasons on the horizon, there's time to catch up!
...
May 21st, 2019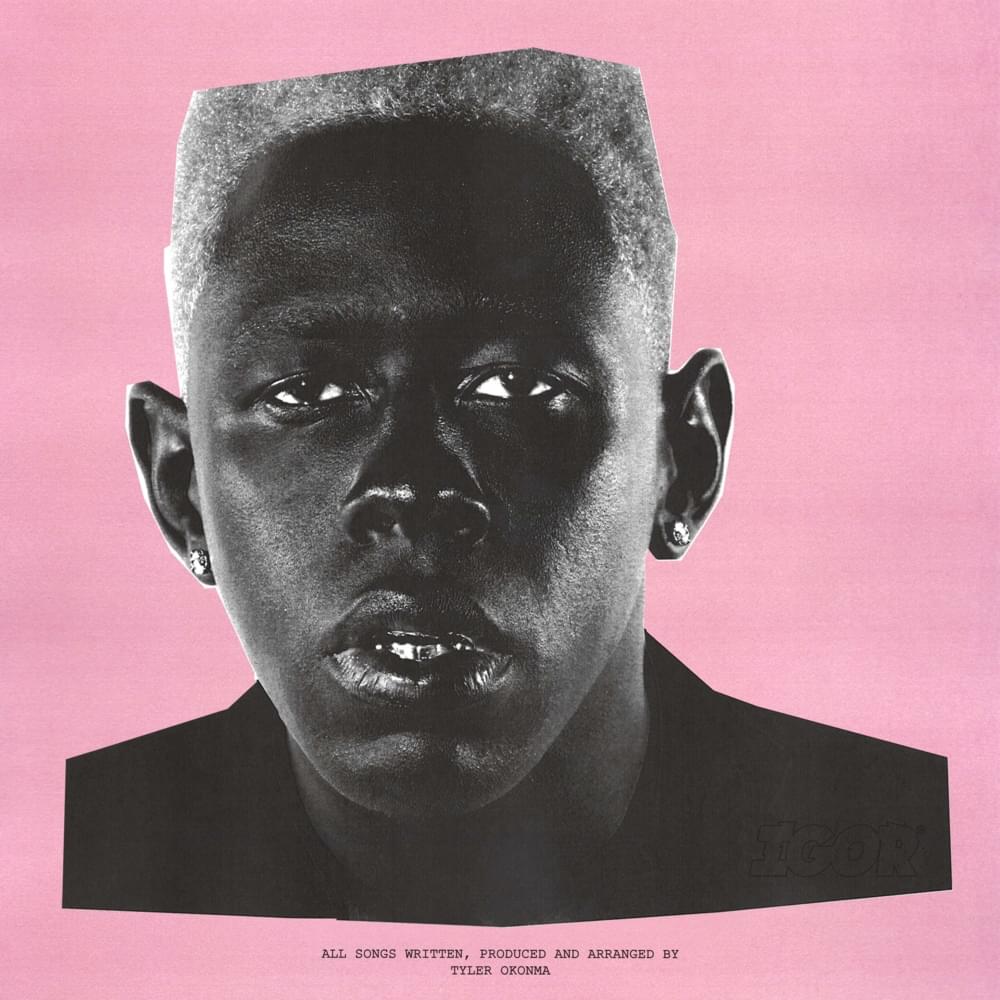 New Music Monday!
Here are a few of our favorite picks of songs and video clips that have just been released
...
May 20th, 2019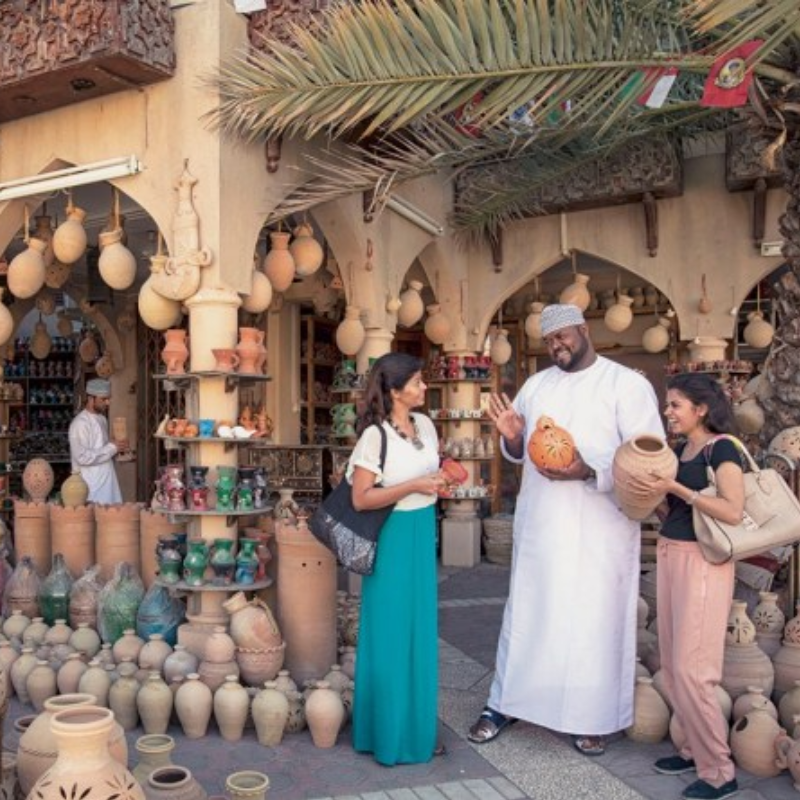 Oman: Hotel Occupancy Reaches Nearly 90 per cent
Oman Observer reports the Sultanate's hotel occupancy
...
May 20th, 2019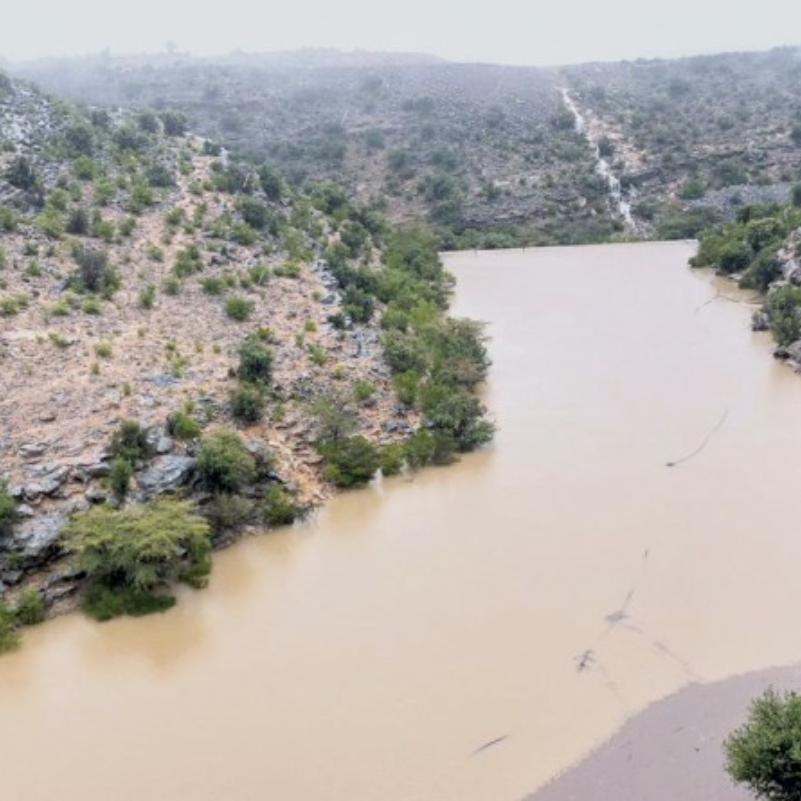 Oman: Caution Sounded As Rains Hit Many Wilayats
Oman Observer reports on the latest weather in Oman
...
May 19th, 2019