The activities may begin operation starting tomorrow.
As of Wednesday the 24th of June, the activities below may carry on operations (according to the Supreme Committee in charge of dealing with COVID-19 and under the supervision of the Ministry of Regional Municipalities and Water Resources). All activities must adhere to given health requirements and re-opening does not apply to certain parts of Hamriya, Wilayat Muttrah, and Wadi Kabir's industrial area.
Newly re-opened activities include:
Shopping malls and commercial complexes (Children under the age of 12 and adults over the age of 60 will not be allowed to visit malls).
The following fish markets: Muttrah, Sohar, Al-Suwaiq, Al-Seib, Qurayyat, Al-Ashkhara and Ibri
Fabrics and textiles stores
Shops selling dyes and polishing materials
Shops selling and repairing conventional weapons
Manpower recruitment offices
Cameras and security systems offices
Plastic and paper waste stores
Pottery and handicrafts trading
Used spare parts shops
Doors and windows shops
Kitchen showrooms
Companies and offices selling and maintaining elevators and escalators
Building and construction contracting offices
Accessories and artificial ornaments shops
Blankets and bed sheets stores
Wooden and iron boxes shops
Shops and factories selling charcoal and fuelwood
Iron and aluminum products shops
Real estate brokerage offices
Furniture upholstery
Blacksmith accessories and aluminum strips shops
Audio tapes stores
Wedding dresses and accessories stores
Building cleaning offices
Car seat upholstery
Metal turnery
Artistic production stores and offices
Thermal insulation installation offices
Ice factories
Selling, repairing and making musical instruments
Offices specialized in ink filling
Financing offices
Industry of fate
Air conditioners and washing machines repair shops
Workshop supplies stores
Shipping and customs clearance offices
Metal engraving offices
Manufacture of containers
Making Omani daggers (Khanjar)
Financial Brokerage Office
Ironing and laundry shops
Sale and installation of equipment for hotels, restaurants and kitchens
Specialized stores selling glass
Shops that repair and install products and glass panels
Specialized stores selling tickets, antiques and paintings
Advertising and media institutions
Shops that cut used tires
Manufacturing and installation of gypsum works
Integrated tailoring workshops and garment factories
Men's and women's tailor shops
Driving schools
Travel and tourism offices
Family counseling offices
Hospitality services companies
Opening of camel tracks and fields for camel training only
Precautions for visitors, retailers and admin at malls and commercial complexes:
People aged 60 years and over and children under 12 are not allowed in.
Car parks in the mall should be at 50% capacity; taking into account physical spacing.
The prayer hall will remain closed until further notice.
Focal points must be placed inside the mall to monitor and ensure that customers wear face masks, prevent customers from gathering in the same place and prevent entry in the event that the mall is getting crowded.
Customers must wear face masks at all times.
All mall visitors, retail store employees and third-party contract employees are subjected to heat checks through thermal cameras placed at all entrances.
All mall seats must be removed from public areas.
Retailers, third-party contract employees and logistical business employees such as delivery or unloading must inform the center's manager of information about infected or contacted cases subject to sanitary isolation procedures, and they must notify the center's administration in the event of any symptoms related to Covid-19 among employees, for the center's management to take appropriate actions.
Malls must provide soap and tissue paper in the toilets.
Malls must ensure that there are a sufficient number of waste containers, especially in the entrances and exits of the commercial center and parking lots.
All tenants must clean and sterilize the stores before opening them so that mall operations are safe to operate under the current conditions.
Retail business owners must provide hand sanitizers at the gates to enter the store or at the cashier counters, and they must be provided in multiple locations in larger stores.
Hand dryers in all toilets should be closed.
The mall department will routinely inspect retail stores to ensure effective and frequent disinfection and sterilization by all outlets.
Retailers should not move an employee from one branch to another, and the mall administration should follow up on that.
A general guidance board should be placed on all entrances to the mall.
During the Covid-19 pandemic, it is important to clean generally touched surfaces, especially phone screens and laptops, these devices should be sterilized using 70% isopropyl alcohol wipes or antiseptic wipes.
The commercial center reserves the right to take the necessary measures to close a shop or inform the competent or concerned municipality of any retailer that does not comply with the precautionary measures specified.
#Trending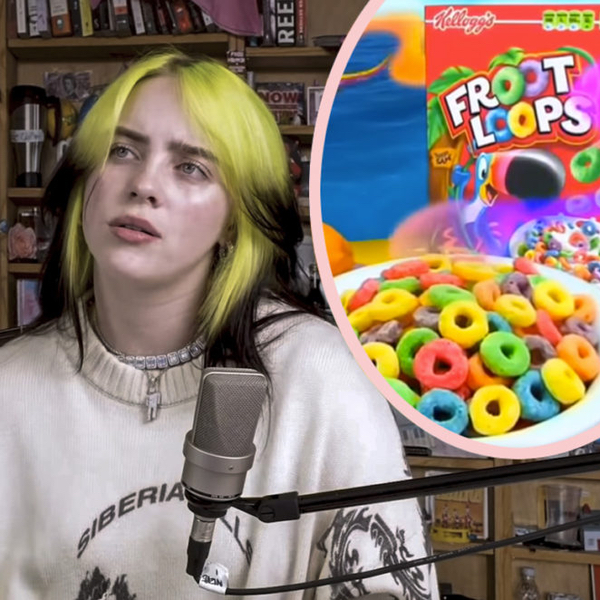 Billie Eilish Accidentally Ordered 70 Boxes of Cereal because She Doesn't Know "How To Be An Adult"
She explained on an interview that she simply thought that that's the cost of one cereal box.
...
January 26th, 2021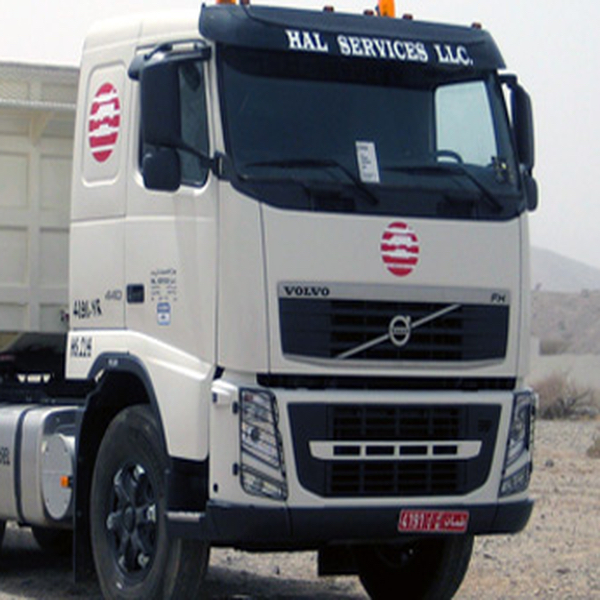 Labour Minister Omanizes Many Professions
This includes the profession of driving, financial and administrative professions in insurance companies and more.
...
January 24th, 2021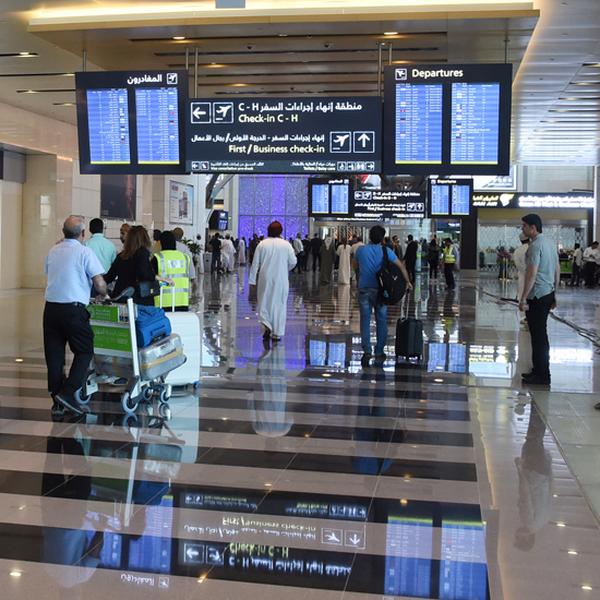 CAA: Visits to Oman that are Fewer than 8 Days are Restricted
We've listed important requirements that any traveller who's arriving in Oman should know.
...
January 20th, 2021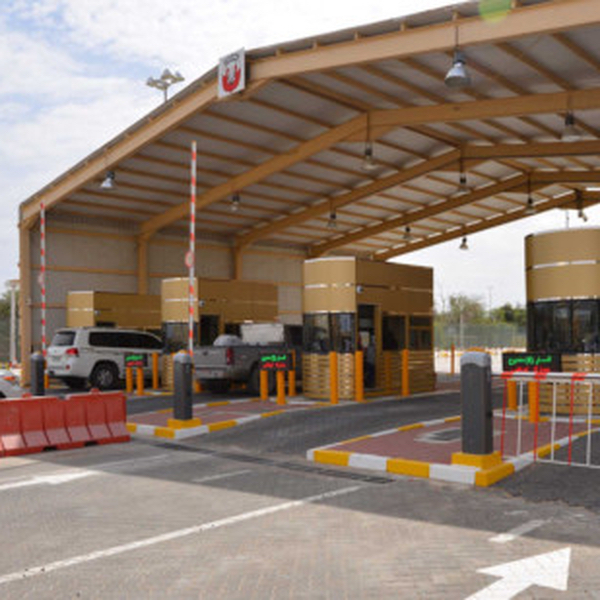 Breaking: Oman's Land Boarders will Close
The closure will begin tomorrow at 6 PM.
...
January 17th, 2021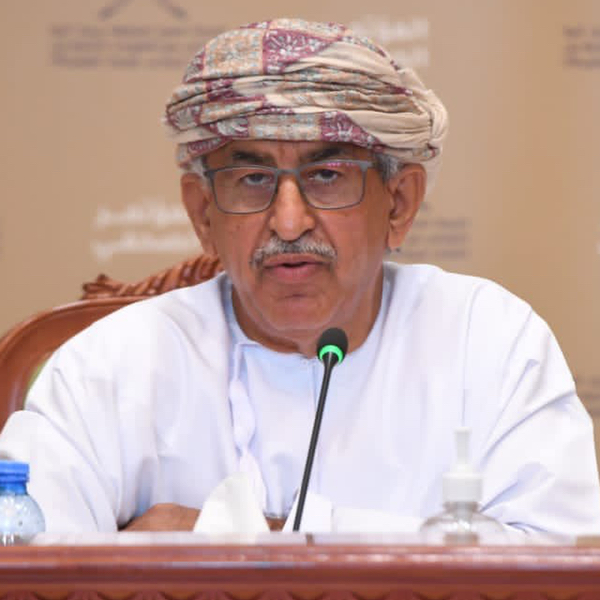 Watch: Health Minister Talks Vaccine and COVID-19 Situation in Oman
The Supreme Committee Press Conference was held today (January 14th) and we've summarized some important points.
...
January 14th, 2021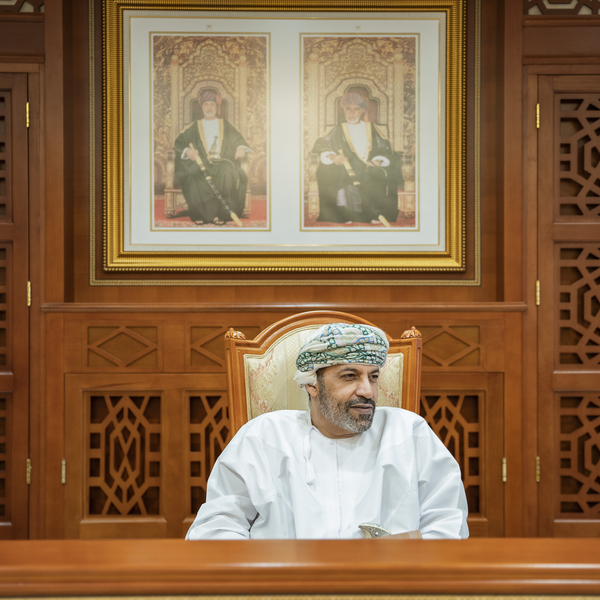 OMR 1000 Fine for Anyone who Contradicts Quarantine Orders
The decision was made after the Supreme Committee received reports about people who weren't abiding.
...
January 13th, 2021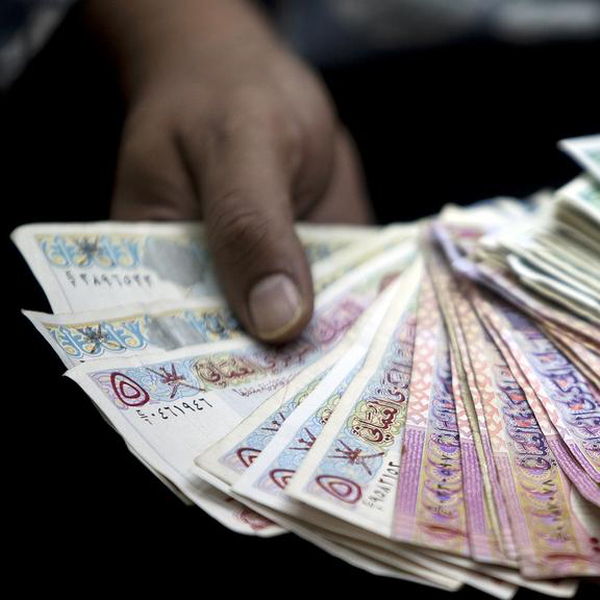 Get to Know Which Goods will be Exempt from VAT
Value added tax is due to come into effect on the 16th of April, and we have a list of food items that will be zero-rated for VAT.
...
January 12th, 2021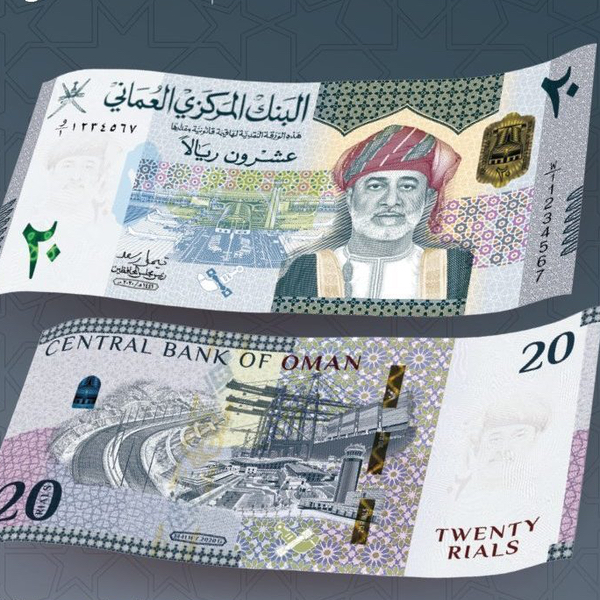 New Banknotes Go into Circulation Starting Today
CBO has issued new banknote denominations; 20 Rials, 10 Rials, 5 Rials, 1 Rial, 500 Baisa and 100 Baisa for circulation.
...
January 11th, 2021