The Virgin Radio Holiday Giveaway!
We're giving you the chance to win some amazing prizes.
Staycations at the finest hotels, Dinner for you and the family, An RV to experience fun and freedom for you, your friends and your family for the weekend.
To enter WhatsApp the word "Holiday" To 7171 1009.
Everyone who WhatsApp's the word "Holiday" will be eligible to win. The winning kicks off Sunday Dec 9th on Chad in the Morning.
The Virgin Radio Holiday Giveaway on 100.9 Virgin Radio.
#Trending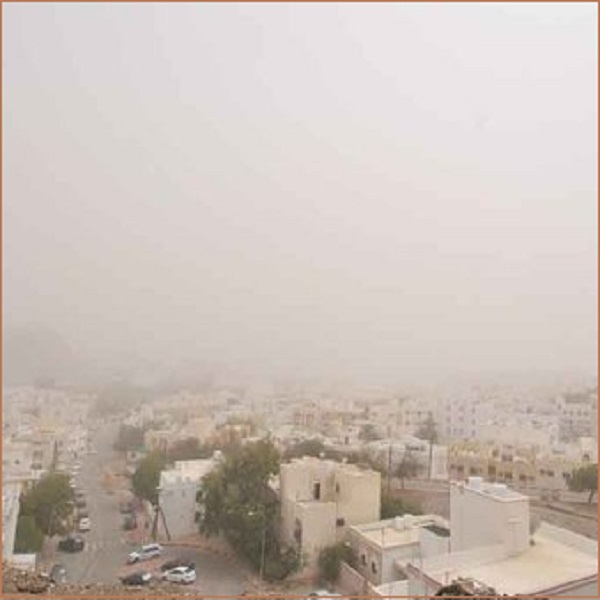 Haze Today, Gone Tomorrow
February 18th, 2020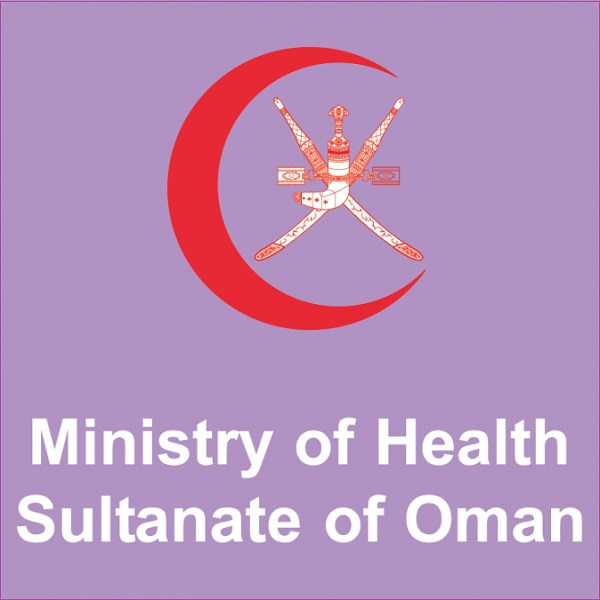 Cruise Ship Passengers Checked for Coronavirus in Oman
Checked out before they check in
...
February 17th, 2020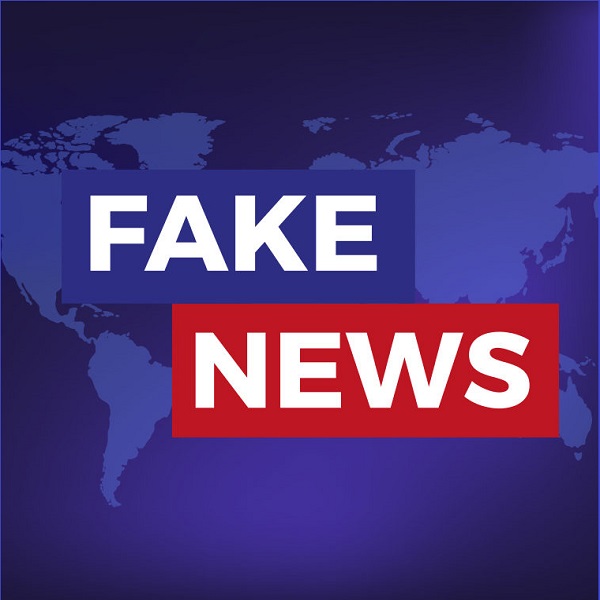 Coronavirus in Oman is 'Fake News'
Don't believe everything you read
...
February 16th, 2020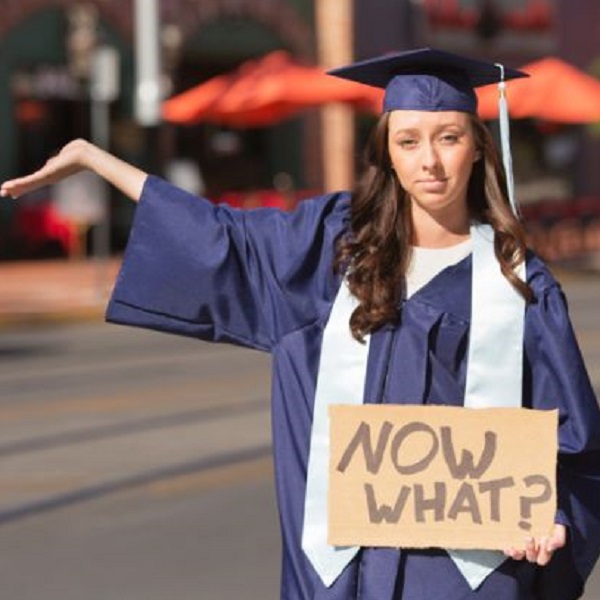 Foreign Schools De-listed by Ministry of Higher Education
The Ministry will not recognize qualifications from these institutions for Omani students who choose to study abroad and work in Oman.
...
February 16th, 2020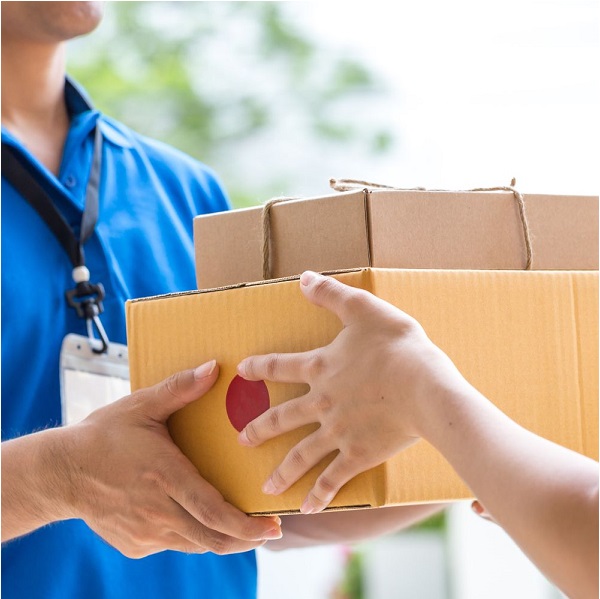 The Directorate General of Customs Imposes Postal Fee Cap
Ready, Set. Start Shopping!
...
February 13th, 2020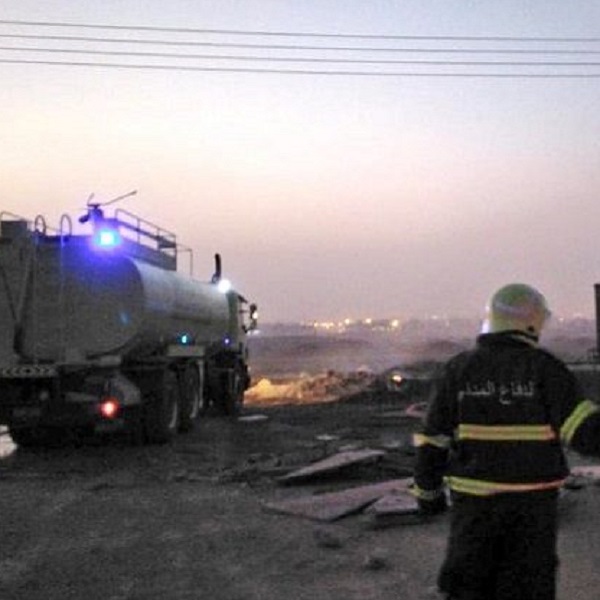 Fire Lasts for 7 Hours in Salalah
Numerous animal civilizations in the northern region of Awqad in the state of Salalah were affected yesterday.
...
February 13th, 2020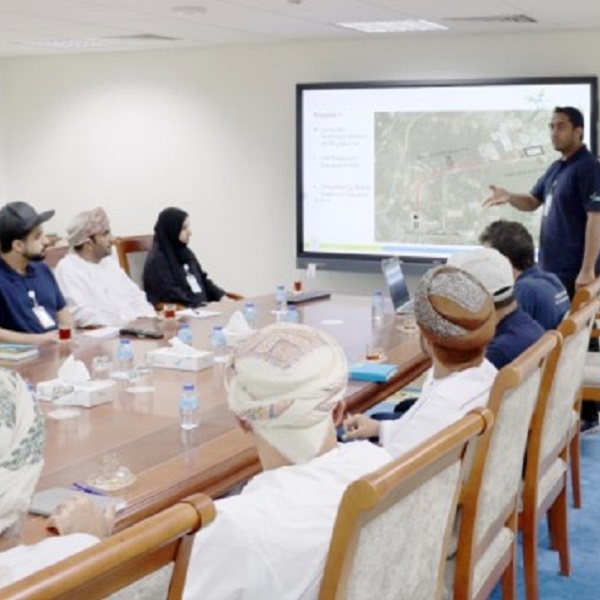 Muscat Water Supply to be Hit for 2 Days
The Committee urges all subscribers to take the necessary measures and continue to rationalize water.
...
February 13th, 2020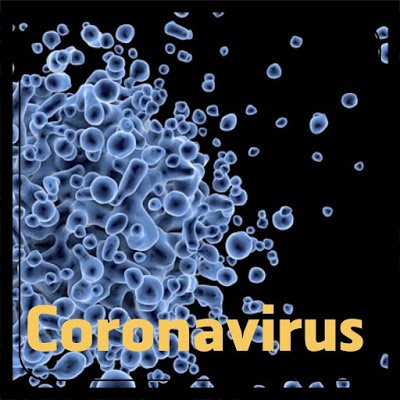 Novel Coronavirus named 'Covid-19'
A move to "avoid confusion and stigmatization of any group or country,"
...
February 12th, 2020