The Virgin Radio Holiday Giveaway!
We're giving you the chance to win some amazing prizes.
Staycations at the finest hotels, Dinner for you and the family, An RV to experience fun and freedom for you, your friends and your family for the weekend.
To enter WhatsApp the word "Holiday" To 7171 1009.
Everyone who WhatsApp's the word "Holiday" will be eligible to win. The winning kicks off Sunday Dec 9th on Chad in the Morning.
The Virgin Radio Holiday Giveaway on 100.9 Virgin Radio.
#Trending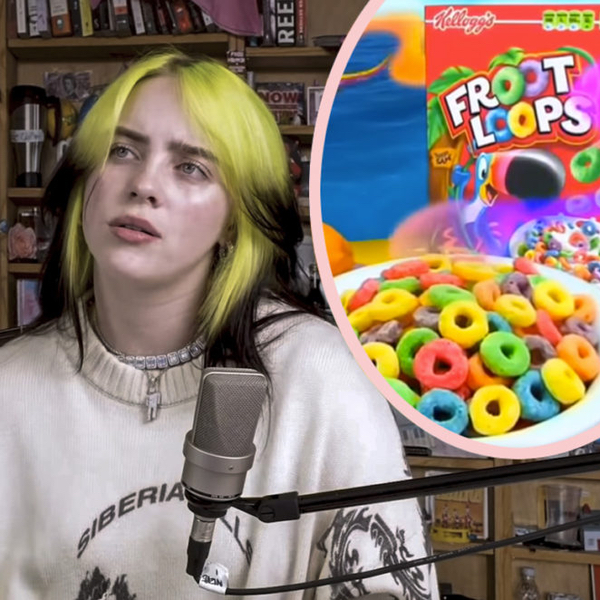 Billie Eilish Accidentally Ordered 70 Boxes of Cereal because She Doesn't Know "How To Be An Adult"
She explained on an interview that she simply thought that that's the cost of one cereal box.
...
January 26th, 2021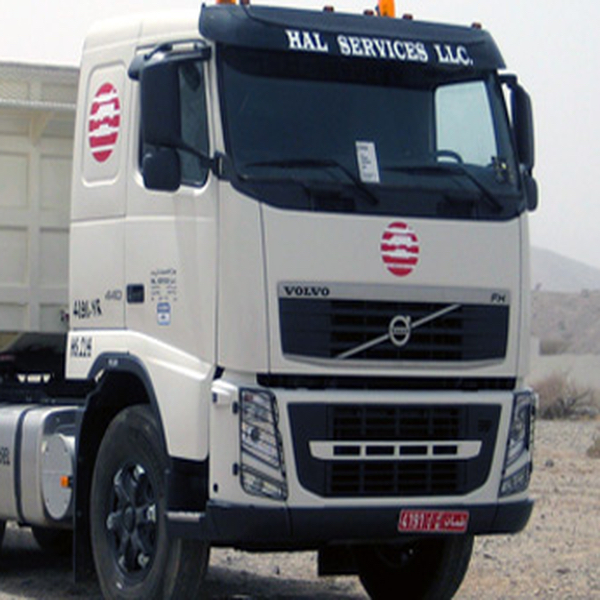 Labour Minister Omanizes Many Professions
This includes the profession of driving, financial and administrative professions in insurance companies and more.
...
January 24th, 2021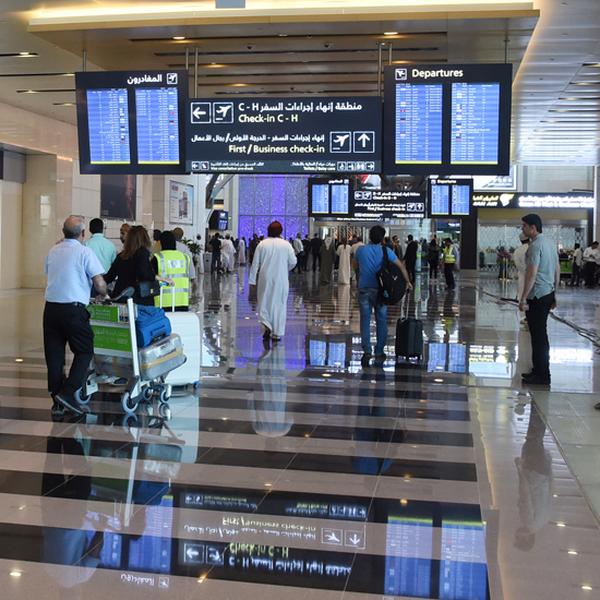 CAA: Visits to Oman that are Fewer than 8 Days are Restricted
We've listed important requirements that any traveller who's arriving in Oman should know.
...
January 20th, 2021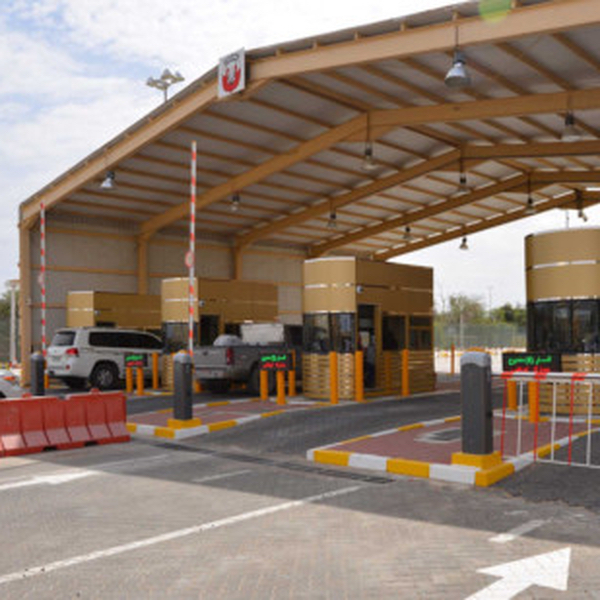 Breaking: Oman's Land Boarders will Close
The closure will begin tomorrow at 6 PM.
...
January 17th, 2021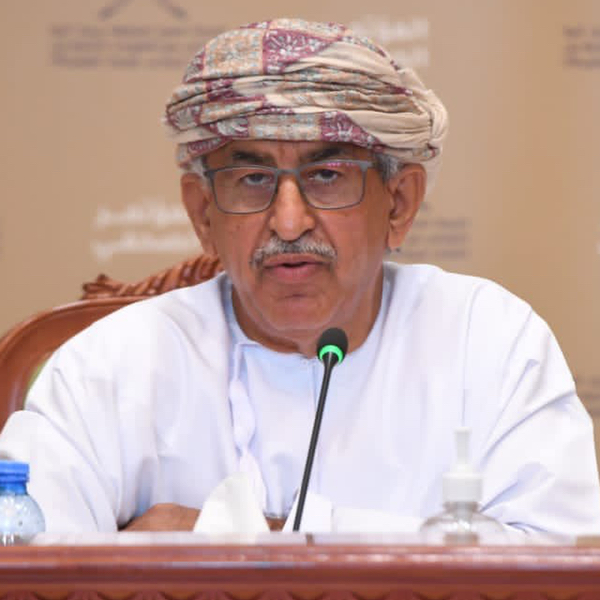 Watch: Health Minister Talks Vaccine and COVID-19 Situation in Oman
The Supreme Committee Press Conference was held today (January 14th) and we've summarized some important points.
...
January 14th, 2021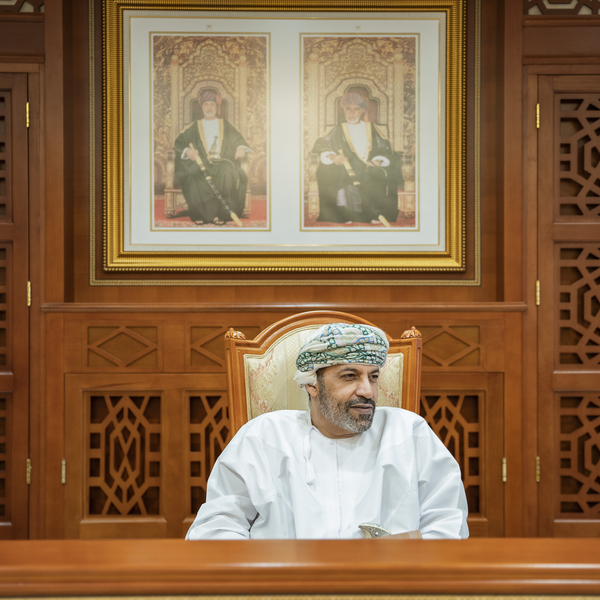 OMR 1000 Fine for Anyone who Contradicts Quarantine Orders
The decision was made after the Supreme Committee received reports about people who weren't abiding.
...
January 13th, 2021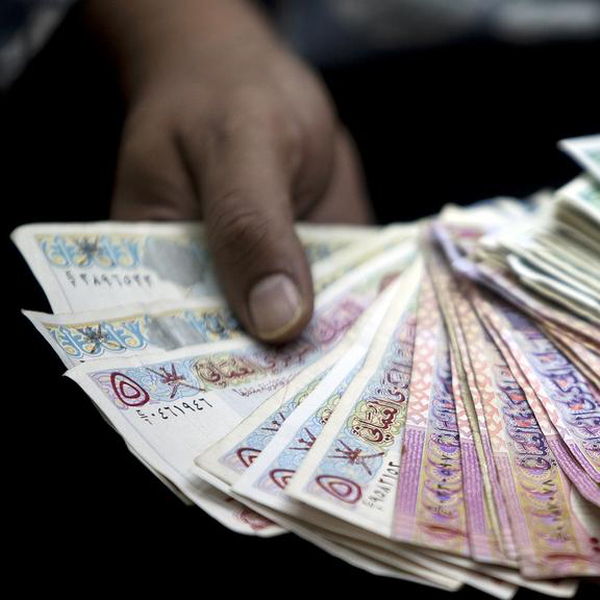 Get to Know Which Goods will be Exempt from VAT
Value added tax is due to come into effect on the 16th of April, and we have a list of food items that will be zero-rated for VAT.
...
January 12th, 2021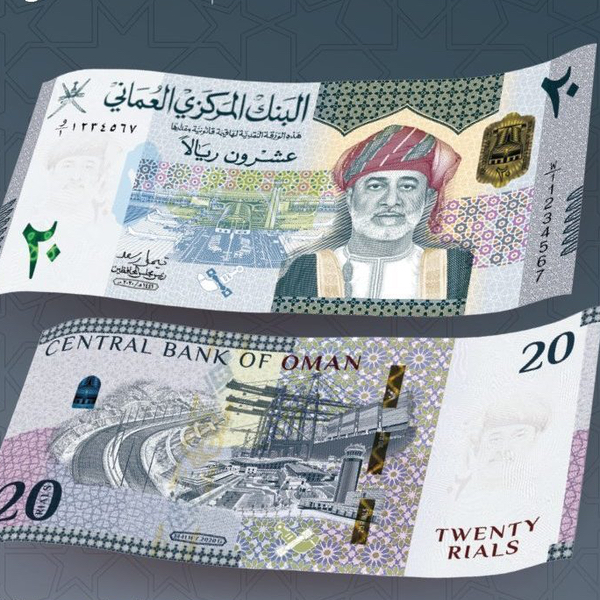 New Banknotes Go into Circulation Starting Today
CBO has issued new banknote denominations; 20 Rials, 10 Rials, 5 Rials, 1 Rial, 500 Baisa and 100 Baisa for circulation.
...
January 11th, 2021