The Virgin Radio Holiday Giveaway!
We're giving you the chance to win some amazing prizes.
Staycations at the finest hotels, Dinner for you and the family, An RV to experience fun and freedom for you, your friends and your family for the weekend.
To enter WhatsApp the word "Holiday" To 7171 1009.
Everyone who WhatsApp's the word "Holiday" will be eligible to win. The winning kicks off Sunday Dec 9th on Chad in the Morning.
The Virgin Radio Holiday Giveaway on 100.9 Virgin Radio.
#Trending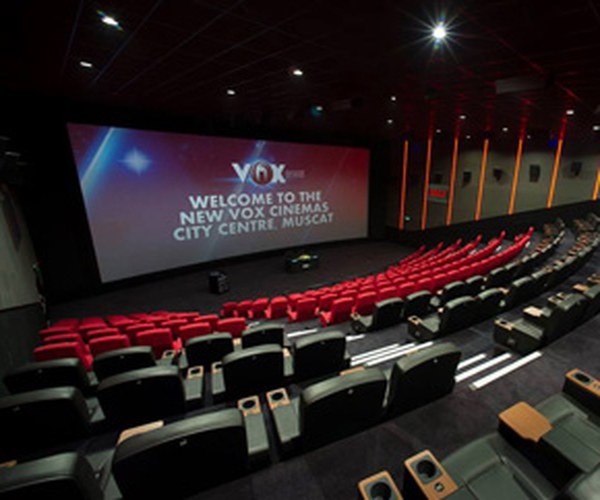 Supreme Committee Re-opens Cinemas, Bowling Centers, Beaches and more…
The package includes the opening of 20 activities.
...
December 1st, 2020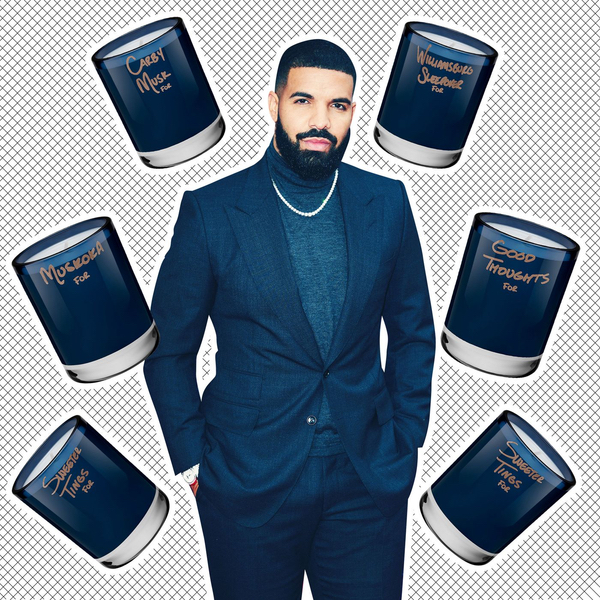 What You Should Know about Drake's Candles!
The candles are set to launch "this holiday season."
...
November 23rd, 2020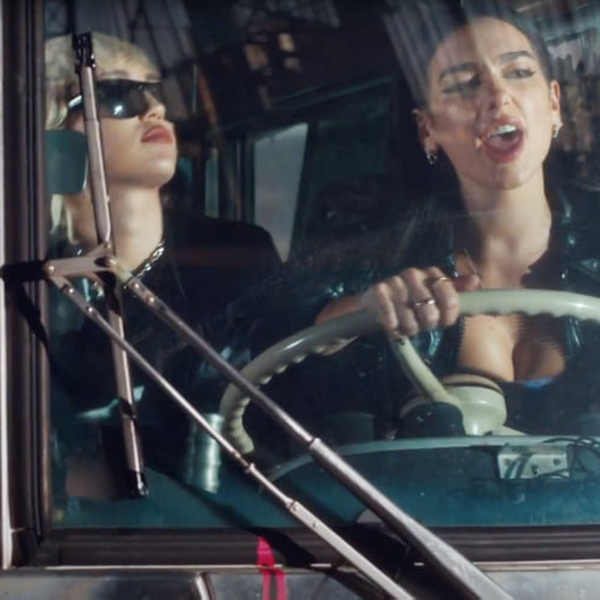 Miley Cyrus and Dua Lipa Play Rock & Roll Vampires for "Prisoner" Video
The song will be featured on Miley Cyrus's upcoming album Plastic Hearts, out November 27th.
...
November 22nd, 2020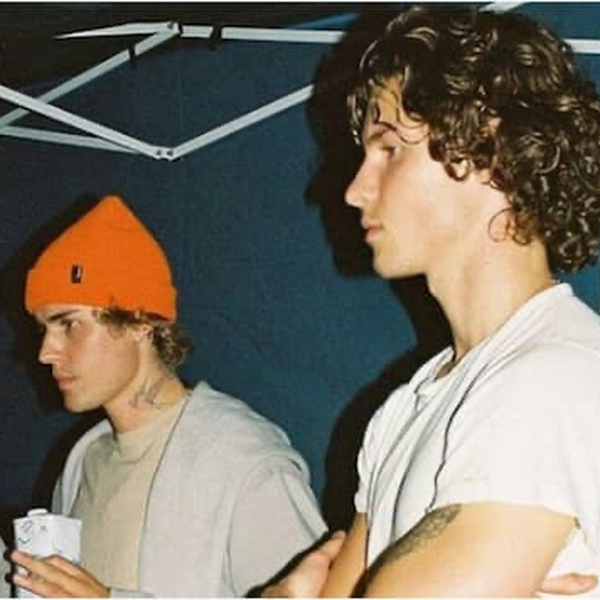 Shawn Mendes and Justin Bieber Drop an Over-Due Collab "Monster"
The track is based on their shared experience as child stars turned adult musicians in the music industry.
...
November 22nd, 2020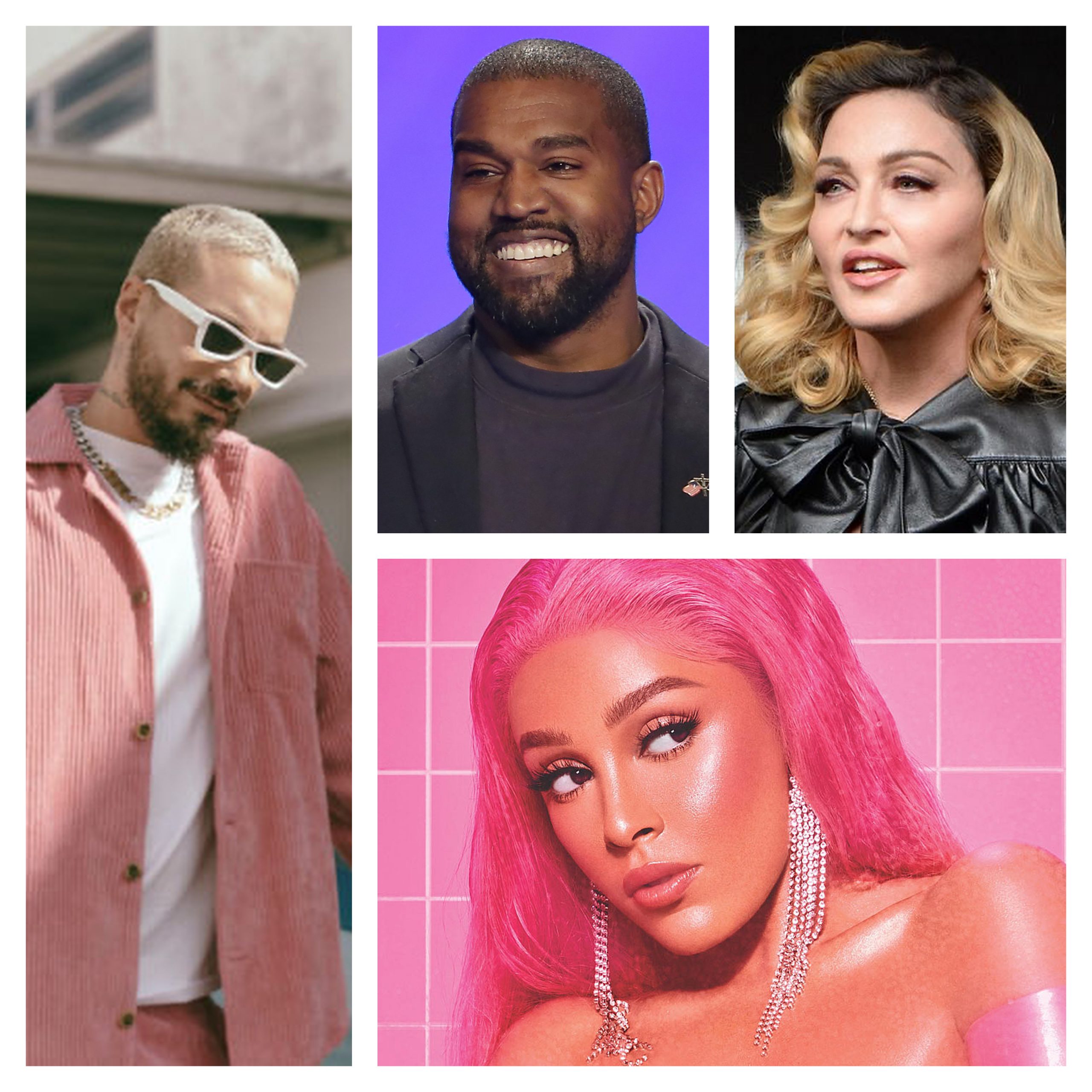 Here's what Some Musicians Had to Say about Catching COVID-19
These celebrities are speaking out not only to keep fans informed but also to urge followers to stay home.
...
November 17th, 2020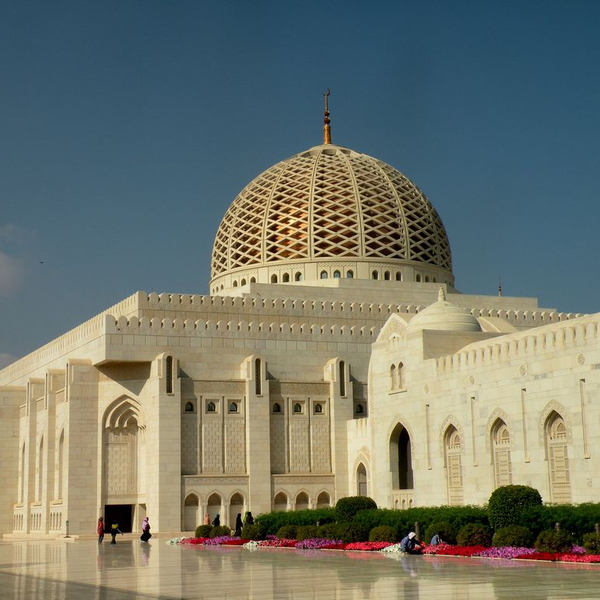 Supreme Committee Announces the Re-opening of Larger Mosques
Mosques that have a min capacity of 500 people may re-open this Sunday.
...
November 10th, 2020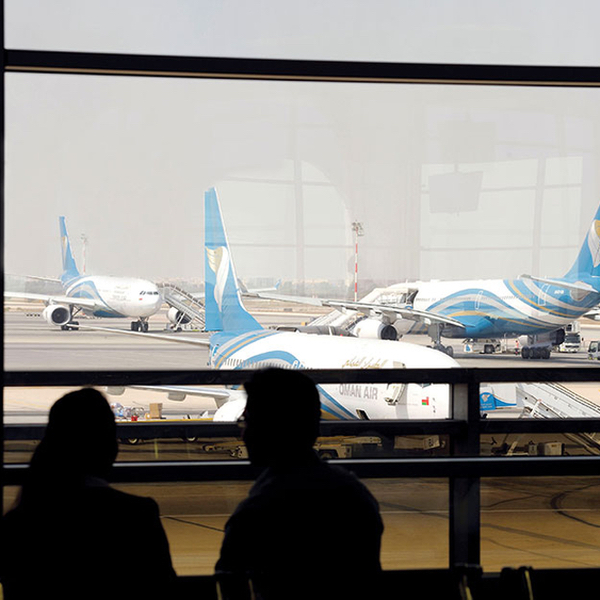 Travelers Transiting in Oman To Pay Fee Starting January
Anyone transiting through Oman's airports will have to pay a OMR 3 fee starting from January 1st 2021.
...
November 2nd, 2020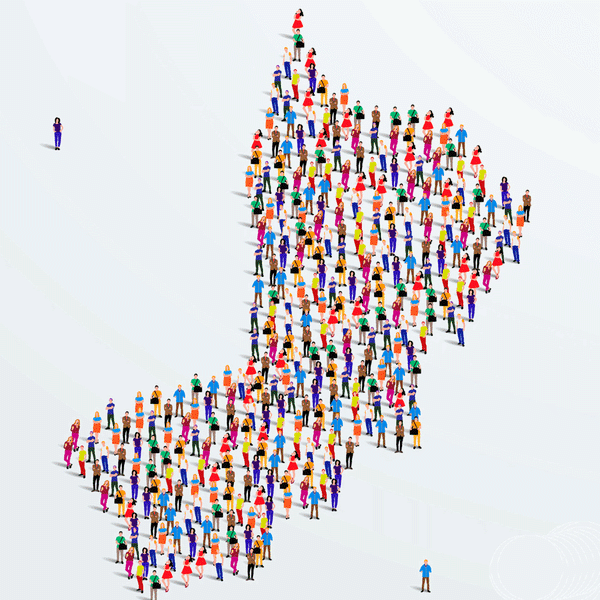 Oman Exempts Citizens of 100+ Countries from Tourist Visas and Announces Income Tax
This comes as part of Oman's Finance Ministry's plan to reduce the deficit.
...
November 2nd, 2020