Cardi B and Megan Thee Stallion officially beat Ariana Grande, who previously held the record for most first week streams.
Just a week after WAP was released, it debuted at No. 1 on the Billboard Hot 100 and that is the first time that a female rap collab debuts at No. 1. You may think that to be the first ladies in history to achieve a certain record is overwhelmingly exciting, but they broke a bunch of other records too like the record for the most first week streams ever! It's a decisive record too; 93 million streams while the previous holder, Ariana Grande's 7 Rings, logged 85.3 million back in February 2019. 
We can go on and on about how incredible the song and video is (more than 20 million views in the first 24 hours says it all), but we'll just let the data speak for us.
This song has managed to break so many records on the Billboard 100, solely in the first week it was released in. Here's a list:
WAP is the first female rap collab in history to debut at #1
The song is now the most streamed song during opening week in history
Cardi b is now the first female rapper in history to earn #1 hits in multiple decades
The song has the biggest sales week of 2020 (125k)
Both Cardi B and Megan Thee Stallion's WAP joined Rain on Me (Lady Gaga and Ariana Grande) to be the only all-female collabs in history to debut at #1
Megan thee stallion has now joined Ariana Grande, Nicki Minaj and Roddy Ricch as the artists with the most #1 hits in 2020 (2 each)
It extends Cardi B's record as the female rapper with the most #1's in history (4 in total)
One thing we do know, is that whatever we have to say about the song, we won't be able to do it justice. So you're gonna have to hear and see it for yourself.
https://www.eonline.com/news/1177274/cardi-b-and-megan-thee-stallion-drop-wap-music-video-see-all-the-star-studded-cameos
#Trending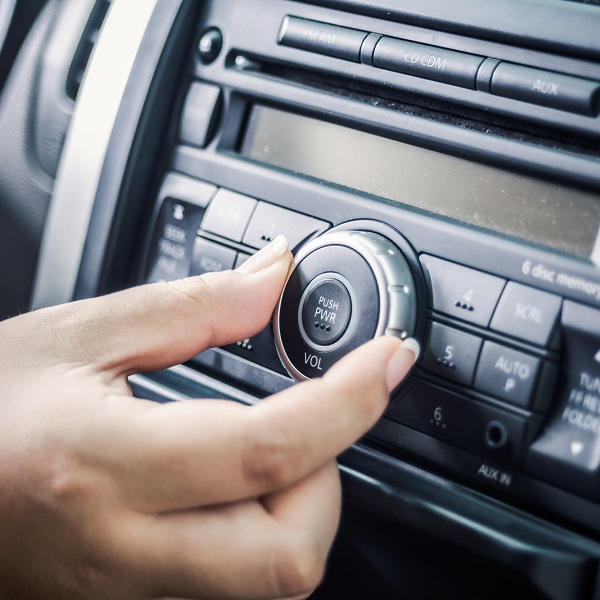 Playing Loud Music in your Car Will Get You Fined
Drivers who raise the volume of the radio too high while driving will be fined
...
April 13th, 2021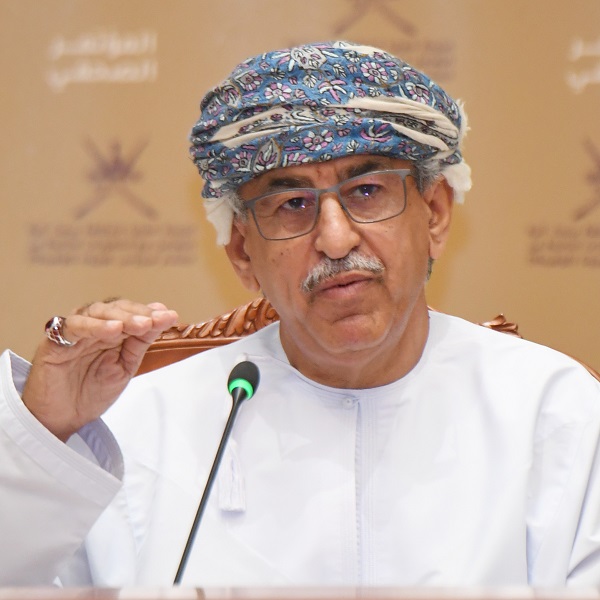 Highlights from Supreme Committee Meeting to Discuss COVID-related Developments
The Supreme Committee met to discuss COVID-related issues before the Ramadan movement ban that will be implemented
...
April 12th, 2021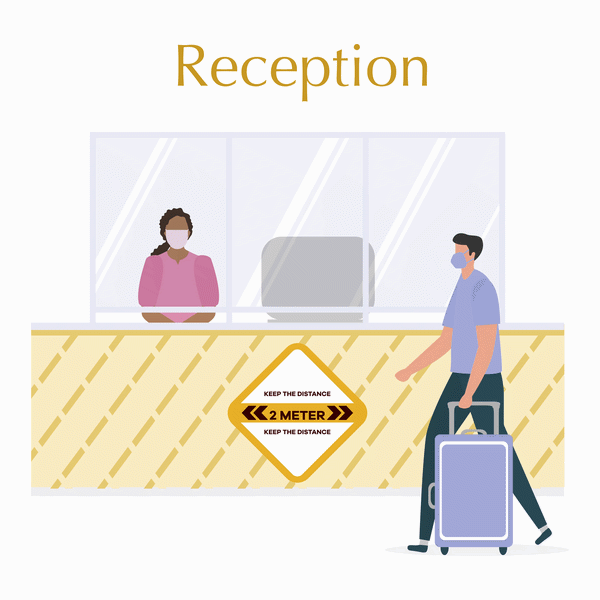 MOH Exempts Expat Families from Institutional Quarantine
This applies to families traveling with minors.
...
April 12th, 2021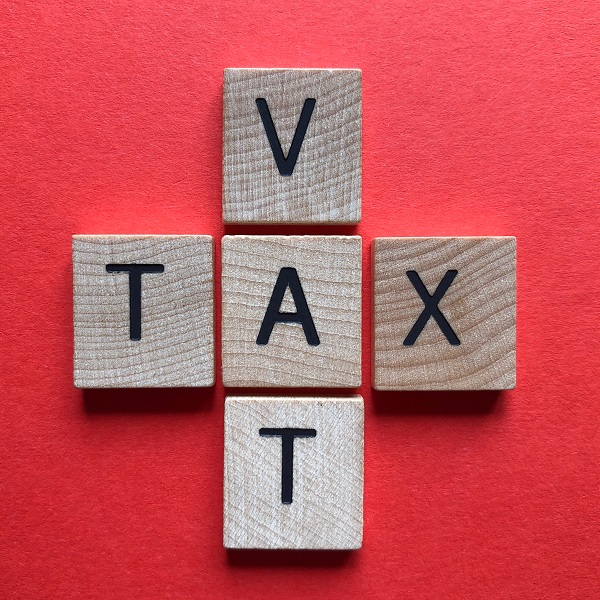 No VAT For These Food Items
Tax Authority released a list of almost 500 basic food items that will not be taxed
...
April 11th, 2021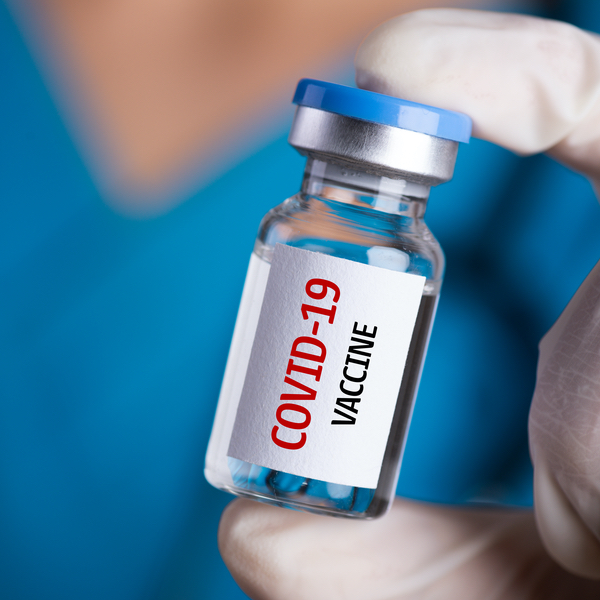 Oman Signs Agreements to Purchase Over 5.5 Million COVID-19 Vaccine Doses
Around 200,000 doses are also expected to arrive this month.
...
April 11th, 2021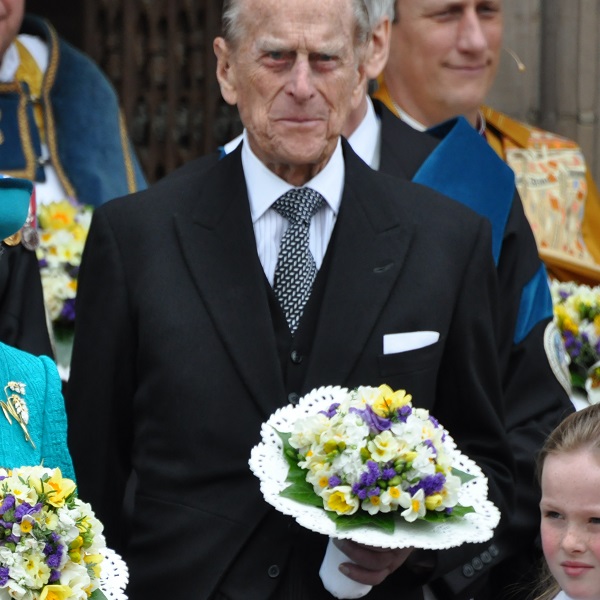 Prince Philip Dies at 99, Buckingham Palace Announces
April 9th, 2021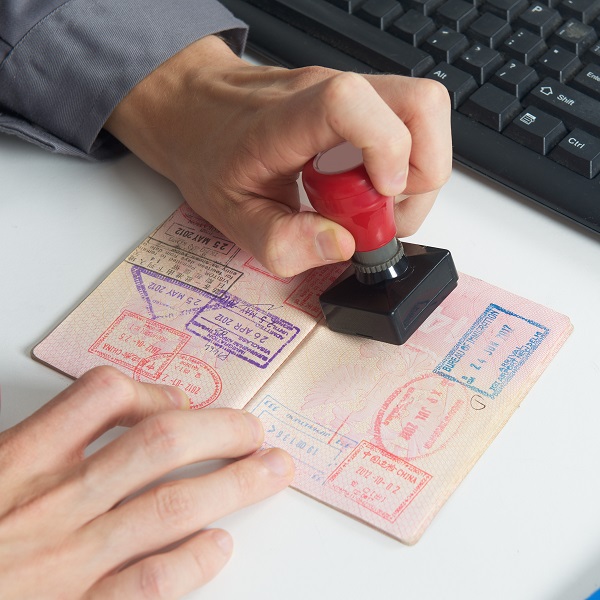 ROP Clarifies: Expats with Visas Issued Before Supreme Committee Decision Can Enter the Country
April 7th, 2021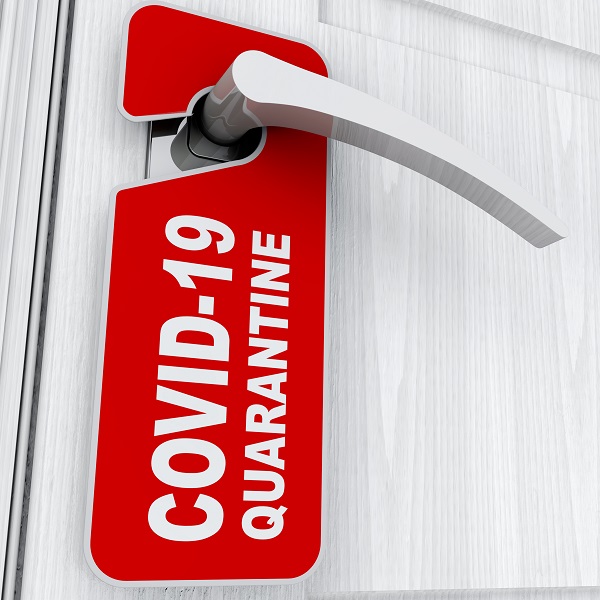 Supreme Committee: No Institutional Quarantine for Omanis Coming into the Country
April 6th, 2021