Virgin Radio Oman is turning 2, and to celebrate we are sending you and a friend on an all expense paid trip to see Post Malone live in Hyde Park, London on July 2nd! 
Here's how you can win:
We will play you a clip of 3 Post Malone songs we've put together to form a sentence. You have to name all 3 songs correctly and if you can do that you go in the draw!
The Grand Prize Draw takes place on our birthday.. March 18!
Good Luck!
Powered by KLM Royal Dutch Airlines. Fly KLM to different destinations across Europe and Americas.
#Trending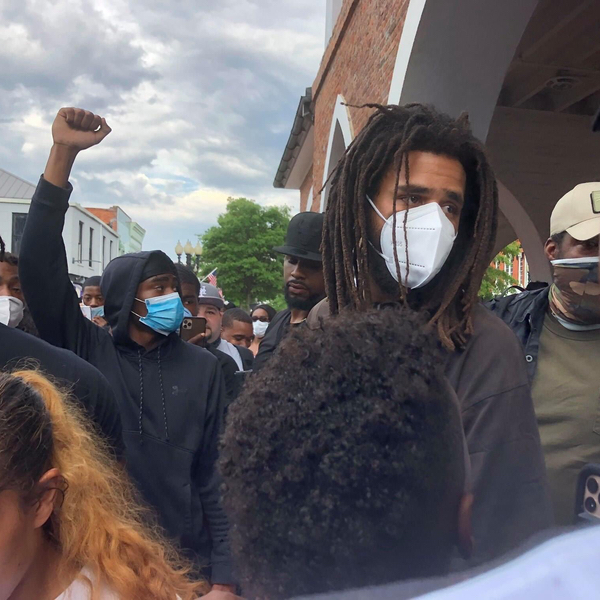 Many Celebs Protest Against Police Brutality
This comes after the recent killing of George Floyd by policeman Derek Chauvin.
...
May 31st, 2020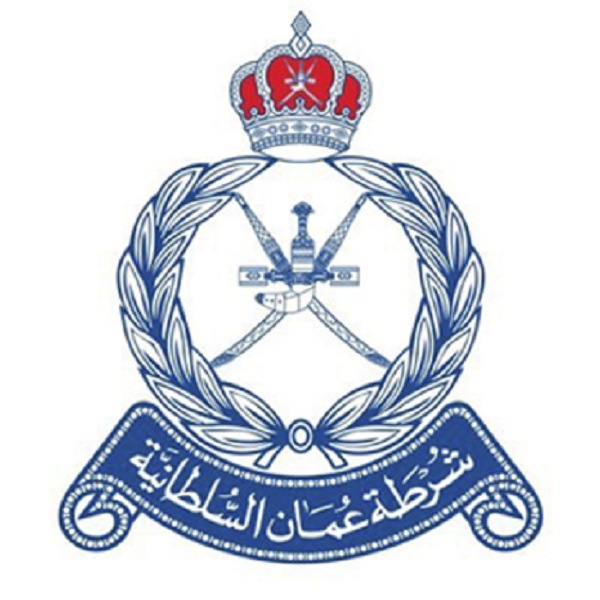 Introduction of Self-service Devices for Printing Licenses
The devices are located across various governorates.
...
May 31st, 2020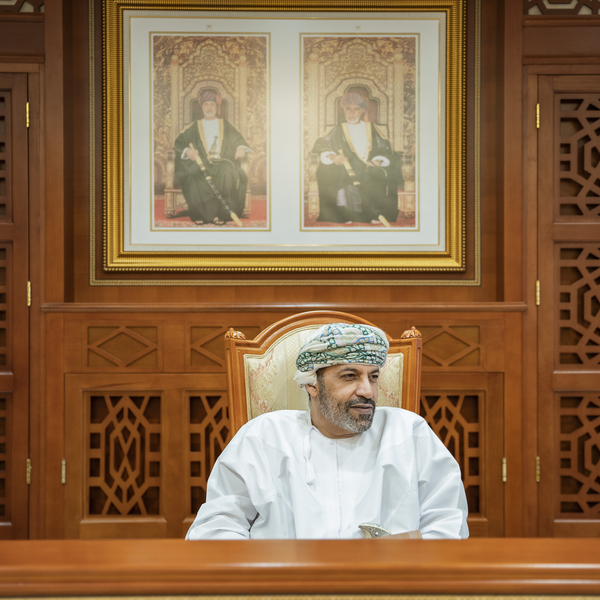 Muscat Governorate Lockdown will be Lifted; Wilayat Muttrah Remains in Isolation
The announcement was made after the Supreme Committee held its weekly meeting today.
...
May 27th, 2020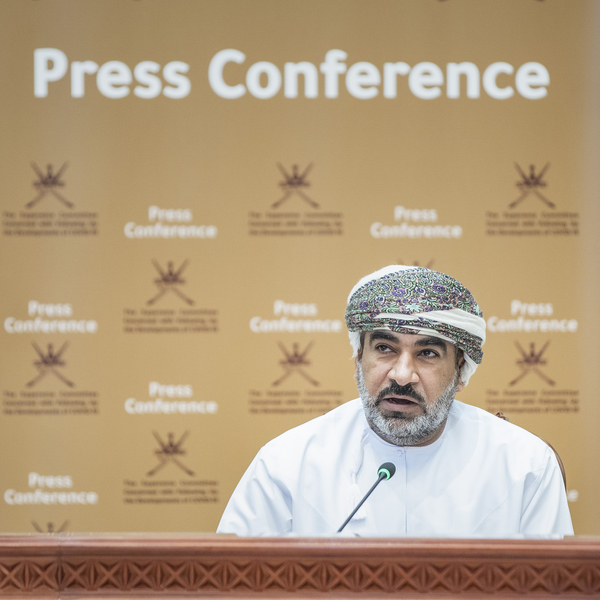 New Fines Announced by Supreme Committee
The Public Prosecutor explained that the new fines are in a bid to help stop gatherings.
...
May 21st, 2020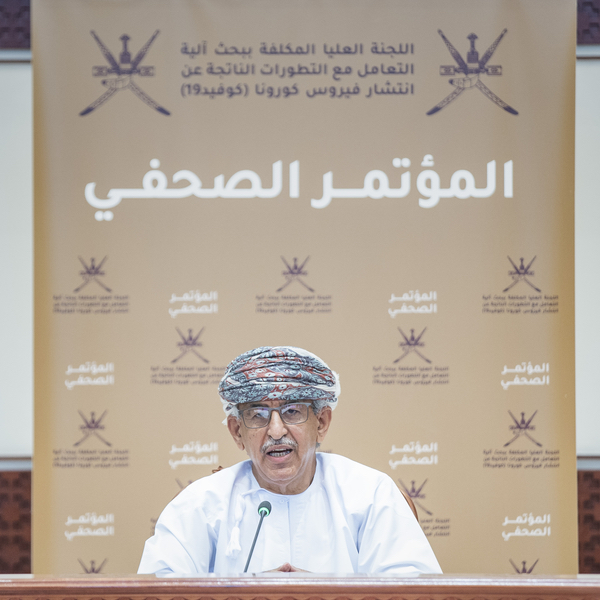 Watch: Health Minister Updates Expats on COVID-19 Situation
This occurred today at the weekly Supreme Committee's press conference (May 21).
...
May 21st, 2020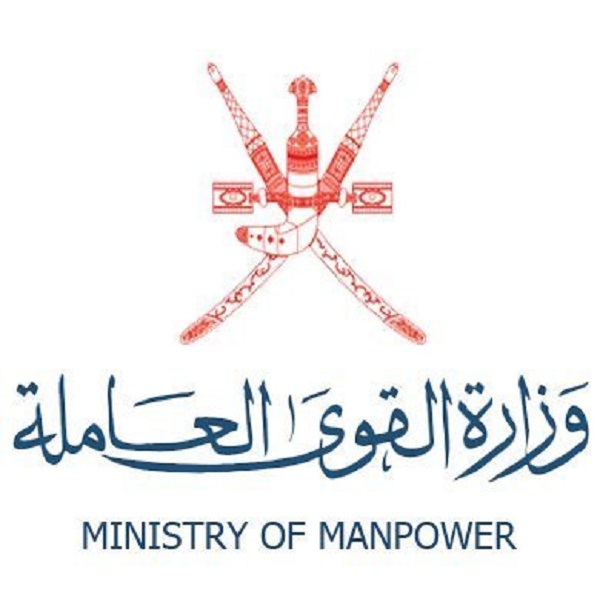 Eid Al-Fitr Holiday Announced
The holiday will end according to two different scenarios.
...
May 20th, 2020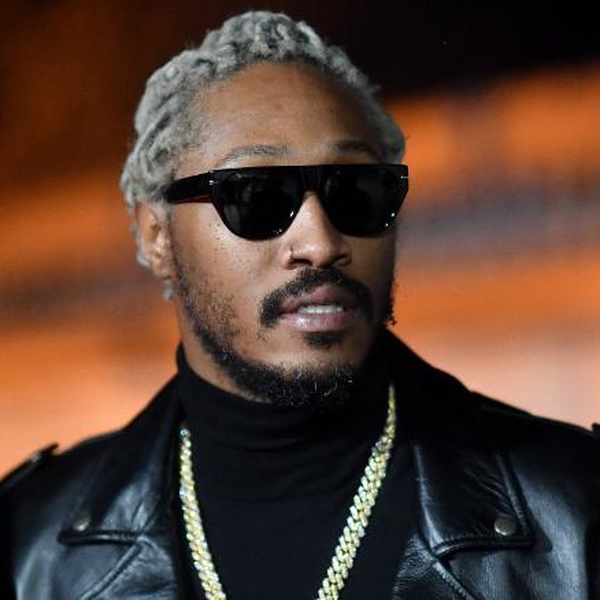 Future Drops New Album and 2 Music Videos
The album features collabs with Drake, Travis Scott, Young Thug and more.
...
May 19th, 2020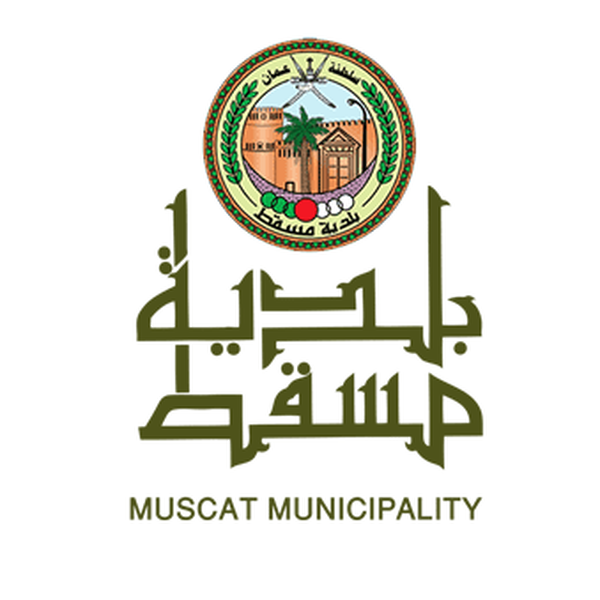 Re-opening of Additional Activities
Muscat Municipality released a list of additional businesses allowed to open effective immediately, other than the ones announced yesterday.
...
May 19th, 2020