Virgin Radio Oman is turning 2, and to celebrate we are sending you and a friend on an all expense paid trip to see Post Malone live in Hyde Park, London on July 2nd! 
Here's how you can win:
We will play you a clip of 3 Post Malone songs we've put together to form a sentence. You have to name all 3 songs correctly and if you can do that you go in the draw!
The Grand Prize Draw takes place on our birthday.. March 18!
Good Luck!
Powered by KLM Royal Dutch Airlines. Fly KLM to different destinations across Europe and Americas.
#Trending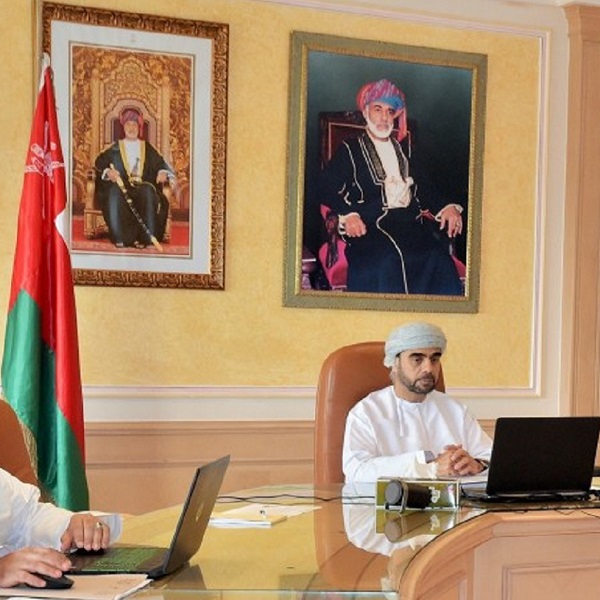 GCC Health Undersecretaries Hold Meeting to Discuss COVID-19 Developments
The undersecretaries discussed the latest developments and concerted efforts across the region to combat Coronavirus.
...
April 5th, 2020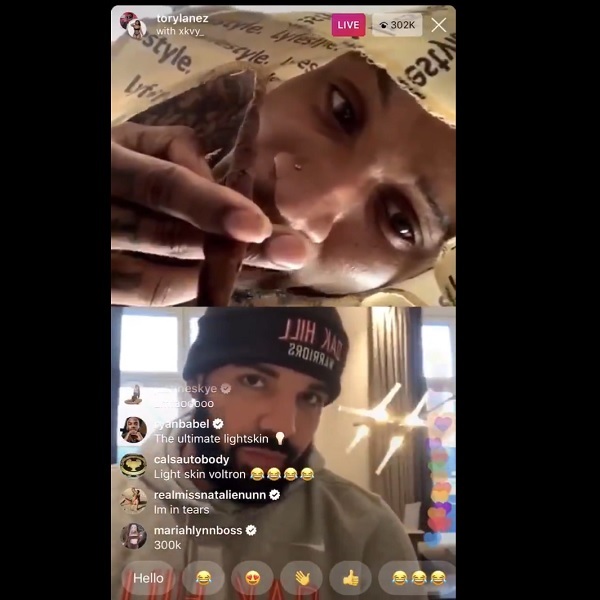 Tory Lanez and Drake Break Record for Most Instagram Live Viewers
They had double the viewers that Taylor Swift (the previous record holder) had.
...
April 2nd, 2020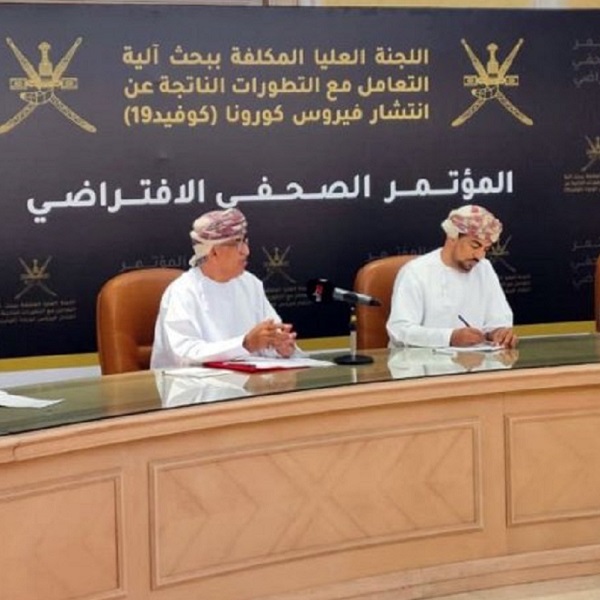 Muttrah is Coronavirus Epicenter in Oman; More Wilayats May be Closed Says Health Minister
Statements were made by the Minister of Health, the Undersecretary of the Ministry of Health, and the chairman of the Public Authority for R
...
April 2nd, 2020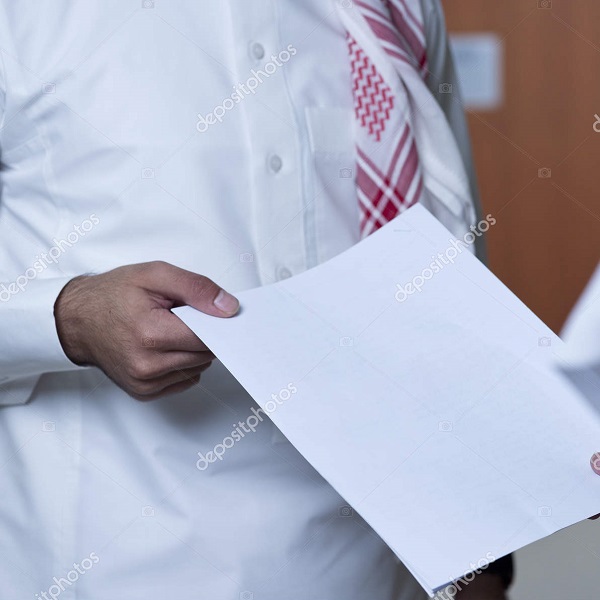 Documents that Should be in Your Possesion when Traveling Between Oman's Governorates
Citizens and residents are asked not to travel between Governorates, but if it is necessary, the documents are required.
...
April 1st, 2020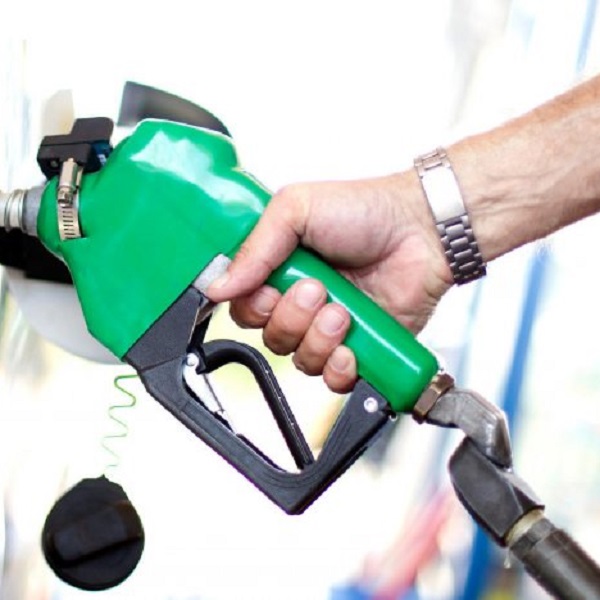 Petrol Prices Drop in Oman this Month
Motorists will need to pay less for petrol in Oman this April when compared with March 2020.
...
April 1st, 2020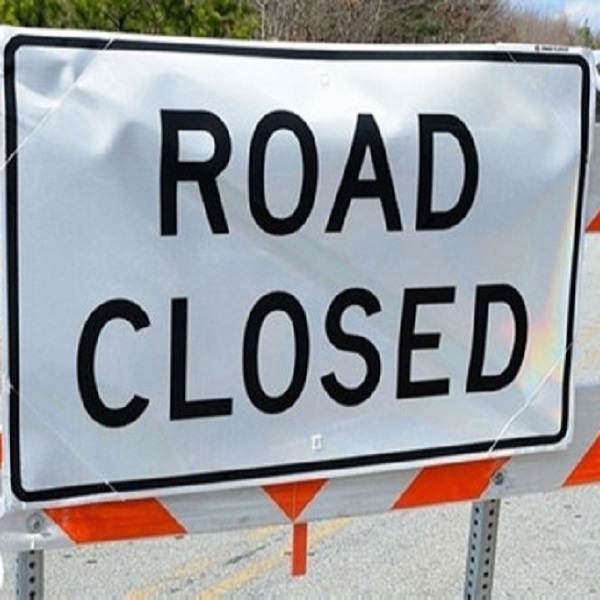 Complete Closure of Roads to Wilayat Muttrah and Parts of Muscat Starting Today
Omani citizens and residents have also been asked to stay at home and cooperate with the authorities.
...
April 1st, 2020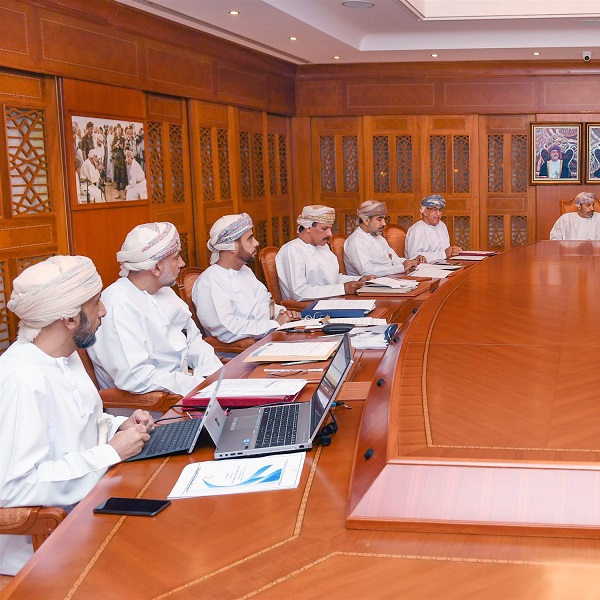 Supreme Committee Issue Decisions: Government Staff Exempt from Going to Work and More
The Supreme Committee also asks that private sector employees at the work place should be reduced to a minimum.
...
March 31st, 2020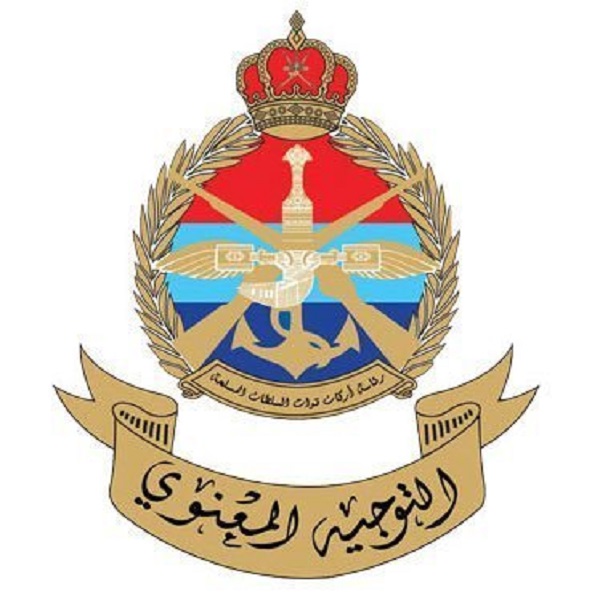 SAF Will Activate Control Measures and Check-Points for Travel Between Governorates
The checkpoints will be active starting tomorrow the 1st of April.
...
March 31st, 2020