TERMS AND CONDITIONS OF 2018 WIN A CAR COMPETITION CONDUCTED BY VIRGIN RADIO OMAN:
All participants, by entering the competition, agree to be bound by these terms and conditions:
Virgin Radio Oman ("the Promoter") is conducting this promotional competition ("the Competition").
The promotional competition is open to all adult residents of the Sultanate of Oman who are in possession of a valid identity document, except any director, member, partner, employee, agent or consultant of the Promoter, the marketing service providers or any person who directly or indirectly controls or is controlled by these entities, including their spouses, life partners, business partners or immediate family members.
Participants are not required to have a valid driver's license to win a prize, but a prize may only be collected by a representative of a winner who is in possession of a valid driver's license at the time of collection of such prize.
This promotional competition is open from 13 May 2018 and ends at 12am (midnight) on last day of the Holy Month of Ramadan 2018. Any entries received after the closing date will not be considered.
To enter, participants are required to:

Fill in the form on virginradiooman.com
Accept the terms and conditions

Participants must enter their correct/legible contact details. If a winner has given incorrect contact details, the Promoter reserves the right to select another winner in terms of these rules.
Participants can register only once.
PRIZE
A brand new 2018 Mini vehicle, offered by Virgin Radio Oman. The Promoter shall solely determine the specifications and colour of the vehicles to be won and the Promoter's decision is final.
The cost and arrangement of licensing, registration and insurance of the prize is excluded. Winners must contact the Mini dealer that does the handover to arrange for the legal transfer of any prize and must arrange for third party insurance against damage or loss from the moment possession is taken of the prize.
The Promoter shall not be liable for any manufacturing faults, recalls, damage or loss of or to any vehicle once handed over to a winner.
SELECTION OF THE WINNER
The winner will be selected as follows:
Every day 3 participants will be randomly selected by an automated draw from the pool of entries
The selected participants will be contacted for the chance to guess "THE PHRASE THAT PAYS"
If the selected participant didn't answer the call, then a second person will be randomly selected.
The entries in the pool of entries at the time of the draw will remain in the entry pool until the end of the competition.
All participants who have been contacted and successfully guessed "THE PHRASE THAT PAYS" will be called to a specific location, where the car "prize" will be displayed. Each of the participants who have been selected, will be handed a key, to try and open the box that contains the car key.
Only one lucky participant will be winning the Mini.
GENERAL:
Participants will be announced on the radio, social media and by participating in this competition, the participants give permission for their name and picture to be used in advertising and/ or media free of charge.
The prize is not exchangeable for cash and is not transferrable.
The Promoter shall have the right to change or terminate the promotional competition immediately and without notice, if deemed necessary in its opinion and if circumstances arise outside of their control. In the event of such change or termination, all participants agree to waive any rights that they have in respect of this promotional competition and acknowledge that they will have no recourse against the Promoter or its agents.
In the event that the prize is not available despite the Promoter's reasonable endeavors to procure the prize, the Promoter reserves the right to substitute prizes of equal value.
Neither the Promoter, its agents, its associated companies, nor any directors, officers or employees of such, shall be liable for any loss or damage, whether direct, indirect, consequential or otherwise arising from any cause whatsoever, which may be suffered by a participant resulting from the participation in this promotion or the use of any prize.
Participation in the promotional competition constitutes acceptance of the promotional competition rules and participants agree to abide by the rules.
In the event of a dispute in regard any aspect of the competition and/or these terms and conditions, the decision of the Promoter will be final and binding and no correspondence may be entered into.
Important notice: The Promoter is not liable for any technical failures affecting participation in the competition and assumes no liability whatsoever for any entry that has been omitted from participation for any reason whatsoever.
The Promoter may refuse to award the prize if entry procedures or these terms and conditions have not been adhered to or if it detects any irregularities or fraudulent practices.
Winner may not win a Promoter competition more than once in a 90-day period.
By entering this competition you agree to receive promotional information by means of electronic mail or short message system from the Promoter, its agents or associated companies.
#Trending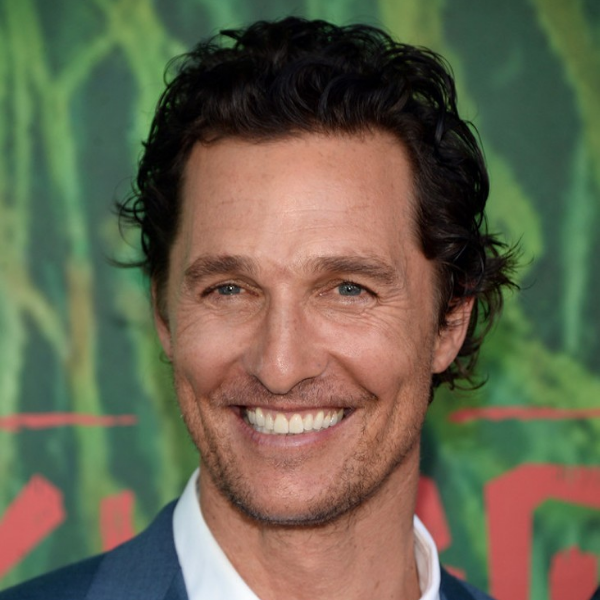 Matthew McConaughey is a BTS fan!
The BTS army just keeps getting bigger and bigger, that's alright alright alright by us!
...
January 22nd, 2019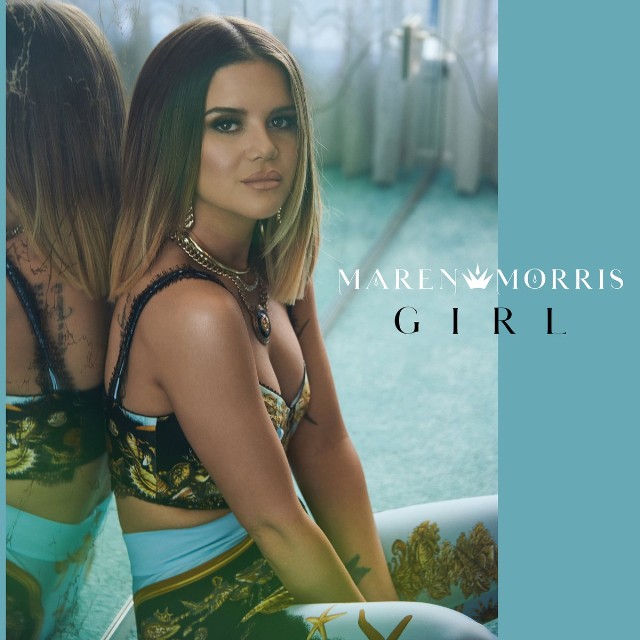 Listen: Maren Morris's New Single 'Girl'
Maren Morris gives us that motivation and pick-me-up that we didn't know we needed
...
January 21st, 2019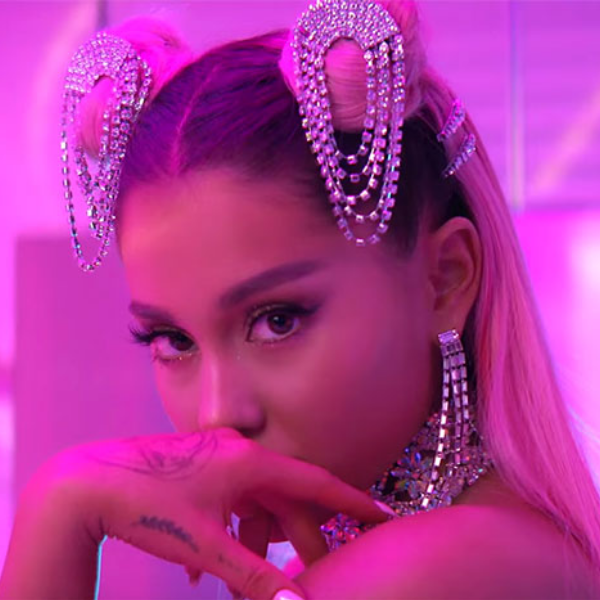 Watch: Ariana Grande's Latest Single '7 Rings'
Ariana Grande released her latest track about retail therapy and we need a shopping spree now!
...
January 20th, 2019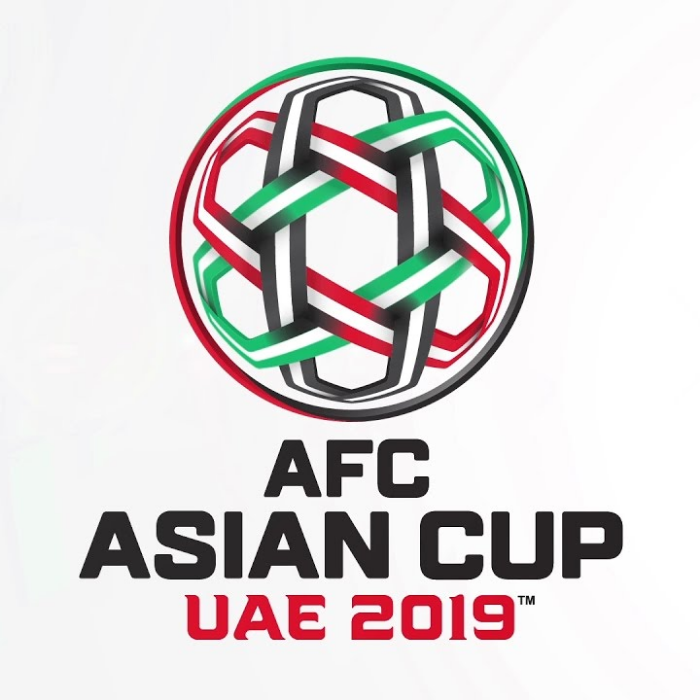 Oman to Play Iran in AFC Asian Cup 2019
We have your local news thanks to Oman Observer
...
January 20th, 2019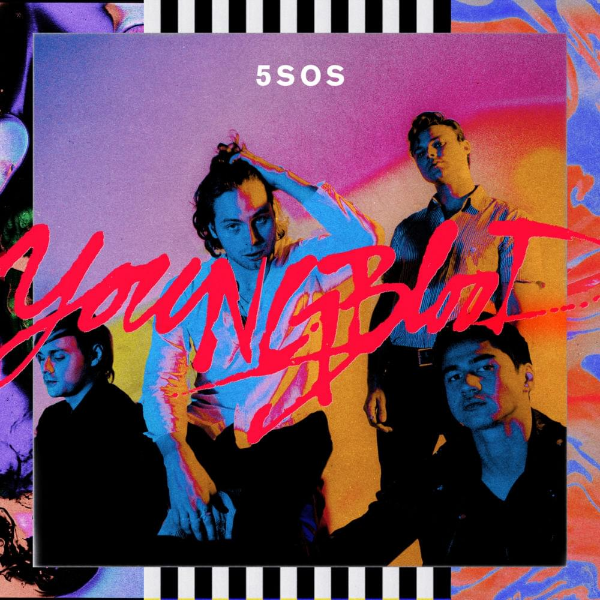 Watch: 5 Seconds of Summer's Latest Single 'Lie To Me'
This video clip has our heart racing!
...
January 20th, 2019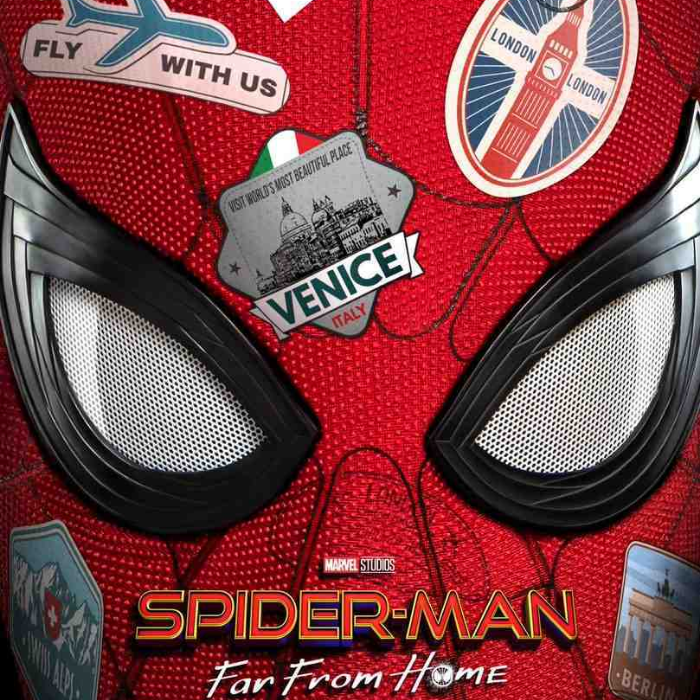 Watch: Spider-Man: Far From Home Trailer
Spider-Man Spider-Man Does whatever a Spider can!
...
January 17th, 2019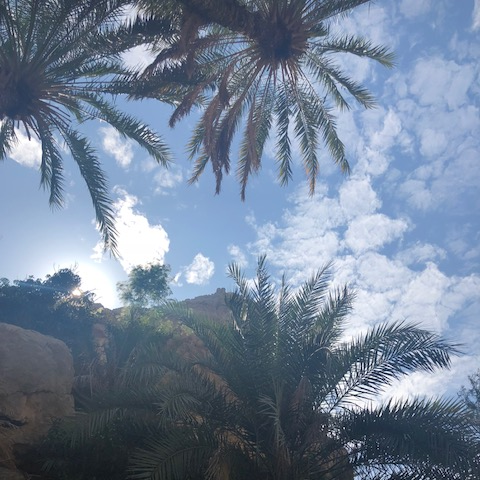 Here's What's Happening In Muscat This Weekend
Our events expert Ashlee from Y-Magazine helped us fill your weekend schedule!
...
January 17th, 2019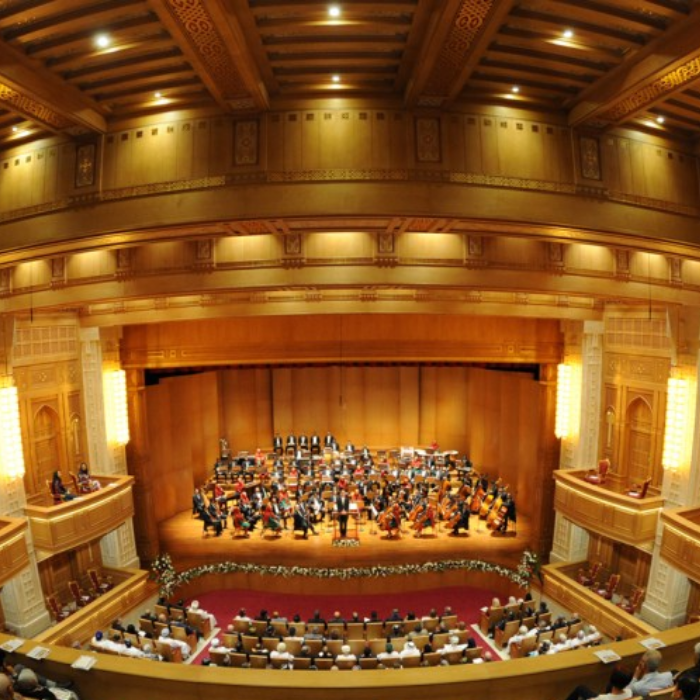 Muscat: The House of Musical Arts Opens, With Blessing of HM
We have your Daily News thanks to Oman Observer
...
January 16th, 2019