We have your chance to win 350 OR in prizes!
Here's how it works, Whatsapp 'Wrong is Right' To 71 71 1009, if we call you back be ready to play a rapid fire round of the game where we ask you 5 questions and you must get at least 3 out of the 5 wrong to qualify for the grand prize draw! 
If you do end up in the draw you could win 250 OR in gift vouchers to spend at Markaz Al Bahja, and 100 OR in cash courtesy of Asaffa Food.
But even if you don't qualify for the draw, the good news is you still walk away with vouchers to Vox Cinemas!
The grand prize draw happens on Thursday September 26th on The Drive With Huda!
Brought to you by Asaffa Food, a name you can trust. 
And Markaz Al Bahja, the family shopping destination.
#Trending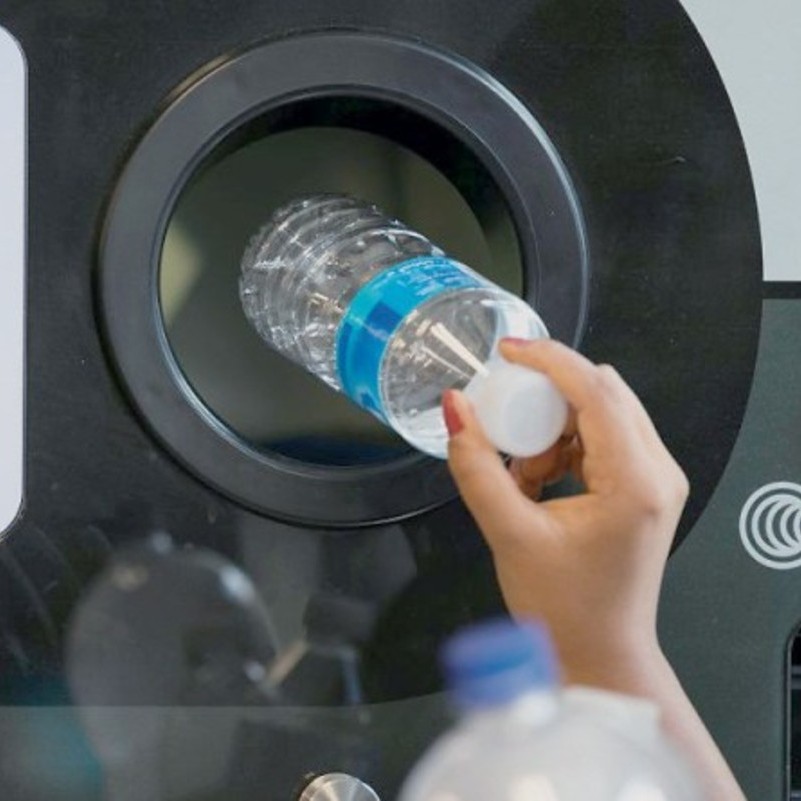 Oman's 'Be'ah' Plans Reverse Vending Machines for Plastic Bottles
Oman Observer reports on efforts to decrease plastic waste and encourage recycling
...
December 11th, 2019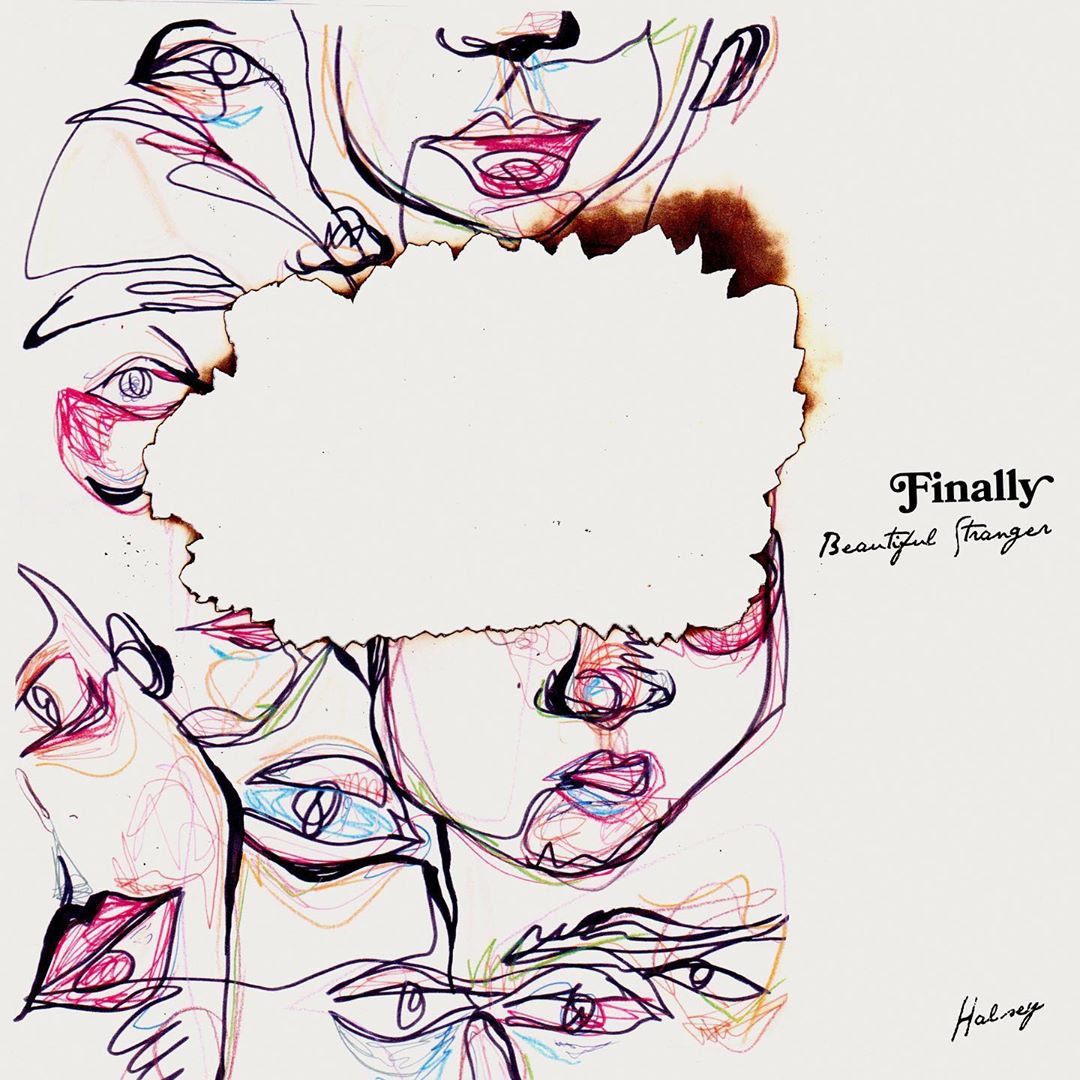 Halsey Drops New Single
It's a Halsey combo, it's two song in one!
...
December 11th, 2019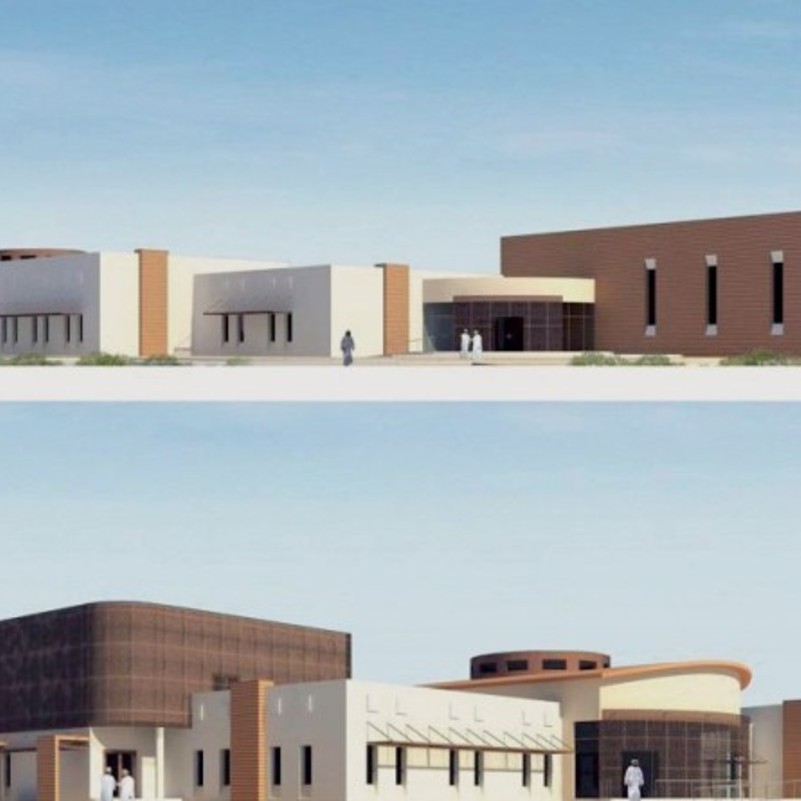 Oman's First Autism Centre is Nearing Completion
Oman Observer reports on the almost completed autism center
...
December 10th, 2019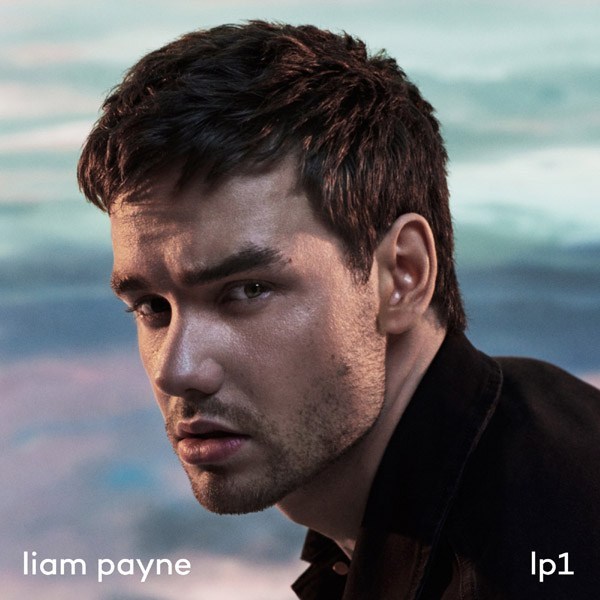 Liam Payne and Cheat Codes Team Up for 'Live Forever'
Liam Payne has just dropped this epic video clip with Cheat Codes!
...
December 10th, 2019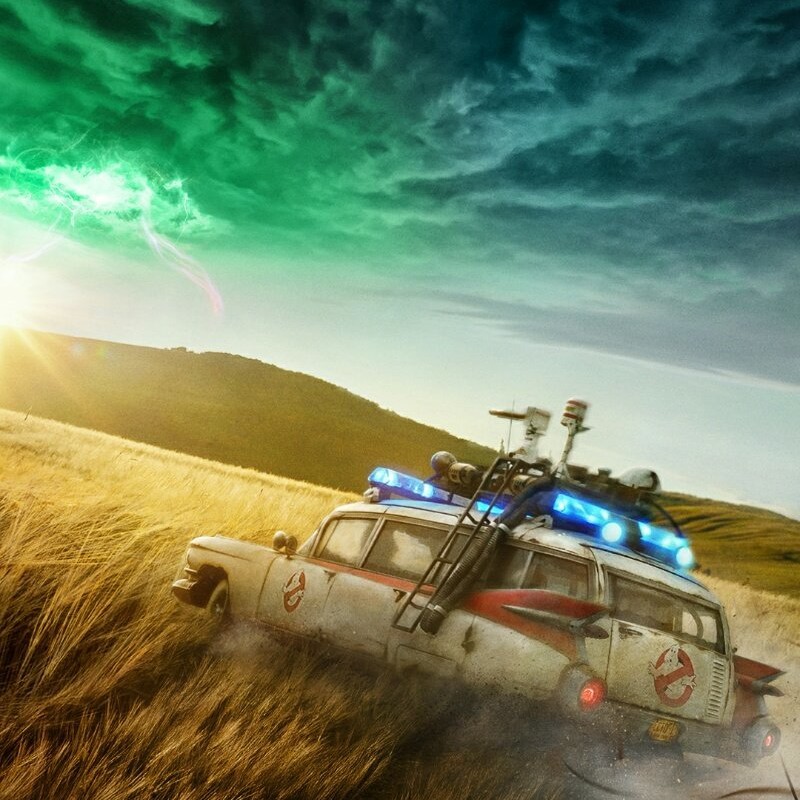 Watch: The Trailer for 'Ghostbusters: Afterlife' is Out!
Who you gonna call???
...
December 10th, 2019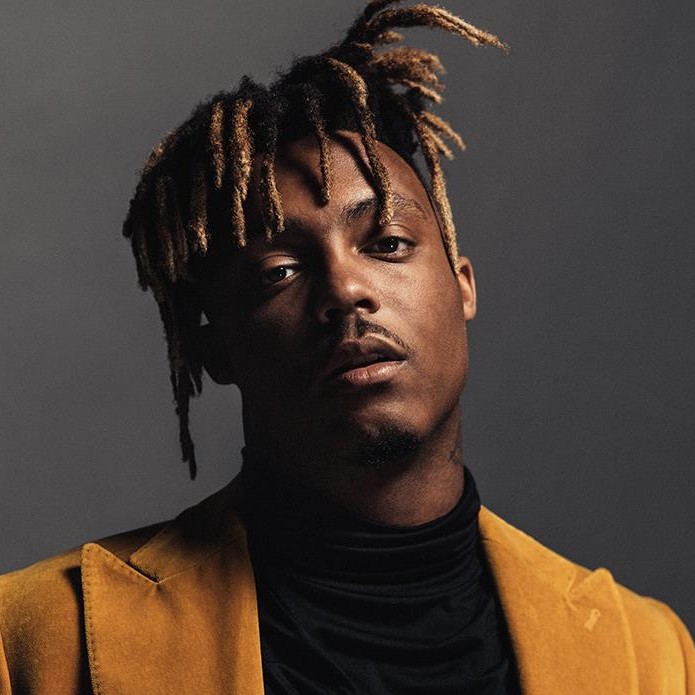 Rest In Peace Juice WRLD
Juice WRLD will always be remembered for his music
...
December 9th, 2019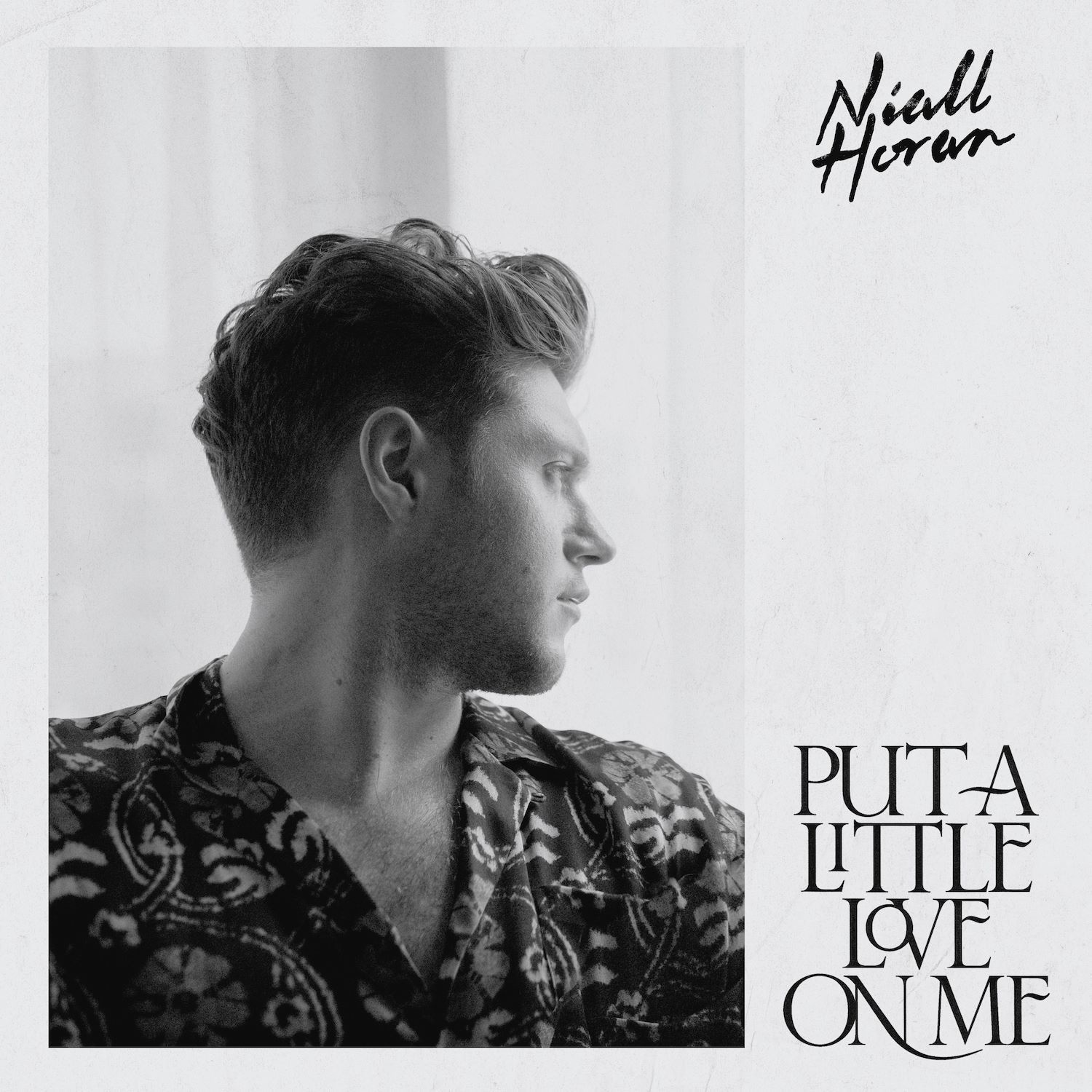 Listen: Niall Horan Releases 'Put a Little Love On Me'
We've put all our love in Niall Horan's new single!
...
December 9th, 2019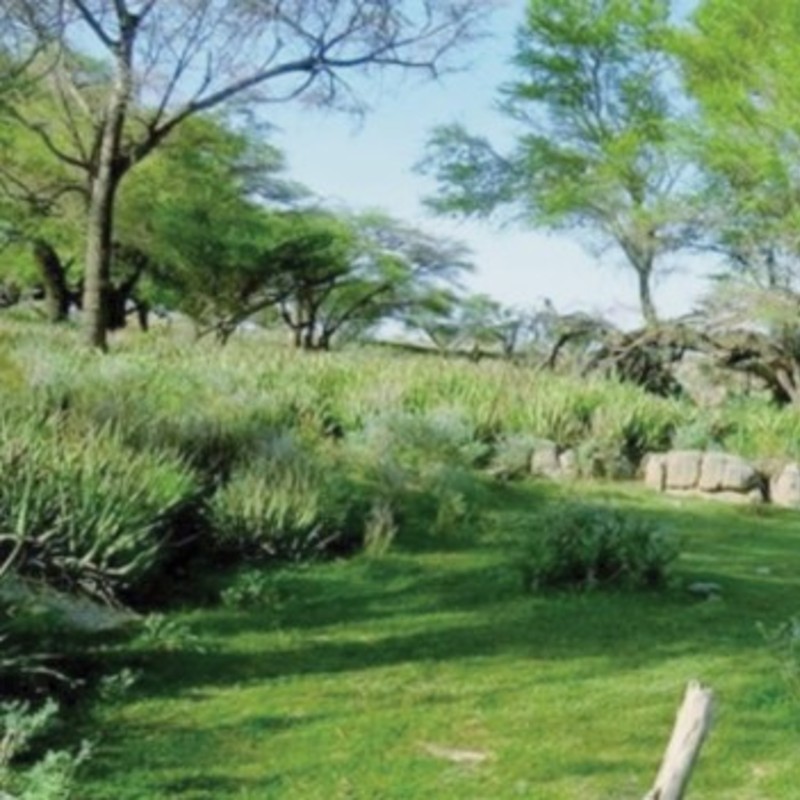 Oman: Al Ruwaidah – a Hidden Jewel of Natural Beauty in Al Hamra
Oman Observer reports on another hidden gem in the Sultanate
...
December 8th, 2019