We have your chance to win 350 OR in prizes!
Here's how it works, Whatsapp 'Wrong is Right' To 71 71 1009, if we call you back be ready to play a rapid fire round of the game where we ask you 5 questions and you must get at least 3 out of the 5 wrong to qualify for the grand prize draw! 
If you do end up in the draw you could win 250 OR in gift vouchers to spend at Markaz Al Bahja, and 100 OR in cash courtesy of Asaffa Food.
But even if you don't qualify for the draw, the good news is you still walk away with vouchers to Vox Cinemas!
The grand prize draw happens on Thursday September 26th on The Drive With Huda!
Brought to you by Asaffa Food, a name you can trust. 
And Markaz Al Bahja, the family shopping destination.
#Trending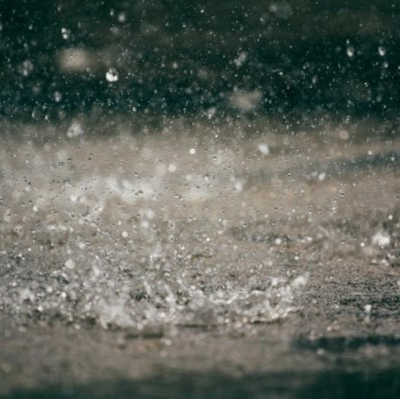 Tips To Stay Safe On The Roads As Heavy Rains Wash Over Muscat
Residents have been instructed to be careful on the roads as heavy rains wash over the capital.
...
January 15th, 2020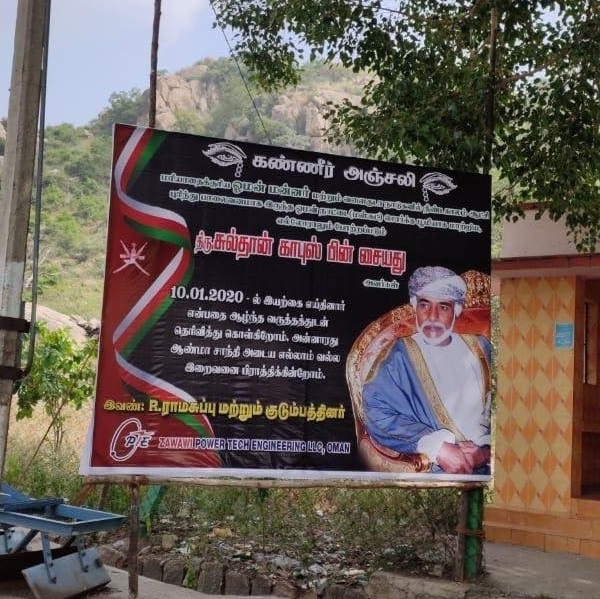 Village in India Cancels Famous Festival to Mourn His Majesty Sultan Qaboos bin Said
A small village in India shows respect for the late Sultan.
...
January 15th, 2020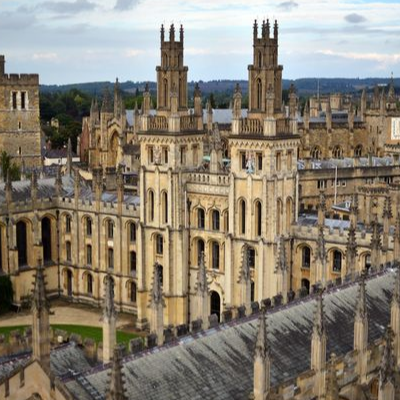 University of Oxford Issues Statement On The Passing Of Sultan Qaboos Bin Said
The University of Oxford has issued condolences to His Majesty Sultan Haitham Bin Tariq Bin Taimour, the Royal Family, and the people of Oma
...
January 14th, 2020
United Nations Observes One Minute Silence
The UN remembers the late Sultan Qaboos
...
January 14th, 2020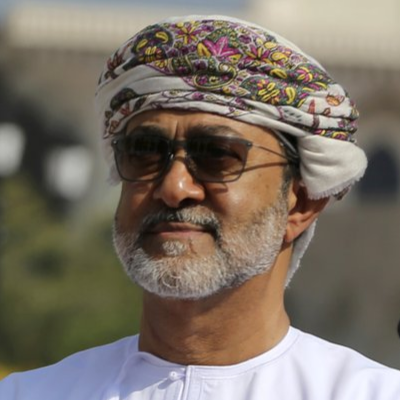 Get to know Oman's New Ruler – His Majesty Sultan Haitham bin Tariq Al Said
Here are some top facts about Oman's new ruler!
...
January 13th, 2020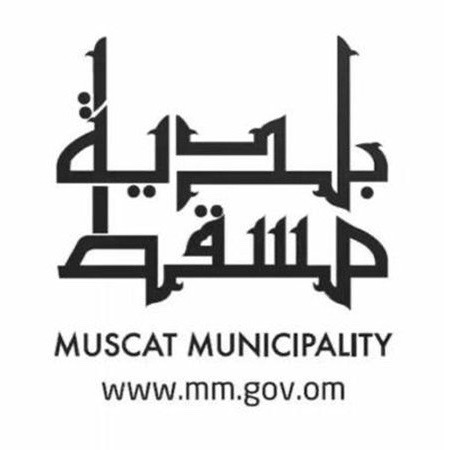 Muscat Festival Cancelled
The Muscat Festival has been cancelled out of respect.
...
January 13th, 2020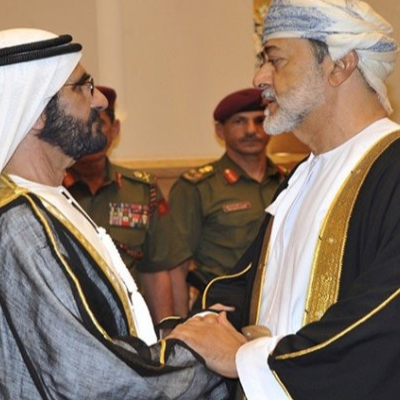 Ruler Of Dubai Arrives In Oman To Pay Respects To The Late Sultan Qaboos Bin Said
Sheikh Mohammed Bin Rashid Al Maktoum the latest of world leaders to pay their respects upon the passing of the late Sultan Qaboos bin Said
...
January 13th, 2020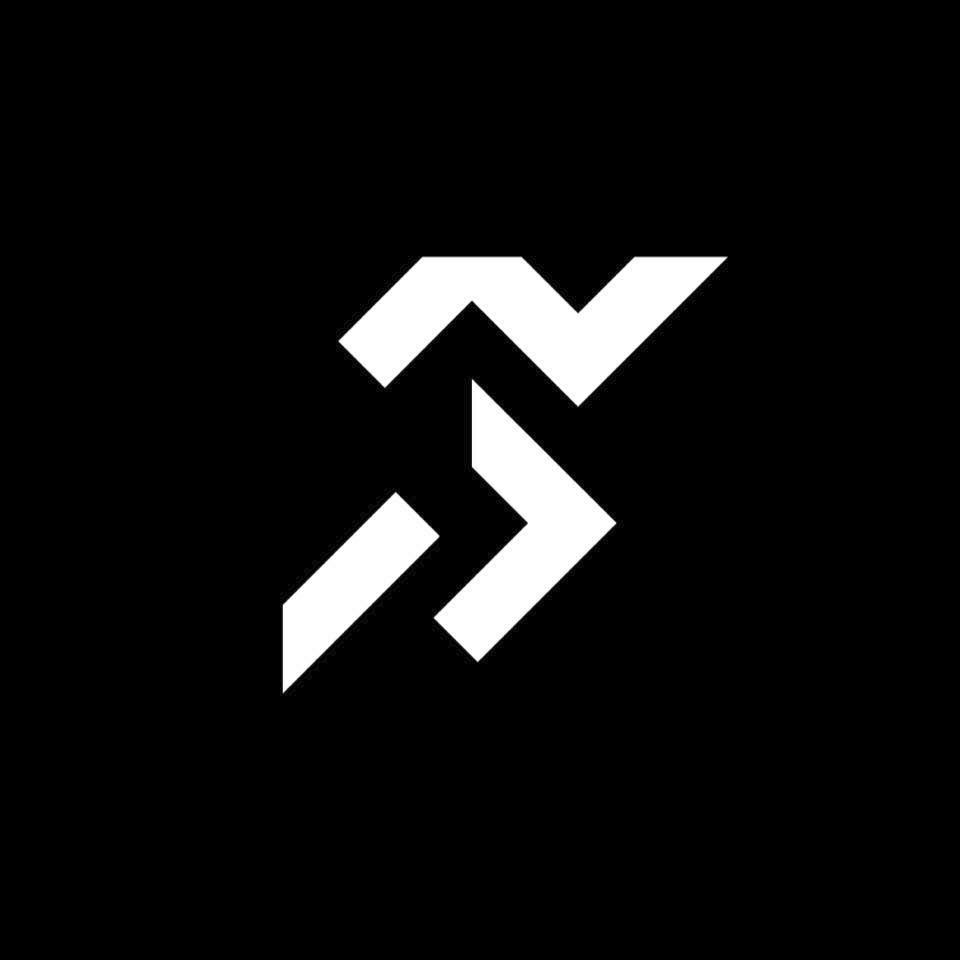 2020 Muscat Marathon Postponed
The marathon has been moved to February.
...
January 13th, 2020