We have your chance to win 350 OR in prizes!
Here's how it works, Whatsapp 'Wrong is Right' To 71 71 1009, if we call you back be ready to play a rapid fire round of the game where we ask you 5 questions and you must get at least 3 out of the 5 wrong to qualify for the grand prize draw! 
If you do end up in the draw you could win 250 OR in gift vouchers to spend at Markaz Al Bahja, and 100 OR in cash courtesy of Asaffa Food.
But even if you don't qualify for the draw, the good news is you still walk away with vouchers to Vox Cinemas!
The grand prize draw happens on Thursday September 26th on The Drive With Huda!
Brought to you by Asaffa Food, a name you can trust. 
And Markaz Al Bahja, the family shopping destination.
#Trending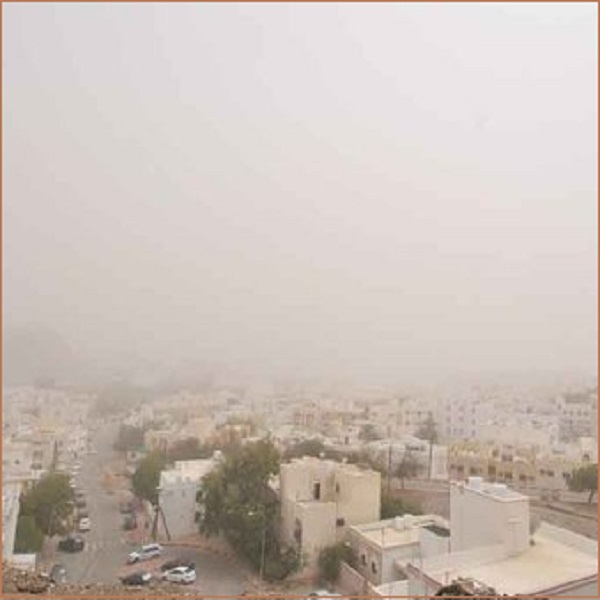 Haze Today, Gone Tomorrow
February 18th, 2020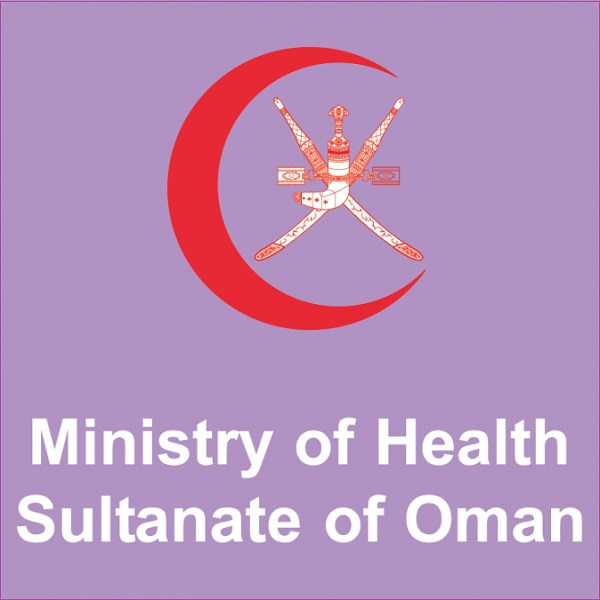 Cruise Ship Passengers Checked for Coronavirus in Oman
Checked out before they check in
...
February 17th, 2020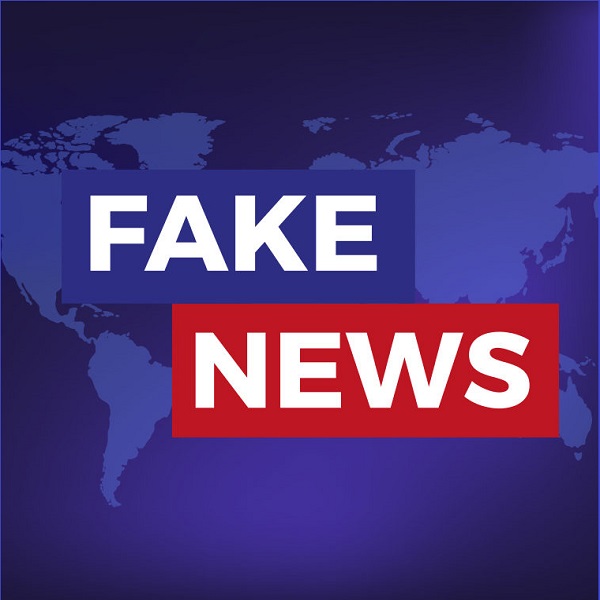 Coronavirus in Oman is 'Fake News'
Don't believe everything you read
...
February 16th, 2020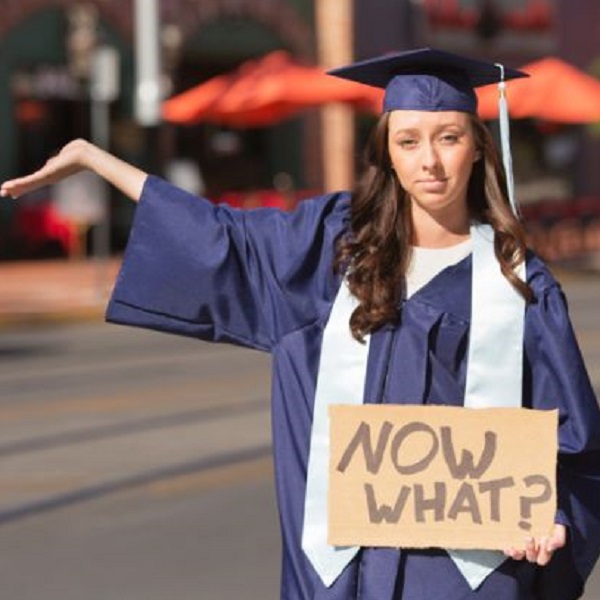 Foreign Schools De-listed by Ministry of Higher Education
The Ministry will not recognize qualifications from these institutions for Omani students who choose to study abroad and work in Oman.
...
February 16th, 2020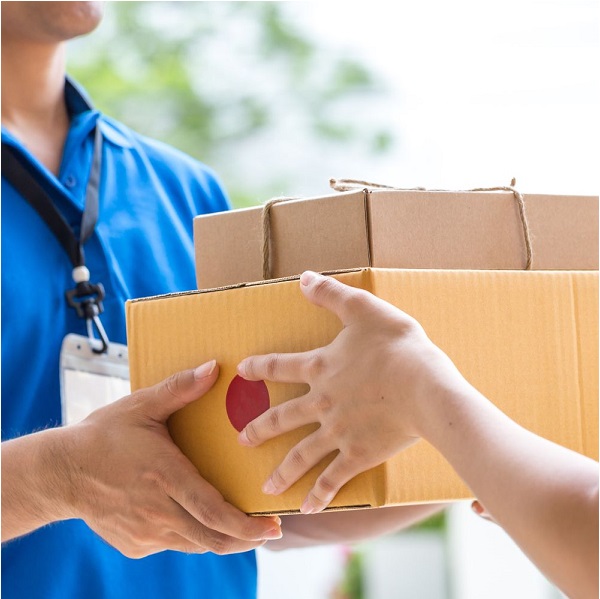 The Directorate General of Customs Imposes Postal Fee Cap
Ready, Set. Start Shopping!
...
February 13th, 2020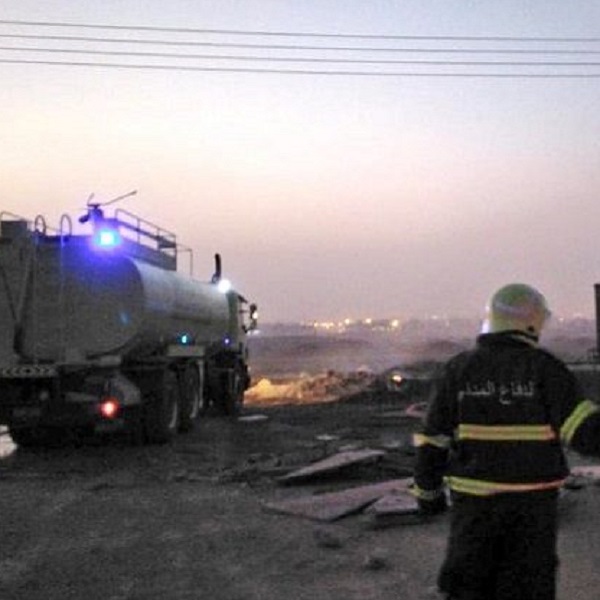 Fire Lasts for 7 Hours in Salalah
Numerous animal civilizations in the northern region of Awqad in the state of Salalah were affected yesterday.
...
February 13th, 2020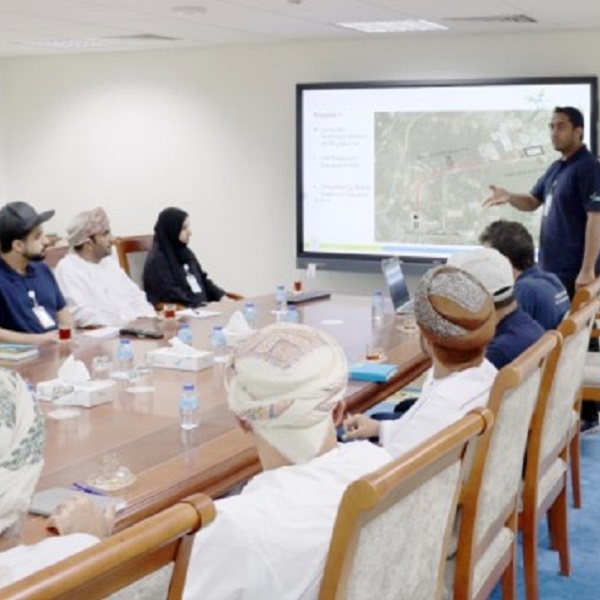 Muscat Water Supply to be Hit for 2 Days
The Committee urges all subscribers to take the necessary measures and continue to rationalize water.
...
February 13th, 2020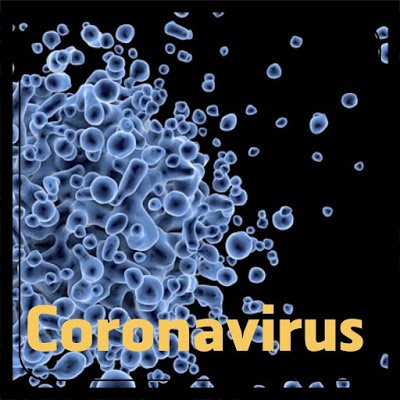 Novel Coronavirus named 'Covid-19'
A move to "avoid confusion and stigmatization of any group or country,"
...
February 12th, 2020