On air today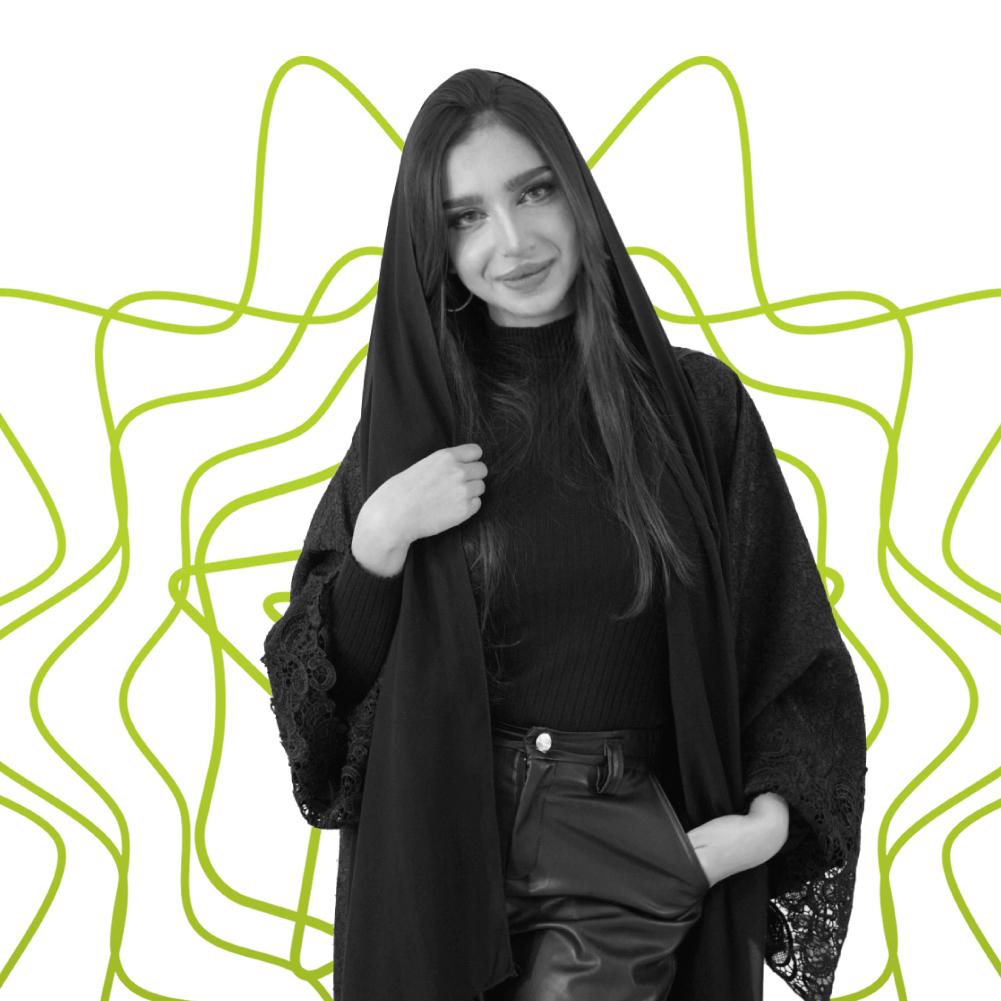 on air until 4:00pm
Afternoons with Hawraa
12:00pm - 4:00pm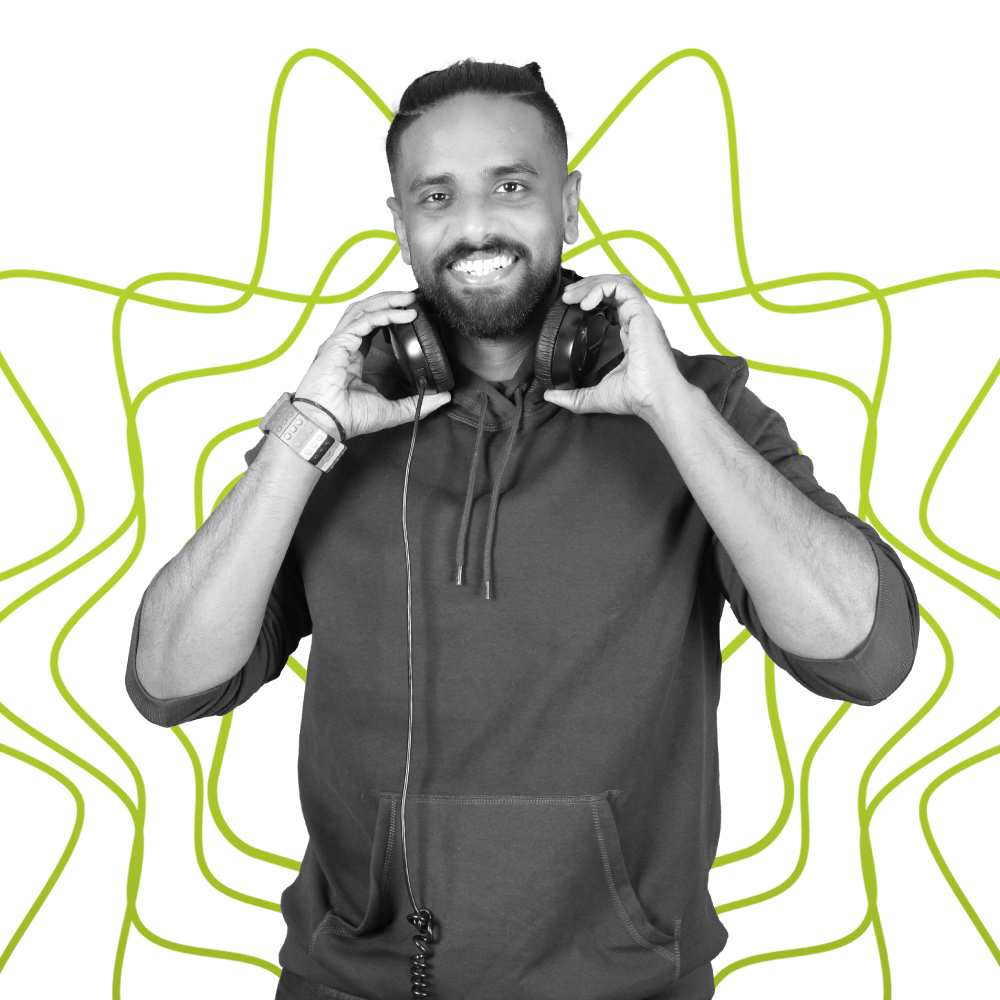 The Drive Home with A2L
04:00pm - 08:00pm
#Trending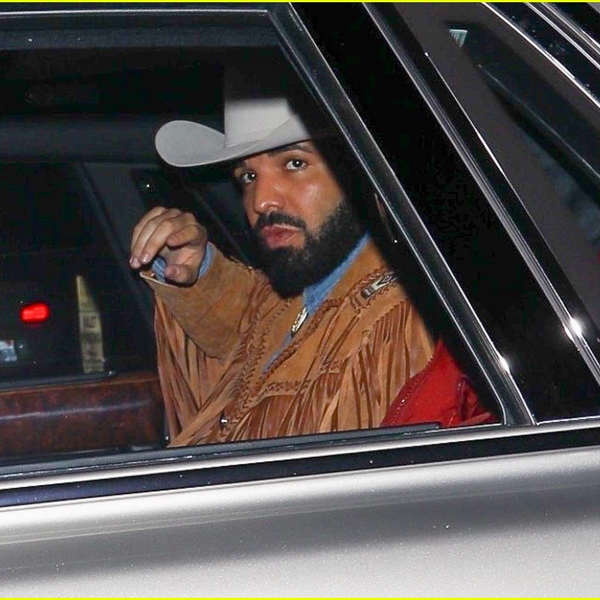 Drake Throws Huge 35th Birthday Bash
The guest list included Offset, Jack Harlow, Future, 24kGoldn, and Drake's father, Dennis Graham.
...
October 25th, 2021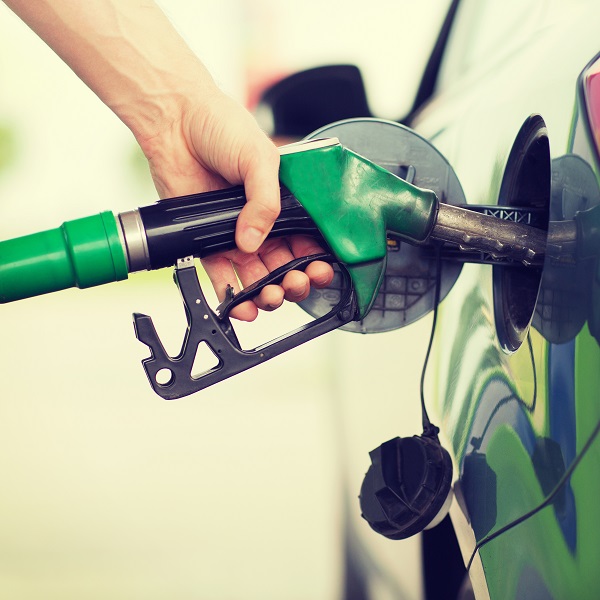 No More Trips to the Gas Stations?
For the first time in Oman, people will be able to get their tanks filled, without having to go to the petrol station!
...
October 24th, 2021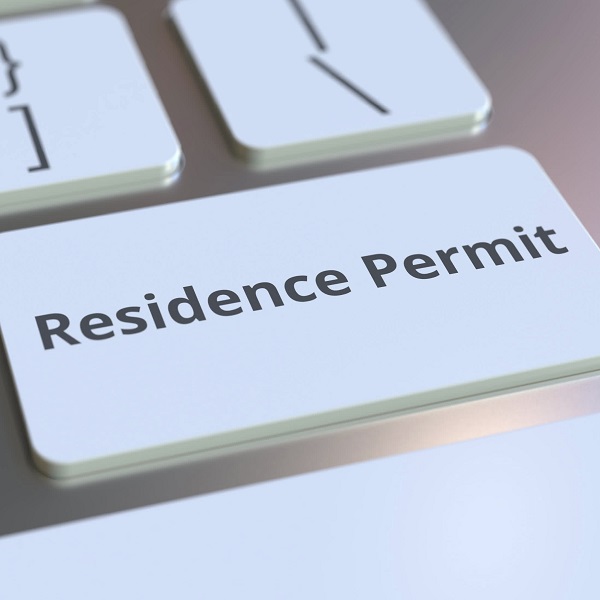 Those Who Reach Age of Ten will have 30 Days to Issue Civil ID/Resident Card
Those who reach the age of ten will have thirty days to issue a Civil ID/Resident Card, as per the new amendments.
...
October 24th, 2021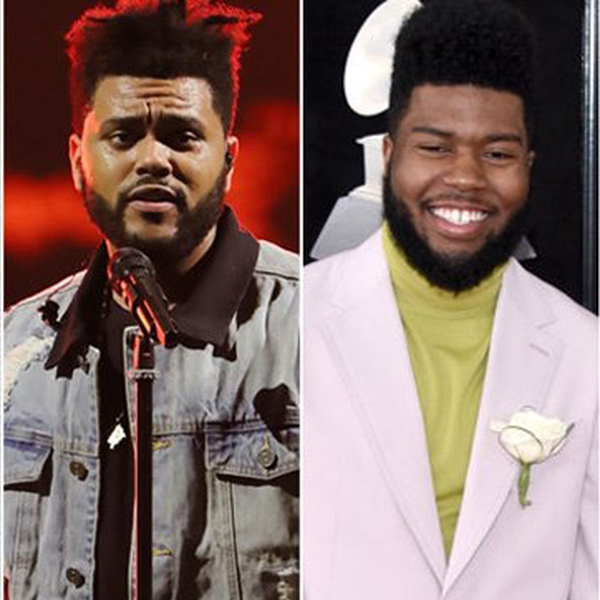 New Releases this Week: The Weeknd, Swedish House Mafia, Sean Paul, Khalid and more
October 24th, 2021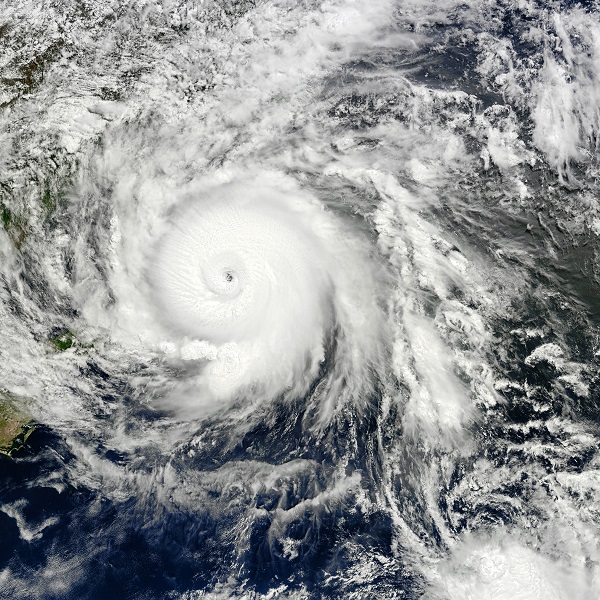 Cyclone-hit Wilayat No Longer in State of Alert
The NCEM announced that the state of emergency in the country has ended, more than two weeks after Cyclone Shaheen made its landfall in the
...
October 21st, 2021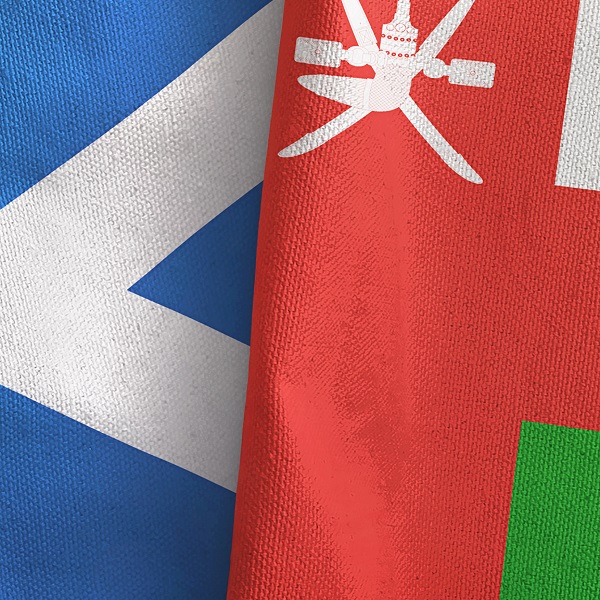 Oman Vs Scotland Cricket Match Tomorrow!
Big hopes for Oman's game against Scotland tomorrow, as it will be bouncing back from yesterday's loss against Bangladesh.
...
October 20th, 2021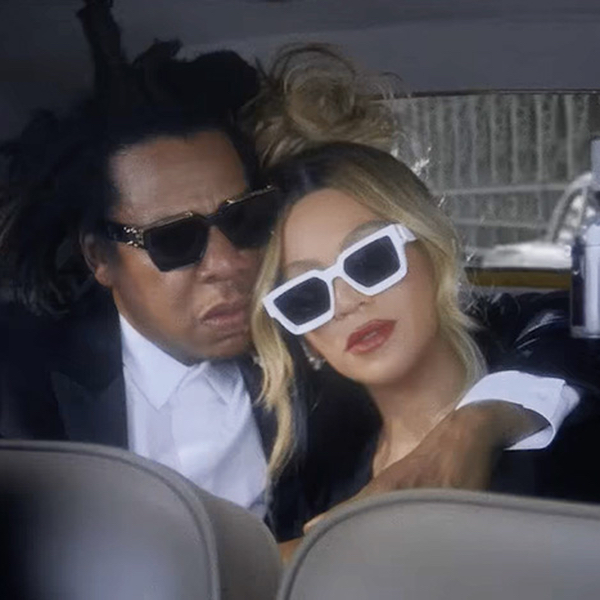 Watch Beyonce and Jay-z New Tiffany Short Film "Date Night"
This film is a part of their 2021 "About Love" campaign with Tiffany and Co. which began last month.
...
October 20th, 2021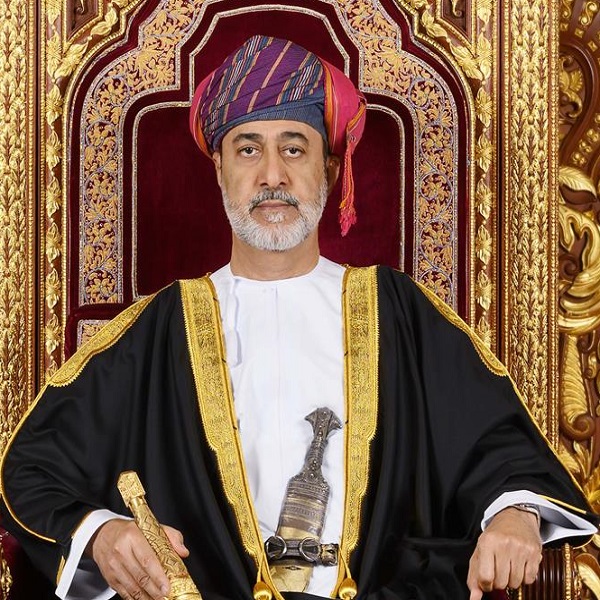 His Majesty Pardons 328 Inmates
The prophet's birthday falls on the 12th day of the Hijri month of Rabi' al-awwal, which will coincide with Tuesday, October 19th this year.
...
October 18th, 2021