#Trending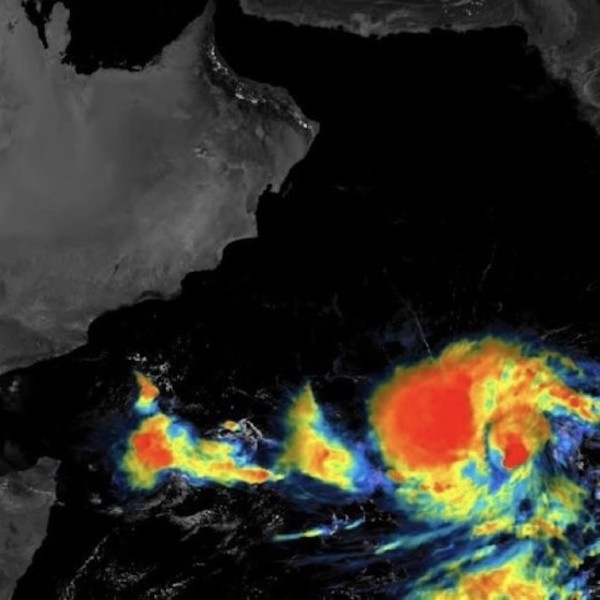 Tropical Strom 'Biparjoy' May Develop into Cyclone
No effects are expected in the Sultanate in the coming five days
...
June 6th, 2023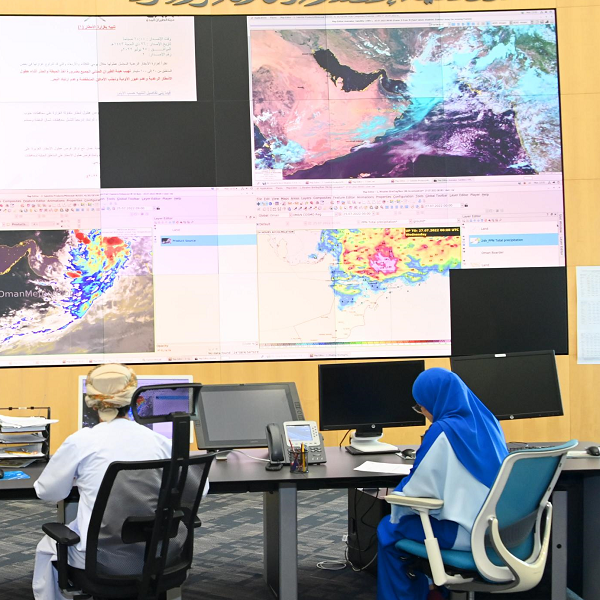 Atmospheric Pressure Develops in Arabian Sea, May Affect Oman's Weather
A tropical depression may form in the Arabian Sea in the coming days
...
June 5th, 2023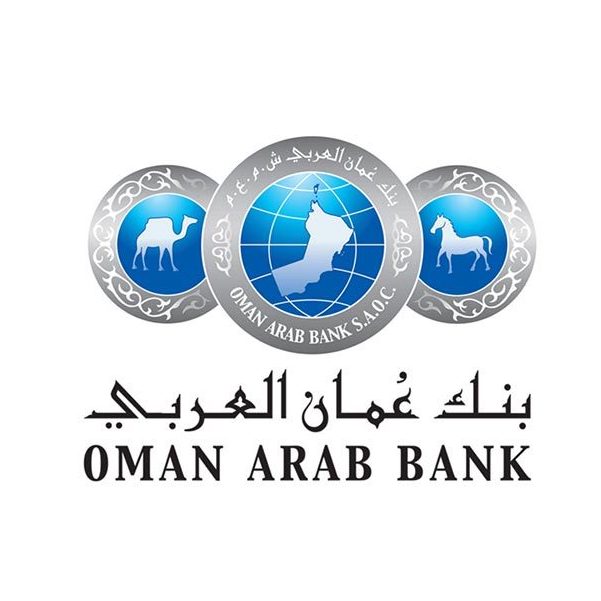 Applications are Now Open for OAB's Newly-Launched One-year Internship Program
Applications are now open for those who wish to apply!
...
May 31st, 2023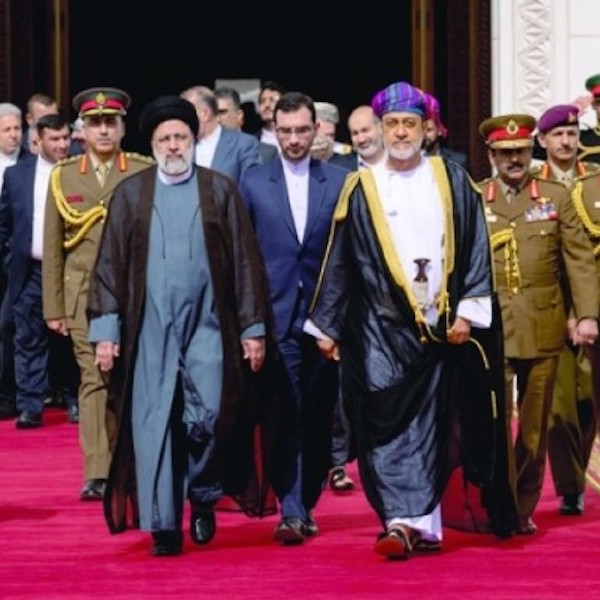 HM Sultan Haitham bin Tarik Arrives in Iran
In response to an invitation from Iranian President Ebrahim Raisi.His Majesty Sultan Haitham bin Tarik arrived in Iran, for an official two-
...
May 28th, 2023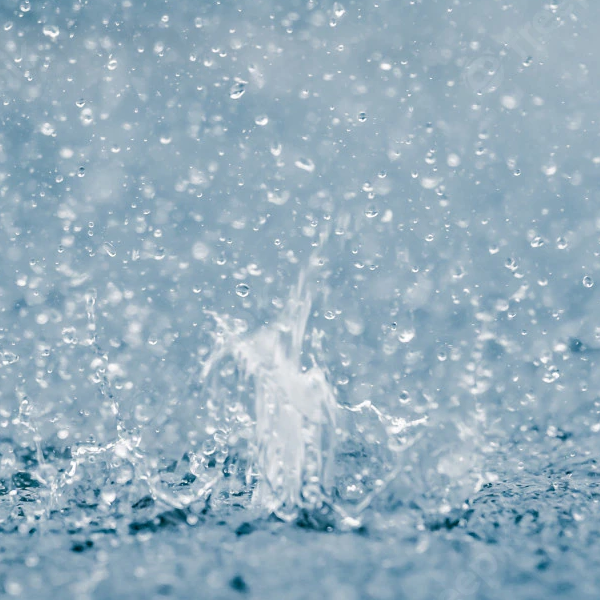 Heavy Rains Reported in Parts of Muscat!
Oman Meteorology issued a heavy rain alert in parts of Muscat, Al Buraimi, Al Dhahirah, North and South al Batinah, al Dakhiliyah and North
...
May 23rd, 2023
Watch Out for the New Scam!
A new scam method is promising users a daily salary.
...
May 15th, 2023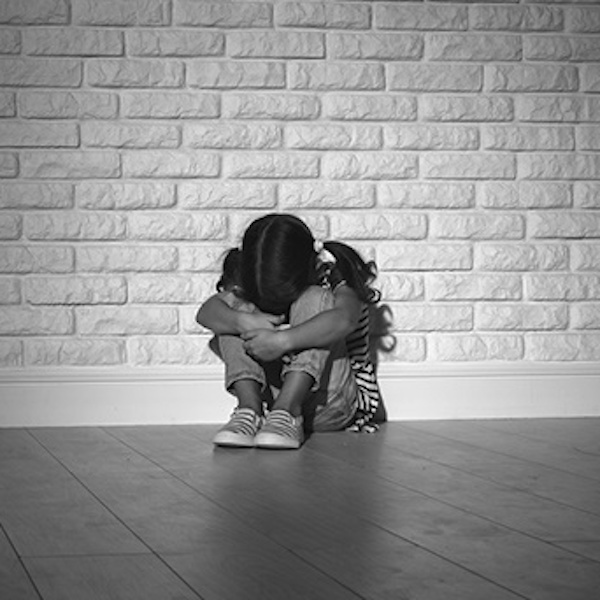 MoSD Deals with Case of Abused Children
The incident was heavily circulated on social media.
...
May 14th, 2023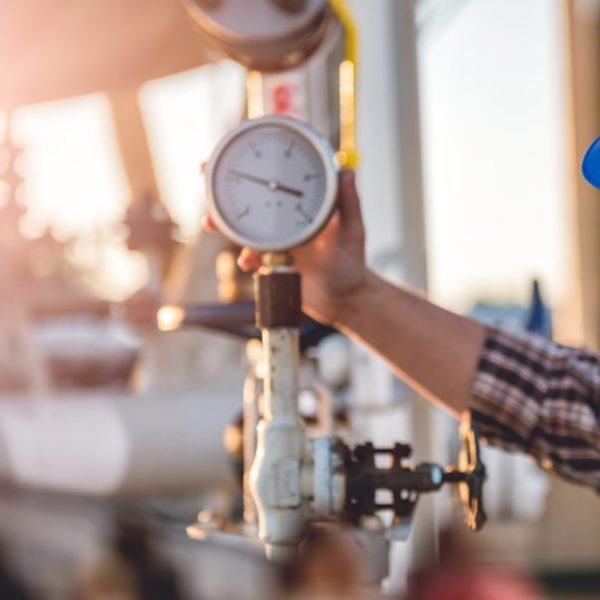 42 People Injured in North Al Batinah After Gas Leak
The injuries ranged from moderate to critical.
...
May 9th, 2023