On air today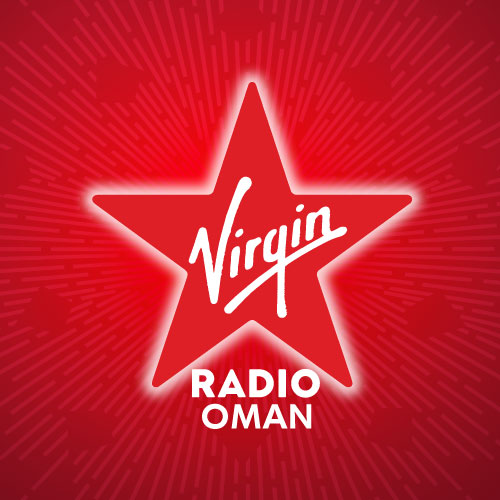 on air until 05:00pm
HIP HOP, RAP AND R & B
00:00am - 05:00pm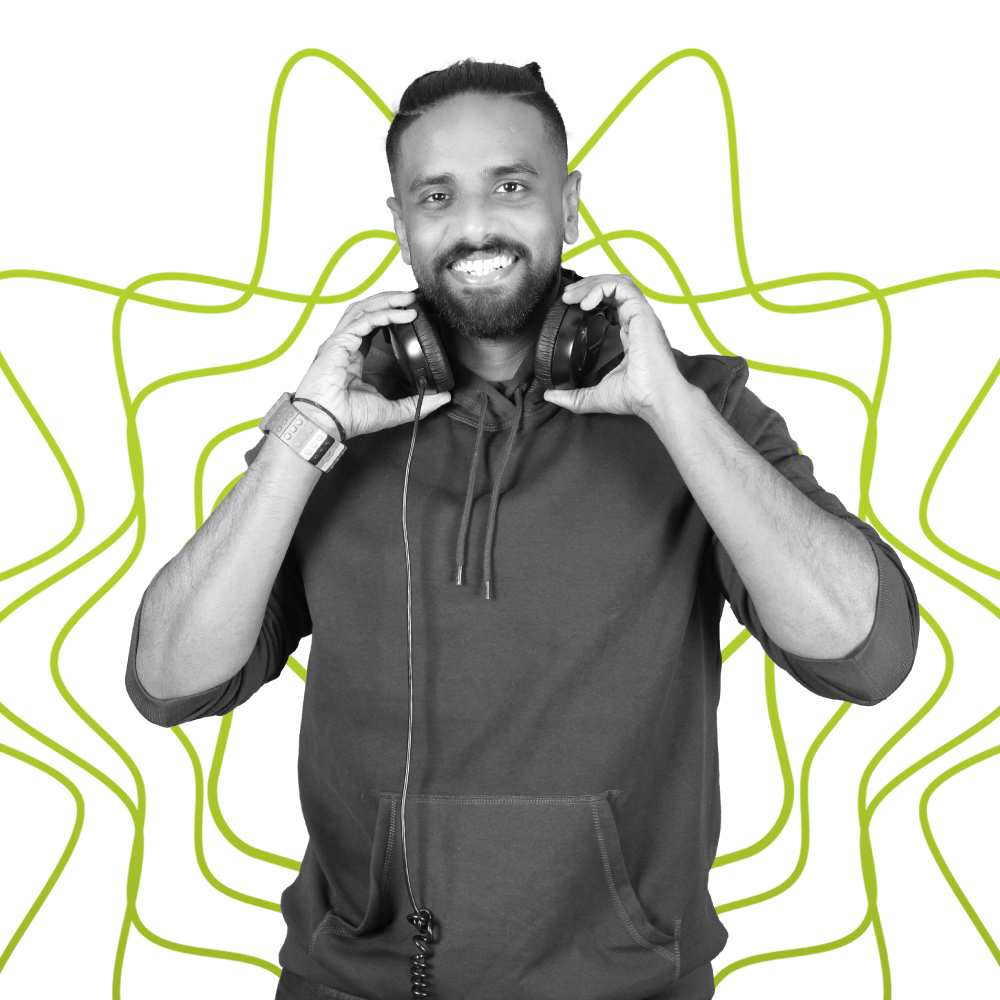 A2L On The Radio
05:00pm - 09:00pm
#Trending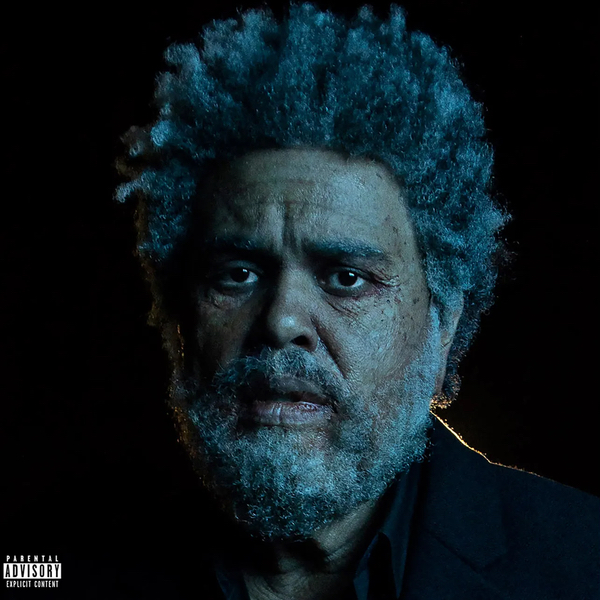 The Weeknd's "Dawn FM" Breaks Billboard Global 200 Record
If anyone was going to beat this record, it'd obviously be the Weeknd.
...
January 20th, 2022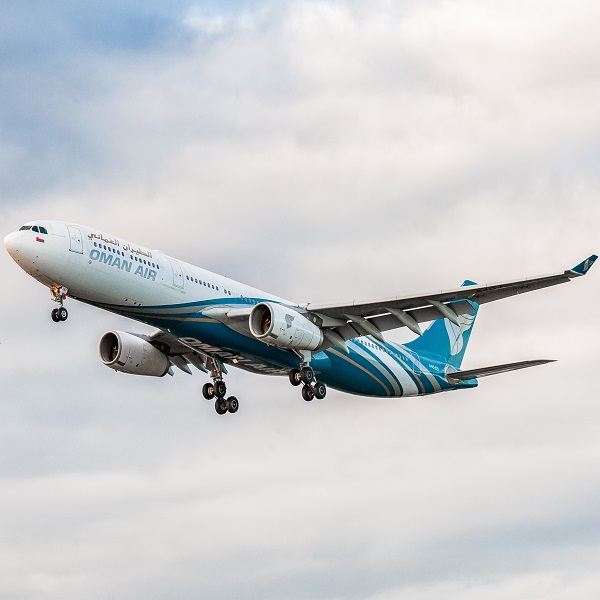 Oman Air to Operate Weekly Charter Flights to Iran
The Civil Aviation Authority (CAA) announced that Oman Air will operate two charter flights to Iran per week, one to Tehran and the other to
...
January 19th, 2022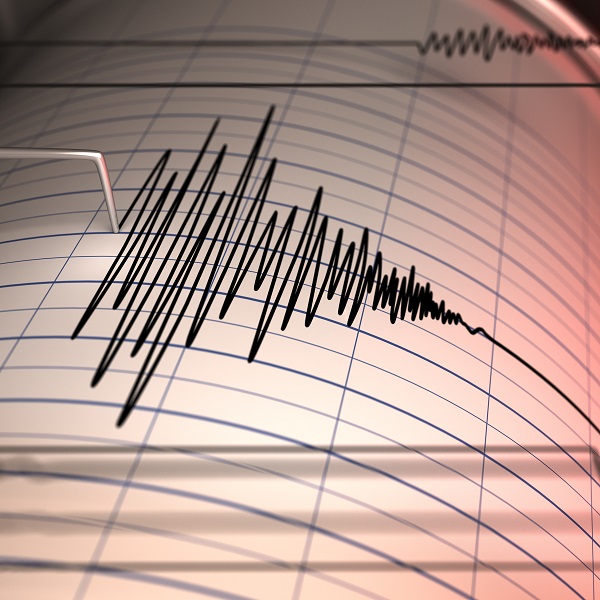 Minor Earthquake Recorded in Oman this Morning
An earthquake hit Wilayat Bidbid at 5:30 am today.
...
January 18th, 2022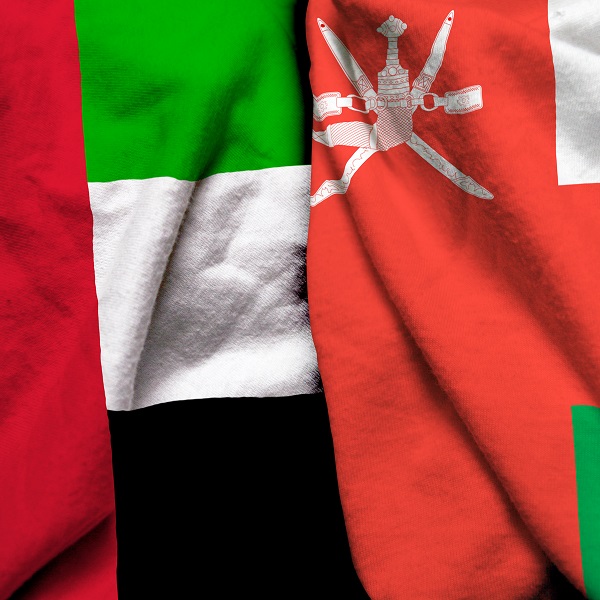 Oman Issues Statement Expressing Solidarity with UAE
Oman's Ministry of Foreign Affairs issued a statement on the attack that took place in Abu Dhabi, killing three people, and injuring six oth
...
January 18th, 2022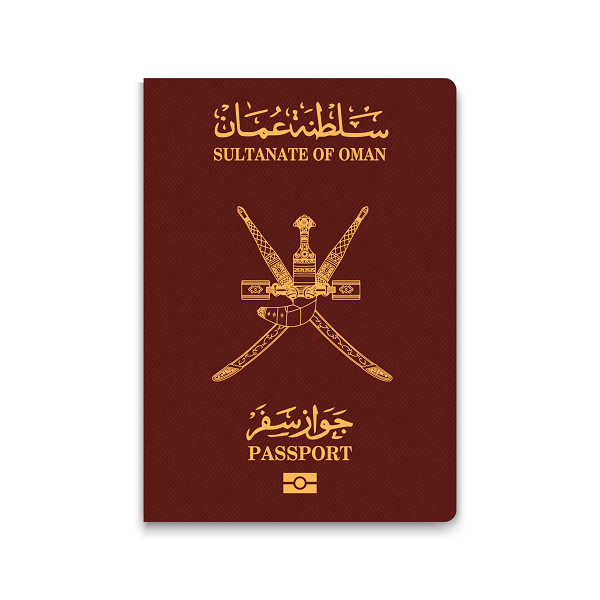 ROP: No Issuance and Renewal of Passports for the Time Being
The ROP announced that Omani passports will not be issued or renewed for the time being, except in cases that require the passport for trave
...
January 17th, 2022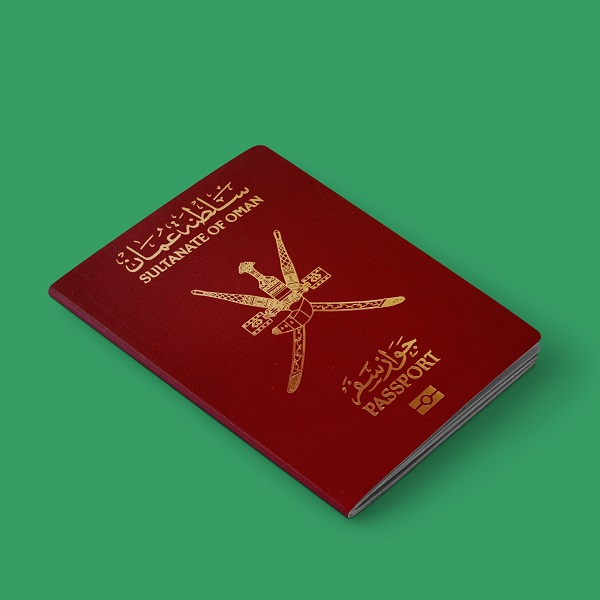 Omani Passport Ranks 64th in the World
The Henley Passport Index ranked the Sultanate's passport 64th most powerful in the world this year, as opposed to 71st in 2021.
...
January 16th, 2022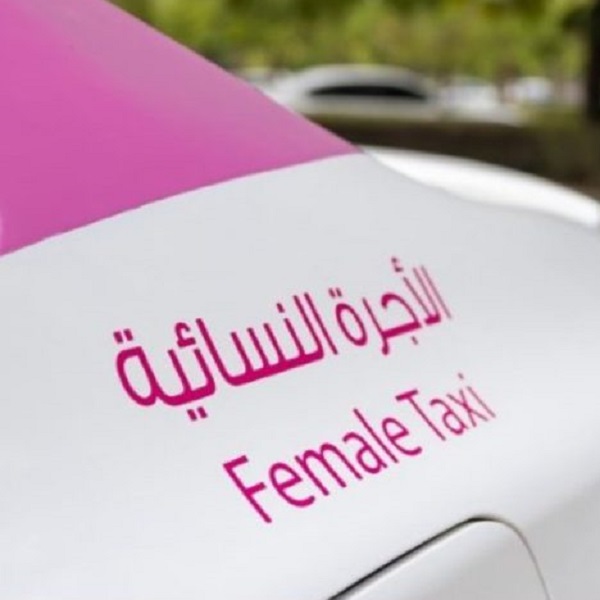 Women in Muscat Will Soon Get Female Taxi Services
The Ministry of Transport, Communications and Information Technology announced that a female taxi service will be launched in Muscat on Janu
...
January 13th, 2022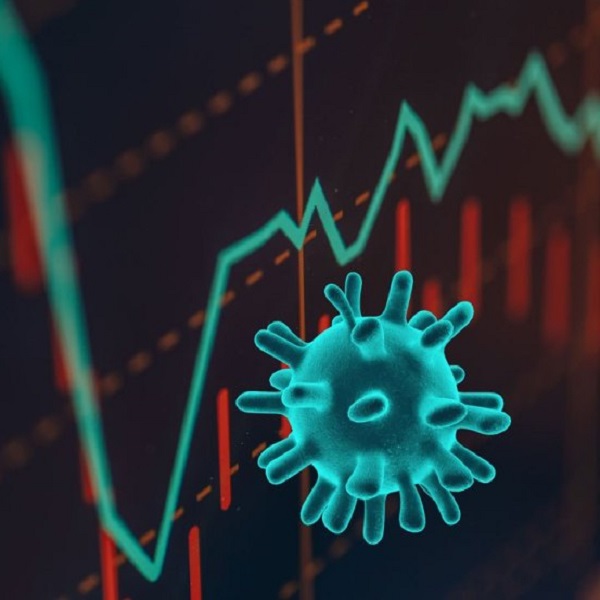 It's Back Online for Students in Grades 1-4!
The Supreme Committee announced that students from Grades 1- 4 will return to online schooling for four weeks, starting from January 16th.
...
January 12th, 2022